Awesome Things to Do in Salt Lake City
Are you planning a trip to Salt Lake City soon? Whether you live close or far, this is your first visit, or you live nearby, there is plenty to do and see in the city! We've gathered a list of what we do best: date night ideas! So use any of these 35 awesome ideas for fun things to do in Salt Lake City on a family date with kids or an adventurous or romantic date with your spouse. We promise you won't be disappointed!
Let's get started, shall we?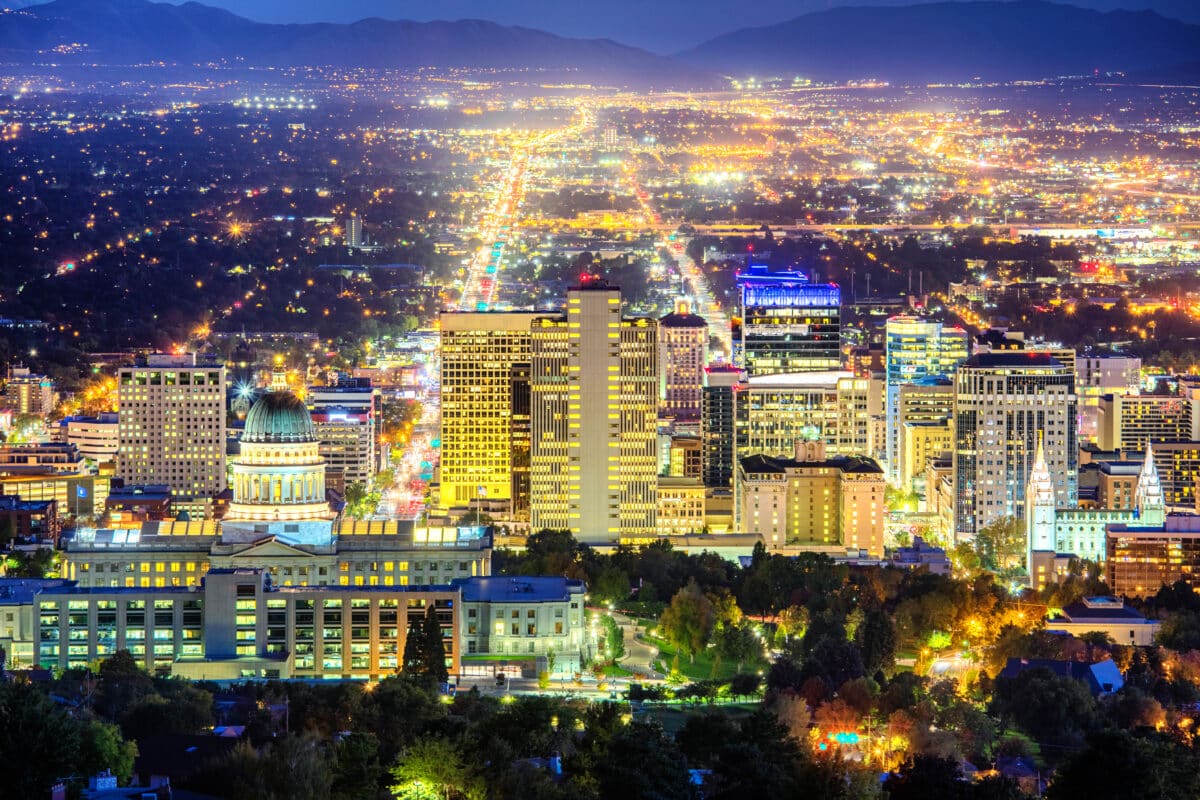 Disclaimer: This post contains affiliate links. To learn more about 'em, click here.
Table of Contents
Kid-Friendly Family Dates in Salt Lake City
1. Clark Planetarium– See an IMAX or Dome Theater show, or explore any of the awesome exhibits on display. Visit the unique gift shop, and enjoy all the cool things to see and do at the planetarium!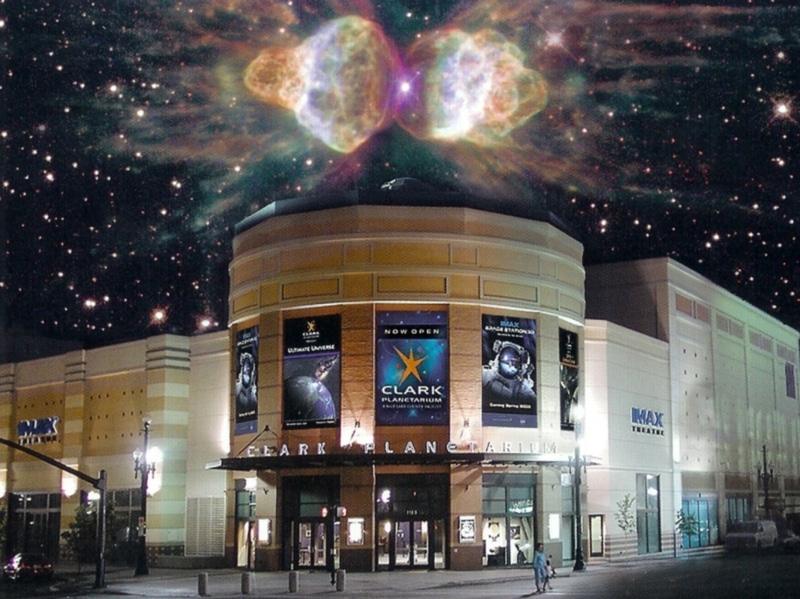 2. Loveland Living Planet Aquarium– This giant aquarium makes for a fun visit with kids and is a great way to stay nice and cool in the summer! Your family will love all the different ocean life and our favorite- the adorable otters!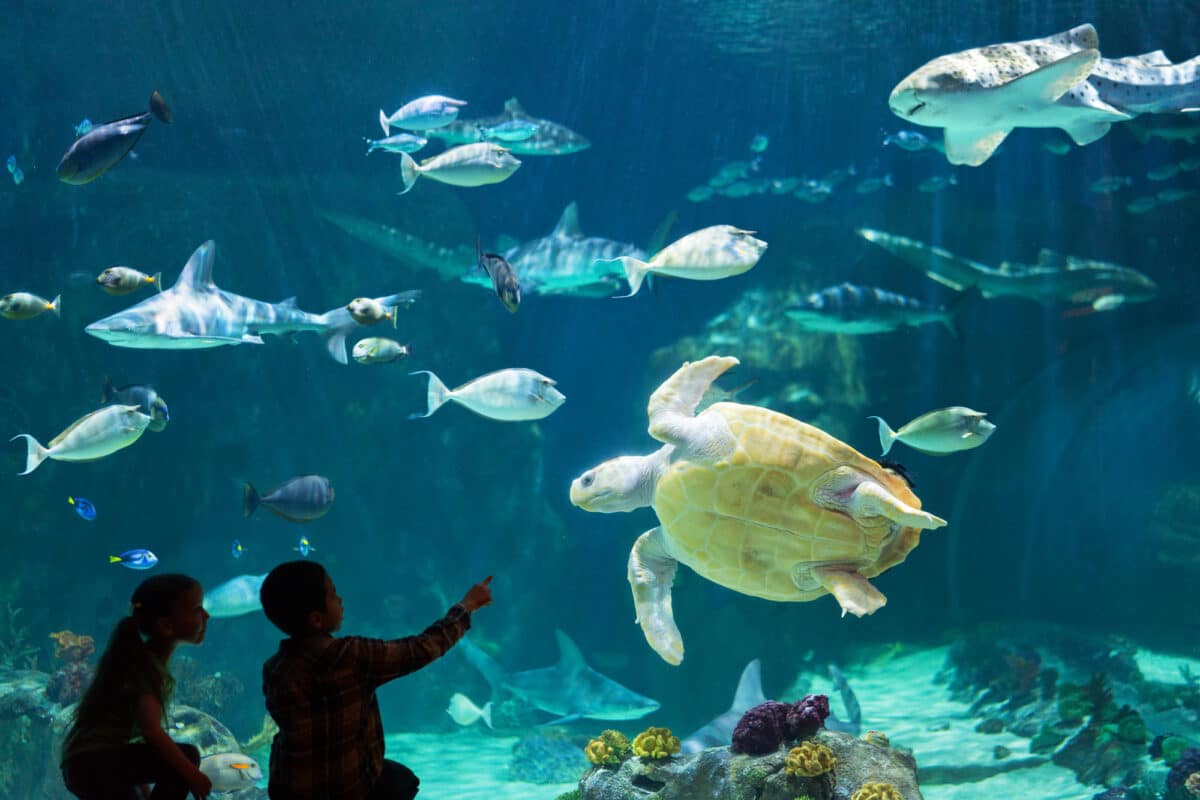 3. Hogle Zoo– Utah's largest zoo is a must-visit, especially when you have kids in tow. Check out our Zoo Date for some extra added fun! This is a local favorite for things to do in Salt Lake City!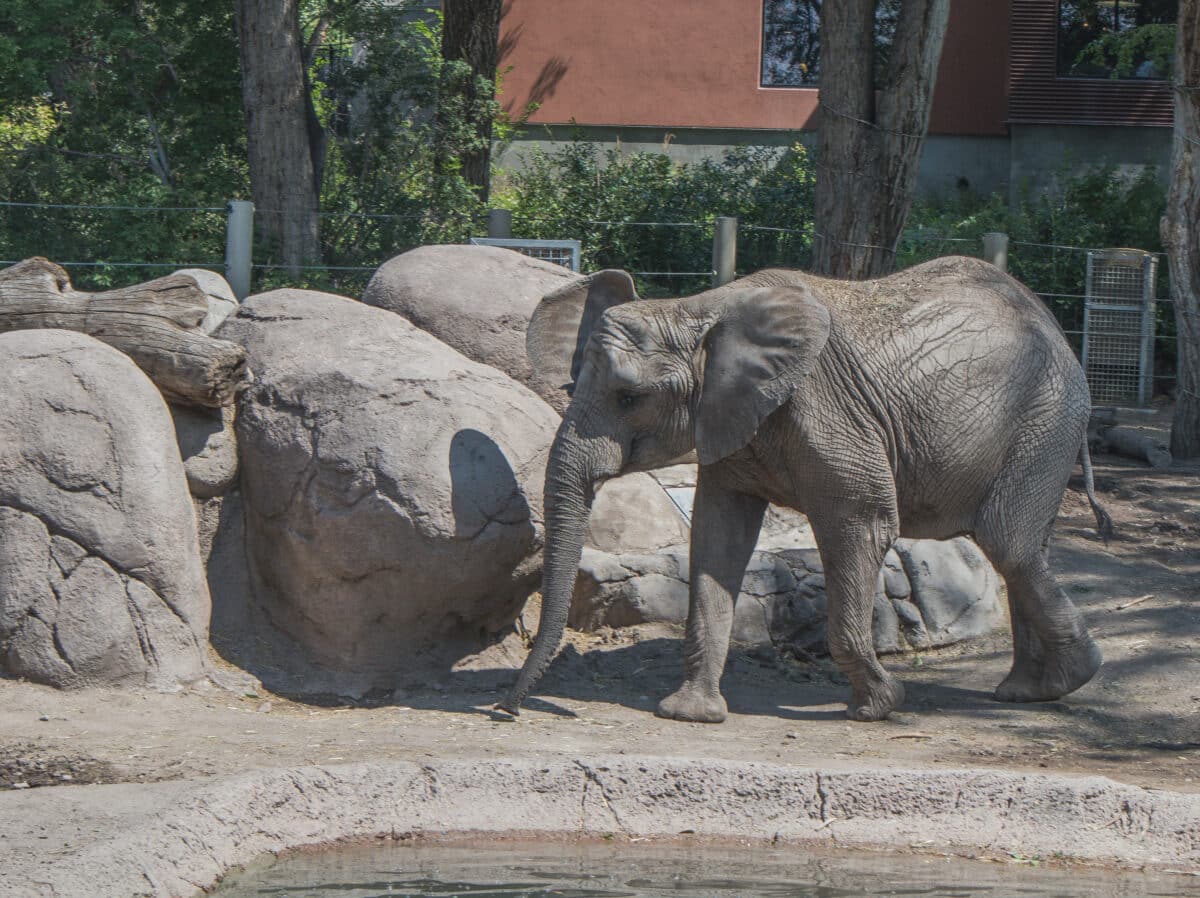 4. Grins & Fins Waterpark– It's become an annual tradition at our house to surprise my husband and kids with a hotel stay somewhere nearby. One of our favorite places to stay has been the Staybridge Suites in Salt Lake. The hotel pool takes things to the next level with some fun kid's water features and a giant slide that goes outside the building. Trust us; this is a hotel stay your family won't soon forget! Make the stay extra special for your spouse with our Hotel Slumber Party Ideas. (And don't forget to pack your swimsuits!)
5. Children's Museum– Kids will go crazy for all the fun found at the Children's Museum! We guarantee you'll bring home some exhausted kids, and you can't put a price tag on that.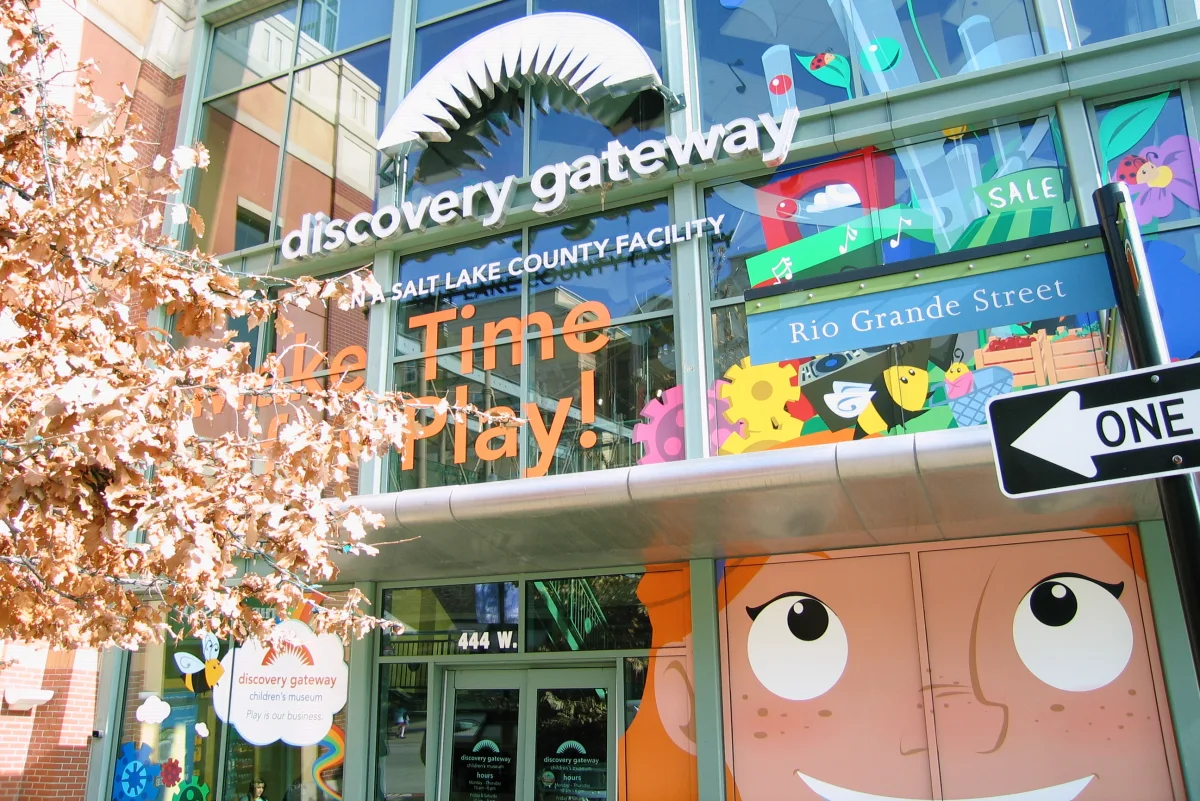 6. Build-a-Bear– Whether you've never been or are a Build-a-Bear pro, it's a stop worth making! Immortalize your aquarium visit with a stuffed sea pal, or find a new stuffed animal to love!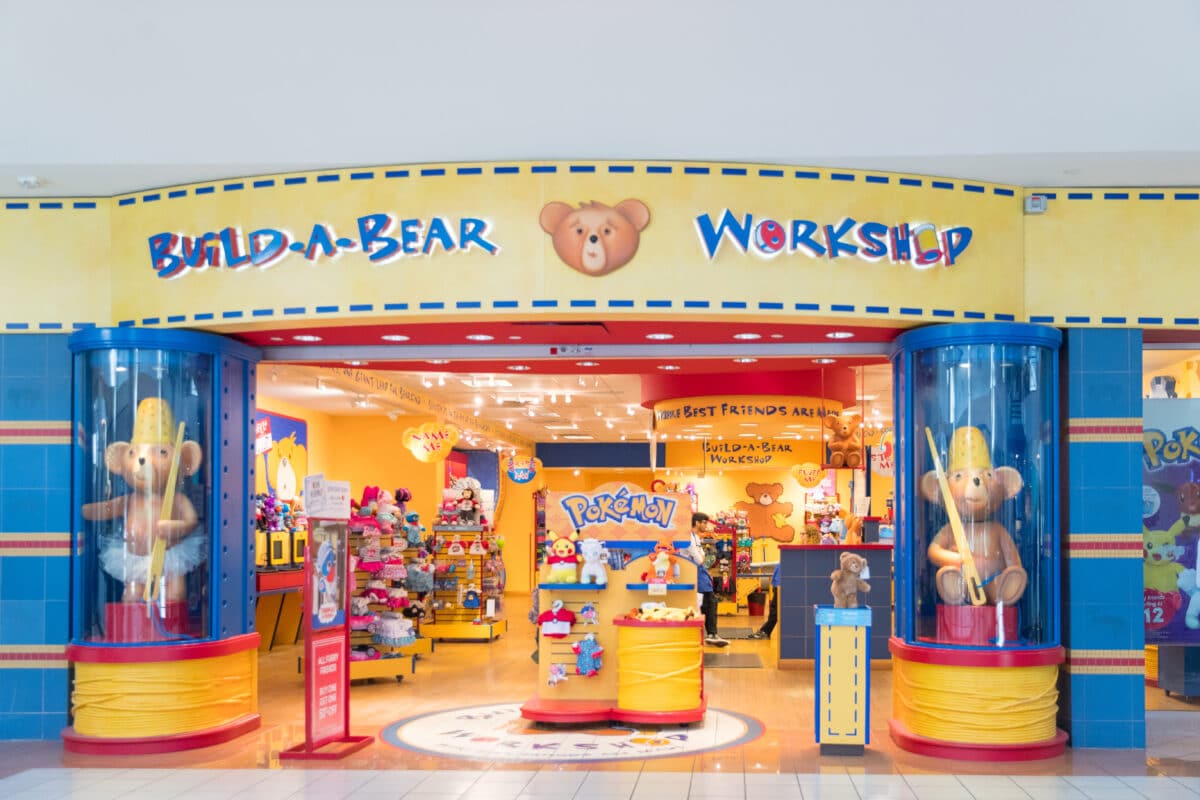 7. Tracy Aviary– A visit to Tracy Aviary is guaranteed to be TWEET! (Don't worry… I won't do it again.) Open year-round, there is plenty to do and learn at this unique stop! This is truly a unique place if you're looking for fun things to do in Salt Lake City.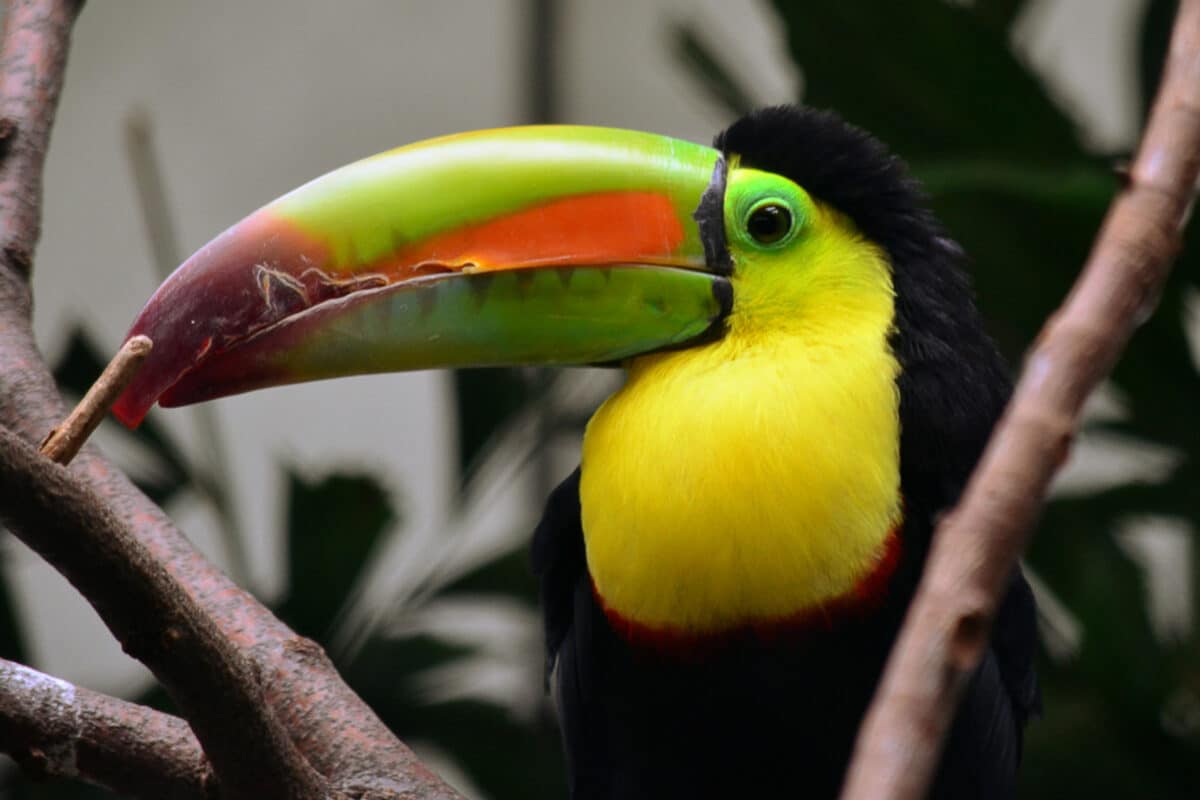 8. Cowabunga Bay Water Park– Cool off during those hot Utah summers at a fun water park! We also think you will love Cherry Hill, or visit Lagoon and spend some time at Lagoon A Beach!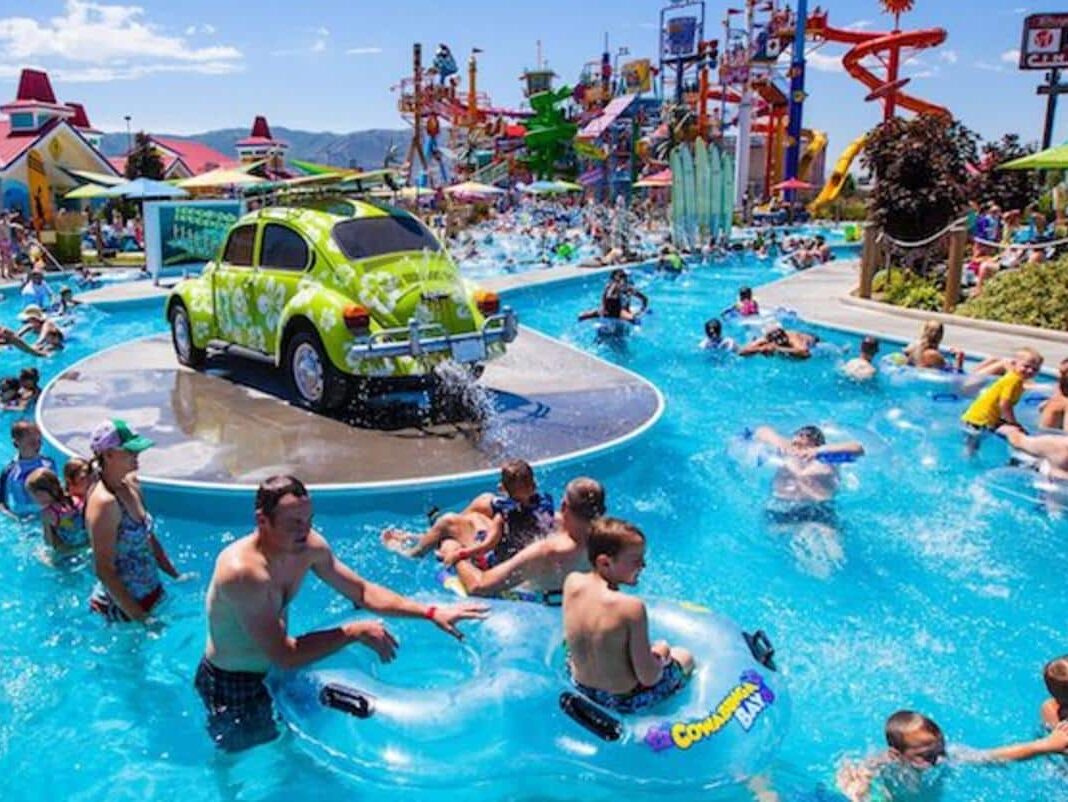 9. State Capitol– A visit to this awesome historical site is well worth your time! Take some photos on the grand staircase and gather all your Utah souvenirs at the nearby gift shop!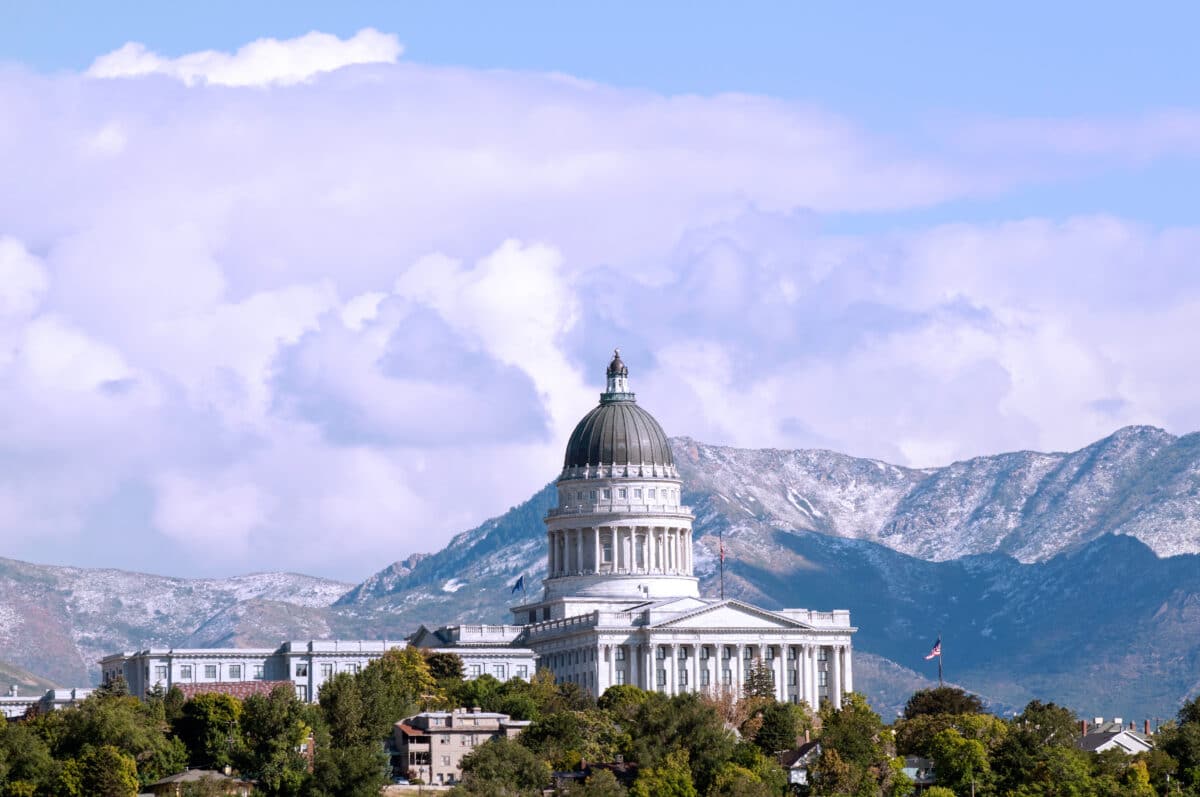 10. Redwood Drive-In Movie Theater– It's a rare experience these days to find a working drive-in movie theater! If you've never been, it absolutely needs to be on your bucket list. Enjoy a double-feature movie under the stars right from your car! We recommend a mattress in the bed of a truck! And, of course, find a Movie Date from our archives that fits your night!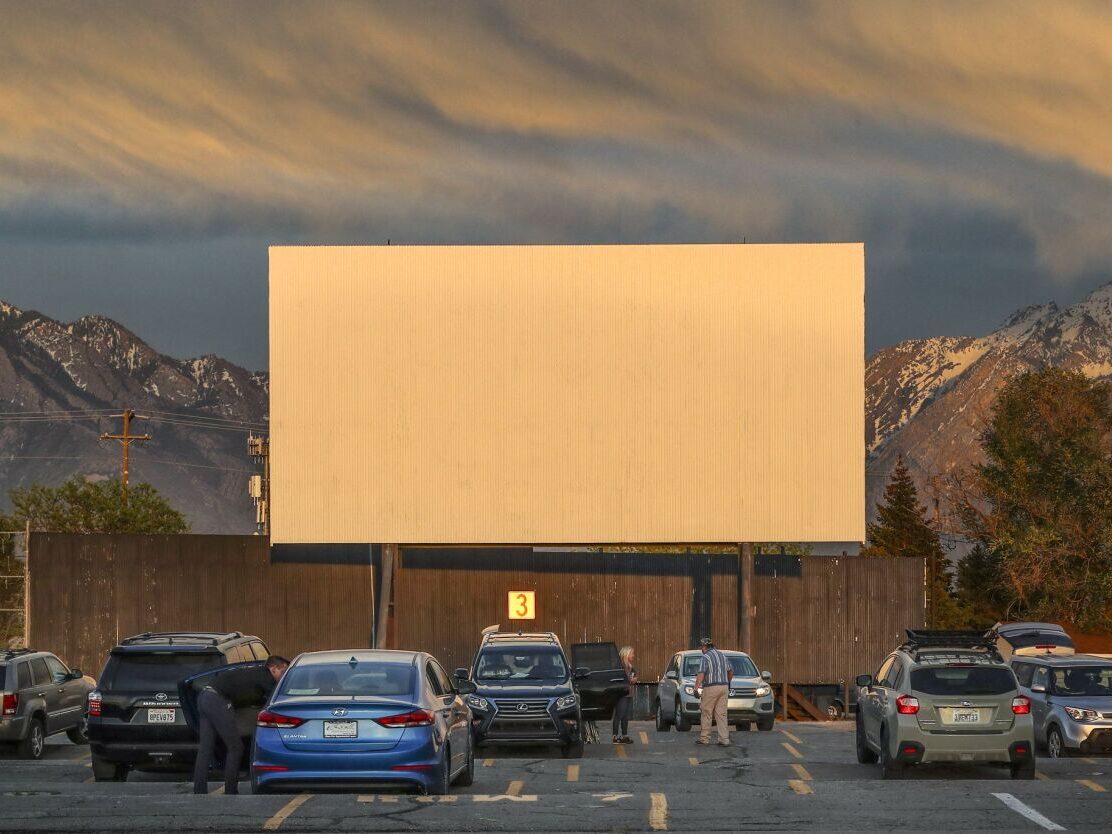 11. Thanksgiving Point– A local favorite, there is always something fun going on at Thanksgiving Point! Check out the Butterfly Conservatory, learn about farm life, and visit the Museum of Natural Curiosity!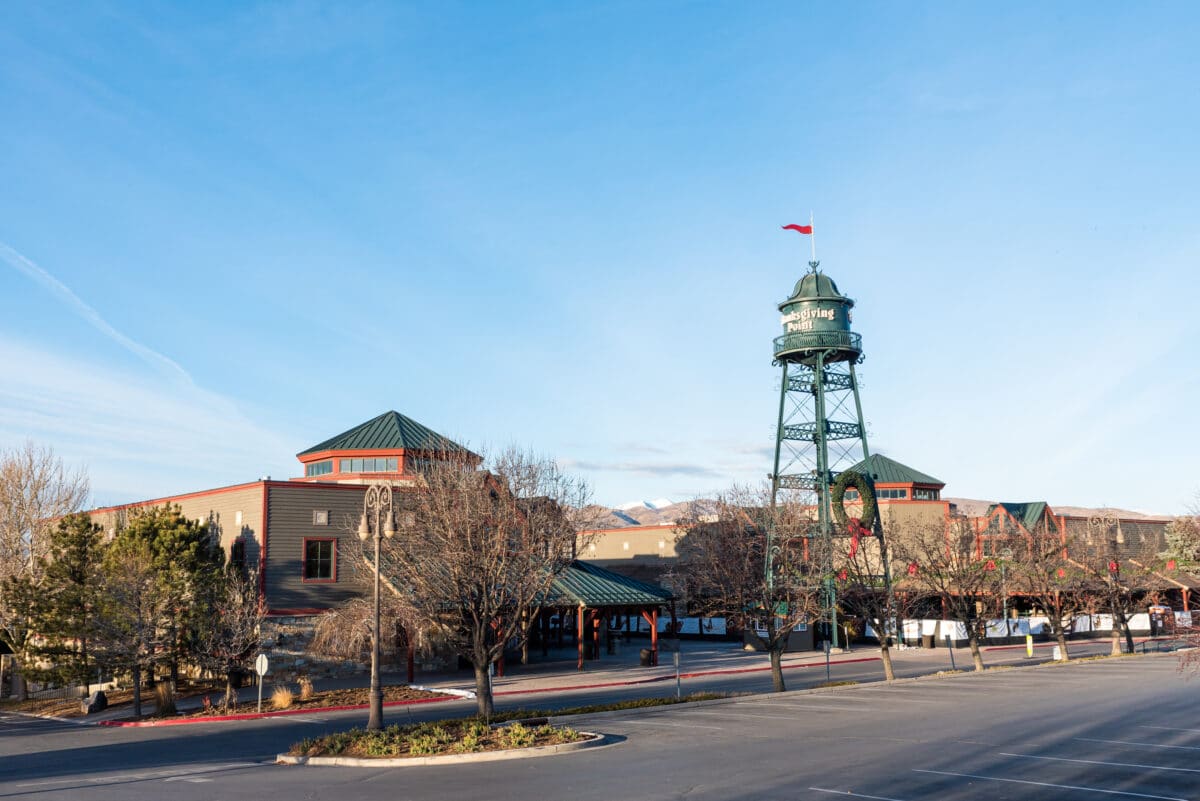 12. Antelope Island– This state park is a fun and unique stop for your trip to Utah! Visit some bison and enjoy the sights, hike some trails and be sure to stop by the visitor's center. Don't forget your camera!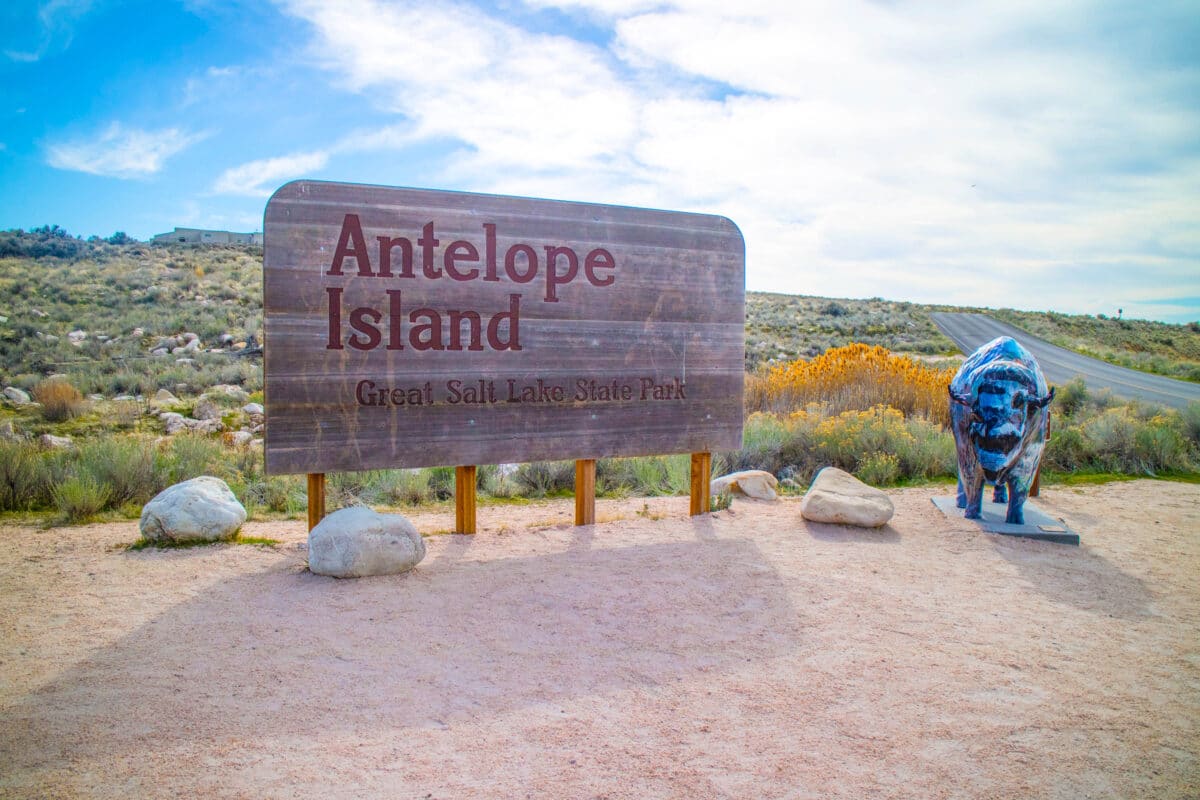 13. Treehouse Museum– This fun place for kids is just a hop, skip, and jump away from Salt Lake in Ogden, Utah. There is so much to do here that will keep you, and your littles entertained all day long!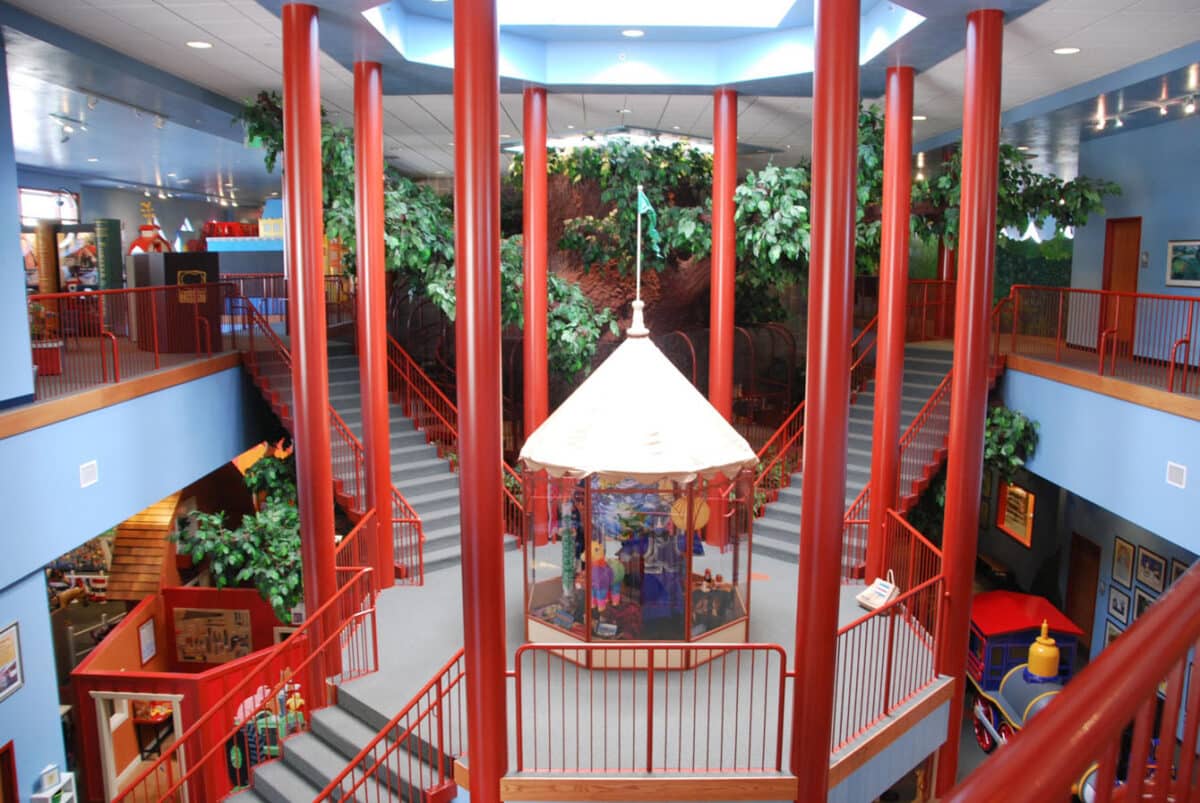 Adventurous Date Ideas in Salt Lake City
14. Lime Scooter Date– Explore the city on a Lime scooter for an adventurous date like no other! Visit downtown Salt Lake or Sugarhouse, or head to the mall! This new activity makes for awesome date ideas in Salt Lake City!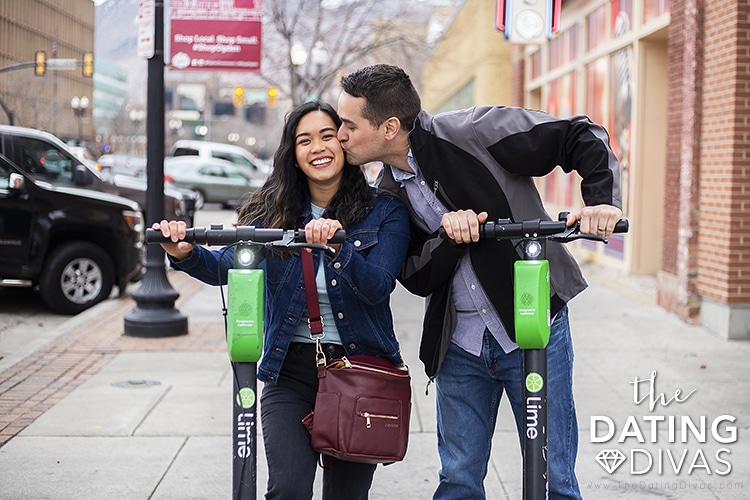 15. Cooking Class– Whether you want to up your cooking skills or enjoy a night out together, a cooking class makes for a great date night! (You could also try something similar at home with our Iron Chef Date.)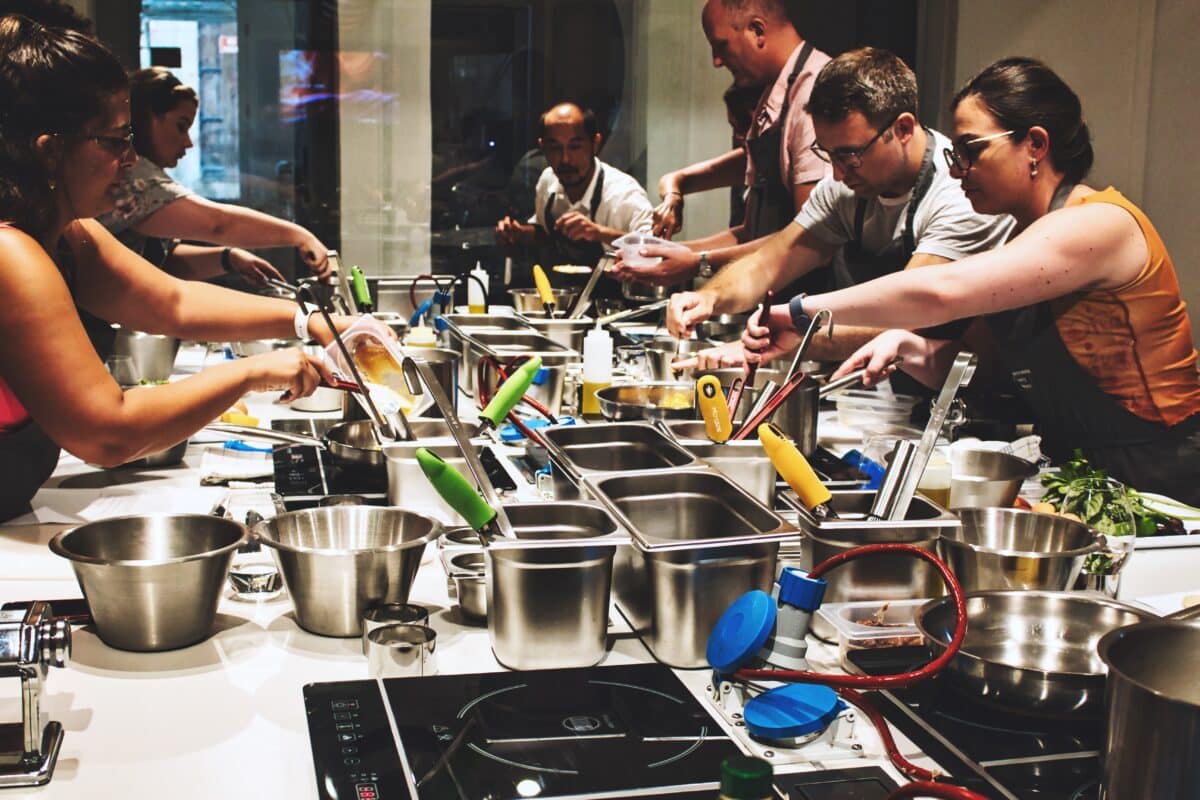 16. Pottery Class– I can say from personal experience that a date night learning to make pottery will be one of your favorite date memories! Several studios in the area offer date night packages, so find one that works for you and have an awesome date night with a built-in souvenir! It is truly one of the best date ideas in Salt Lake City.
17. Salt Lake Trolley Tour– This one-of-a-kind sightseeing tour is a fantastic and unique way to explore the city! You will love the theatrical costumes, the awesome historical tales, and the air-conditioned ride!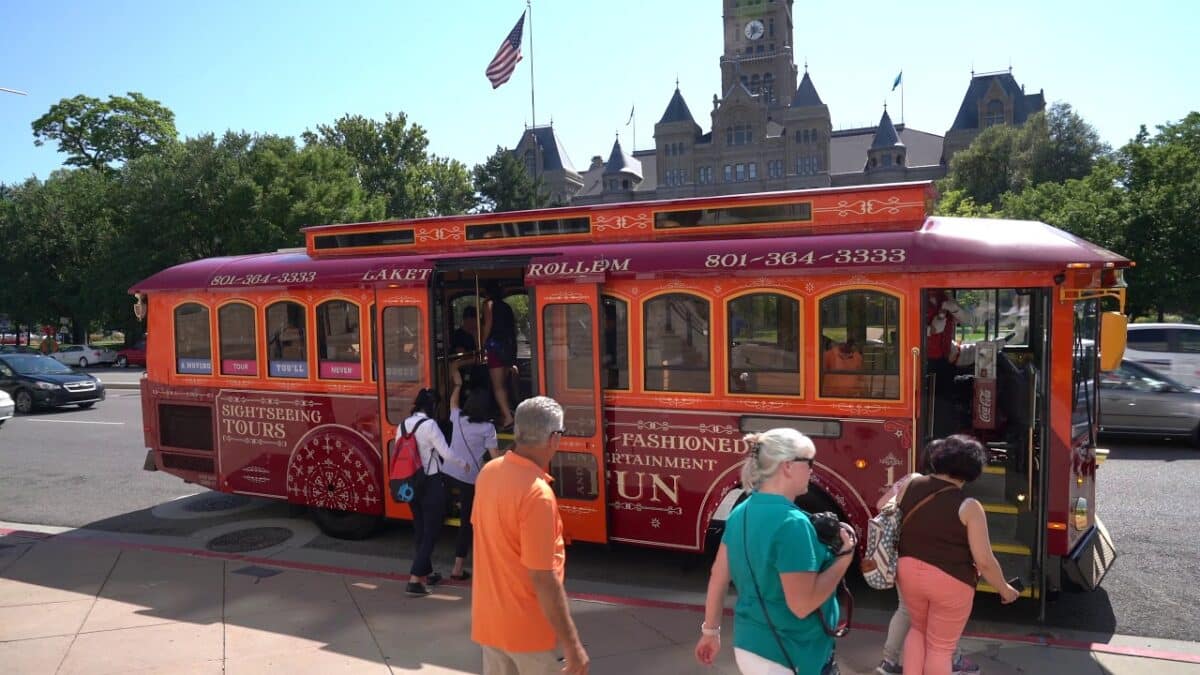 18. Geocaching– Try this unique geocaching date for a fun way to explore the city! This date can be held in downtown Salt Lake or on a mountain hike. Take your spouse on a treasure hunt, and we guarantee Geocaching, and Salt Lake City, will have you hooked!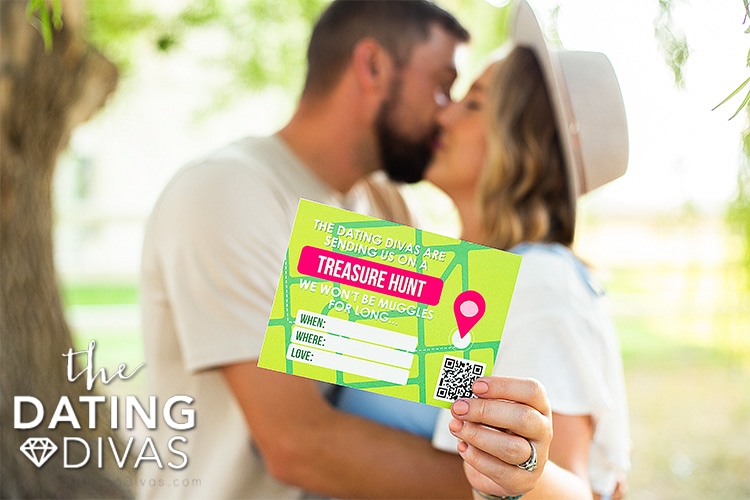 19. Jazz Game– Do you have a sports fanatic in your house? You can't miss a live Jazz game at the Vivint Smart Home Arena. So grab some pizza and ice cream and enjoy the show of Utah's most beloved basketball team! As a bonus, surprise your spouse with our Year of Sports Dates. When it comes to date ideas in Utah, this is a slam dunk!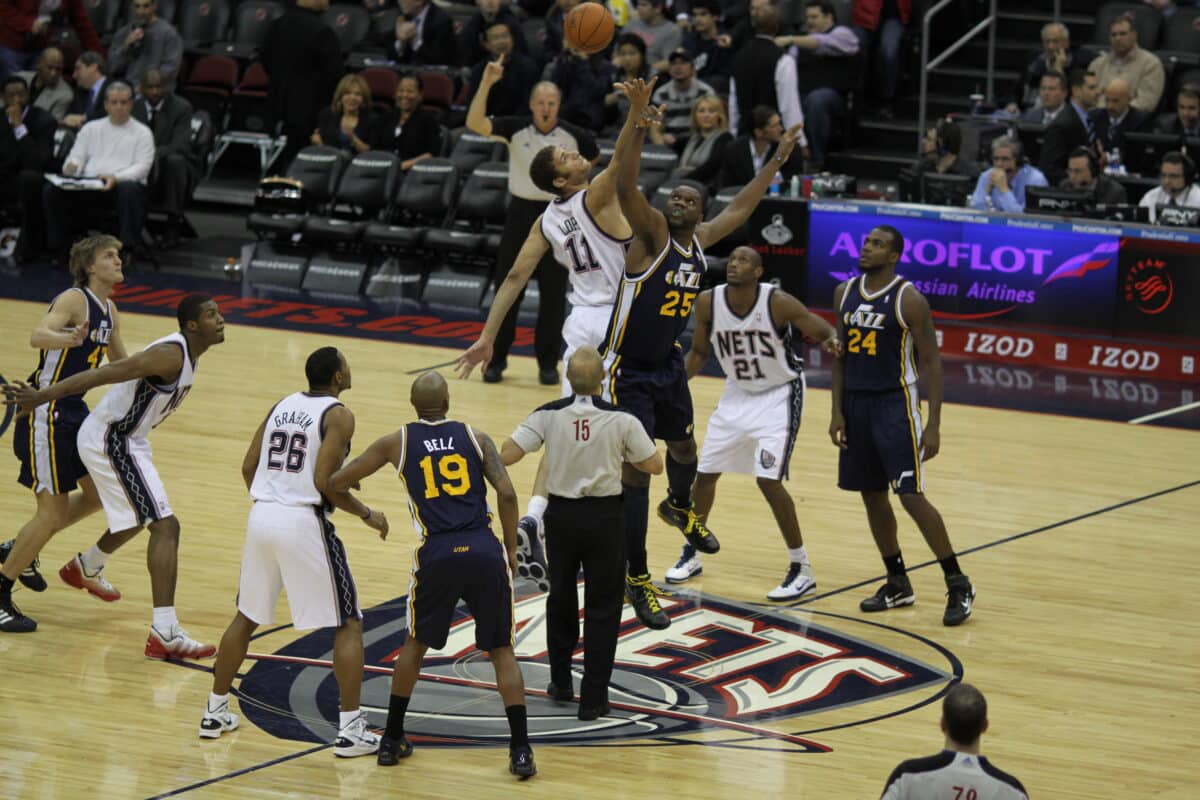 20. Bees Game– Visiting in the summer? Take your spouse out to the ball game! The Bees are a minor league team that provides major fun!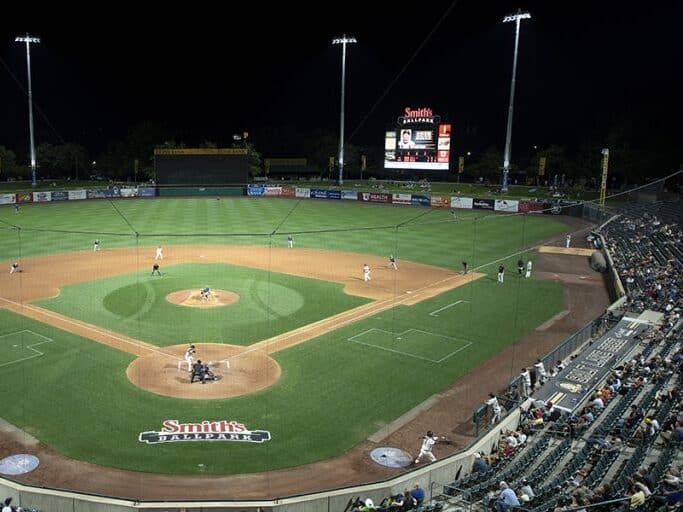 21. Take a Hike– Utah is full of gorgeous places to hike! Don't miss Ensign Peak, Donut Falls, or Lake Catherine. Or, see if you are visiting in time to participate in the Utah Treasure Hunt!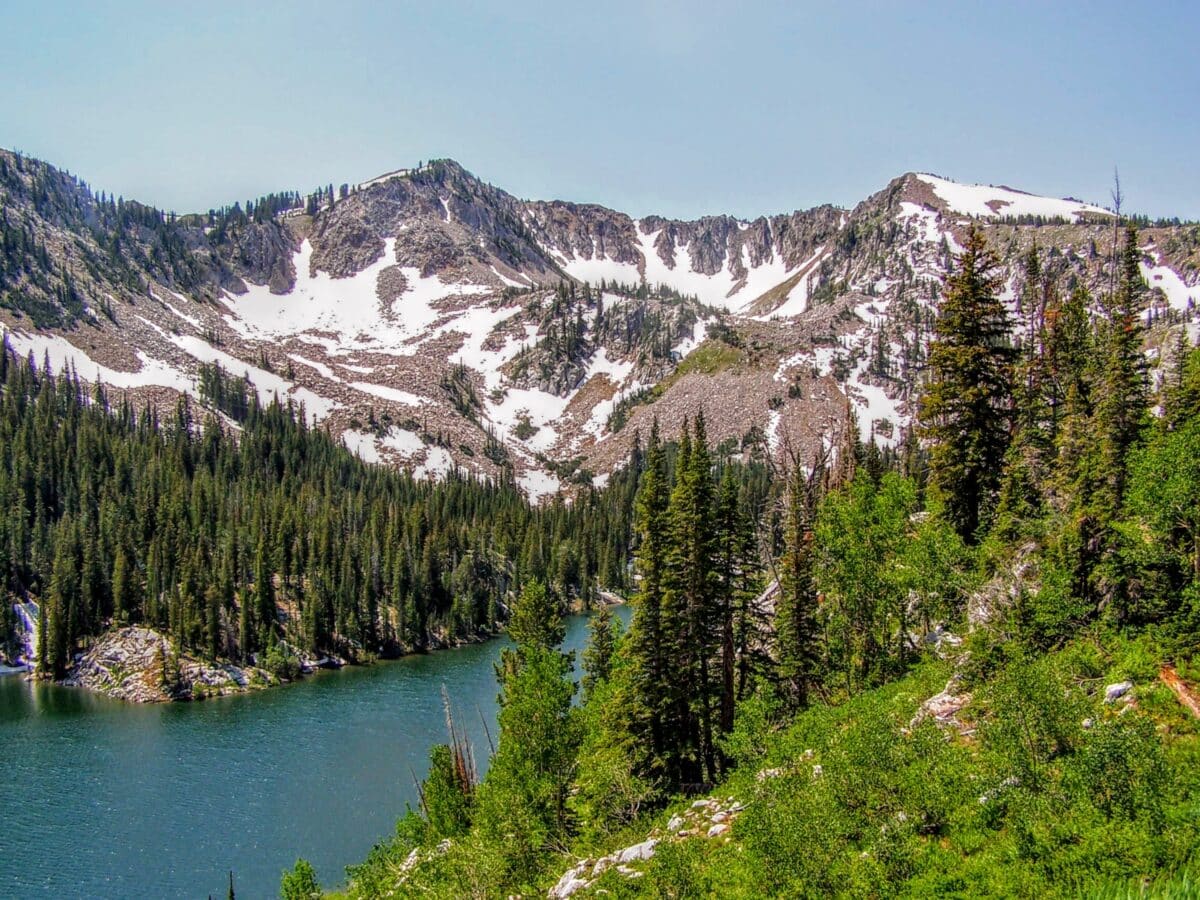 22. Food Truck Date– Check out any of the awesome food trucks in the area with this fun food truck date. Be sure to save your rating cards to remember your favorites for your next visit to the area!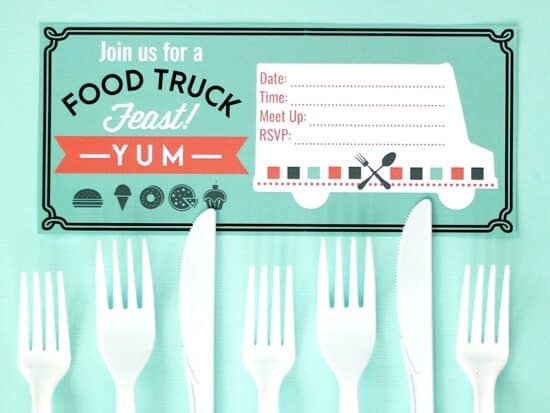 23. Wiseguys– Spend the night laughing your guts out at the local comedy club, where up-and-comers and big names all perform! Wiseguys also offers food and drinks as a one-stop shop for date ideas in Utah!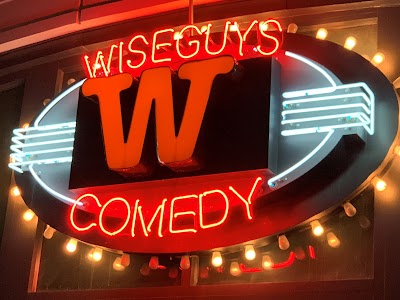 24. Great Salt Lake Boat Tour– Take your area tour to the water with this fun boat tour! Book anything from a 45-minute boat tour to a 2-hour boating and swimming tour! Find what fits your schedule, and we promise you won't regret the views.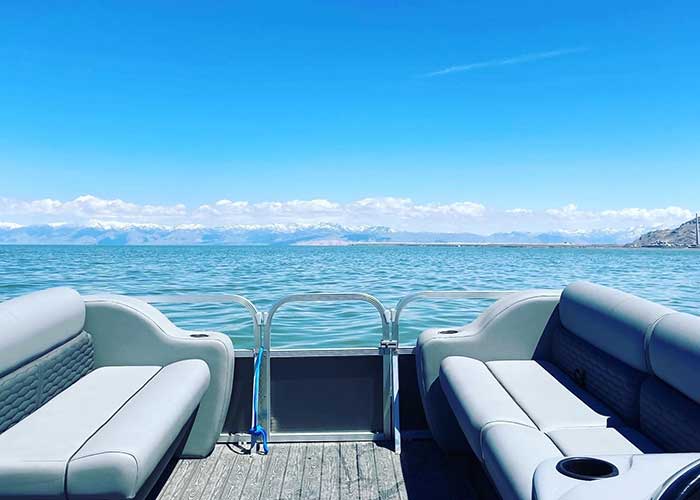 25. Point of the Mountain Paragliding– Feeling extra adventurous? Try paragliding for a super unique view of Utah! Plus, doing something adventurous together can strengthen your bond as a couple!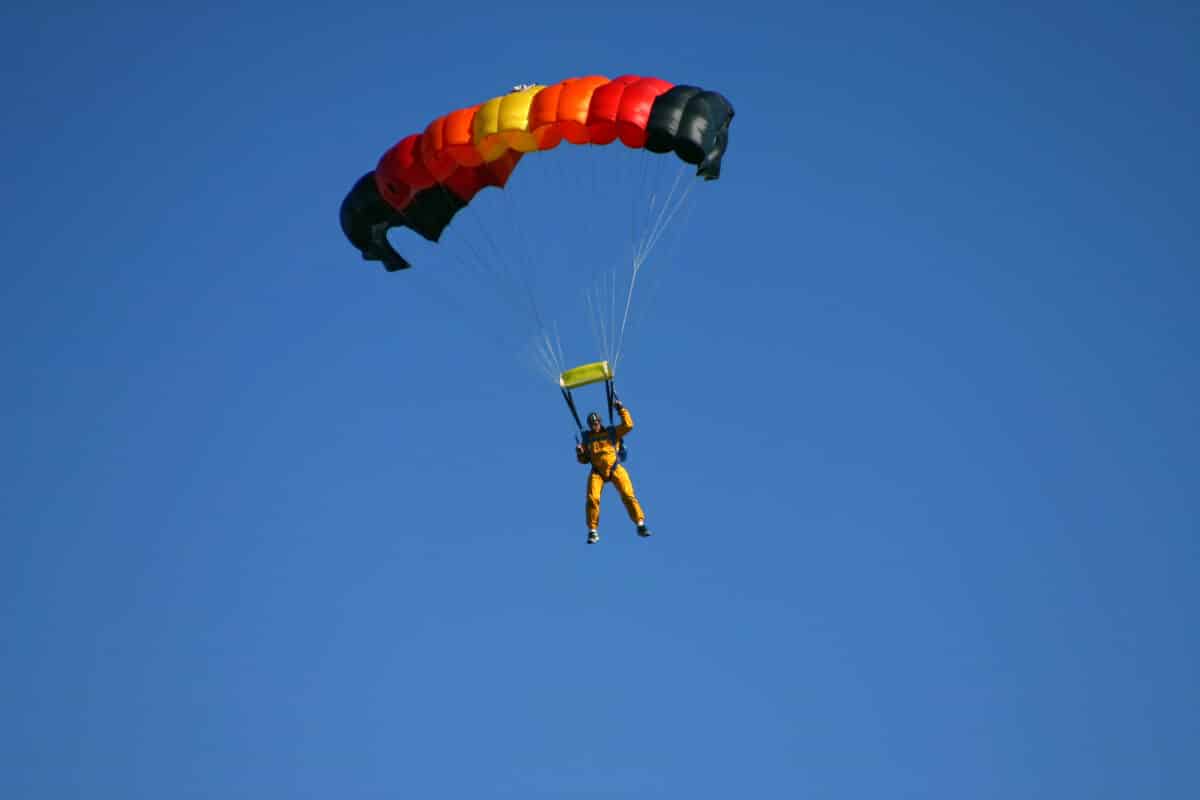 26. Spiral Jetty– Although it is a bit of a drive from Salt Lake, we promise this hidden wonder is worth it! So get ready to take some incredible photos and see a view of the Great Salt Lake that you can't find anywhere else.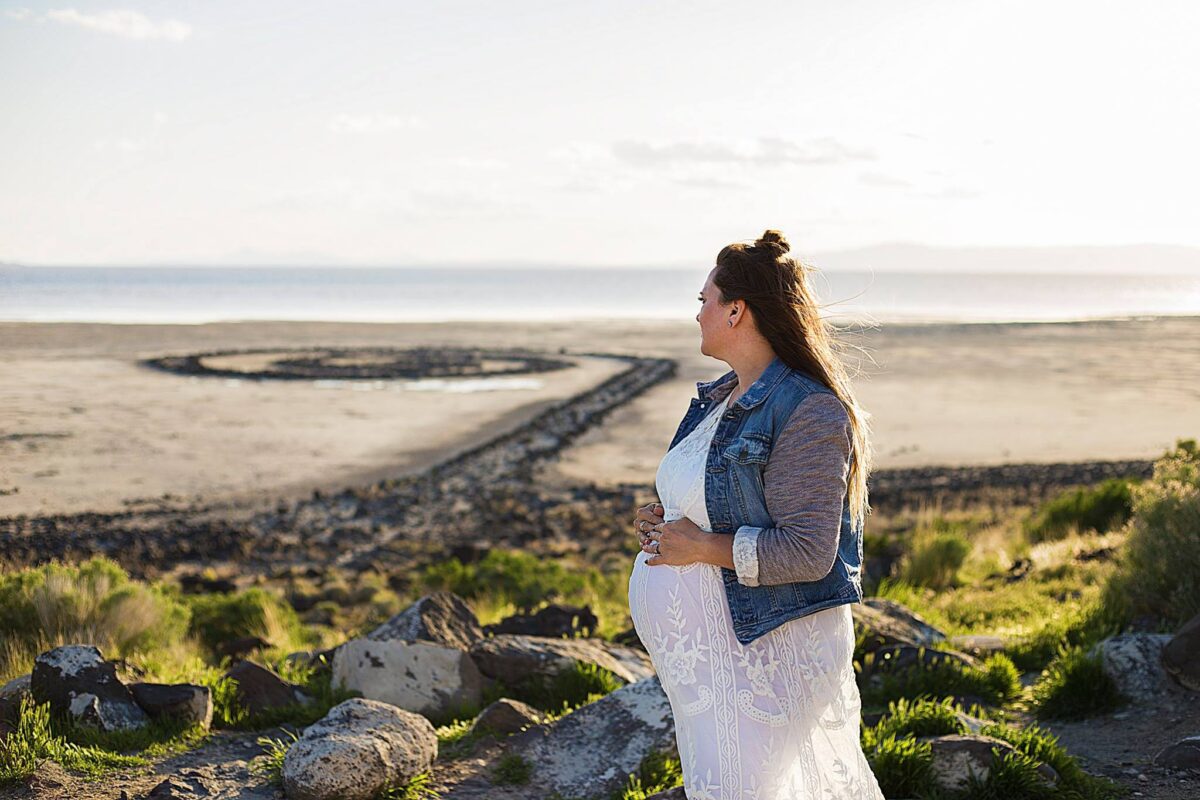 Romantic Date Night Ideas in Salt Lake City
27. Dreamscapes– This immersive art experience is truly a unique date night you will never forget! Art lovers should not miss this unique museum.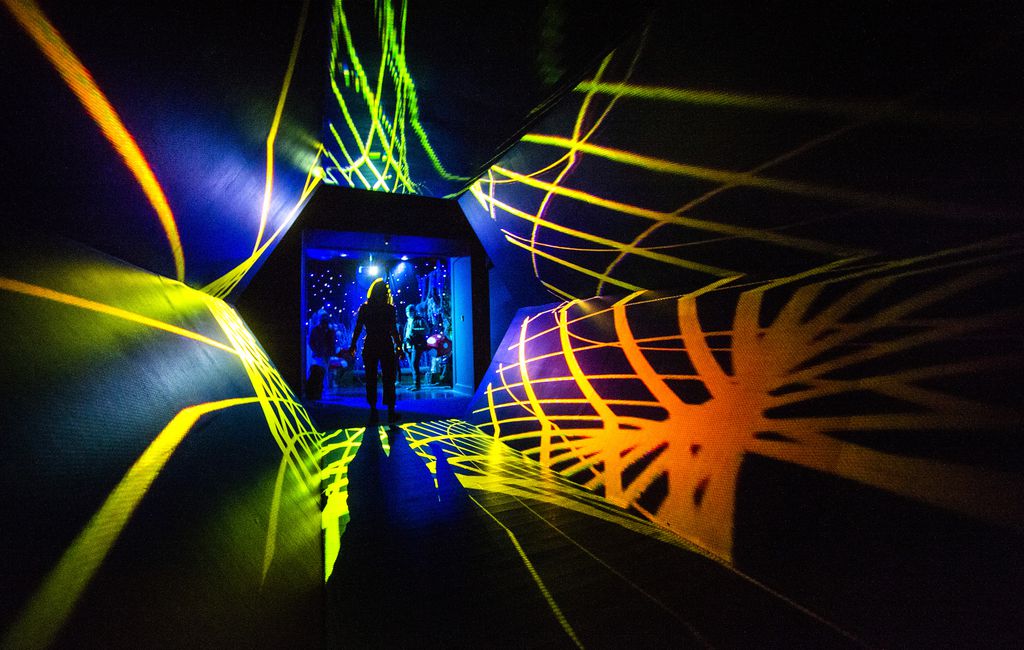 28. Broadway Play– Utah loves its Broadway, and the Ellen Eccles Theater always has something fantastic going on! So don't miss the latest, or check out some of the incredible local theater.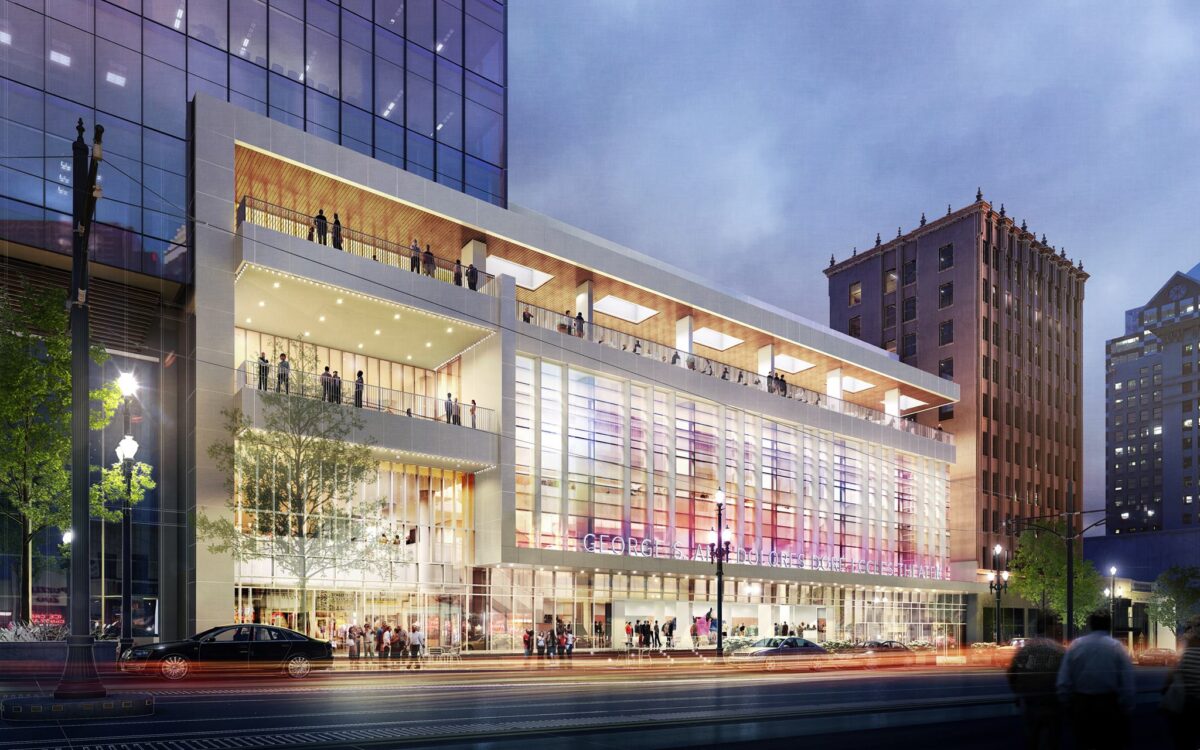 29. Temple Square– A visit to the iconic Temple Square is the perfect addition to your Utah tour! Admire the incredible architecture, stop by the visitors center, or stop and listen to a concert by the famous Choir at Temple Square.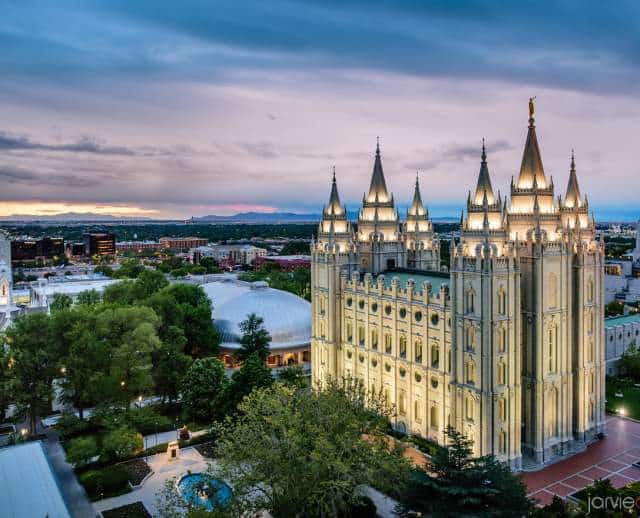 30. Shopping at City Creek– This incredible mall is a must-visit for shopping lovers! You will surely find something you love to bring home as a souvenir or try some awesome restaurants!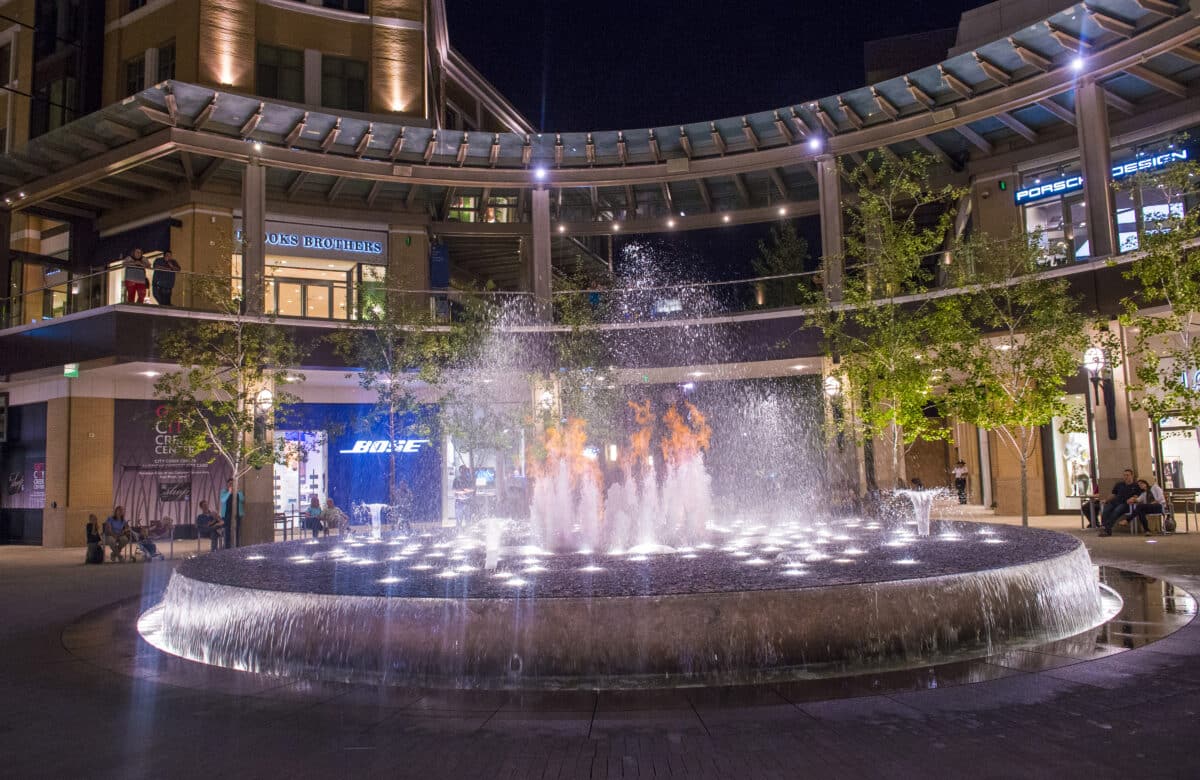 31. Stargazing– The South Pacifics Observatory offers free stargazing on Wednesday nights, the perfect excuse to try out our Stargazing Date! Be sure to see all there is to see in the area on your vacation, including scouring the night skies!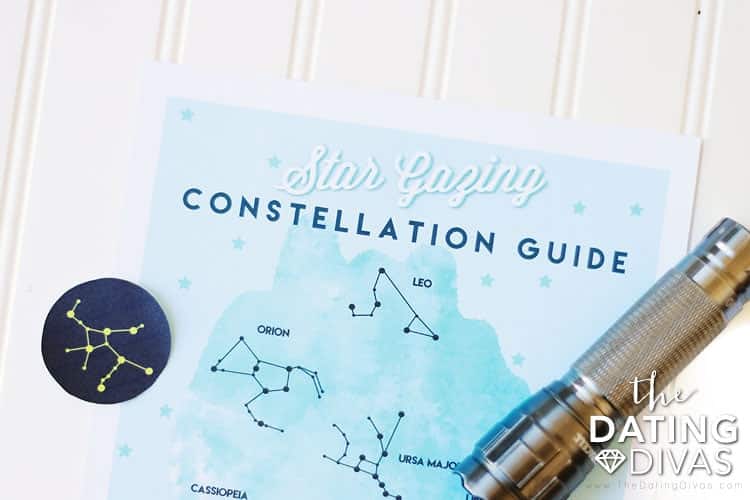 32. King's English Bookshop– This fun shopping stop is the perfect place to do our famous Bookstore Date. Book lovers will love shopping at this unique bookstore.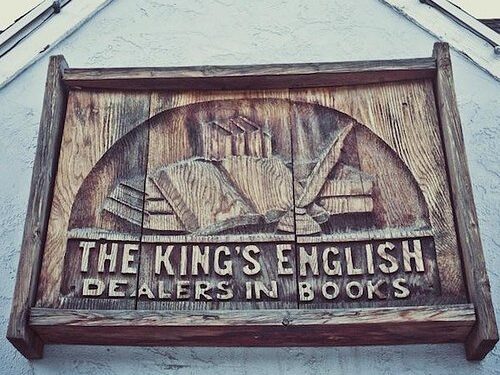 33. Homestead Crater– If you and your spouse love visiting hot springs, you can't miss this hidden gem. The Crater provides an awesome and unique swimming experience, a small drive from the city. While you're at it, check out our Hot Springs Date and print off the free hot springs bucket list. Cross Homestead Crater off right away!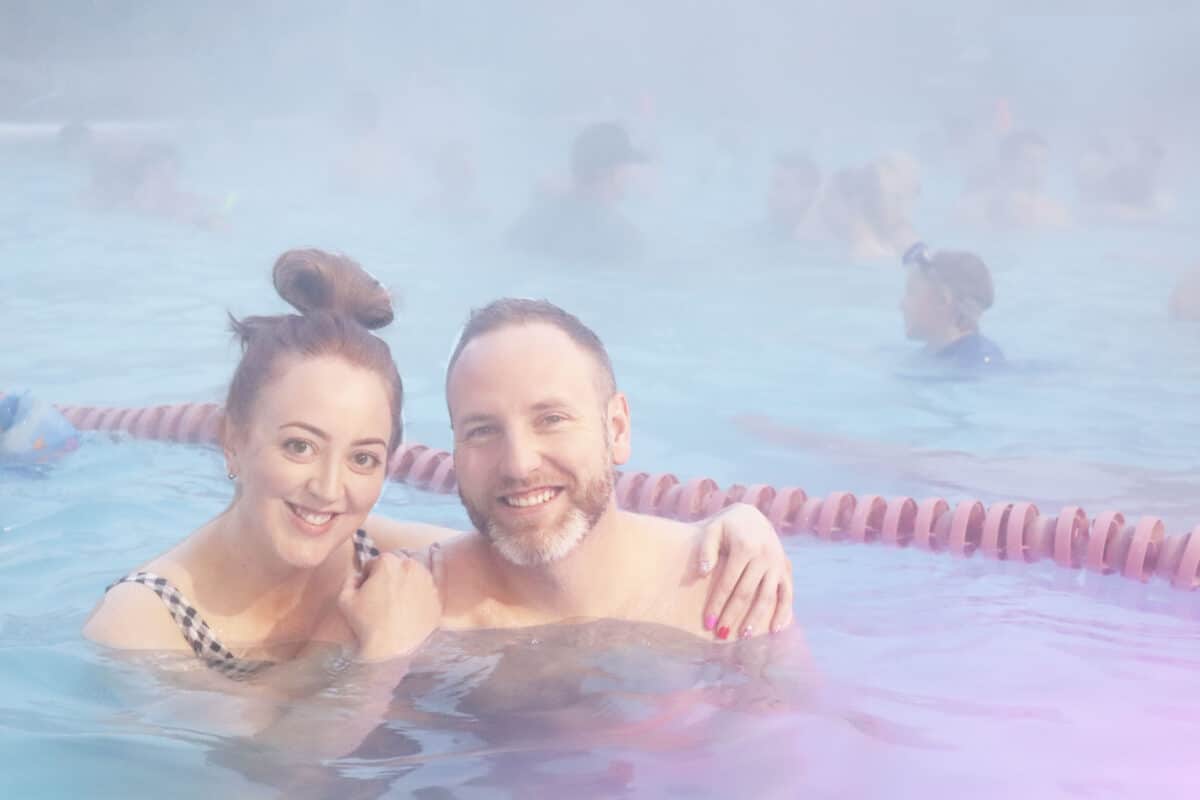 34. Walk Red Butte Garden– Enjoy the unique views at the Red Butte Garden! Bonus: this is the perfect excuse to try out our Walking Date.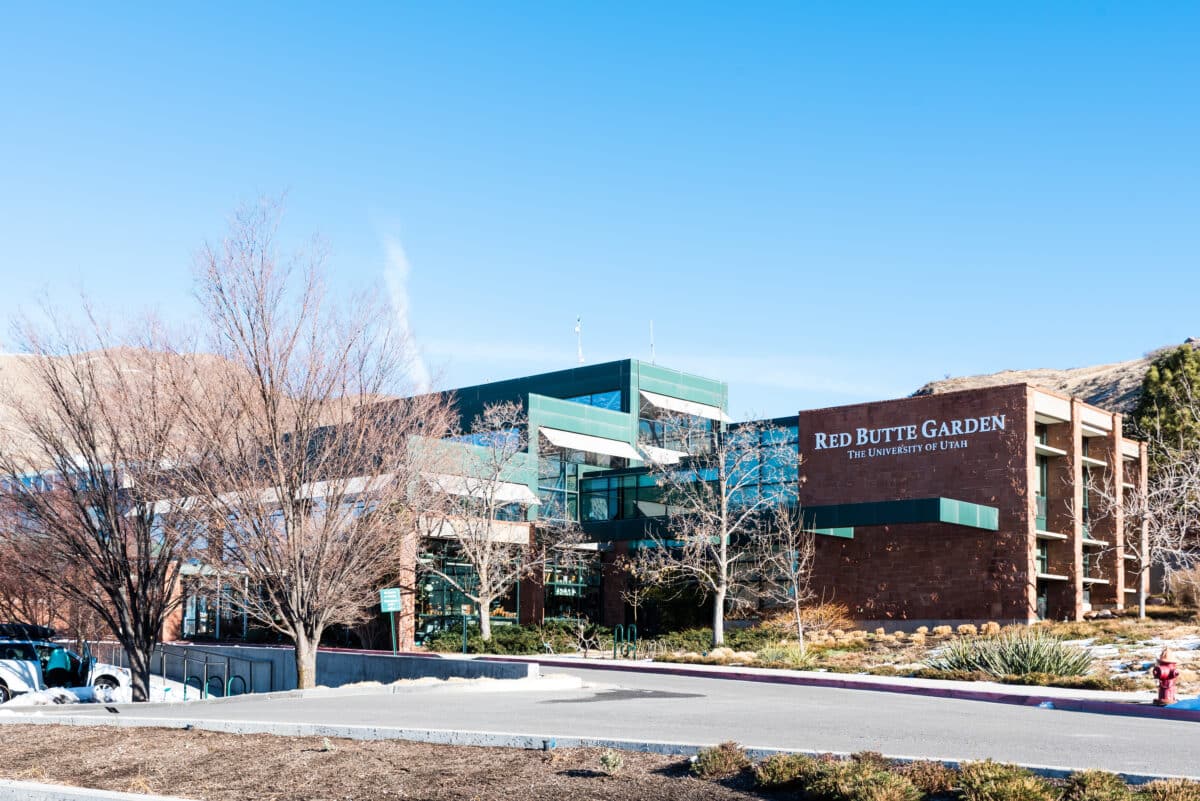 35. Salt Lake City Public Library– A visit to the local library may not sound like a necessary stop, but you have to check out the unique architecture in this giant library. Take some photos and relax and read while you're at it!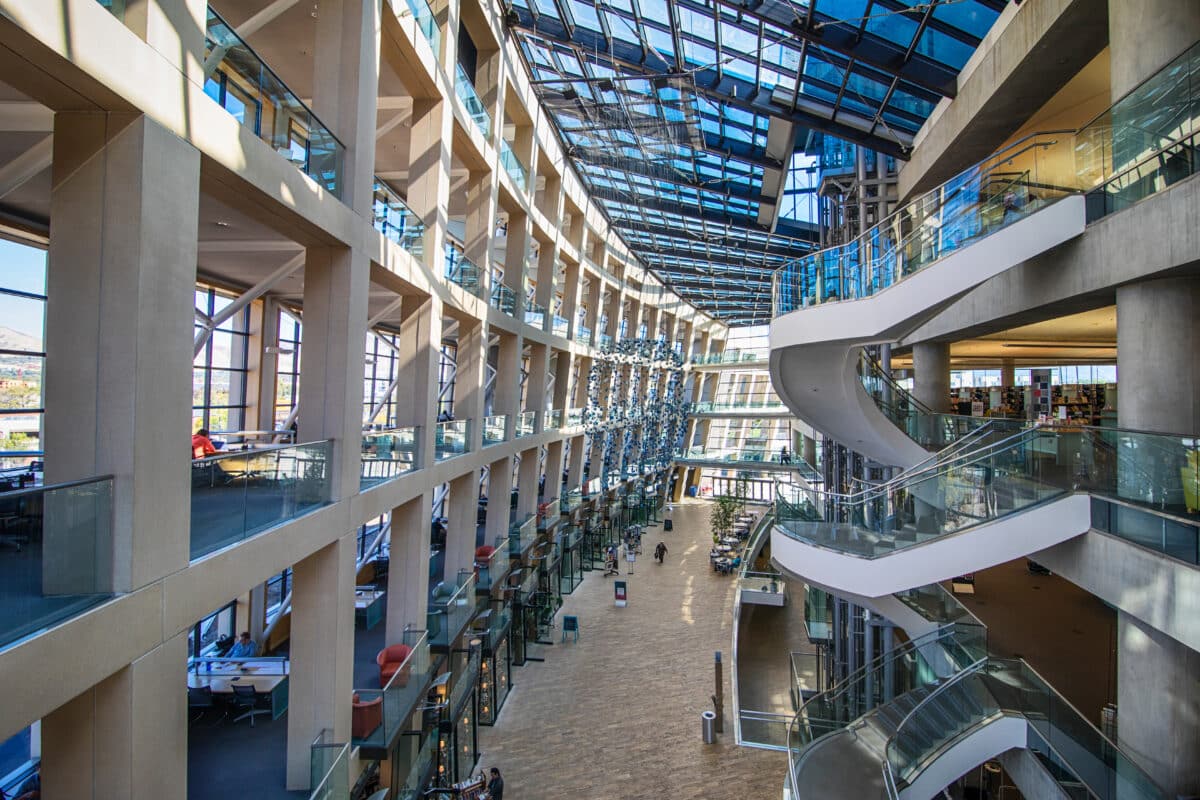 There you have it- our Diva-approved list of fun things to do in Salt Lake City! Pick out your favorites and let us know what you loved the most!
If you liked this post, check out our Road Trip Date to get there and Discover a New Town Together!