12 Man-Approved Sports Date Ideas!
Things are about to get hot and sweaty in your marriage! Get ready to hit the court, field, rink and pool- It's GAME TIME!  Our printable Sports Dates ideas pack is a WHOLE YEAR of active dates that will strengthen your body, mind, and relationship. These unique dates will have you playing together all year long!
Watch the video overview of our Sports Date Ideas Pack- dedicated to your MVP!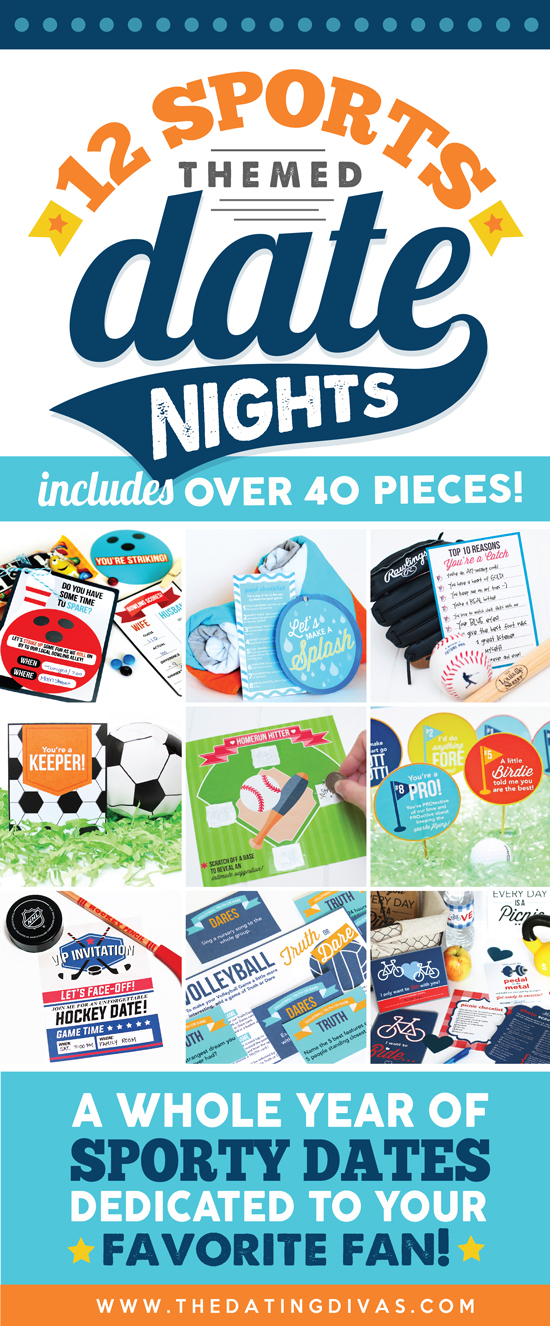 Disclaimer: This post contains affiliate links. To learn more about 'em, click here.
Our designer lovely Leah Aldous, with the help of Courtney from All Things Bright and Beautiful, created this amazingly HUGE pack! The printables are packed with sporty fun, and these ladies worked their booties off to make it happen. You are in for a real treat, because the dates, love notes and games they've designed are handsomely stunning (We can't use the words cute, darling or gorgeous here- not manly!). You've scored a touchdown, home run AND slam dunk in the game of your love with this year of dates kit!
You'll find 12 active & fun date nights included in the Sporty Dates Mega Pack-
January- Hockey Date

February- Football Date

March- Basketball Date

April- Golf Date

May- Volleyball Date

June- Soccer Date

July- Bicycling Date

August- Swimming Date

September- Tennis Date

October- Baseball Date

November- Bowling Date


December- Ice Skating Date



Plus: Bonus Memory Printables!
Scorecard Memory Album
Meaningful Marriage Questions Journal 
Lace up those sneakers and grab your PowerBar because things are about to get competitive! In a friendly way, of course! There is SO much included in this year of dates pack to help you make the best date nights this year. Our printables are full of creative ideas to amp up the games you and your man love.
January Date Ideas: Hockey
Start the year with a hockey face-off! This winter date idea will get you warmed up with everything you need to set up your own Concessions Stand and Balloon Hockey Game!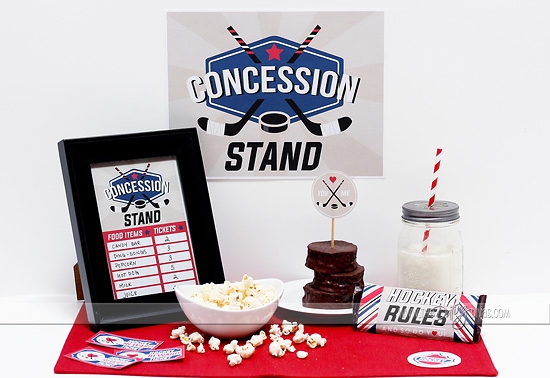 February Date Ideas: Football
Just in time for the Super Bowl, the February Football date will help you keep you man's attention during the big game. Make score predictions with our His & Hers score cards, and get goofy with our Football photo booth props! Create your own Marriage Game Plan to keep you a strong, united team.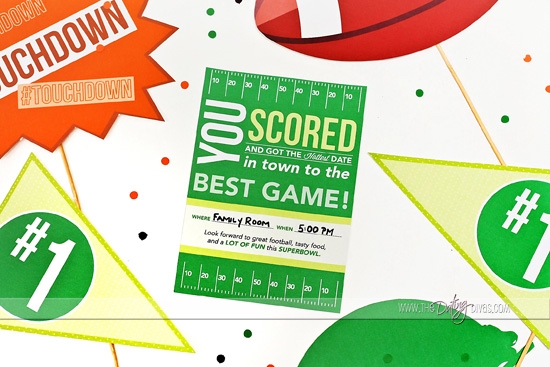 March Date Ideas: Basketball
March Madness creates the perfect opportunity to celebrate your "Slam Hunk!" This month's date night ideas include lots of basket-shooting fun and some adorable Printable Love Notes to say "I'm MAD about you!"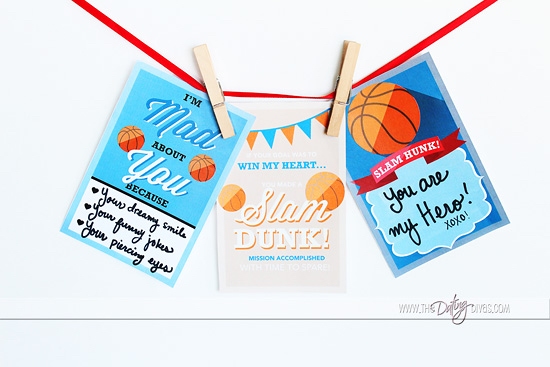 April Date Ideas: Golf
Get outside as the weather warms up for the Golf date. Surprise your sweetie with our "Fore You" Love Coupon Book and play a little Frisbee Golf with our game printables.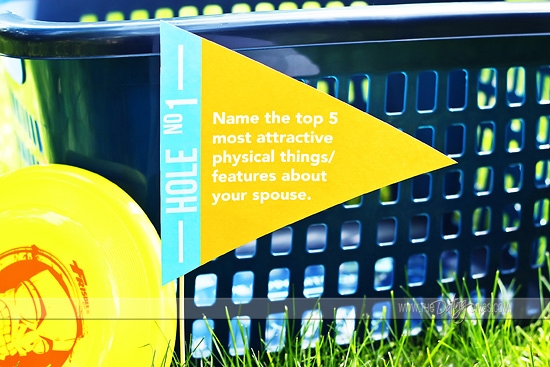 May Date Ideas: Volleyball
This month you'll ACE date night and choose between a one-on-one match, or invite friends along for a group date night! Add a twist to the game with the hilarious Volleyball Truth or Dare Cards.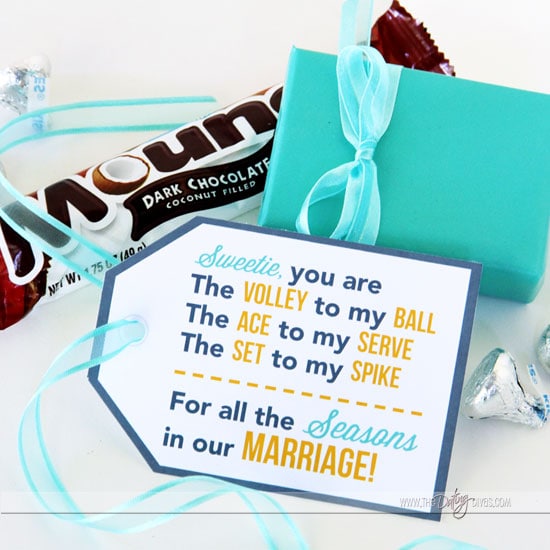 June Date Ideas: Soccer
Kick-off your June date night with an Invitation to watch the World Cup. For the off-years without any World Cup matches, we've included tons of soccer activities like Finger Puppet Soccer!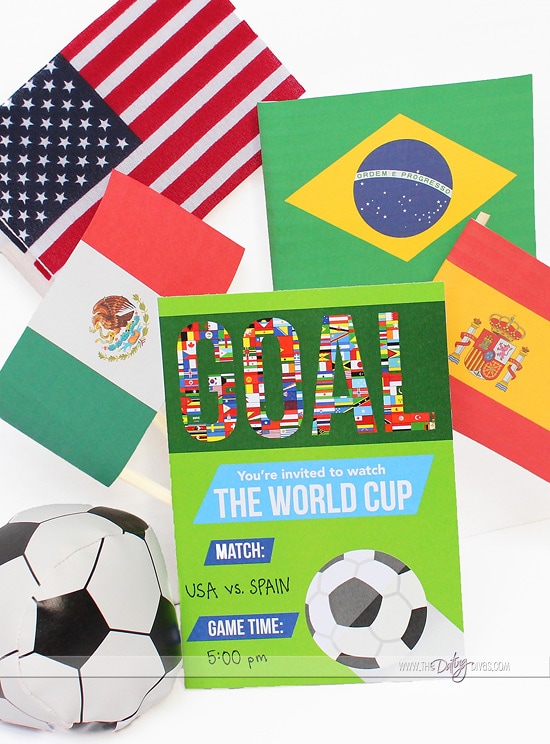 July Date Ideas: Bicycling
Ready to ride? Strap on your helmets and share a Bike Picnic for this month's date night! Don't have bikes? Don't worry! We've included other bike-themed date ideas, like cycling workouts to tone-up and stay HOT for each other!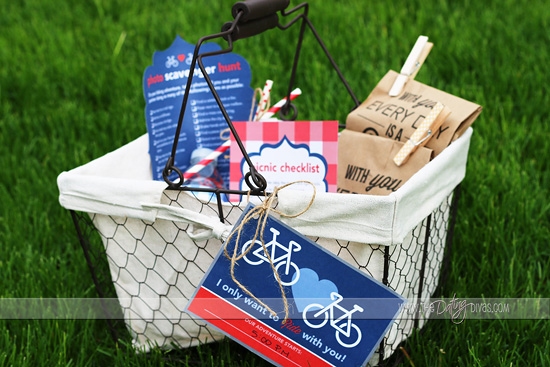 August Date Ideas: Swimming
Splash into date night with Swimming this month! You'll love our pool activities checklist, and can finish off the night with an intimate "private swimming lesson" in the tub!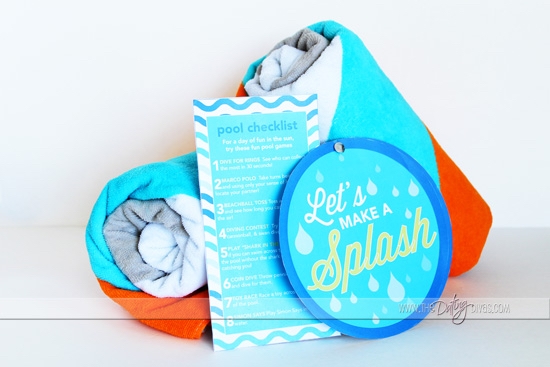 September Date Ideas: Tennis
Serve up some tennis fun in September. After hitting the courts, use our Tennis Quiz Cards and Printable Love Notes to swing the romance into play!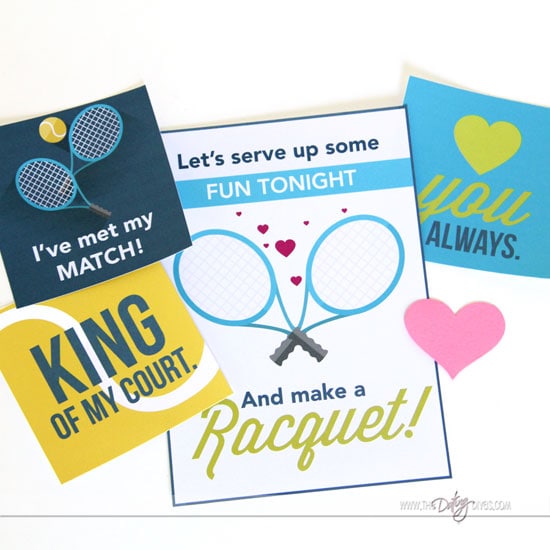 October Date Ideas: Baseball
 Celebrate October with an all-American date night- Baseball! Our date ideas this month start with attending a baseball game. Then come home and get ready to hit a home run in the bedroom with the DIY Scratch-Off Ticket!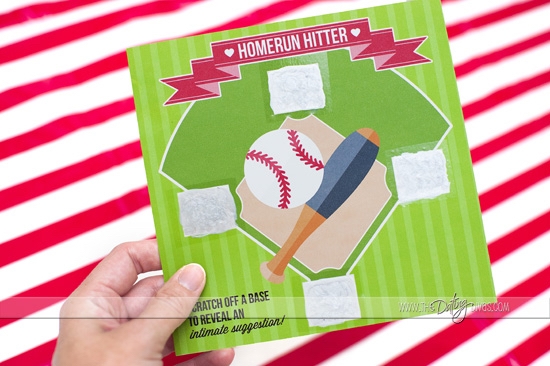 November Date Ideas: Bowling
We've SPARED nothing on our Bowling Date night! We've added Printable Activities to put a twist on regular old bowling, and the cutest Bowling Love Notes!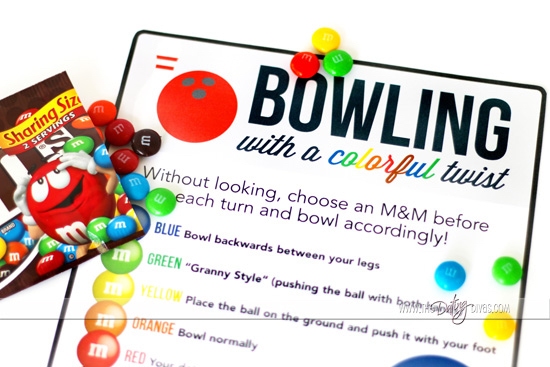 December Date Ideas: Ice Skating
Create a Date Night in a Jar and bundle up for your Ice Skating Date night! Hit the rink and break the ice with winter Conversation Starters.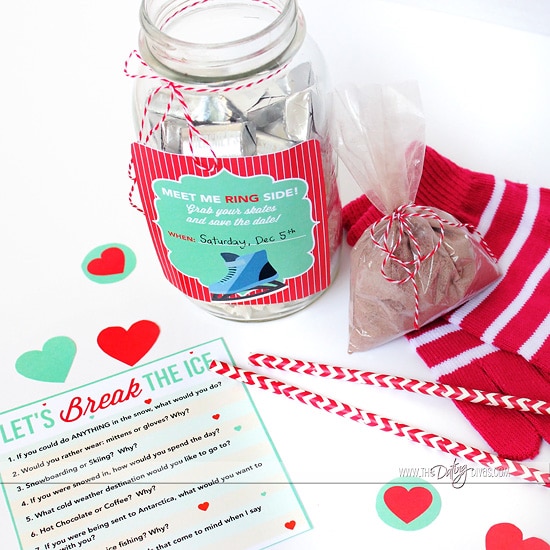 You don't have to be a sports fanatic to enjoy these fun sports date ideas– couples of all athletic abilities will have a blast getting out and being active together. Your man is going to think these are the BEST date night ideas, am I right?!
But WAIT… There's more!
Scorecard Memory Album
Your year of man-approved dates is going to be packed with fun and memories. Each of the 12 months will have you laughing, competing and growing closer together. Don't forget to take pictures of your active adventures throughout the year, and then use our darling sporty journaling cards to record your favorite moments. You'll also have space to document the WINNER of each date night challenge!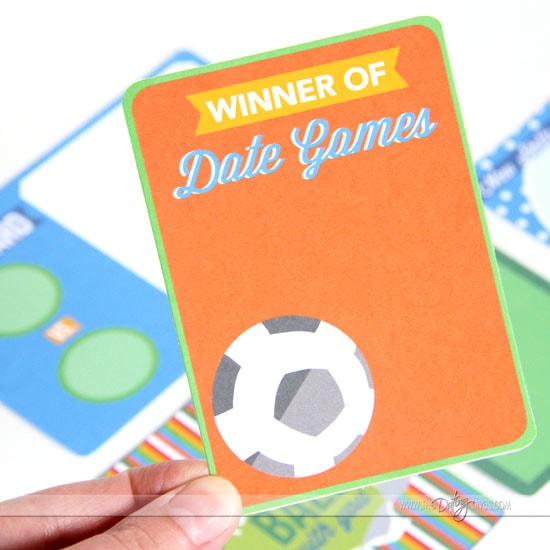 Meaningful Marriage Questions Journal
At the end of each date night, reflect on the fun you've had playing and dig a little deeper- by answering our Meaningful Marriage Questions! Start talking together about memories, future goals, handling conflict and many more topics that will help you communicate and connect. Create a beautiful journal with your answers and document your bonding conversations!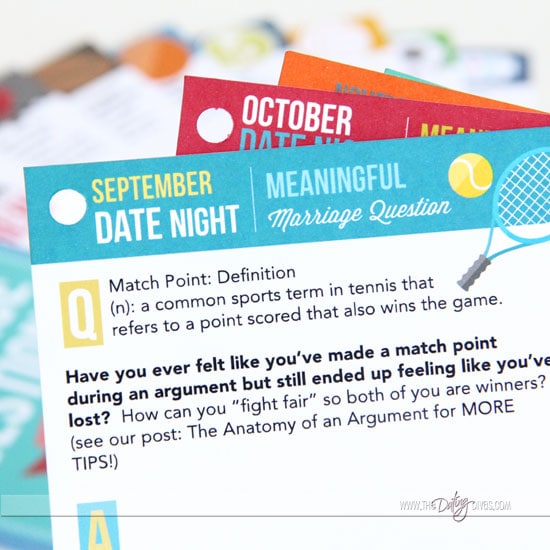 So what do you think?! You are totally SCORING with this amazing pack of sports date ideas! 12 DONE-FOR-YOU couples dates that are sure to please your favorite sports fan, PLUS the memory album keepsake and relationship journal. This is one slammin' deal, and a WIN-WIN for you and your honey!
Get this
Year of Sporty Dates Pack 
for only $14.97!

This 12 Months Sports Date ideas kit will go PERFECTLY with our Year of Dates Binder! Combined together, these packs will give you pre-planned date nights twice monthly to keep the fun and romance in your relationship… It couldn't be easier! Or, if you've already completed the Year of Dates Binder, the 12 Sporty Dates would be a great addition for next year! Add in the Year of Intimate Date Ideas to spice up the bedroom for 12 months, and you will be covered! Also, feel free to check out our guide featuring awesome monthly-themed date night ideas to help you the whole year through!
Go play and have a BLAST together this year!