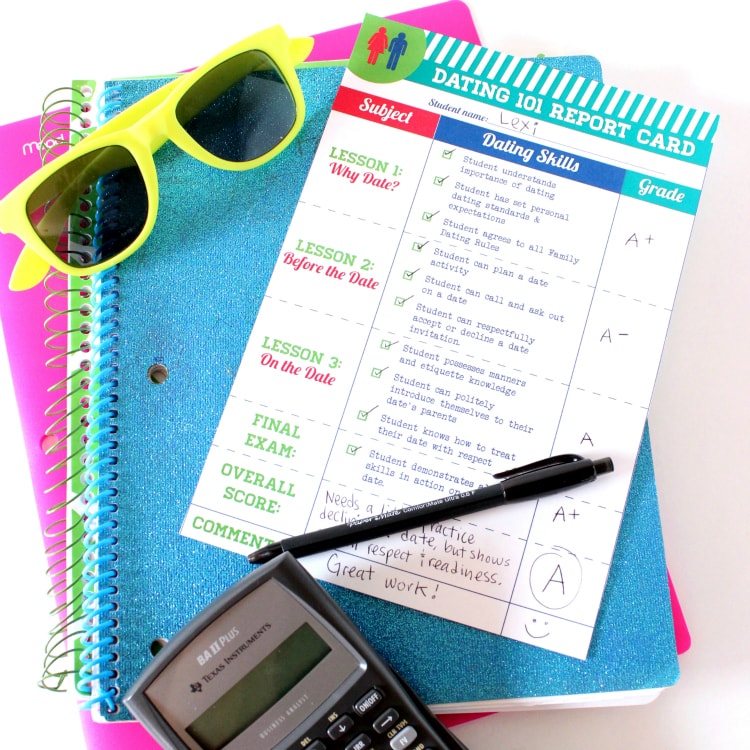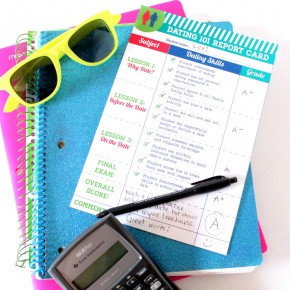 Teen Dating Rules Taught Through Simple Lessons
Discussing simple teen dating rules is essential for preparing them to be safe and have fun. Help your kids develop great dating habits with this mini dating school! We'll outline teenage dating rules, teenage dating etiquette, and social skills activities for teens. With so much teen dating advice, when you are done reading you will feel confident in setting your own ground rules for teenage dating.
Here on the Dating...
Continue Reading