300 Family Conversation Topics Cards
If only we could read our children's minds… what would we learn? There is so much going on in those little heads (maybe we don't want to know all of it!) that we don't understand or get to hear. As a mom, I would give a lot to be able to peek into my daughter's brain for a few minutes and really see how she is feeling and looks at the world! Since we can't literally open up brains (ew), our next best option is to get our children to TALK to us! But how do we get them to start talking? We've all had this conversation, "How was school today!?" "Good." So to help you get past 'good', we've created 300 conversation topics of fun family questions & prompts to get you talking together. For starters, some prompts can help break the ice, especially if they are creative, funny and silly. And you don't even have to think of them yourself, we've already done that! Print the brightly colored cards and make a new family tradition of getting to know each other better!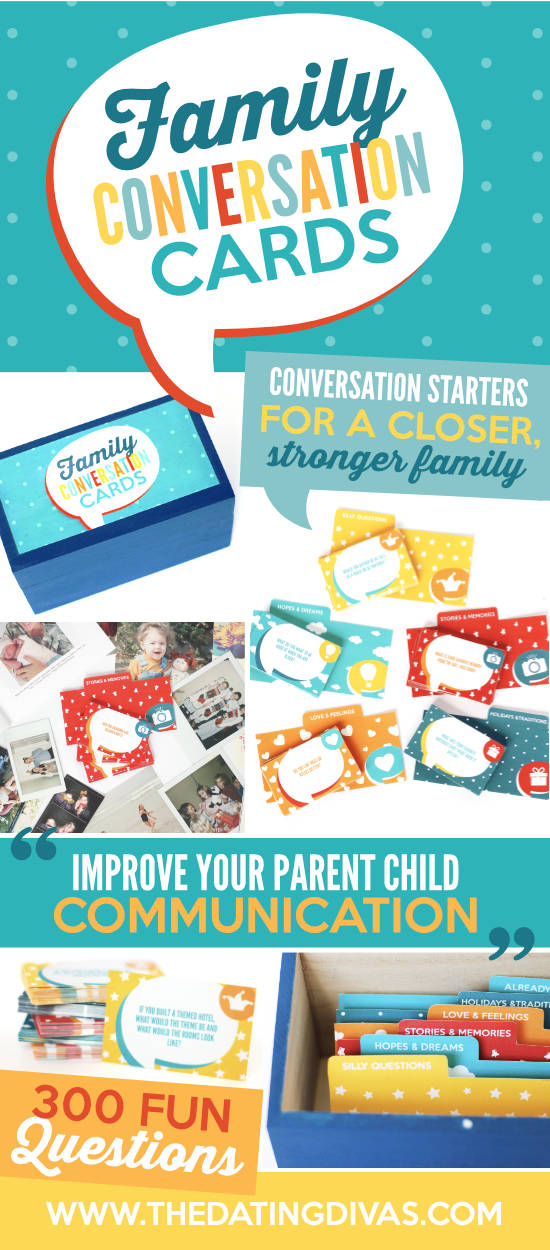 Chatting with your kids about their fears, hopes, dreams, ideas, & memories is the best way to get into that little head of theirs, and get closer to them! "Research indicates that strong family relationships can help children develop self-esteem, resist peer pressure, and act responsibly when making decisions… Effective parent-child communication is a cornerstone of strong and healthy families.1" We all want strong families and healthy relationships where our kids can be open with us and come to us for anything.
Putting the time and effort into communicating with our families is so important, and we wanted to make things a little easier for you! We worked with our lovely graphic designer Carisa from Messes to Memories to bring you bright, bold, kid-friendly printables that are fun as well as functional. There are HOURS worth of conversations waiting on these cute, little conversation topics cards!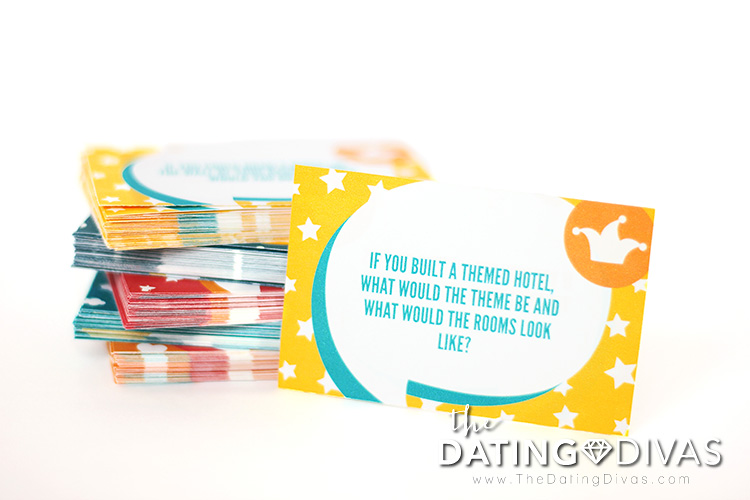 We love these Family Conversation Topics Cards because they are…
double-sided: We wanted to save you time, paper and money, so they have been designed to print as double-sided cards!
easy to use: Use and storage is cute and functional. It's easy to find the conversation topics for whatever mood you are in!
kid tested: After trying them, one hard-to-impress 9-year-old said, "They seem pretty cool!"
for kids AND grown-ups: The cards are formatted to help everyone in the family participate in the conversation. One side is a question that parents ask kids (blue), and the other side is a question for kids to ask their parents (orange)!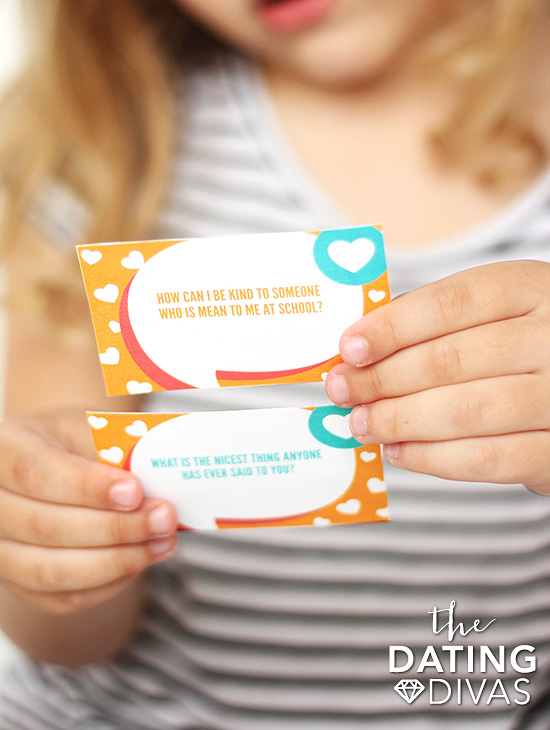 Your whole family will be excited to use these cards, and it provides a great format for making family conversations a priority. Make it a dinnertime tradition, use them before bed, or even on-the-go in the car or waiting in line. Your kids will love picking questions and will all want to use them, the only problem you might have is taking turns. 🙂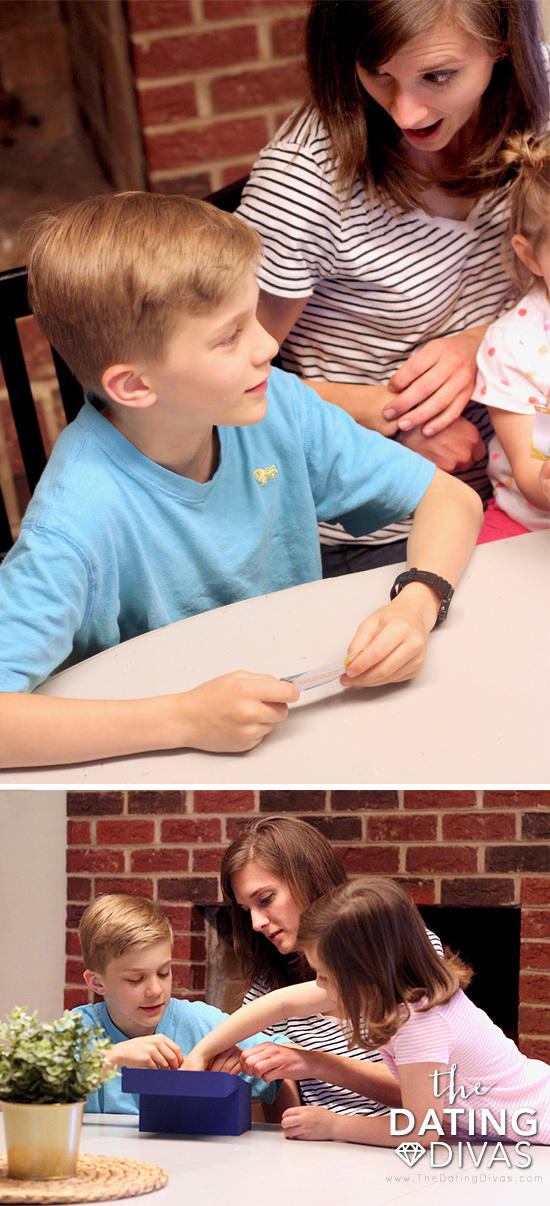 This jam-packed set has 300 cards with fun family questions and prompts. The conversation topics are split into 5 categories, ranging from funny to heartfelt:
Silly Questions

Hopes & Dreams

Stories & Memories

Love & Feelings

Holidays & Traditions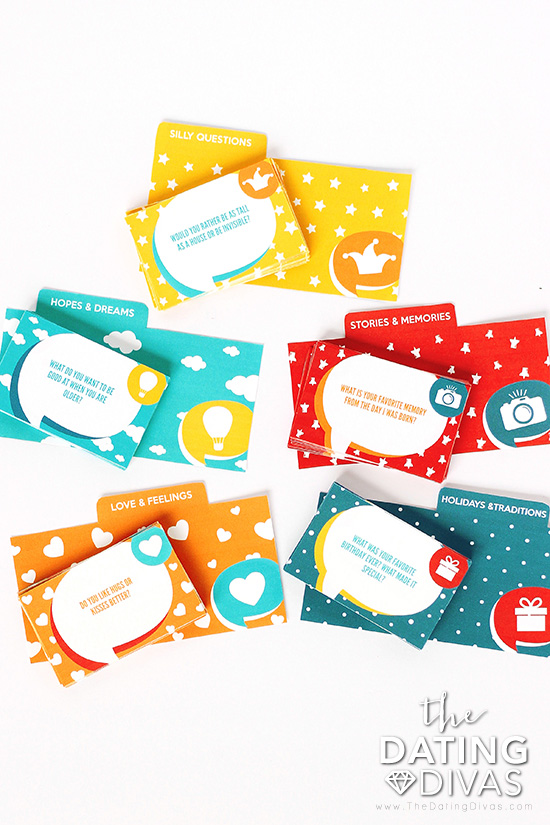 As a little girl, my siblings and I would BEG my dad to tell us funny stories about his childhood. He told us stories about spearing catfish at the lake, exploding watermelons, skiing in jeans and the days he spent working at his dad's burger restaurant. Those were our favorite bedtime stories, better than any book! These cards are designed to help you make your family conversations more meaningful and help you learn more about your child. Your kids will also get to learn more about YOU as parents, creating an all-around stronger family dynamic. If you are looking for a way to open up your parent-child communication—here you go!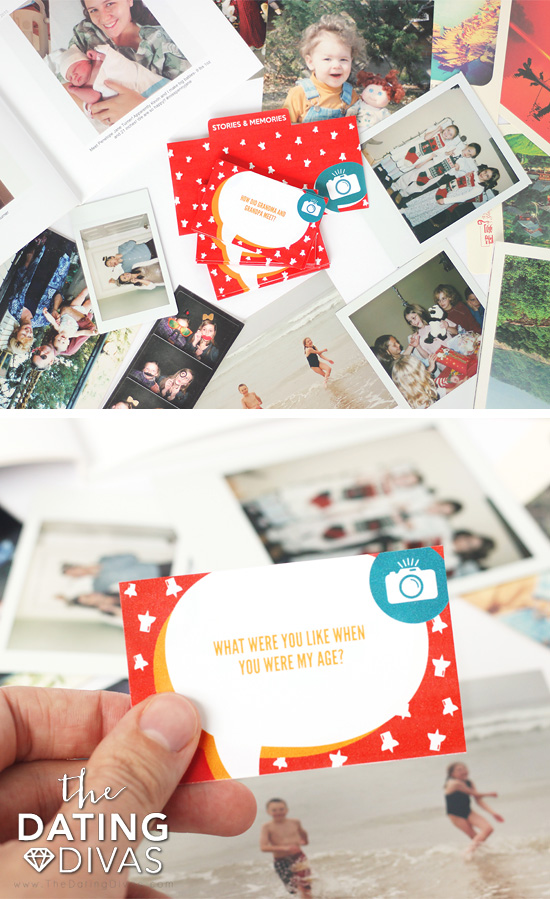 Along with the cute cards themselves, you'll get other useful printables when you download the kit, including some adorable ways to store the cards and keep them organized!
Tips for Parent-Child Communication
Learn some tips and best practices for better conversations with our page of helpful hints! These will give you some "rules" for kids and parents for making family conversations more meaningful.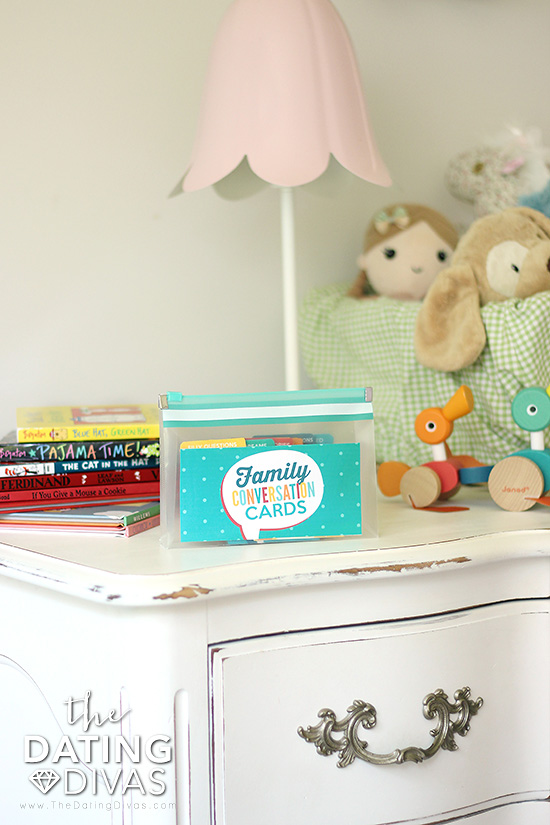 Conversation Topics Cards Storage
Recipe Box
These cards were designed to fit inside a recipe box for easy access. If your recipe box is plain and needs some pizazz, we have some bright printable pieces that can be used as decorations for the inside or outside of the box. The card dividers help you sort your conversation topic cards into categories, so you can quickly choose a card that fits your mood! And when you've used a card, stash it in the "already asked" section so you don't repeat it.

Index

Card

Holder
Another option for storage is any kind of index card holder. These come in boxes or pouches and are the perfect size for our fun family questions. The dividers fit nicely in here as well!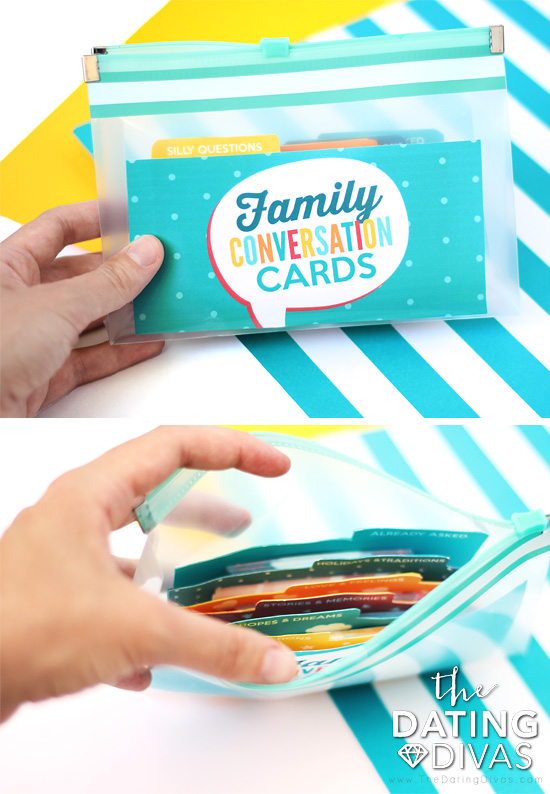 I had a good friend in college who would call her mom and tell her EVERYTHING. They would talk several times a week and she would fill her in on any boys she was crushing on, her classes, friends, worries, and concerns. I remember hearing some of their conversations and thinking, "I hope my future kids will call ME like that when I'm a mom!" It was special to see such a strong relationship full of communication and love. Take the first steps in getting to know your kids with the meaningful prompts on these cards. Those strong family bonds start now!
Get talking with the
Family Conversation Topics Cards
for just $6.97!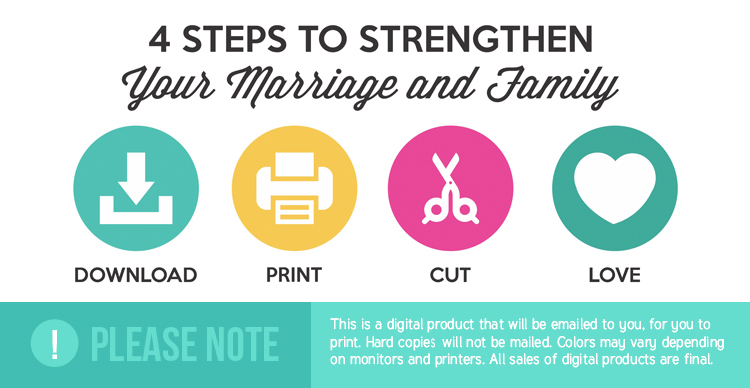 If you love this idea and want some more quality conversation with your spouse, check out our Conversation Cards for Marriage!
Sources:
SaveSave