Ideas for Your Next Family Photoshoot
Are you getting ready for family photos? It's an exciting time to plan for a beautiful family photo that you will cherish forever! When it comes to finding the perfect spot to have your family photographed, we've got some great ideas for you! While your photographer may have some locations in mind, in never hurts to do your own research. It's smart to consider a place that fits your family perfectly! We've compiled several photoshoot ideas in various locations that you may not have ever thought of. And guess what? They are all SO cute! Let us give you some ideas for your next family photoshoot!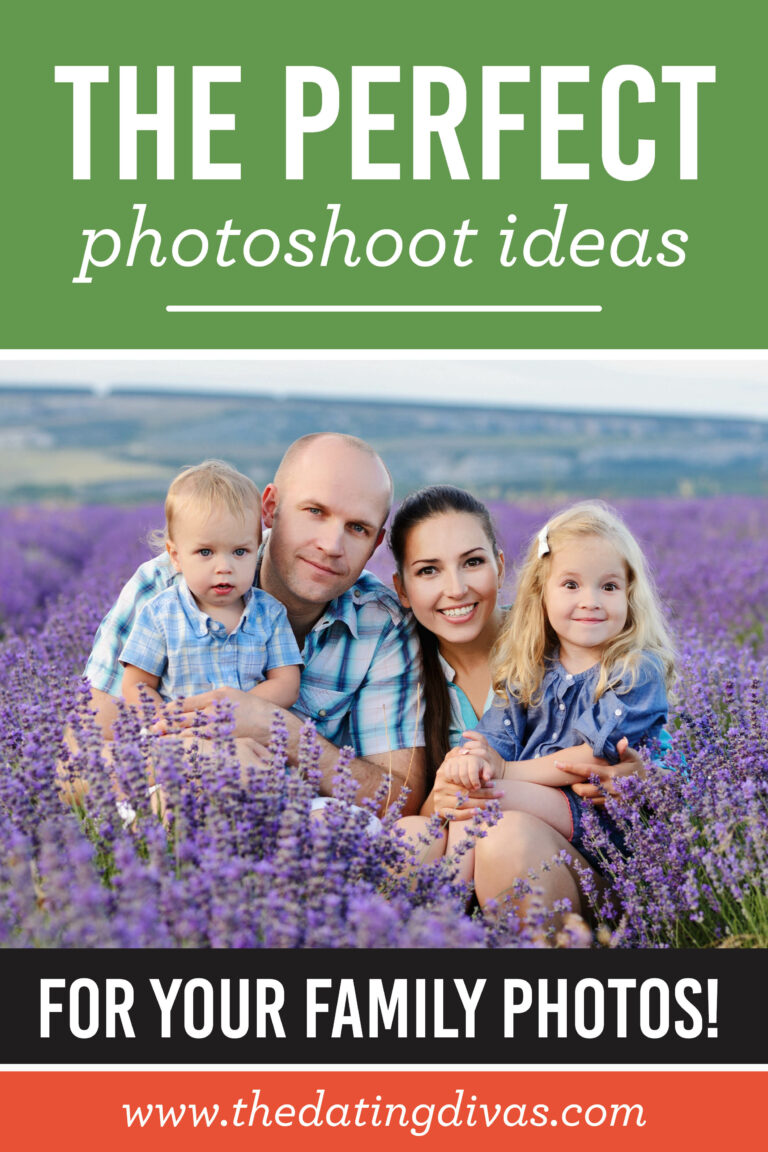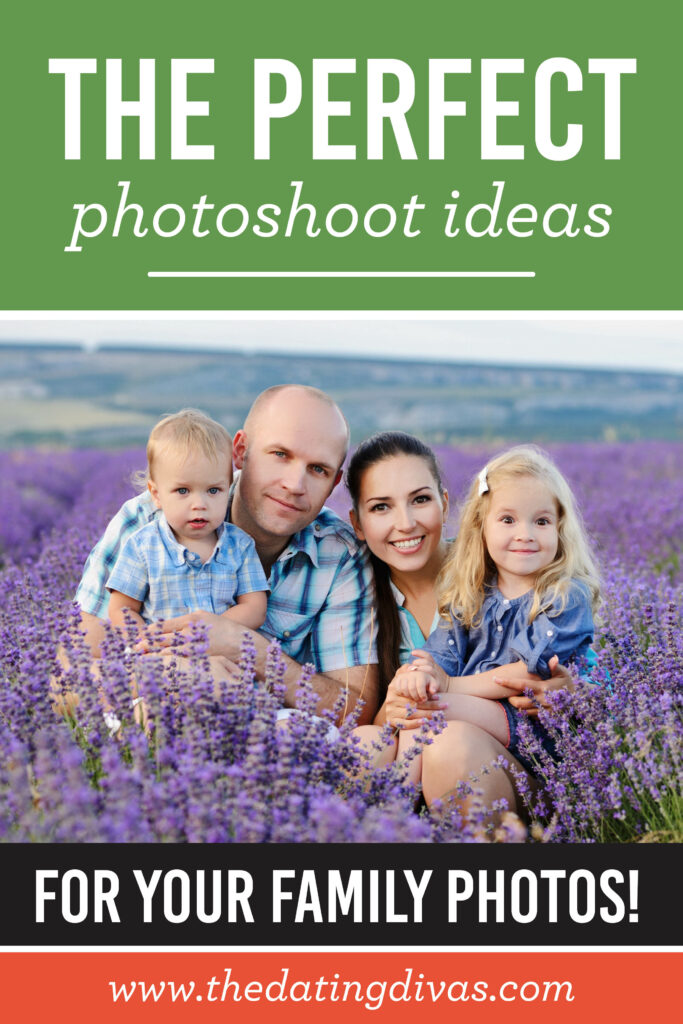 Here's the best part: You're not restricted to a portrait studio! Outdoor photography is where most people prefer to have their photos taken these days. It offers natural lighting for beautiful pictures and endless options for backgrounds and scenery! I'm sure you've seen a picture or two that had a breathtaking background. That could be your next family photo!
Tips for Creating the Perfect Family Photo
But before we provide some stunning outdoor family photo ideas, let us first share some tips to making your photos turn out exactly how you want them! With these tips in mind, talk with your photographer. Share your photoshoot ideas and then together, you'll capture that forever cherished family photo!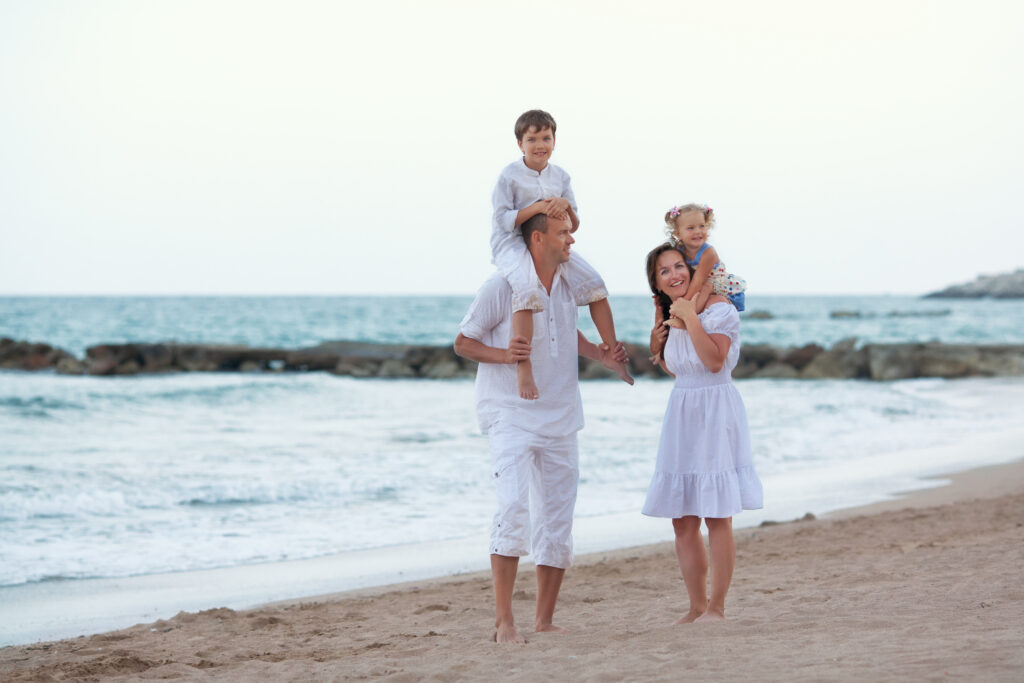 Drive around and pay attention to different areas near you that would make beautiful and creative backgrounds for your family pictures. Heck, maybe that breathtaking backdrop is in your own backyard!
Pick a location that matches your family's personality. You'll want these pictures to reflect this time in your lives. So, while railroad tracks can look cool, ask yourself, "Would our family really spend time here?"
Before getting too attached to a location, run it by your photographer. They should know if there are any issues with your choice (such as a required permit or difficult lighting), or if there are better choices available. They also might have alternate options that closely match your ideal photoshoot location!
Browse family pictures online for location inspiration.  (Our "Family Picture Ideas" Pinterest Board is full of ideas!)
Family Photoshoot Ideas
Now that you've got a good idea of how to find a perfect location for your family photoshoot, let's get some inspiration! Here are some of our favorite locations for family pictures.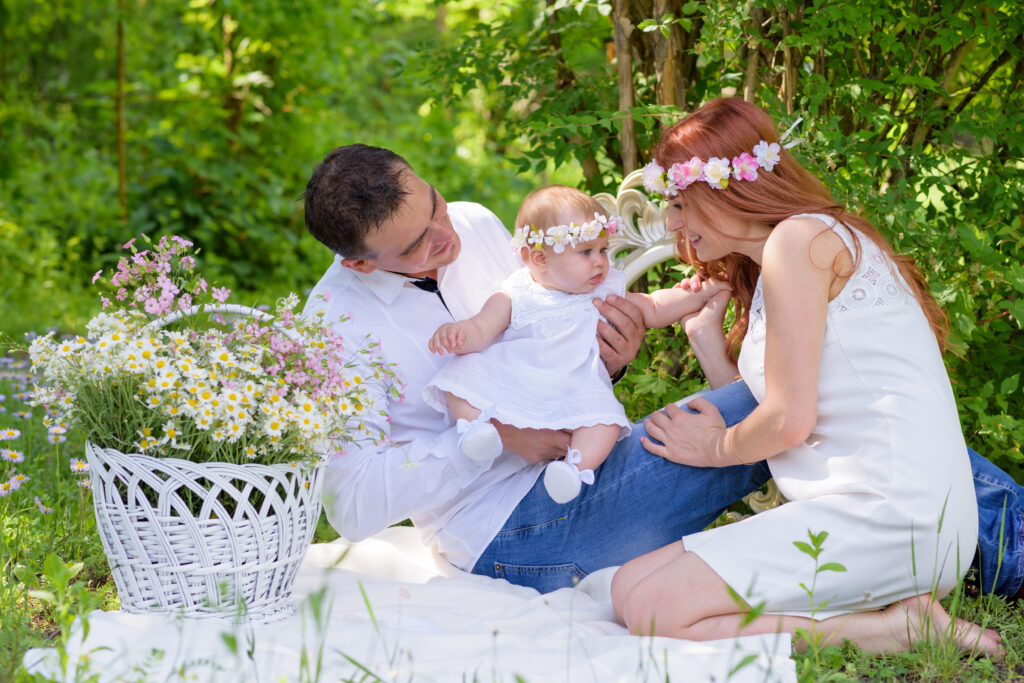 So we will now be on the hunt for barns, train tracks, and carnivals coming to town so we're ready for our next family photoshoot! Ha! What about you?
Speaking of all this family fun, we suggest turning family photos into a full on date night for your family! Why not, right? Check out this list of Family Fun Date Night Ideas. And while you're at it, don't forget your Year of Family Date Nights that can have you set for dates for the full year!
Enjoy your beautiful family photos when you're all done!