Romance Her with Flowers!
This post was contributed by our honorary diva, Charlene.  Here she is:
My sweet husband surprised me with yet another perfect birthday! My favorite thing about this day was he got the entire day off! He is really busy and our time together is limited. This meant more to me than words can describe. Our Hubby Guest Blogger for this month is my man, Nate!
My one and only true LOVE whom I can't wait to grow old with!
Let's try the Flower thing, one more time….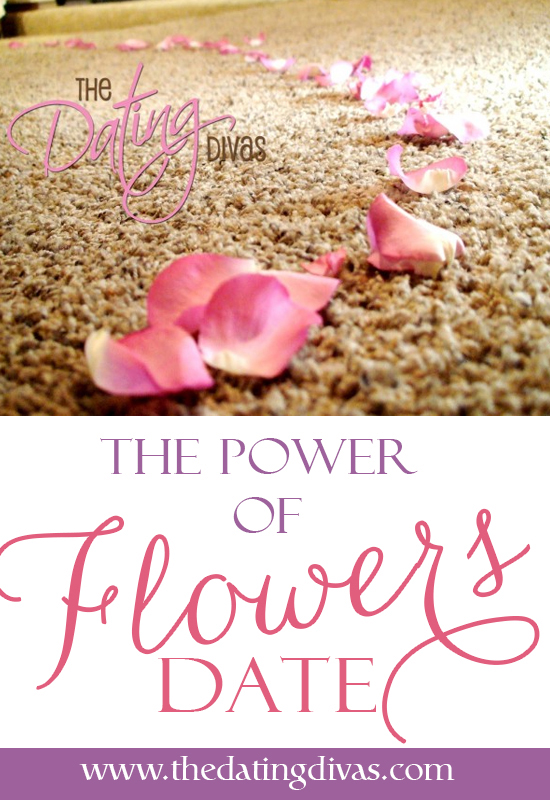 At some point in every man's life, he comes to the crossroad of wanting to do something nice for a particular someone else. This can be very dangerous for your self esteem and overall "manhood" if you botch things up. Most of the time flowers play some part of this complex formula that equal the affections of their love. This post is designed to help you to portray and express those feelings of love and affections in a smooth and intimate kind of way.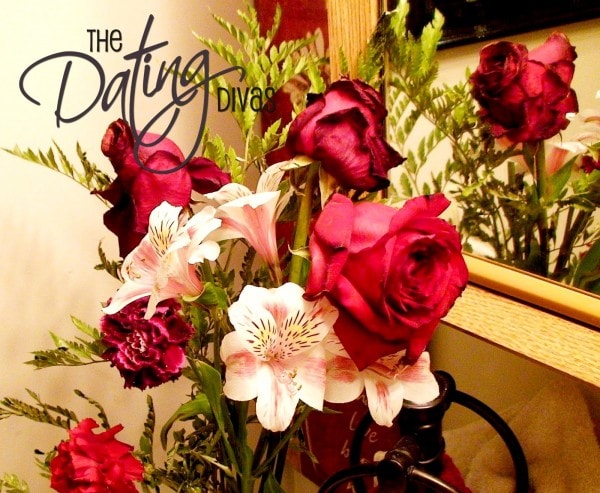 The power of a flower is actually intensely effective when used in the right way. What I mean is that every flower has a specific meaning and feel. Not only does each flower have a meaning but the color of that flower also has identifying characteristics and purpose.
As my wife's b~day was coming up, I decided to try out the flower thing throughout the day. I went here and here to find all the info about each flower. As there are many flowers described in these websites, I picked those that I could relate to and use in a creative way to show my wife how much I love her, all day long. Here are some ideas of what I did….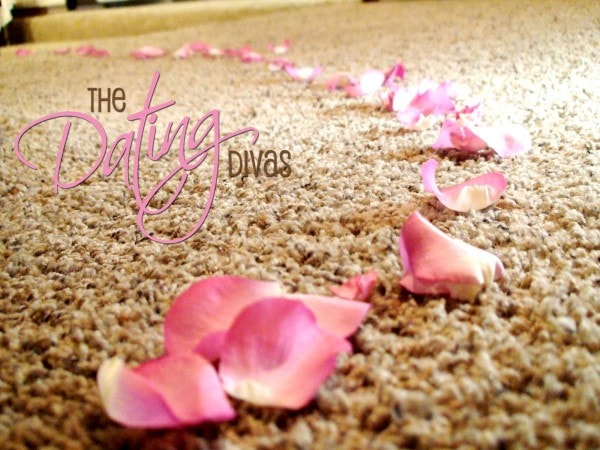 First thing in the morning I laid a path of pink rose petals out of the bedroom and into the kitchen where I had made her breakfast. When she had woken up and followed the fresh scented trail, I had prepared a little message that I presented to her which basically said something along the lines of, "I am the luckiest man alive to wake up every day and see your beautiful smiling face next to me. These pink rose pedals represent how
beautiful
you are when you wake up and how
grateful
you are when you sleep. I could watch you sleep in peace all night and admire how perfect your face is." I didn't want to make it too mushy with it being only the beginning of the day.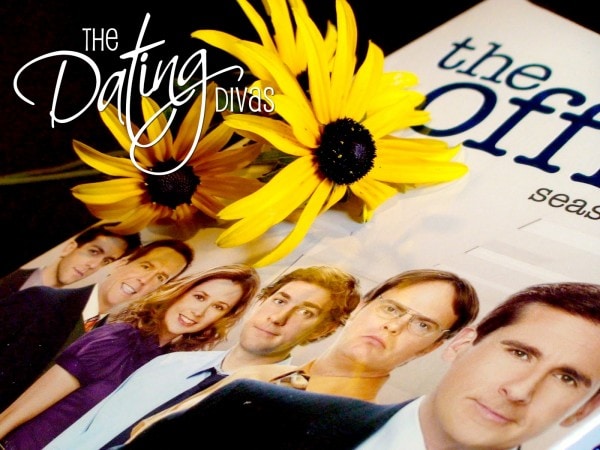 Next I gave her freshly picked sunflowers from our own garden. The sunflower represents adoration, warmth, joy and just having a
good time together
. My wife loves to laugh and loves our quality time together. After I gave her the flowers and told her I loved her warm, bright, fun personality I also handed her a
season
of "The Office." Which happens to be just one of our
many
favorite past time together.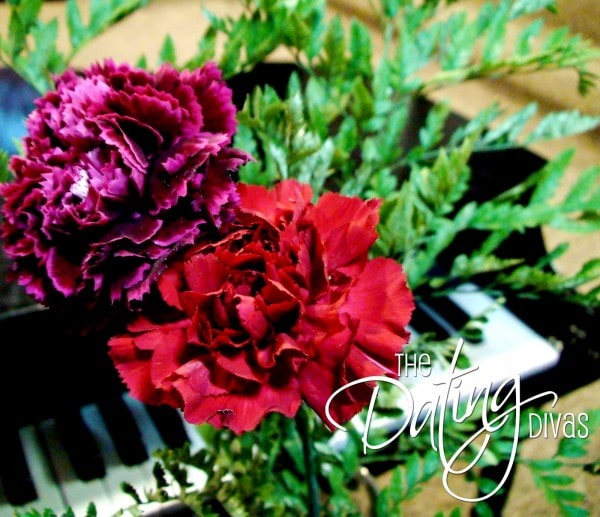 Pink/Purple Carnations express
Gratitude
for the woman that she is. I sent her to get a massage then swept, mopped and scrubbed our kitchen and then displayed the Carnations in there. When she got home I looked her in the eyes and sincerely expressed my love and
appreciation
for the wonderful mother and wife she is
every day
.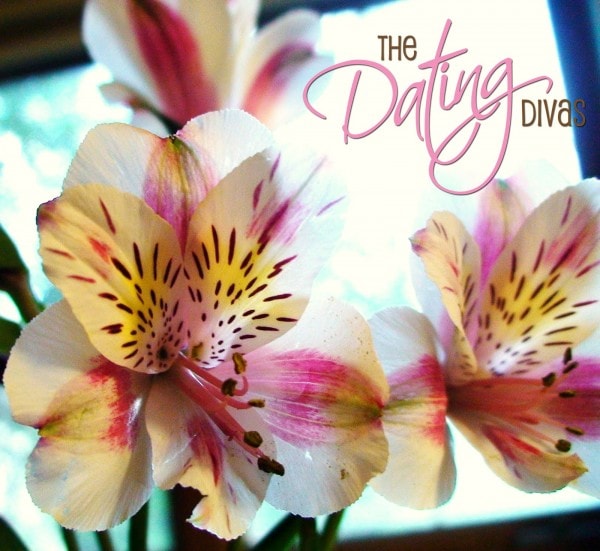 The Lilies were probably my favorite flower that I gave her. The white lily represents purity in heart and in mind. I found the perfect poem about lilies that I printed off along with a short message of why I think she is 'Pure in Heart'.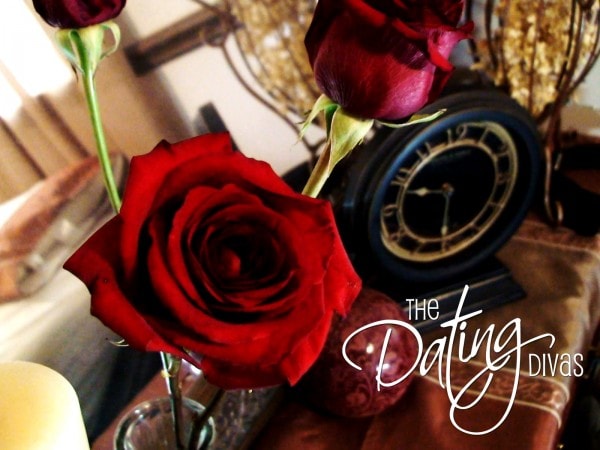 Roses are an obvious reflection of love, beauty and passion. I gave these to her along with a simple invitation to come and enjoy a night out with me at all her favorite places.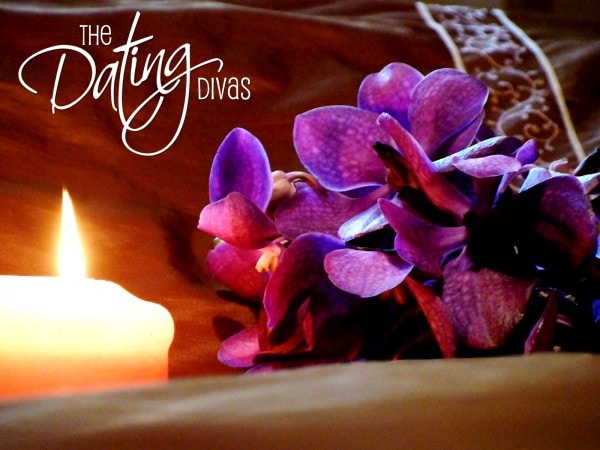 This was the rarest flower that I found. The Orchid was a great choice to end the day in the bedroom. The Orchid is the "princess flower" and is used to make her feel special and pampered. It has a very sensual feel about it and was the perfect prelude to the happenings of the rest of the night.
THANK YOU NATE
for taking the time to put this post together!
As many of you may know, "In a marriage the man might be the head of the family but the wife is the neck and she can turn the head any direction she wants." ~My Big Fat Greek Wedding