Housewarming Party Hosting Made Easy!
Moving to a new location? Settling into your new home? Congratulations! Starting fresh in a new place is exciting. It is a chance for a fresh start and a moment to meet new people. Trust me when I say that I also know that moving can also be extremely stressful and overwhelming with all that has to be done. During this hectic time, you might feel like the idea of planning a housewarming party is too much work but, it doesn't have to be! We have printables galore to make hosting a housewarming party stress-free and simple.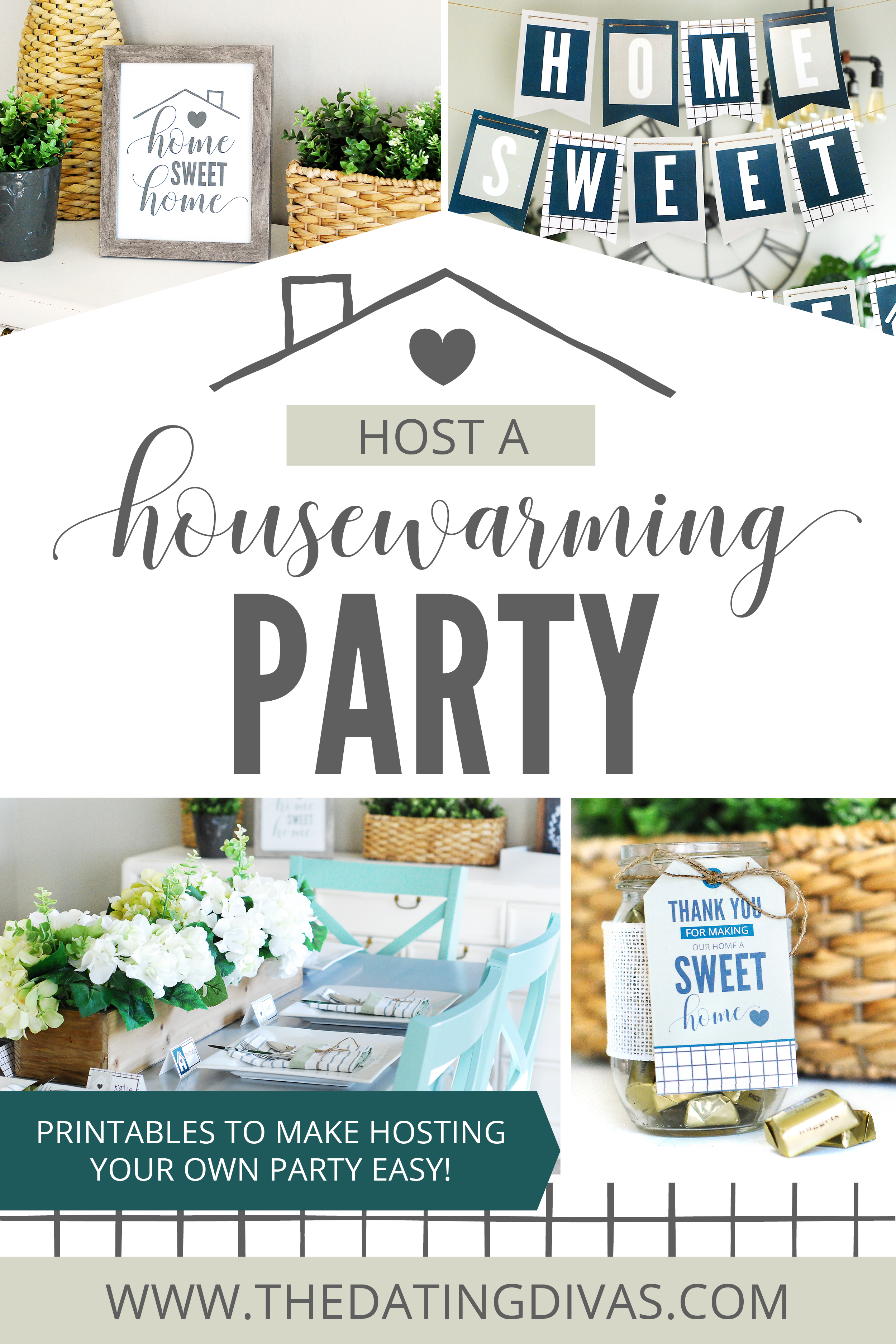 Disclaimer: This post contains affiliate links. To learn more about 'em, click here.
Hosting a housewarming party is the perfect opportunity to invite old friends, family and new neighbors to your home. Moving into a new home is stressful enough, you don't need any additional fuss over planning a housewarming party. Introducing our "Welcome to our Home Sweet Home" themed housewarming party! Everything you need to plan, organize and host a stress-free, relaxed housewarming party.
Housewarming Party Printables: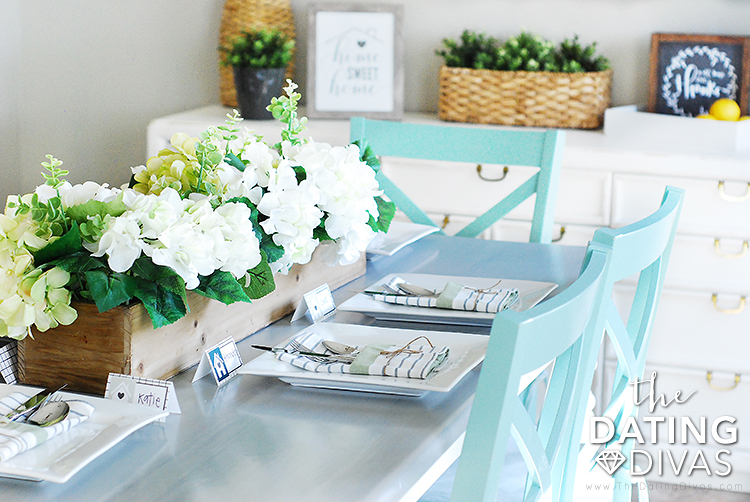 Each one of our gorgeous housewarming party printables was designed by the talented Courtney from Paperelli Designs. She did a great job of designing printables that had a neutral look that is timeless and will fit in with any home.
The Housewarming Party Printable Pack Includes:
Customizable Invitations
Food Tent/Name Plate
Decorative Sign to Frame
"Home Sweet Home" Banner
Party Favors
Invitations for Your Housewarming Party
Invite your old friends, your family, and your new neighbors to your housewarming party gathering with this editable invitation! Not only are you able to customize your invitation with all of your party information (date, time, location etc,) but it will look cohesive, neat, and even professional! No more handwritten messiness!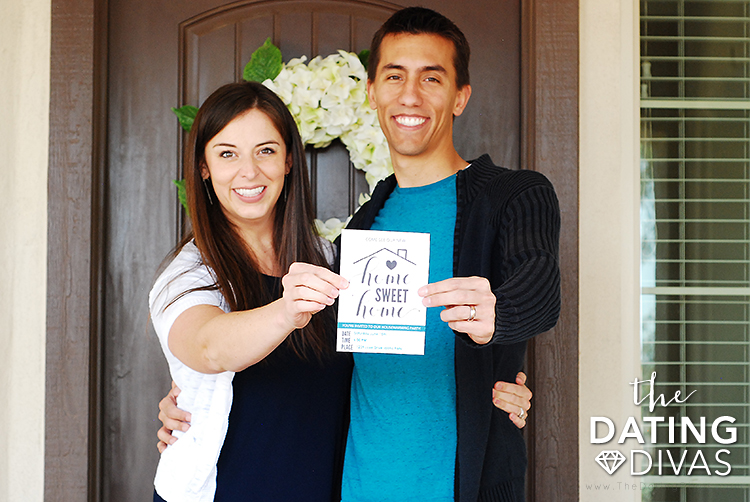 TIP: Sending an invitation digitally will make your invitation delivery much easier. After adding your information into the fields of the invitation, simply take a screenshot by holding down command+shift+4. You can then send the screenshot file via text message, email or social media.
Housewarming Party Decorations
You just moved into your new home so your basic home decor might be pretty limited right now and that is okay! Guests will be understanding of unpacked boxes and empty shelves. No one will expect your home to look like a fully furnished model home – what a relief! To help make your house look a little more like a home, we have two simple decor items for you to add with the housewarming party theme!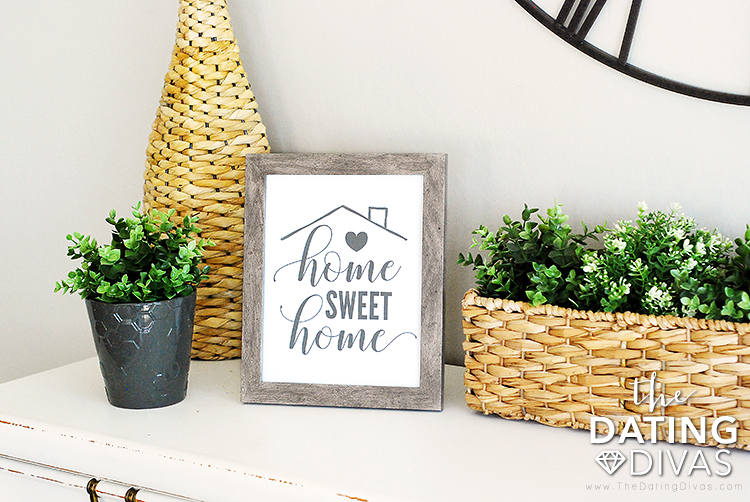 First, we have this beautiful "Home Sweet Home" print that you can slip into an 8.5 x 11″ frame. It goes perfectly with the housewarming party theme, and it can also serve as home decor long after the party is over.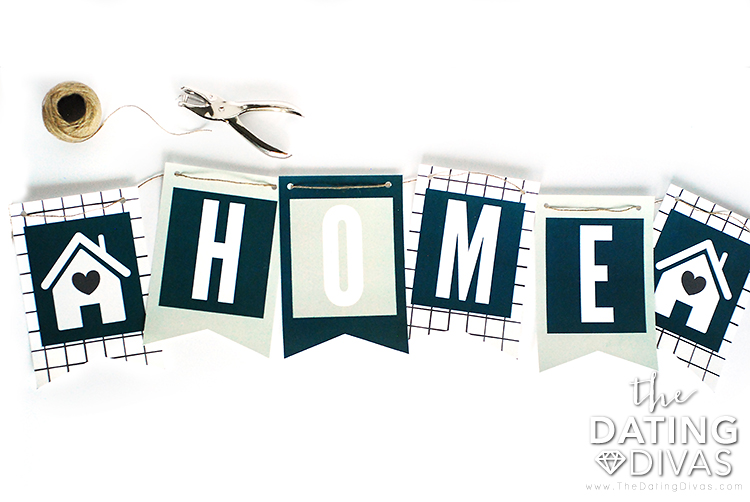 Second, we have a decorative banner that spells out, you guessed it, "Home Sweet Home" This might be a little more effort but will serve as a nice welcome for your friends, family, and guests. It also really sets the theme well.
Housewarming Party Food
A housewarming party has been a long-standing tradition but how to host such a party has really evolved over the years. There is a huge range of options when it comes to the type of food you decide to serve at your housewarming party. Open-House style socialization can easily be done with simple finger foods thrown into bowls and placed on the counter. On the other end of the spectrum, you could host a formal sit down dinner having a special meal for the first time in your new home.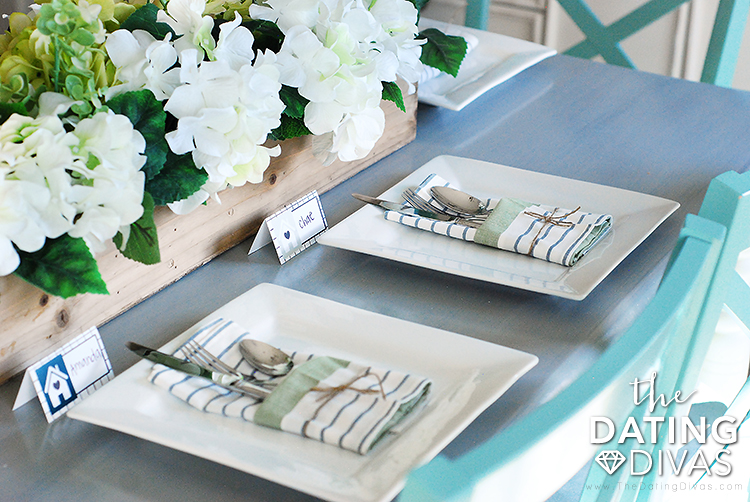 However formal or informal you decide to be, we have some printable tent labels that have multiple uses. If displaying your food out on a counter, these can serve as food label tents. Display the name of the dish or notify your guest of a gluten-free option, for example. If you are taking the route of a formal sit down dinner, these printables could be place settings at the table displaying the seating arrangement for each of your guests.
Housewarming Party Game
One of the highlights and main purposes of a housewarming party is to show off your new home. Here is a unique way to give your guests a tour without, well, a guided tour.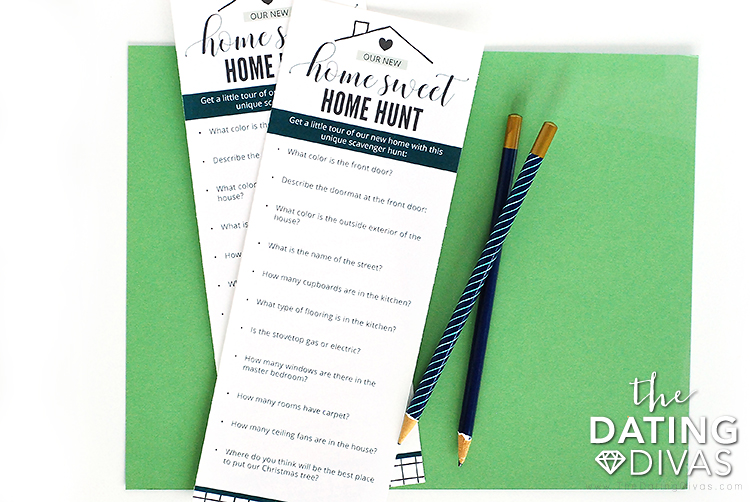 Give each of your guests a pencil and this list of questions regarding your home. In addition to touring your home, guests can search out answers to opinion questions such as "Where do you think will be the best place to put our Christmas tree?" or factual quiz-like questions such as "How many rooms have carpet?". It is a fun, easy and stress-free game to add a little fun to the home tour. Guests can play on their own time or you could even turn it into a race with prizes for the fastest!
Housewarming Party Favors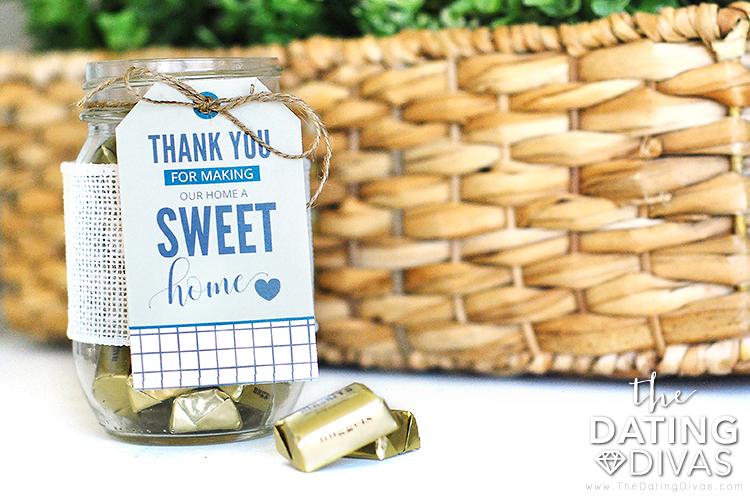 Finally, send your guests home with a little something from you. After all of that unpacking, you aren't going to want to spend a lot of time creating party favors for each of your guests, so lucky for you this idea is super easy. Simply pick up something yummy from the grocery store and attach one of these SWEET tags to it. A chocolate bar, an individually wrapped cinnamon roll, a bag of gummy bears – really whatever sweet treat your family loves! Easy!
Tips For Hosting a Housewarming Party:
Give yourself time. While we have all the printables to easily put your party together, give yourself some time to settle in and unpack little before eagerly inviting all your friends over!
Consider doing an "open house" type situation. An informal housewarming party gives your guests a chance to stop in and visit without the added stress of making a formal sit-down meal.
If you do provide food there is no shame in using paper goods for this occasion. You can even find paper plates and cups that look super nice while giving you an easy cleanup
In all of the moving, you might not even know where your printer is. No worries – have you ever ordered prints online? It is super easy. I personally have used both Staples and Office Max to print. I uploaded my PDF right through their website and all of the copies were printed and in good quality for me to pick up within a few hours. So easy!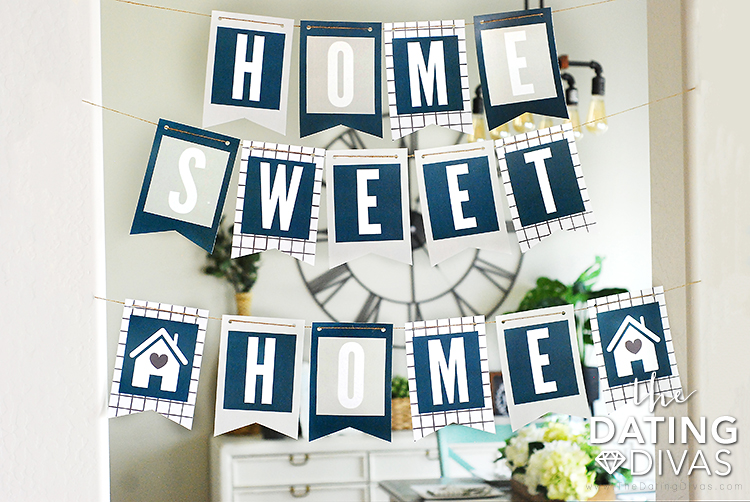 Now that you are all settled in your new home, make sure you plan for some fun at-home dates. Start to fill your new home with memories together as a couple with each new date night in your new home. We have hundreds of at-home date nights to choose from.
Finally, if you still need a few decor items for your new home, check out these Personalized Wall Art for Couples. The files are editable so you can customize them to your own love story! What a sweet addition to your new home!
Housewarming Party
Printables designed by Courtney @ Paperelli Designs