A Day Devoted to Kissing Your Sweetheart
Did you know that Kiss Your Mate Day is a real holiday?? Who wouldn't want to celebrate their love with a kiss… or two!? Or how about a whole day full of kisses!!!!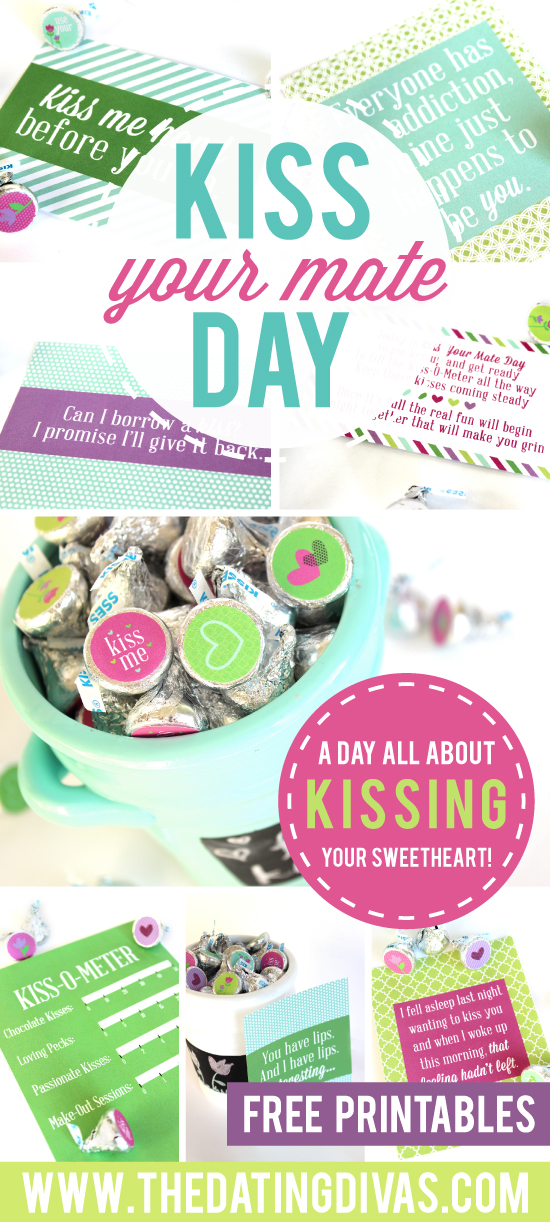 The official holiday is April 28th… but hey! Don't limit yourself. You can make any day Kiss Your Mate Day!
Kensie Kate collaborated with us to create these adorable printables that you can use to help make this special day quick and easy!!
The only thing you really have to prep is your kisses. Which is a breeze!
I just bought some sticker paper
and printed my stickers directly onto my sticker paper. Then I used a cute little
circle punch
to cut them out. It made the job
super
easy!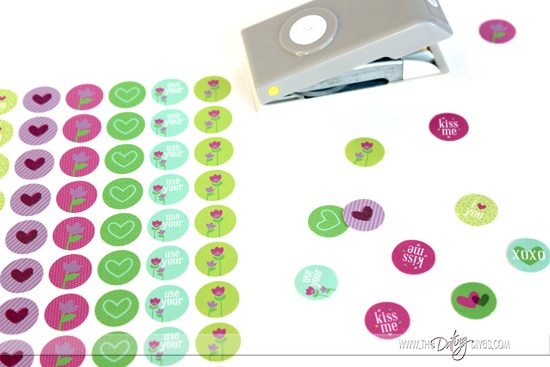 After printing and cutting out the stickers, just stick them on the bottom of your kisses! It adds a little special somethin' to the whole day.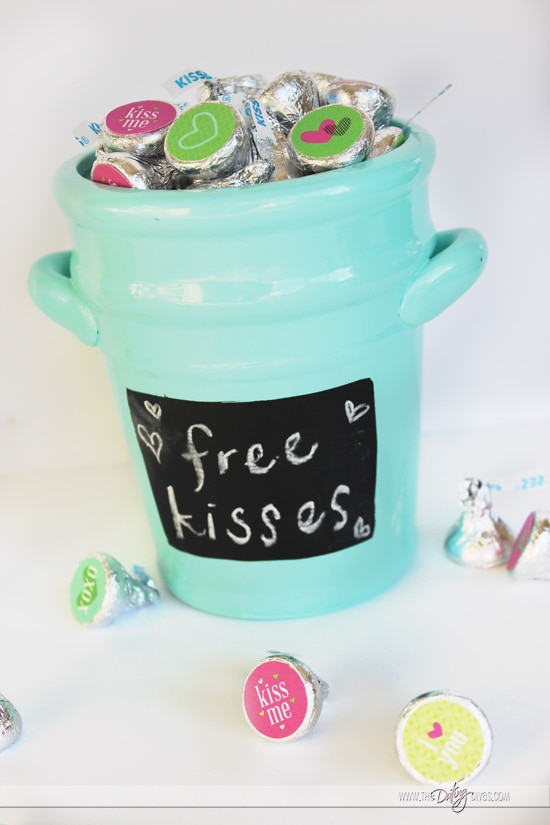 Adorable, right?
After your stickers are all prepped, you'll want to start by inviting your loved one to join you for the special holiday…
I can't wait to get your TULIPS on mine!!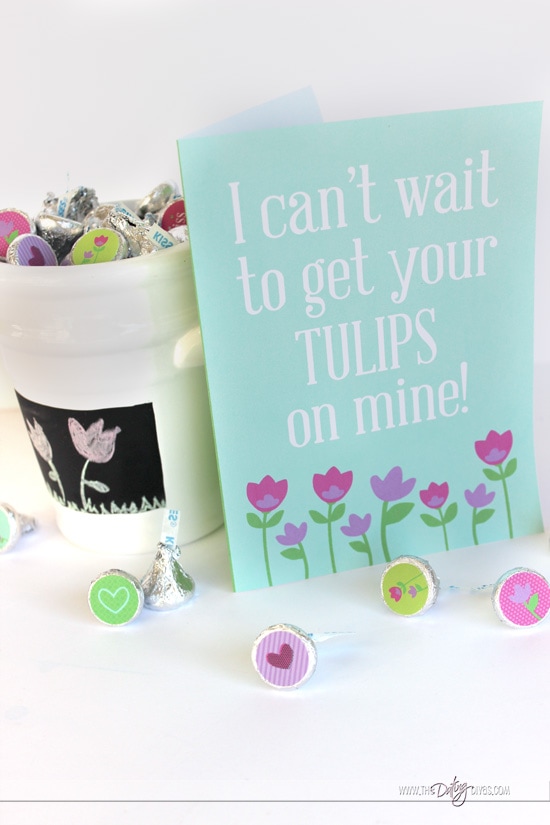 This card has a cute little insert already made for you that explains what the day is all about.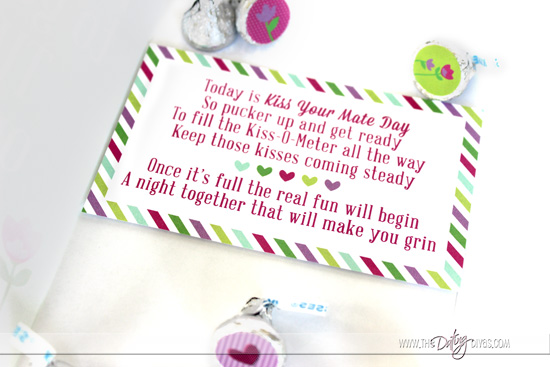 The card also has a fun little Kiss-O-Meter on the back to help your spouse keep track of kisses! This will encourage both of you to give lots of kisses all day long!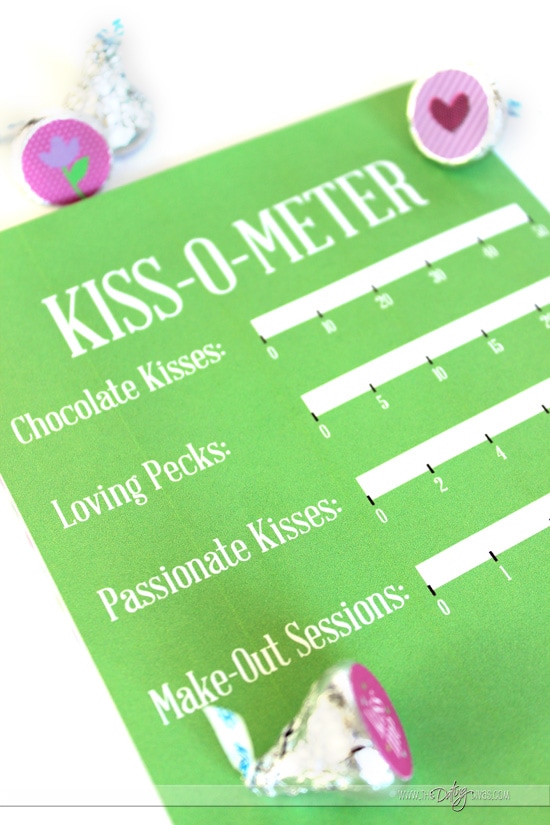 And if you're competitive like I am, you'll want to make sure that you fill that Kiss-O-Meter right up!
And you know where all this affection will lead… 😉
Kisses Cards
The printables include a bunch of fun cards with quotes about kissing… I love how the cards can correspond to different parts of the day.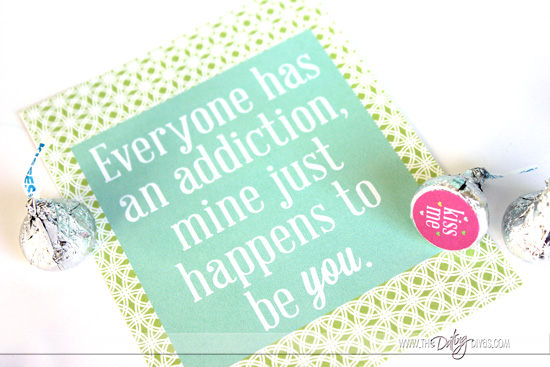 This card would be great for first thing in the morning.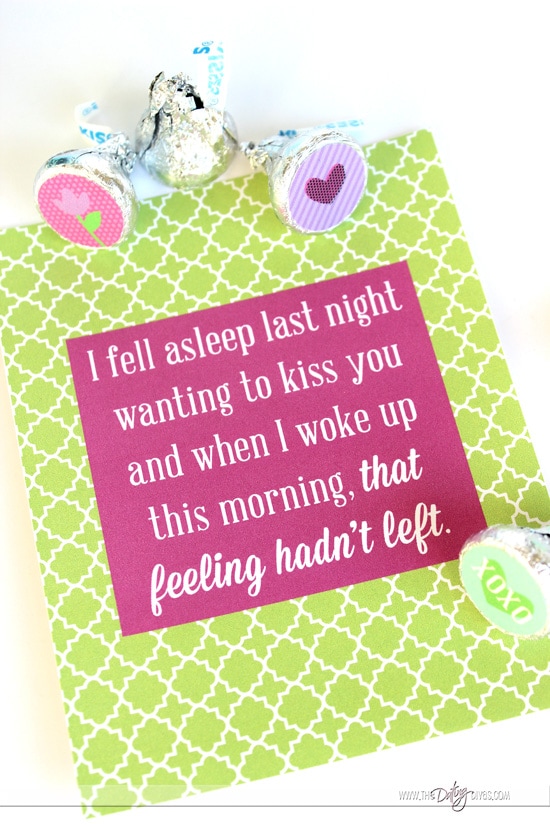 Use this one right before your spouse leaves for work! I think it would be fun if you met your hubby by the door with this card in your hand…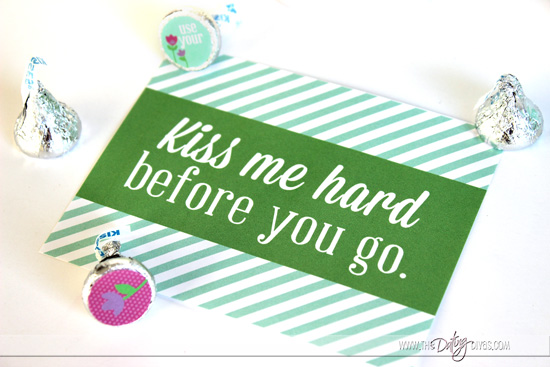 As you are headed to bed, invite your spouse to kiss you goodnight!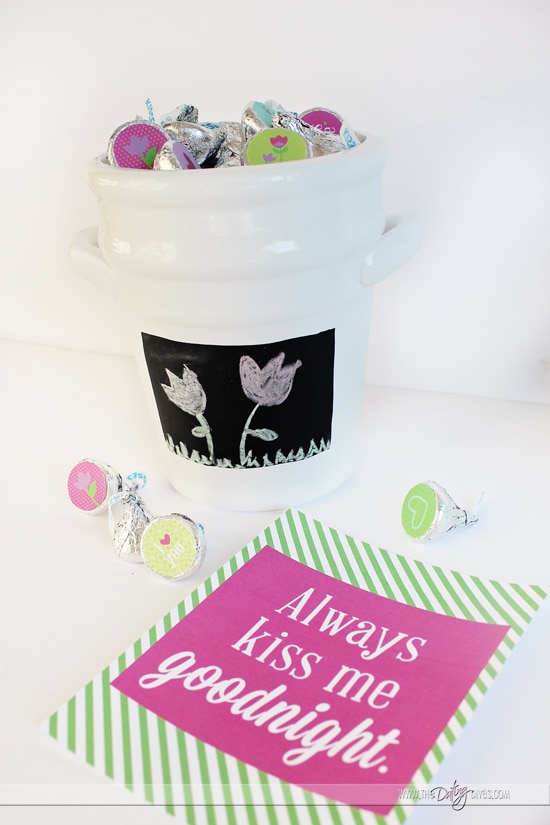 You can leave trails of chocolate leading to the cards, what a great find, right??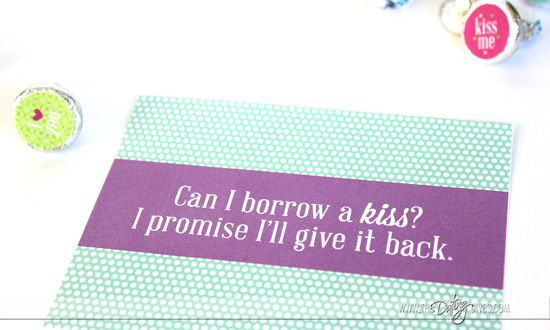 Or you can just place the cards where you know your spouse will find them for a special surprise.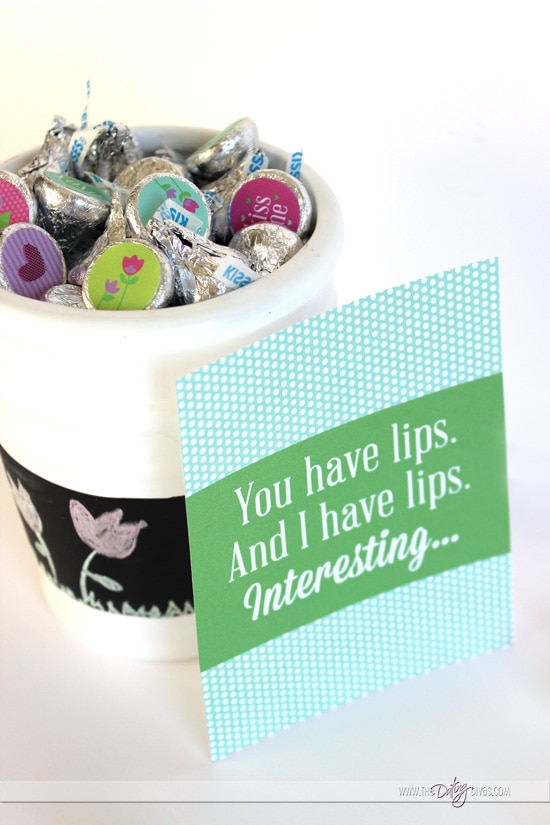 What a great find!
After you've spent the day giving and collecting kisses, I'm sure you will feel a lot of love from your spouse! And your spouse will feel loved too! Let go and enjoy each others company with a little more kissing…
Get your FREE KISS YOUR MATE DAY PRINTABLES
Are you looking for some more quick and easy ideas that will make the sparks fly??
Check out Becca's Night of Surprises. It's another super easy date idea to put together, but super fun!
Or if you just want some more quick and easy ideas to show your spouse some love here is a round up of 50 Simple & Quick Romance Tips.