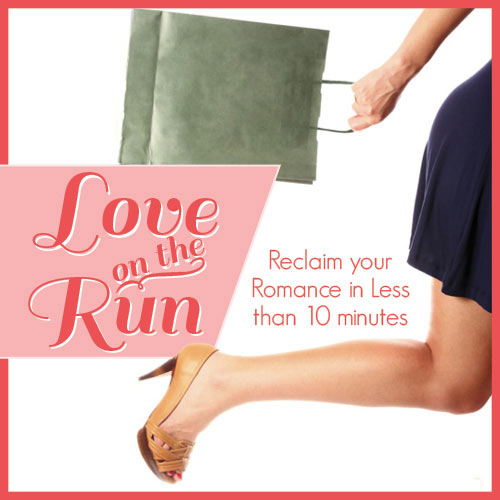 Are you new to our Love on the Run series? Just click HERE to find out what it is all about!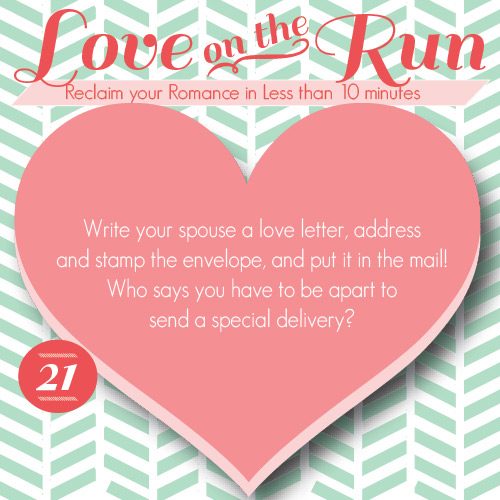 When my husband and I first got married, getting the mail was a highlight in the day. We anxiously opened the mailbox to see what wedding gifts and cards would be arriving that day. That didn't last long though, and soon instead of gift certificates and congratulatory cards, we were getting bills. Yuck!
Well, this week I decided to slip in the mail something special. I took some time to write my spouse a letter expressing my love, admiration and gratitude for him. I slipped it in an envelope, addressed it to our home and then made sure HE picked up the mail the rest of the week!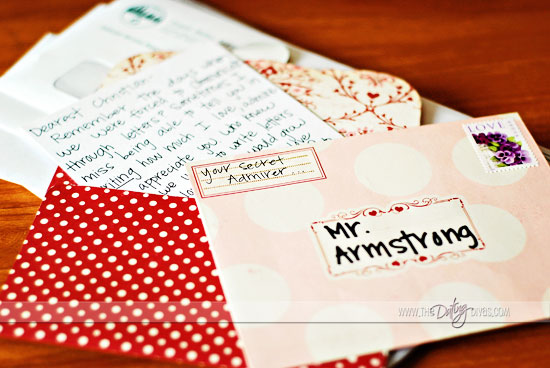 You may even want to consider inserting this printable check for 100 kisses into your envelope – MUCH better than getting a bill!
See you next Friday for ANOTHER Love on the Run tip to reclaim your romance in less than 10 minutes!