Want to do something special for your hubby this Valentine's Day?  Forget the frilly pink store-bought cards!  We have some Valentines that your manly man is SURE to appreciate.
Want to hear the best part?  They're totally FREE!

Disclaimer: This post contains affiliate links. To learn more about 'em, click here.
Yep, FREE!!!  Sameeha, our talented designer behind The Inked Leaf Custom Designs, created….
TWENTY printable Valentines just for you!  
And they are all Man- Approved!!!
Just wait until you see her awesome drawings and designs!  I was seriously blown away with her creations.  All together, it's 5 PAGES of printable perfection.
Wanna see a closer look of what's included?  
Page 1- STAR WARS Valentines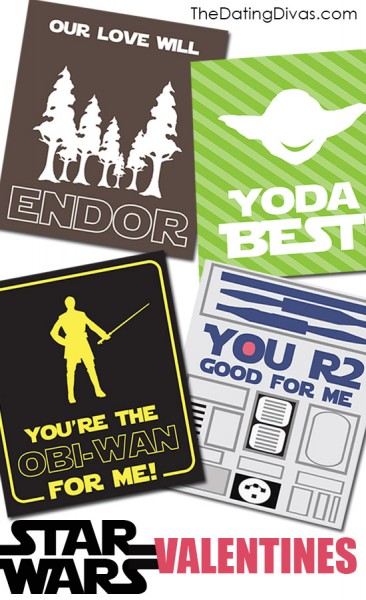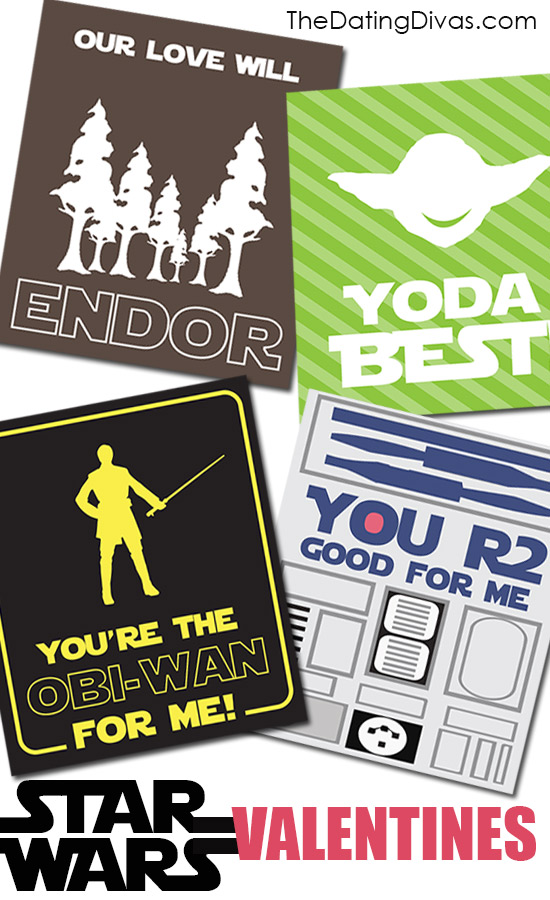 Page 2- STAR TREK Valentines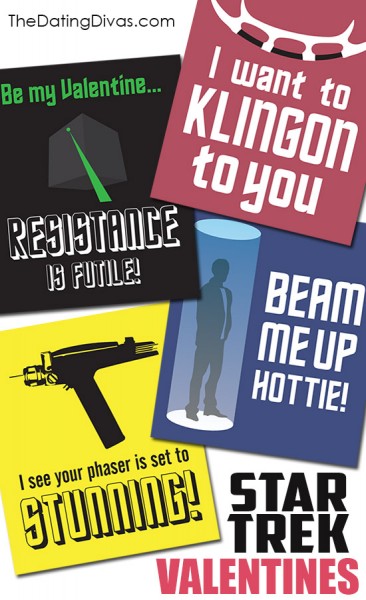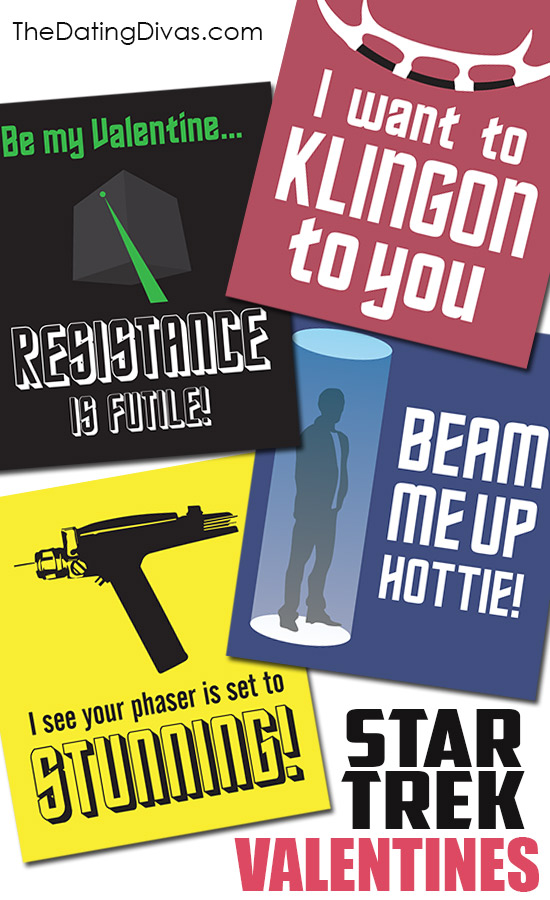 Page 3- LORD OF THE RINGS Valentines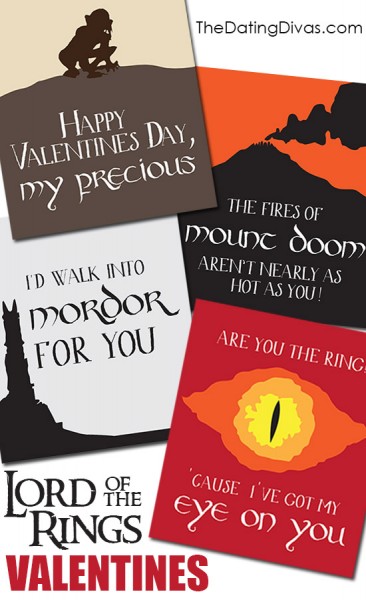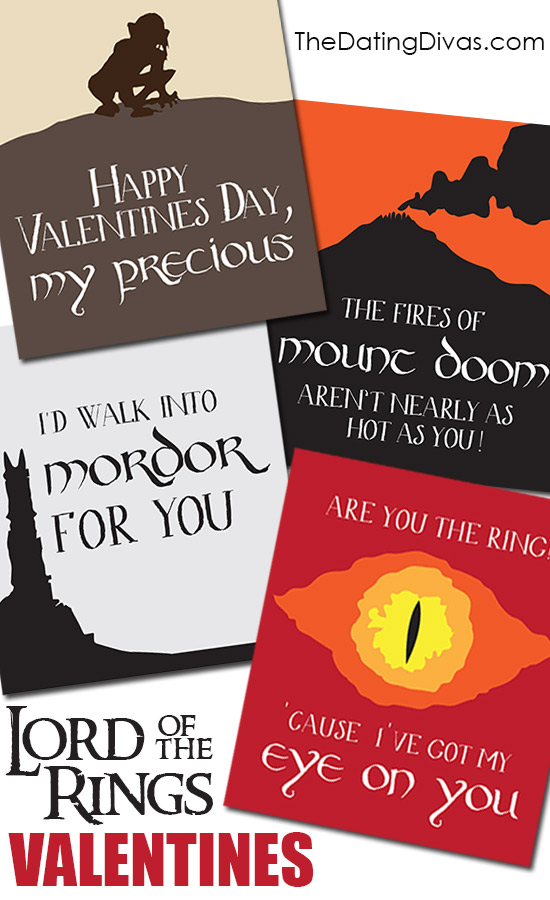 Page 4- HARRY POTTER Valentines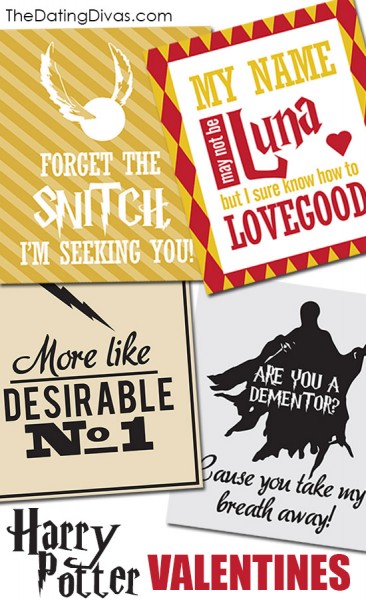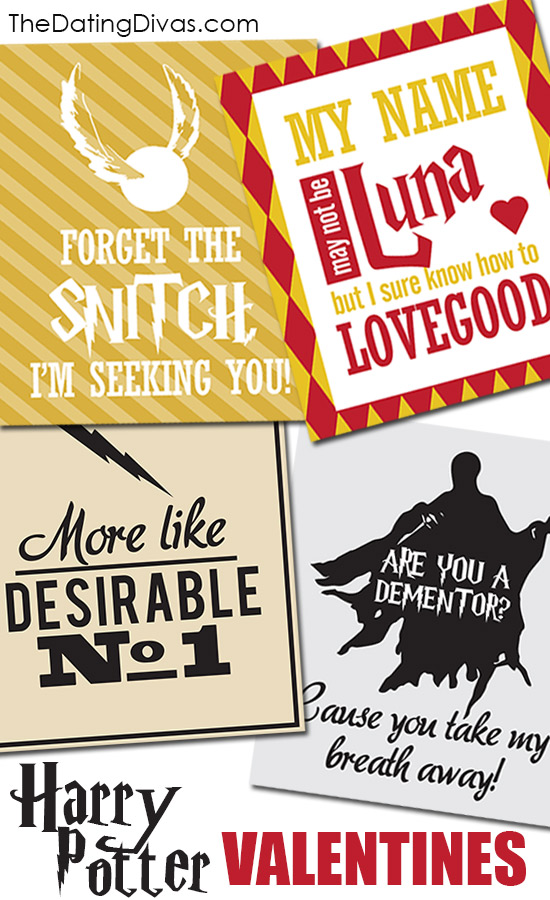 Page 5- HERO Valentines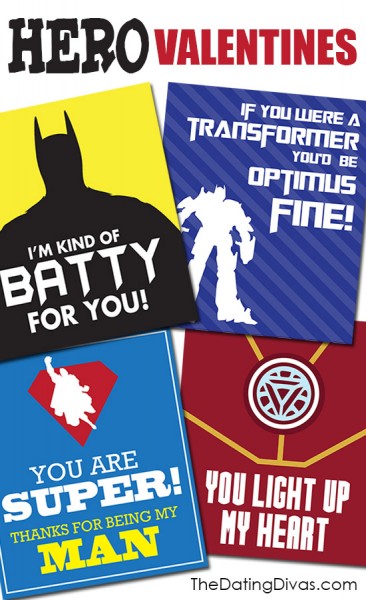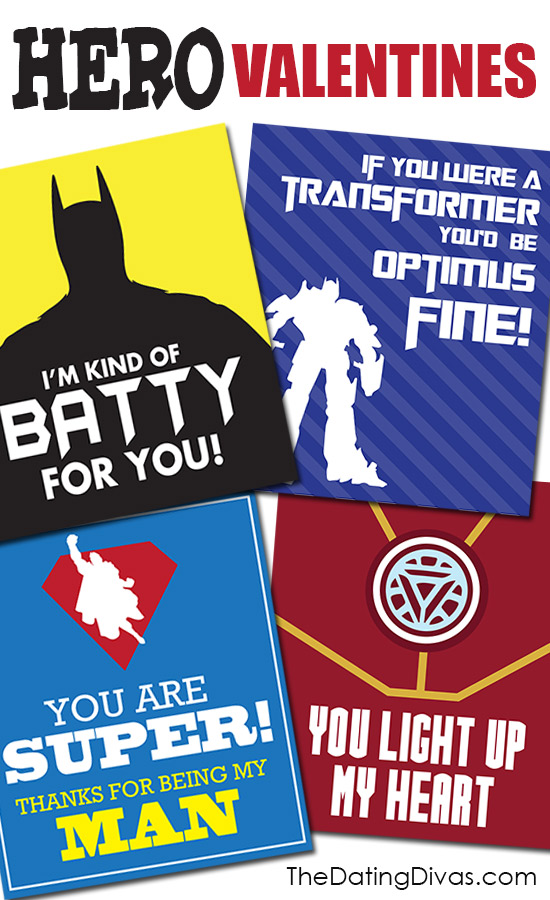 If your man is a super- fan of one of these movies or TV shows, then you can print that particular page.  OR if your man is a fan of ALL of them (like mine is), then go ahead and print them ALL!   I'm planning to stick them all around our bedroom or car for him to find on V-day.  Can't wait!
Well, what are you waiting for?  Go show some love…