Valentine Dinner Ideas
Some people love to go out and celebrate with a fancy meal for Valentine's Day. Others love a quiet evening at home with a simple valentine dinner. Both are totally acceptable! We're here to give you the best Valentine's Day dinner ideas for making your night sweet and special!
We've rounded up the best valentine dinner ideas that will give your night that extra special touch! Check out these recipes and ideas below!
Table of Contents
Disclaimer: This post contains affiliate links. To learn more about 'em, click here.
Romantic Dinner Table Ideas
We'll get to the valentine dinner ideas, but one of the most important elements of your romantic dinner is the small touches that make it feel special. A simple card, delicately folded napkin, or homemade decoration is what sets this evening apart.
1. Rustic Valentine's Day Setting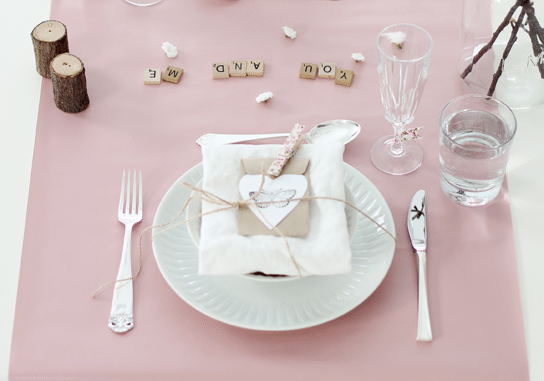 A rustic and romantic table setting using what you already have on hand. Who knew arranging scrabble letters could create such a perfect valentine dinner table?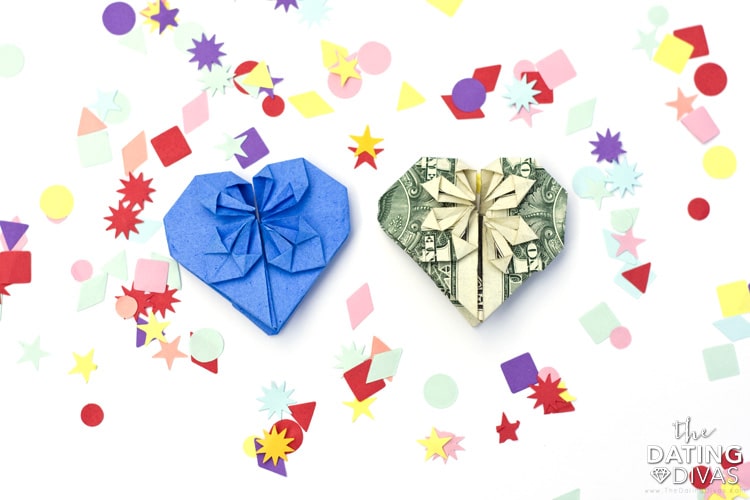 Searching for Valentine's Day dinner ideas that are simple but sweet? Decorate the table with your own origami hearts, complete with love notes inside!
3. Personalized Menu Napkin Holder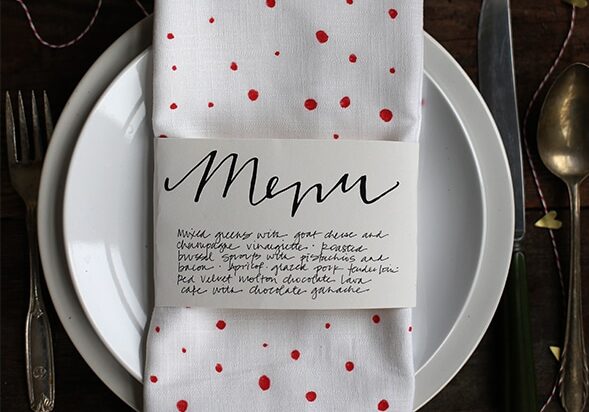 Dress up the table and make dinner special by preparing a cute menu napkin holder. It's the small touches that make the night special!
4. Table Runner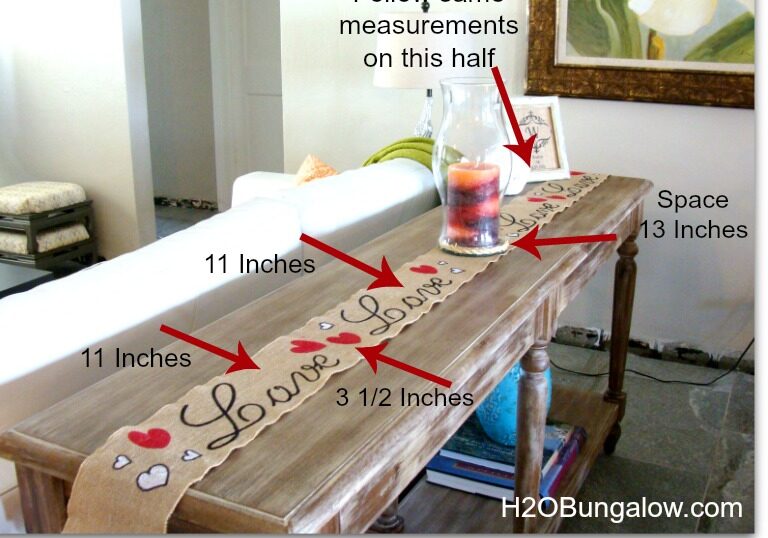 Put your own spin on this valentine dinner table runner! Romantic dinner ideas don't have to be complicated and pricey!
5. Rose Petals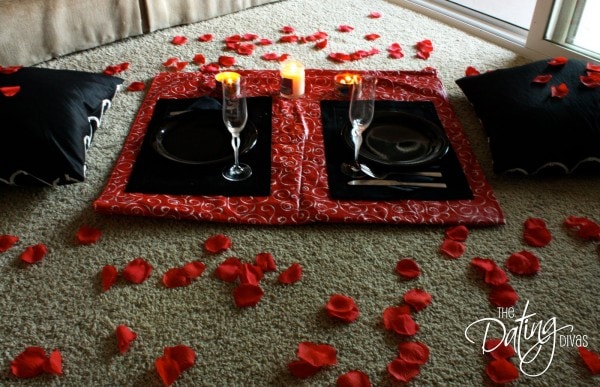 Add an extra flair to any of your romantic dinner ideas. Rose petals can lead the way to a special surprise, spell out something sexy, or add some beauty to a table.
Valentine's Dinner Ideas: Entreé
These Valentine's dinner ideas will get you excited! Cooking together is one of the best ways to connect. So enjoy creating a new recipe together! We've rounded up some romantic yet simple valentine dinner ideas and recipes that will set the mood for a memorable evening!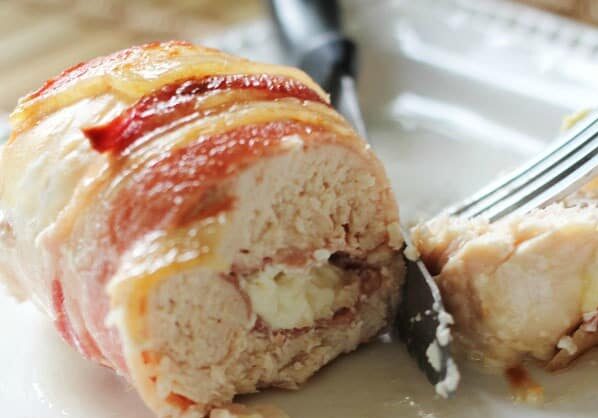 Out of all the valentine dinner ideas collected, this is a true classic. With this recipe for chicken cordon bleu, your tastebuds will be transported to a fancy restaurant downtown.
7. Creamy Parmesan Prosciutto Pasta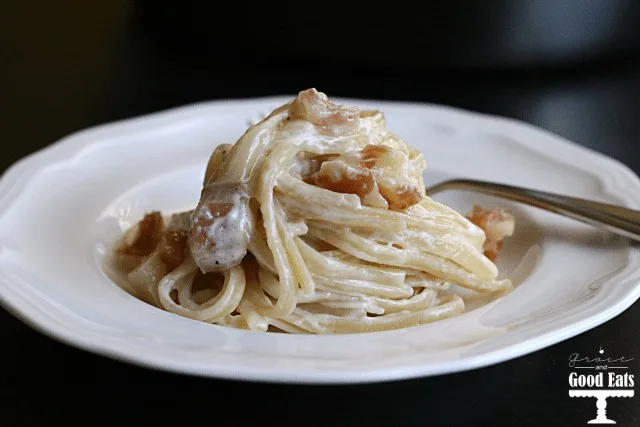 A quick, easy, and romantic recipe? That's the best kind of valentine dinner! Is a Lady and the Tramp reenactment in order?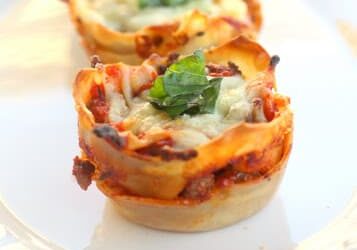 These Valentine's dinner ideas only get better with these lasagna cupcakes! Lasagna cupcakes are a fun twist on a traditional meal. Genius!
9. Chicken and Asparagus Crepes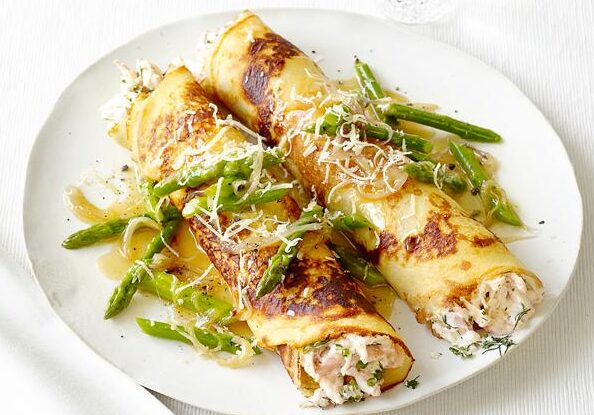 Crepes are dainty, fancy, and very unique. Plus, you can dress them up and plate them, so they look pretty!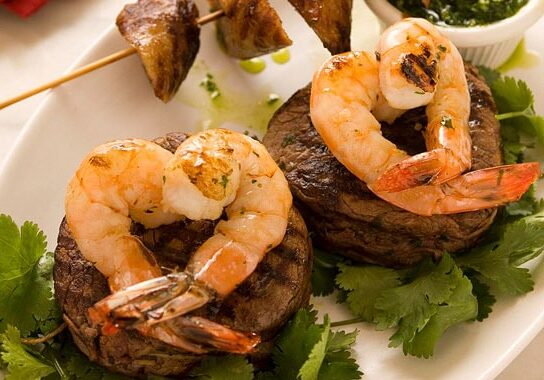 These valentine dinner recipes certainly won't fail! Especially not these steak and shrimp skewers! I love the creative plating – using the shrimp to make pretty hearts!
11. Balsamic-Glazed Steak Rolls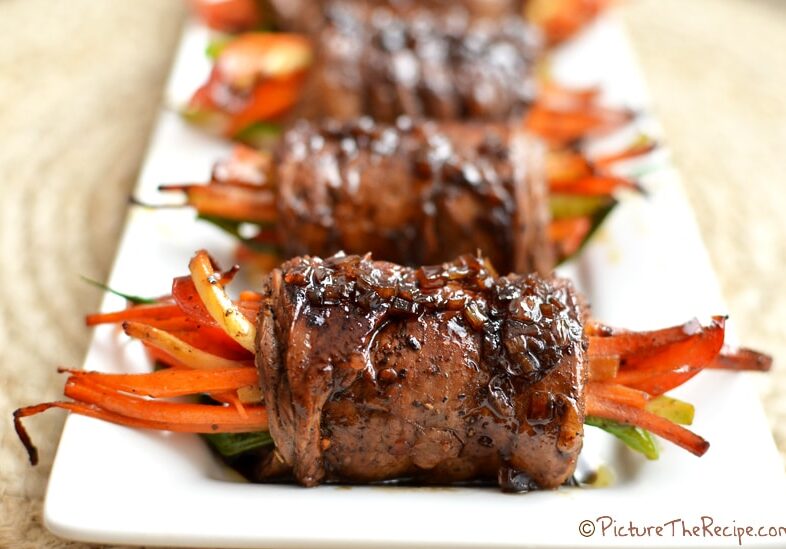 This is a meat lover's dream come true! Click the link above for the complete, mouth-watering recipe.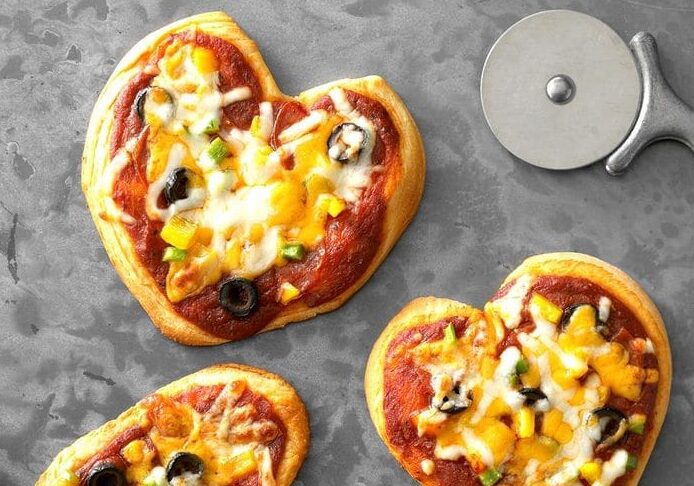 Here is a perfect recipe for those who want to keep it super simple. A heart-shaped pizza is always the answer.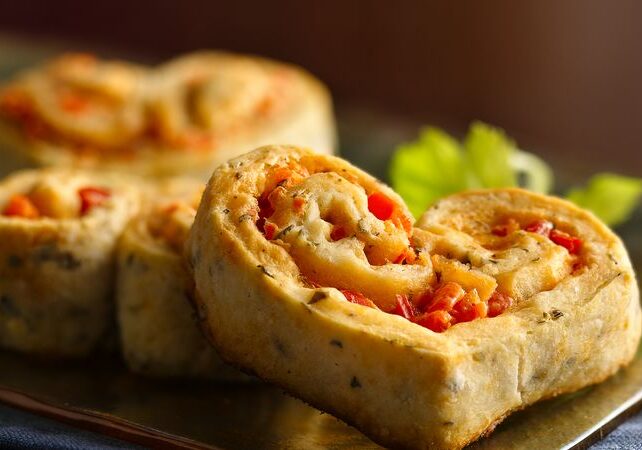 These pizza rolls are so fun and festive. They would also make for a great appetizer.
14. Instant Pot Chicken Marsala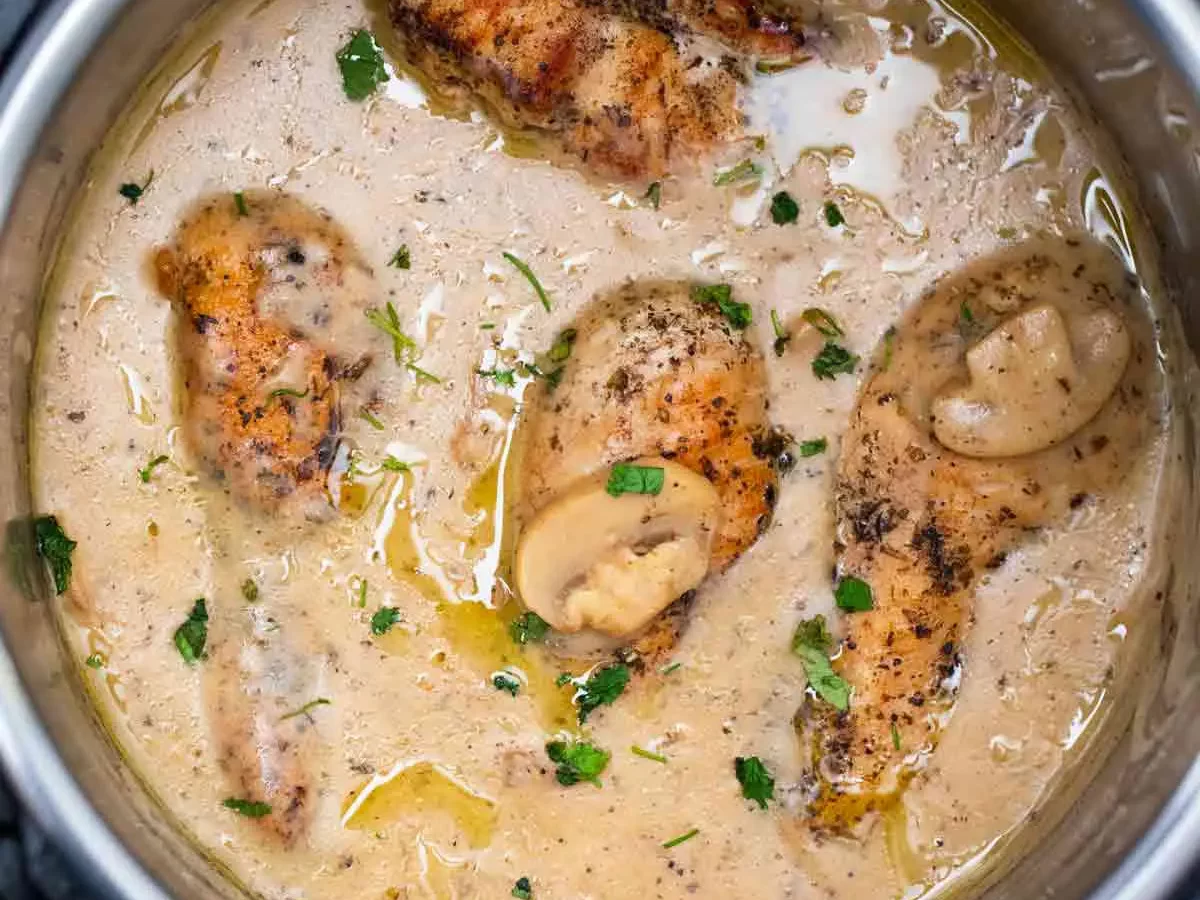 We LOVE a good instant pot recipe (hello convenience!), and this one is the BEST! Delicious, tender chicken with the perfect spice.
Desserts for Your Valentine Dinner
Your romantic dinner is important, but let's be honest, it's crucial to have a delicious Valentine's Day dessert! With all these clever valentine dinner ideas, we couldn't leave you without some yummy dessert options!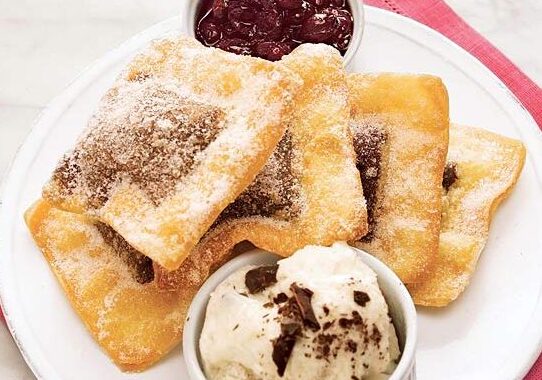 Chocolate pillows. Need I say more? I'd like to sleep on one of these – I bet I'd have sweet dreams!
16. White Chocolate Raspberry Cheesecake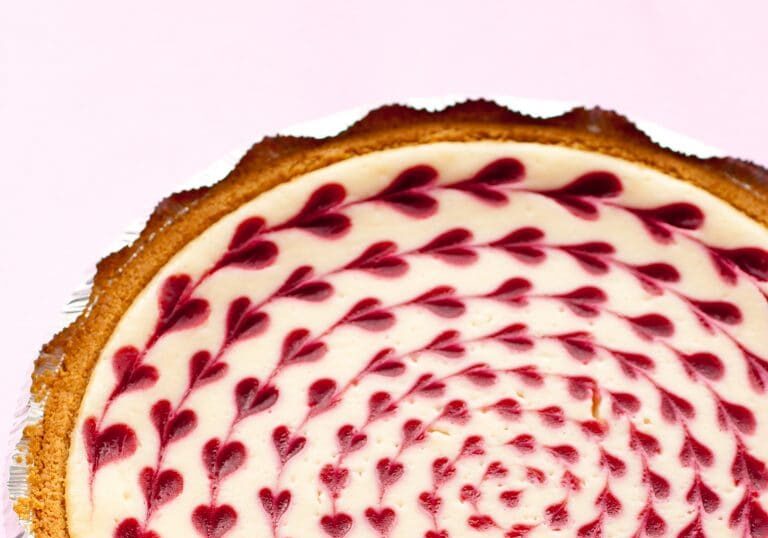 This is one of my favorite romantic desserts. I always request it on special occasions. Make your own or order in!
17. Raspberry Mousse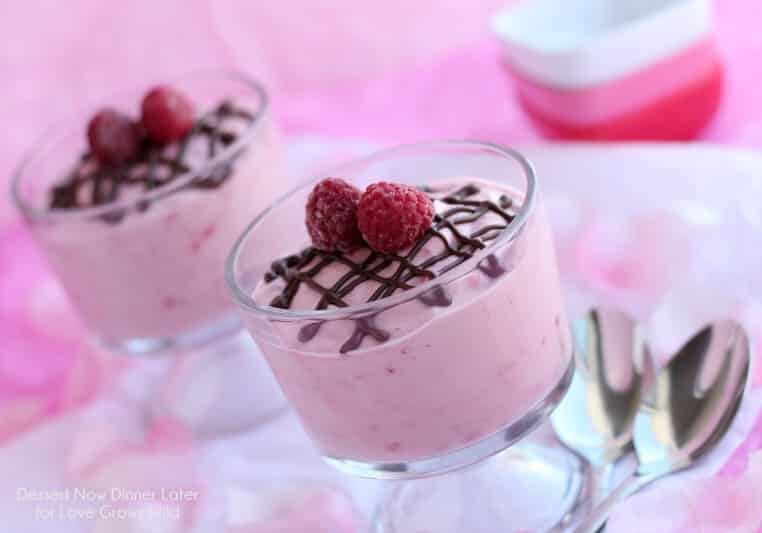 Now, this, on the other hand, is a crowd favorite! Really anything with raspberries is so indulgent!
18. Chocolate Trifle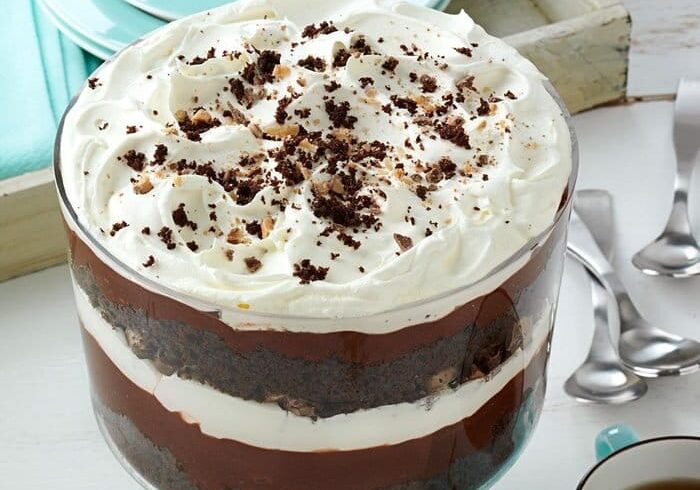 Here is a super easy dessert that also looks so fancy! The options for the layers are endless.
19. Cupcake Fondue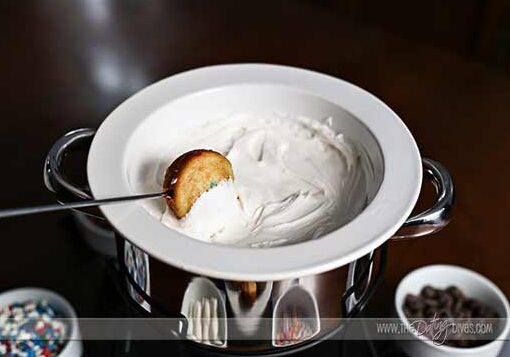 Try this unique version or any fondue! It is a perfectly romantic dessert.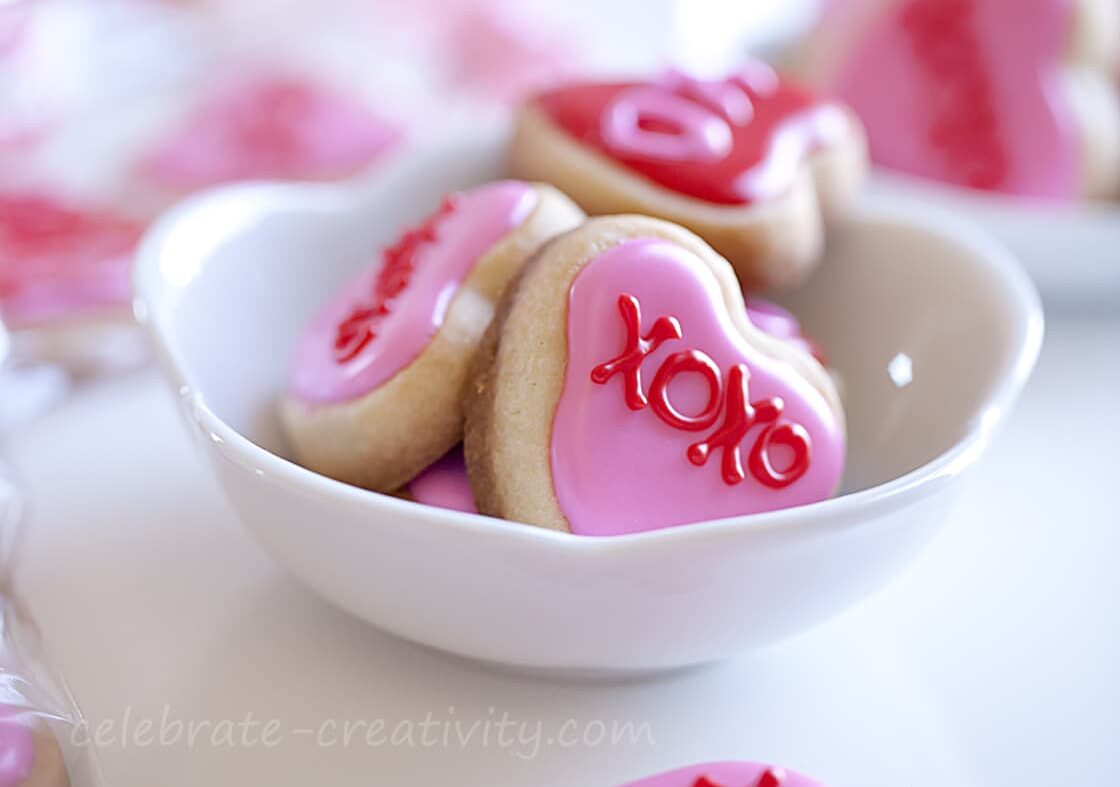 Now, this is a super cute dessert that would be fun to make together or surprise your loved ones with!
21. Love Potion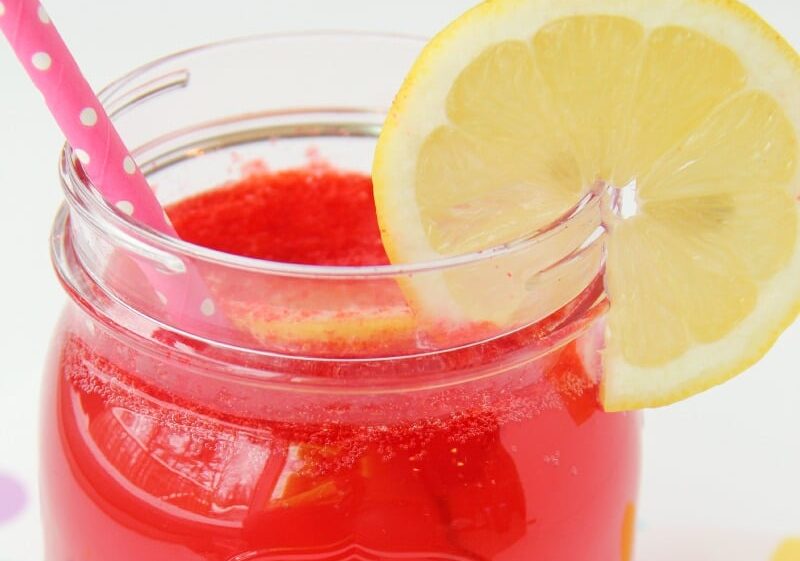 Get all the love you ever wanted after your valentine dinner by brewing up a little love potion!
Romantic After-Dinner Ideas
Having a theme for your 'party for two' can make your evening fun and memorable. If you want to take your simple night at home to the next level, try out one of these creative valentine's dinner themes!
22. Je T'aime Hotel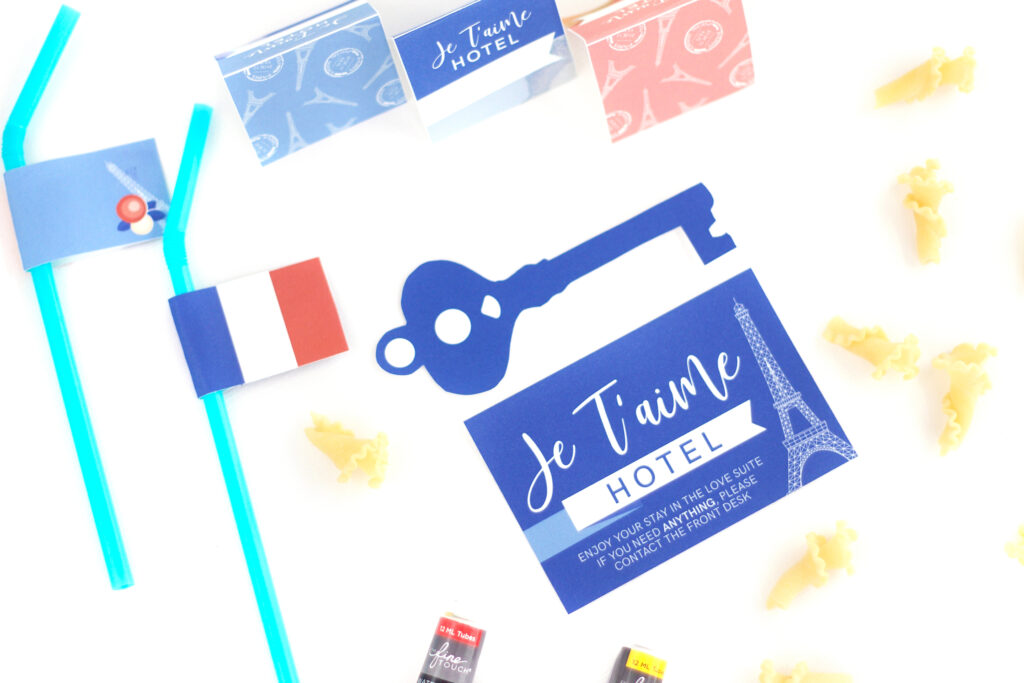 If you wish that you could travel for Valentine's Day, turn your home into your favorite luxurious hotel instead.
23. Power Outage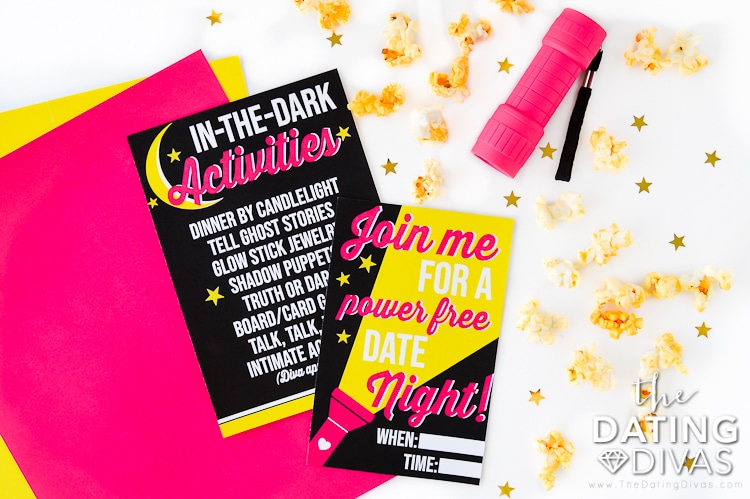 Unplug and have a special night without electronics, lights, etc. Be creative and use candles to light up your night!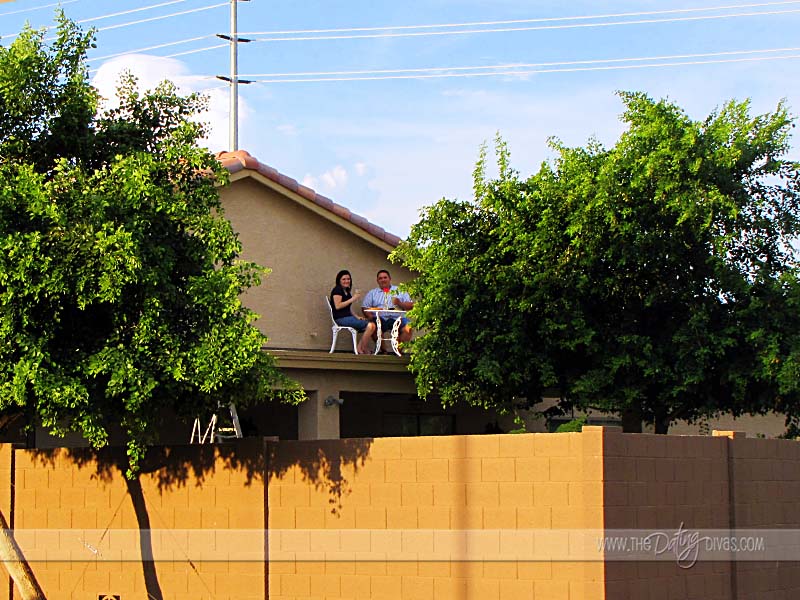 This is definitely one you only want to do if you have a safe space on the roof. But imagine how romantic it would be up there?
25. Loveseat Lounge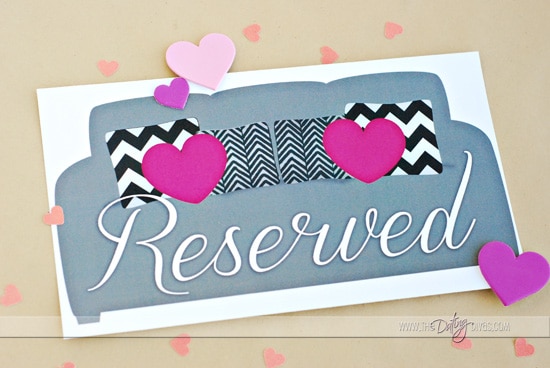 Need to kick back and relax? This is the perfect theme for your Valentine's Day!
26. Couple's Cafe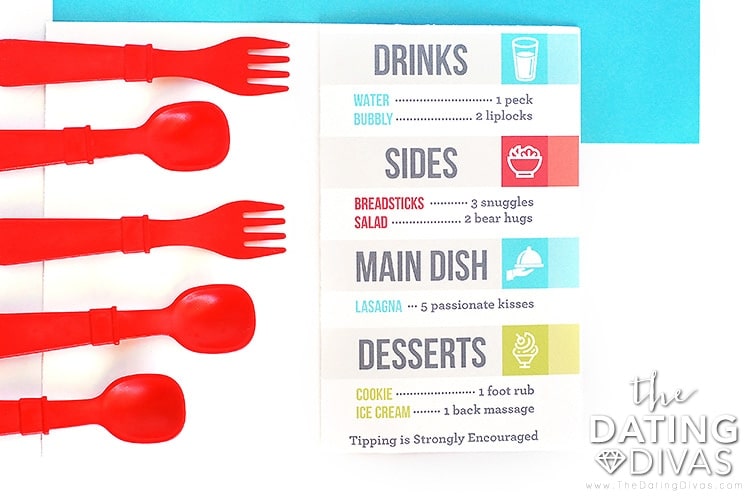 These free printables will help turn your dining room into a cozy couple's cafe.
27. Spa Night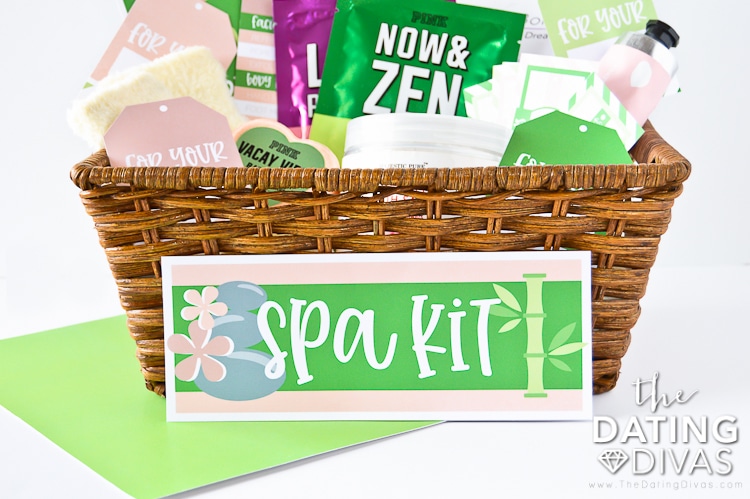 Add a spa night to your list of Valentine's Day dinner ideas! Relax and enjoy the company!
28. Room Service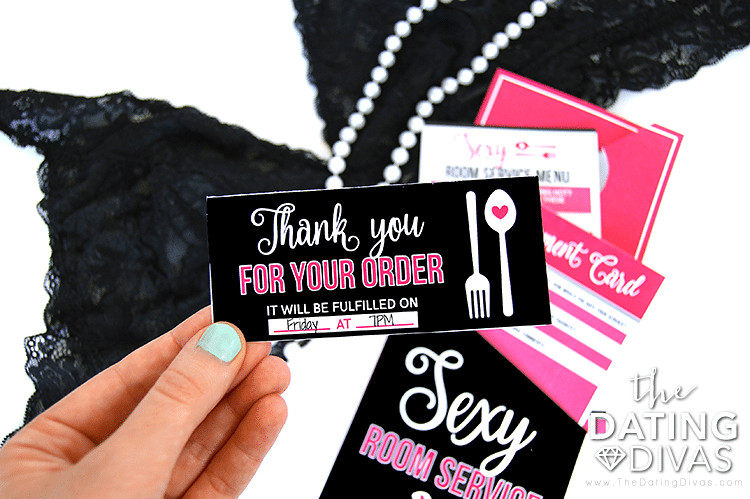 Heat up your Valentine's night with some steamy "room service".
29. Midnight Snack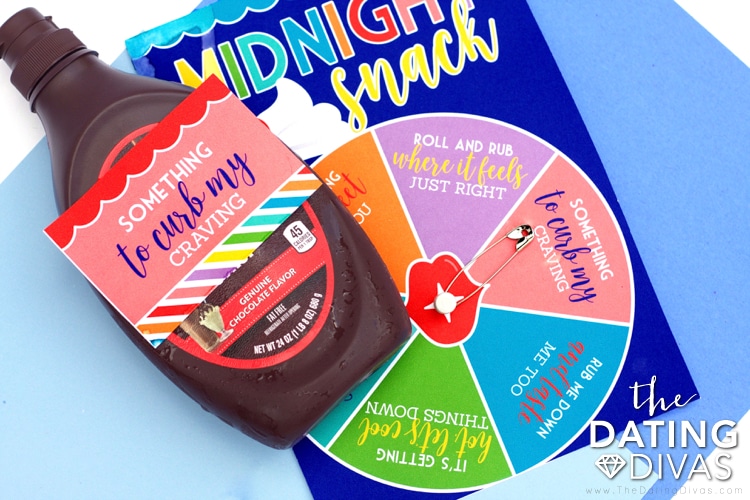 If you need a tasty treat and some intimate time together, this is the perfect idea for you!
30. Glow Bath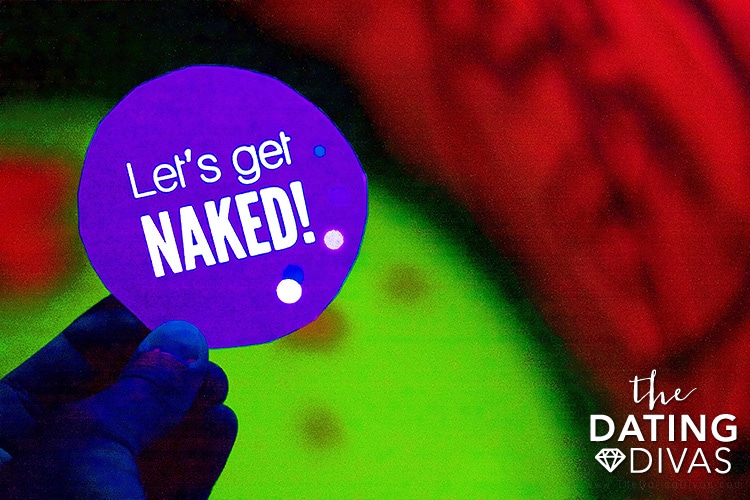 A glowing bath will make this the most memorable – and sexy – night ever! Follow the simple instructions, and you will be soaking in no time!
Diva's Romantic Valentine's Playlist
In addition to all the great Valentine dinner ideas above, we put together a playlist of our favorite romantic love songs. A little background music will definitely help you and your sweetheart relax and enjoy the evening!