Military Homecoming Ideas & Deployment Gifts
So the moment you have been longing for is finally here and your love will be in your arms before you know it! Hallelujah, hallelujah… Oh sweet baby, HAL-AY-LUUU-YA! Homecomings are a time to celebrate, enjoy, relax, and just take in every little moment with every breath of anticipation, happiness and of course, relief!
We have put together so many ideas for making your military homecoming experience as fun and as exciting as possible! Take a seat and get ready to be inspired. You will have everything you need to create the perfect day of welcoming home your soldier! Certainly, you will find the perfect military welcome home signs. Also, we have so many great returning from deployment gifts and gifts for military men in general! So if you have been searching for military coming home ideas, we have all the inspiration you could need! Above all we know your time is valuable, so let's get to work finding you the perfect coming home from deployment gifts!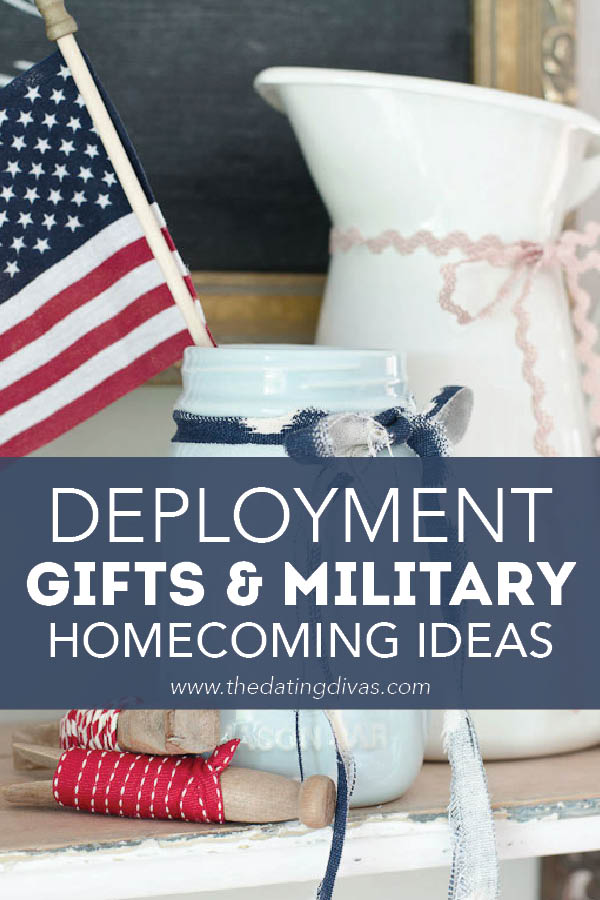 Disclaimer: This post contains affiliate links. To learn more about 'em, click here.
It's hard not to imagine over and over again the upcoming moment you will finally make eye contact and rush to embrace… the words of your heart screaming: "I love you! I missed you!". We have compiled the best ideas, divided into specific categories, for optimum welcome home planning!
Take all that lovin' energy of anticipation and use it to create some fun and personal ways of celebrating this tender reunion and creatively telling your spouse just how anxious you have been for their return! Pick out military gifts for him, and plan out the perfect military welcome home signs. Certainly, we have all the information you need for coming up with the best coming home from deployment gifts for a husband.
Deployment Gifts and Ideas for the Time of Arrival
You have counted down the days to this military coming home homecoming! You have dreamt of how it will go, make sure you're ready with these ideas for immediately after your honey arrives back into your arms! Whether you want the perfect coming home from deployment gifts, or to know how to get the perfect pictures to commemorate the day, we have all the ideas you need!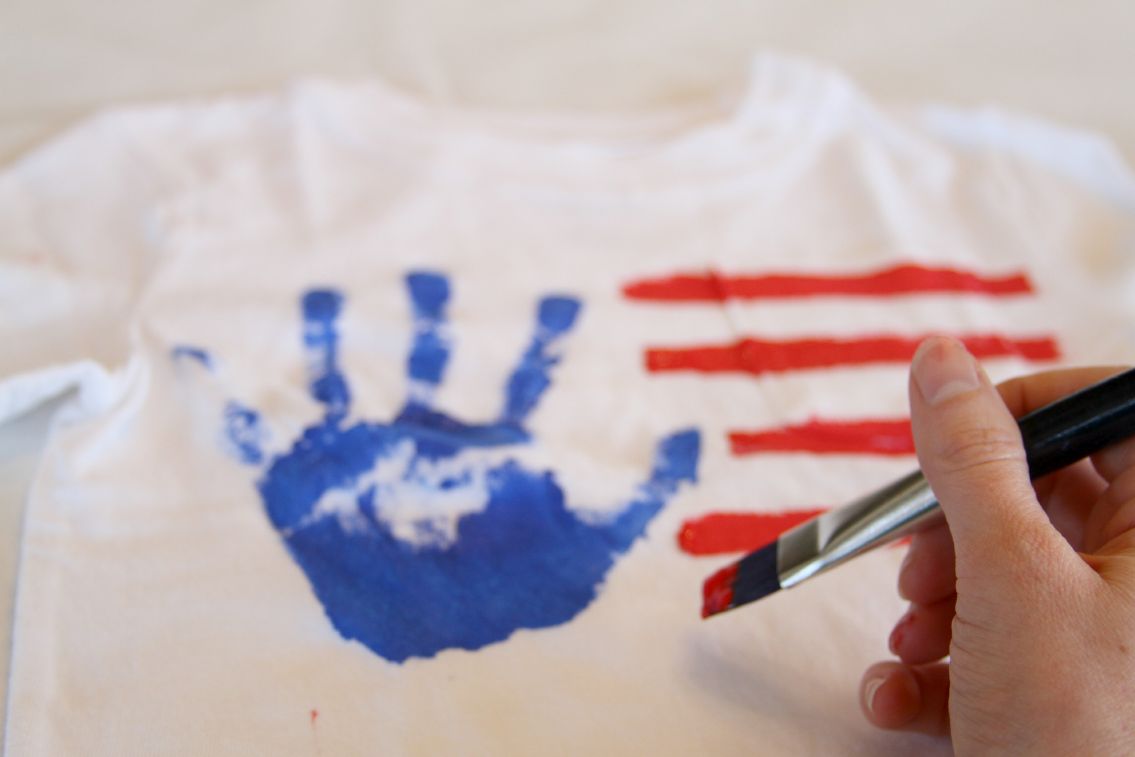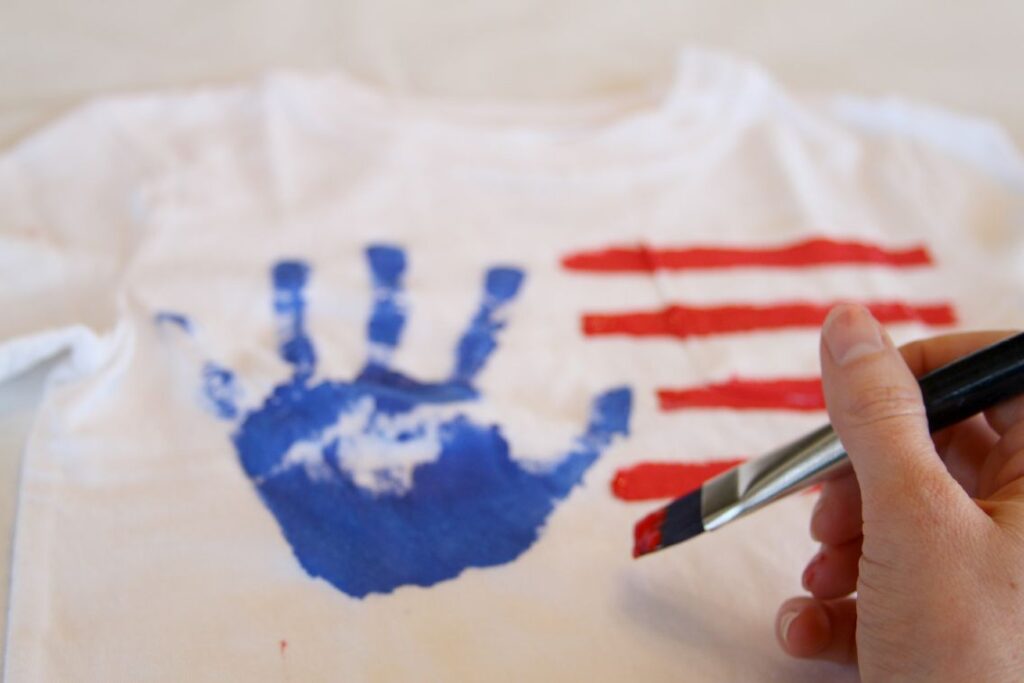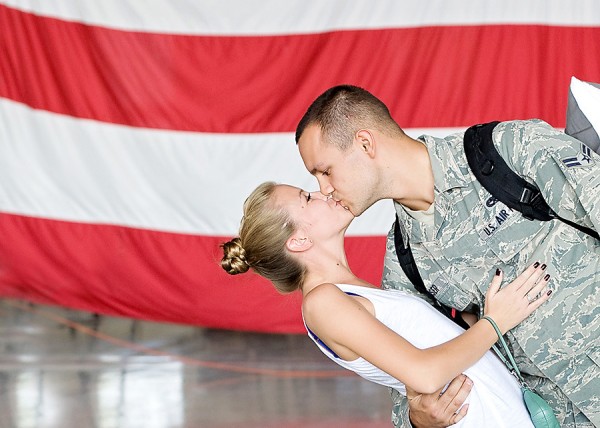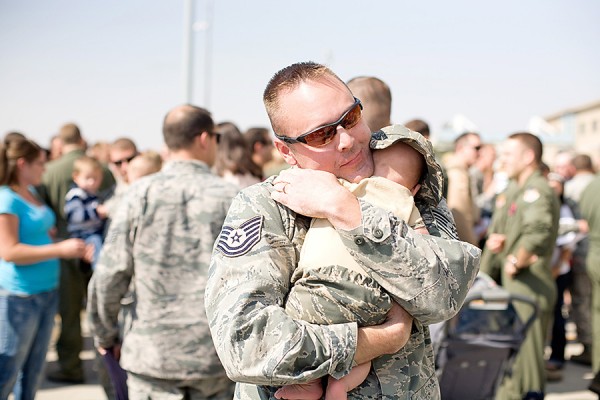 Military Welcome Home Signs
You have waited, anticipated, and prepared for this moment of reuniting! A sign with the perfect phrase or saying is a fun way to welcome your spouse home! We have so many military welcome home signs to inspire you. Browse some of these ideas to make your own perfect sign for when your man in the military is coming home.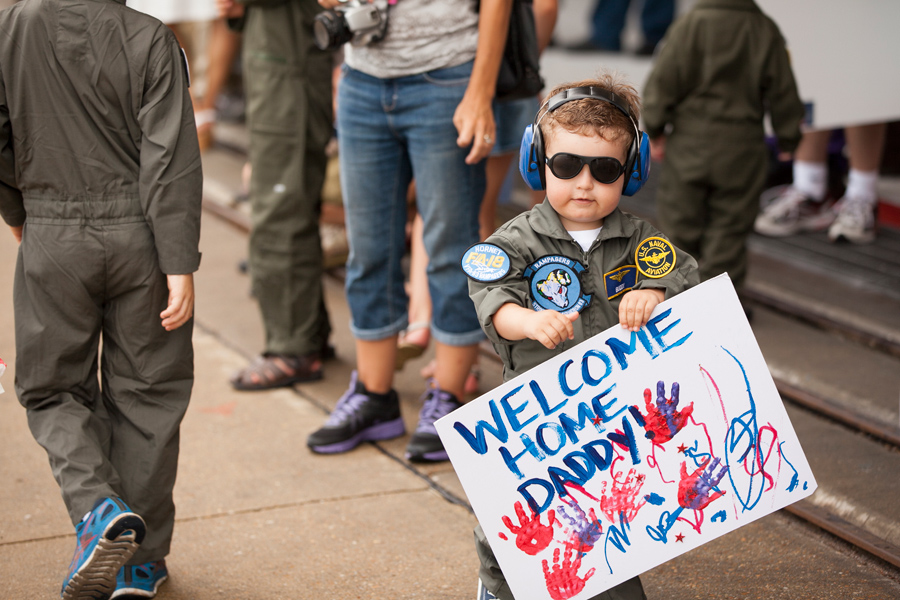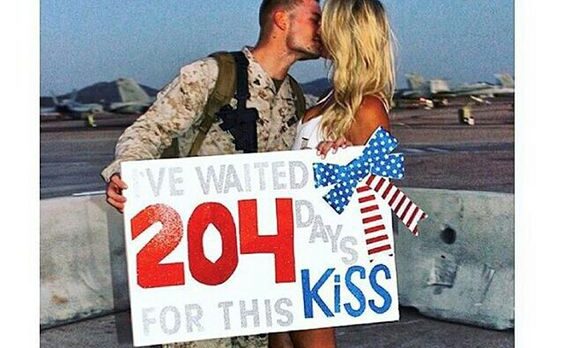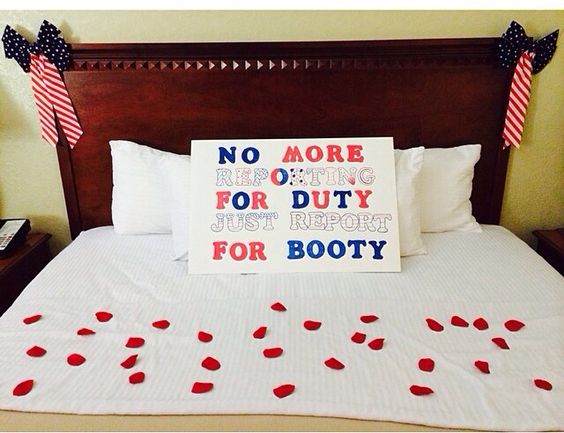 Ideas for Military Coming Home Decorations Outside
Keep the excitement high! Driving up to the house has to be the most exciting and comforting moment of the entire deployment. You will all finally be reunited under the same roof! Decorate the outside of your house for a grand welcome home!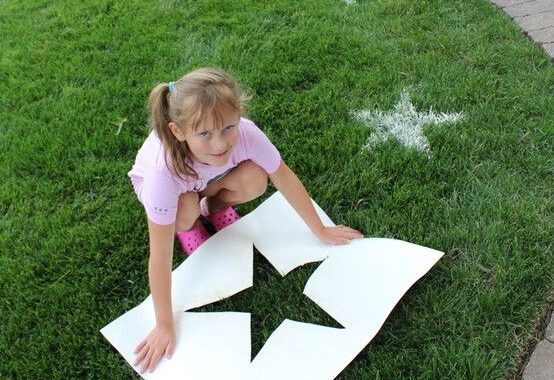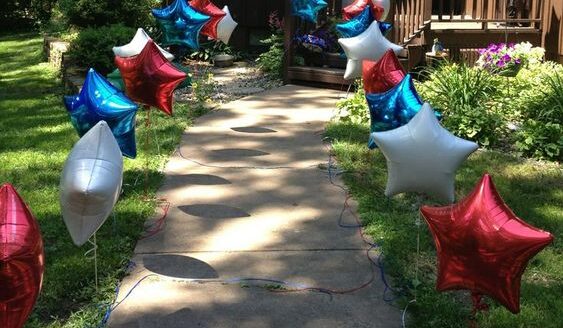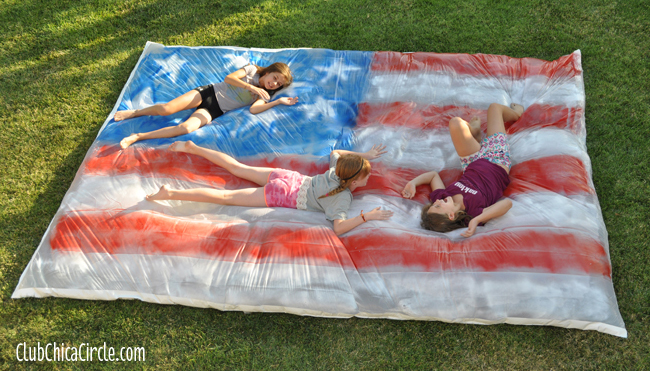 Military Welcome Home from Deployment Gifts and Decor
Show your military spouse how proud you are of them and their service by displaying one (or several) of these ideas around your home! So many of these pieces of decor also double as great deployment gifts.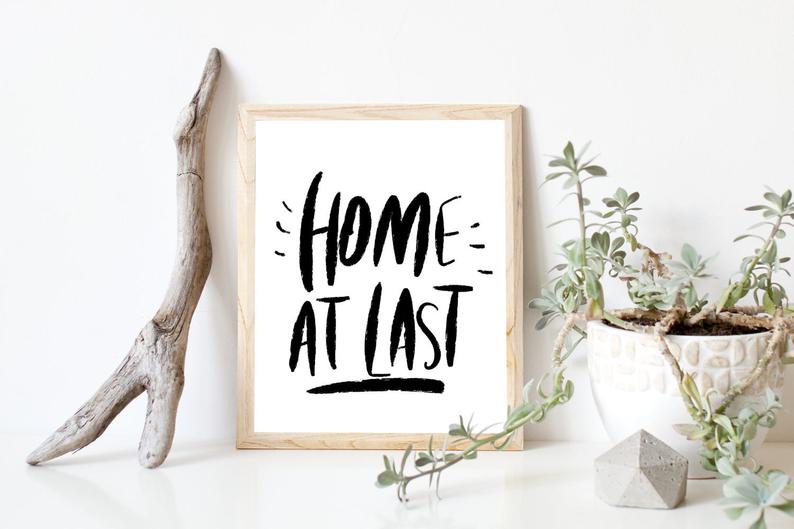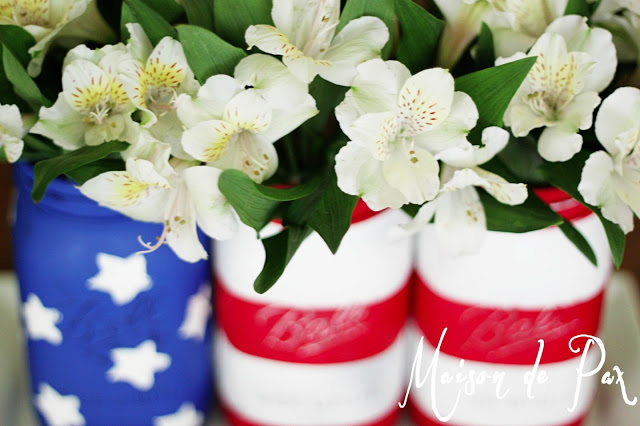 Military Gifts for Him Coming Home
Your sweetheart is finally home! Show them just how much you have been thinking of them with one of these amazing welcome home from deployment gifts! It has been a long hard road for everyone, mark the occasion with special returning home from deployment gifts. So many great ideas, let us know what great ideas you have found or used in the past!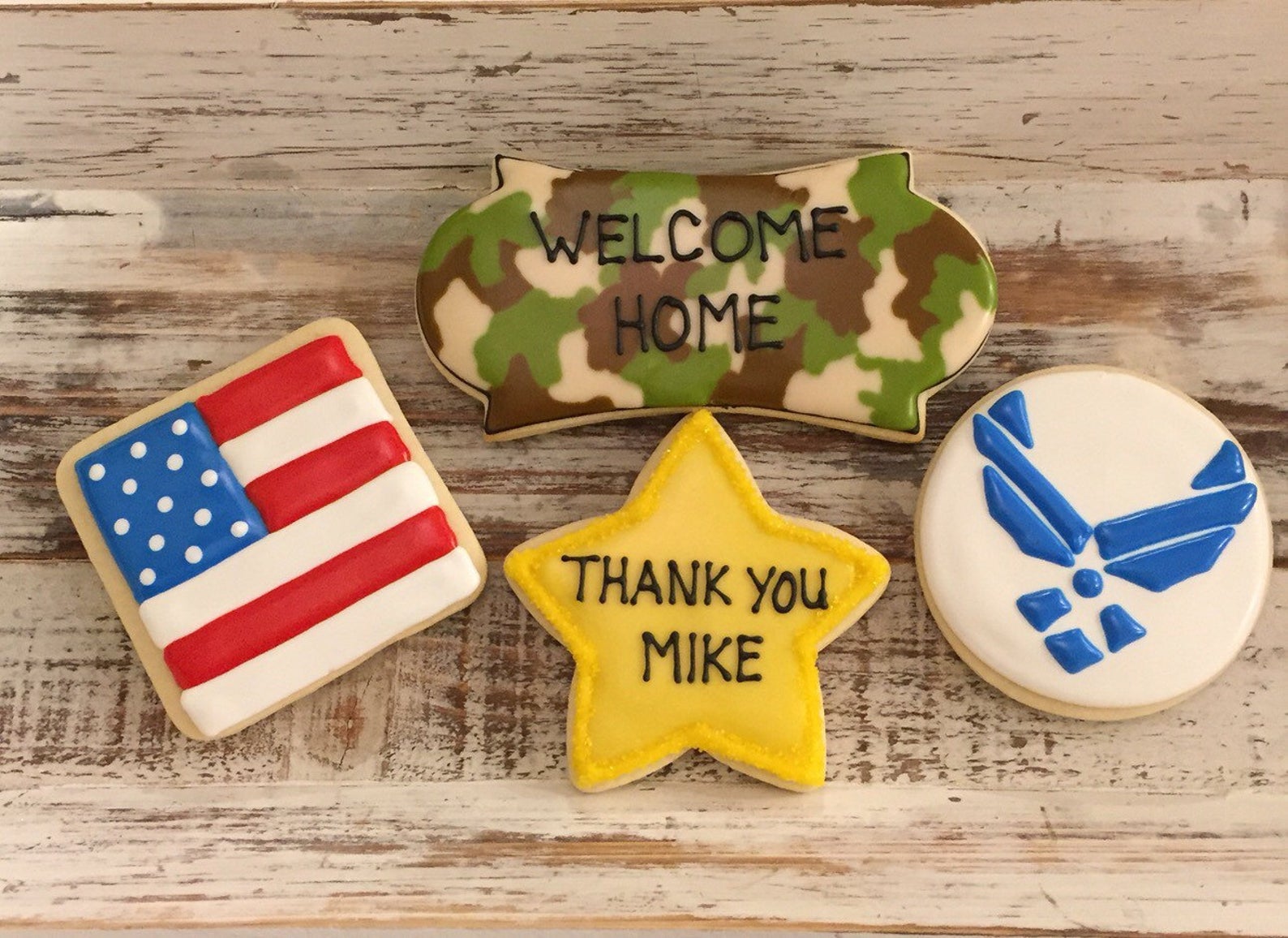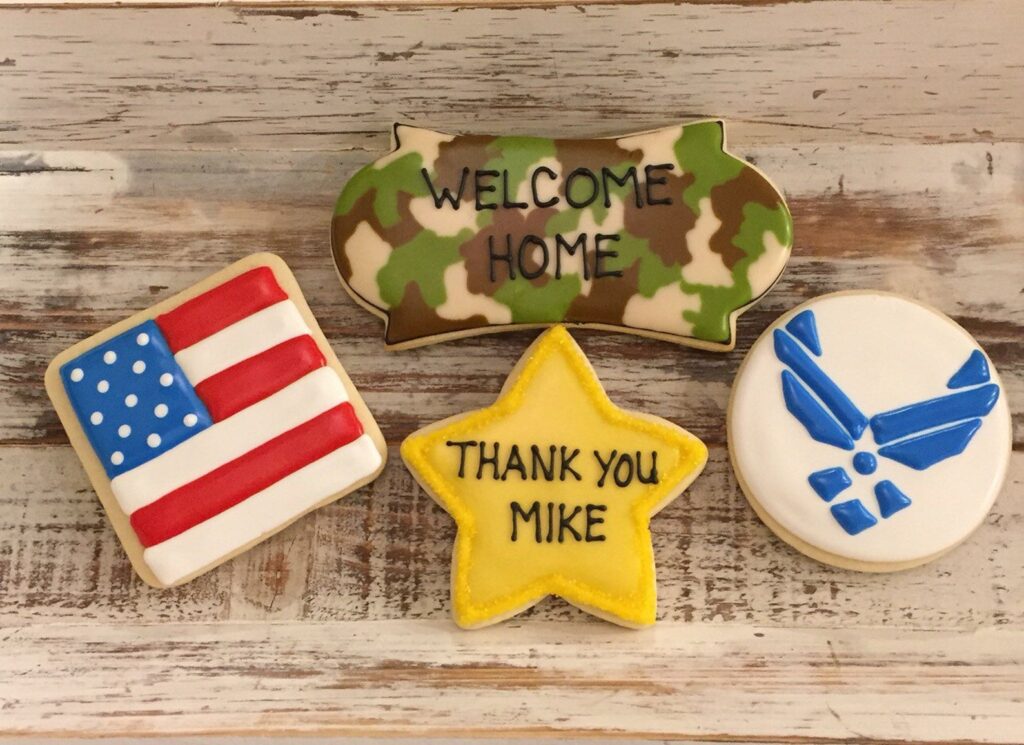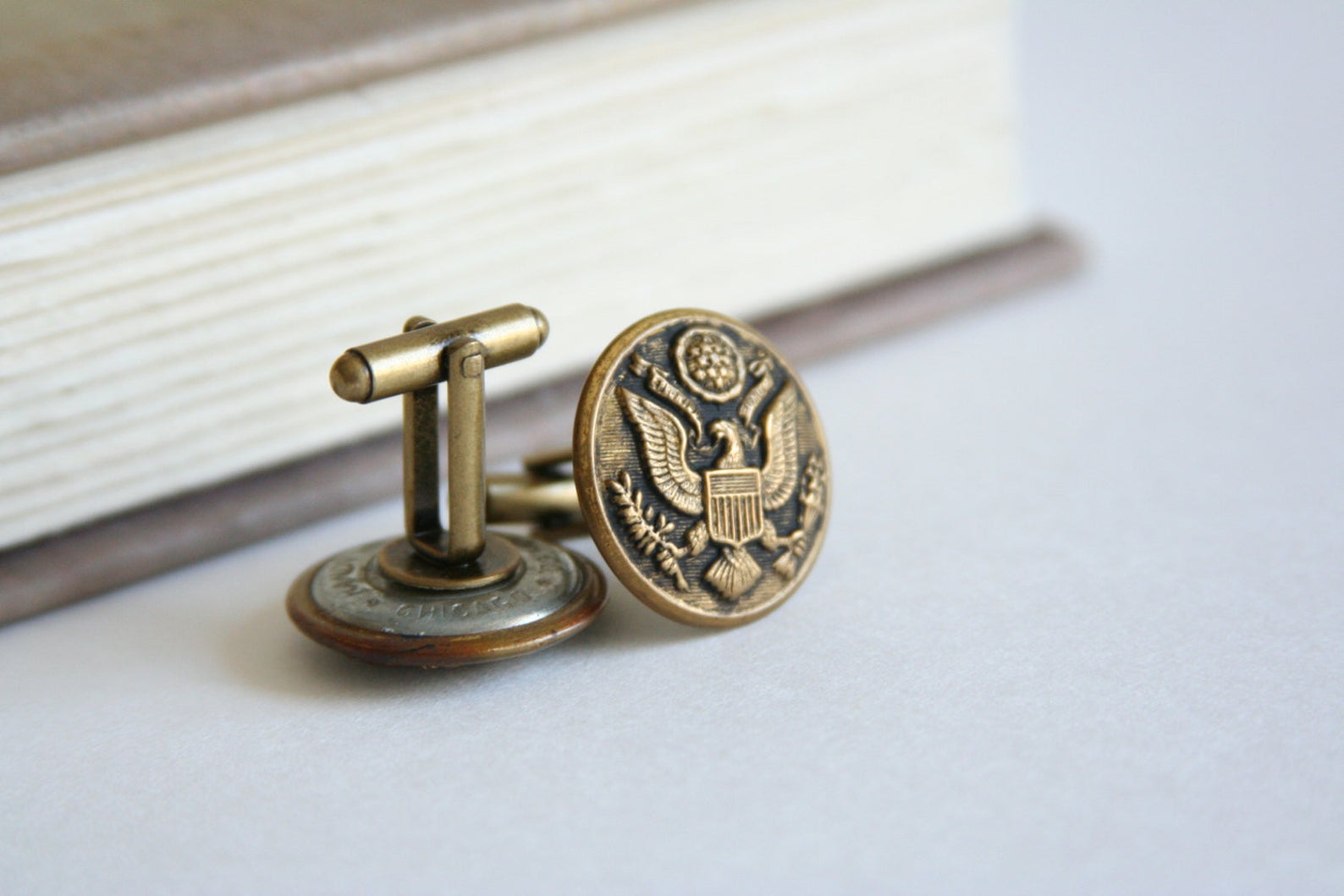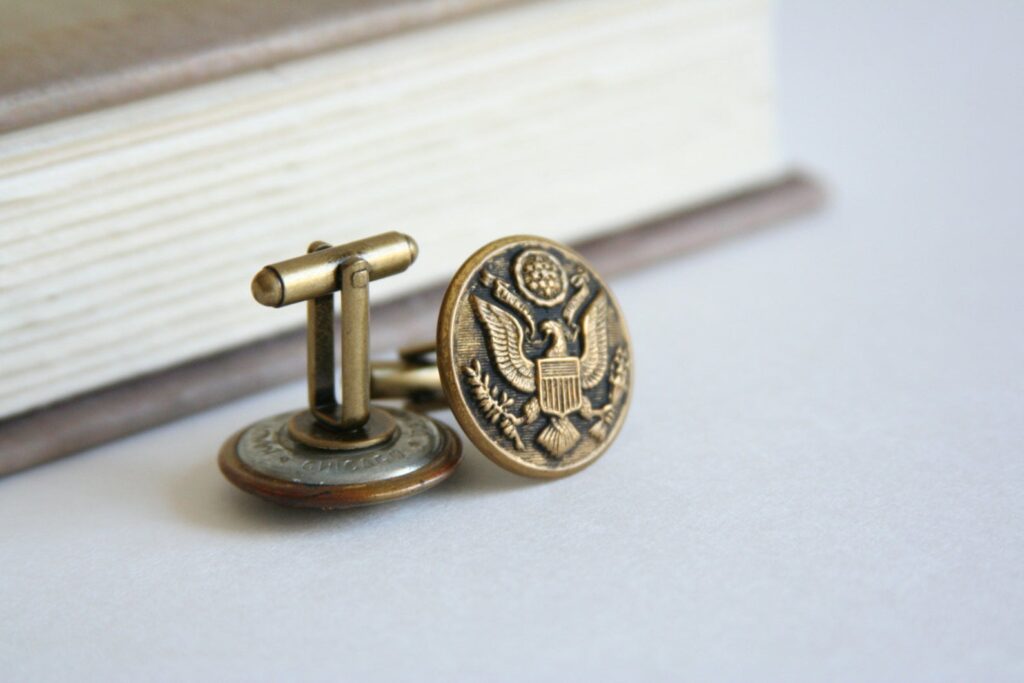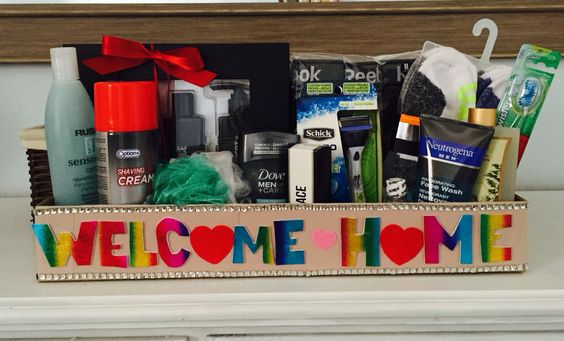 Military Coming Home from Deployment Advice

The excitement of the day of a military homecoming is unbeatable. However, even if you have planned the perfect returning from deployment gifts for your husband, that's just the beginning. After they arrive home, real-life sets in. Prepare yourself and your family using these resources!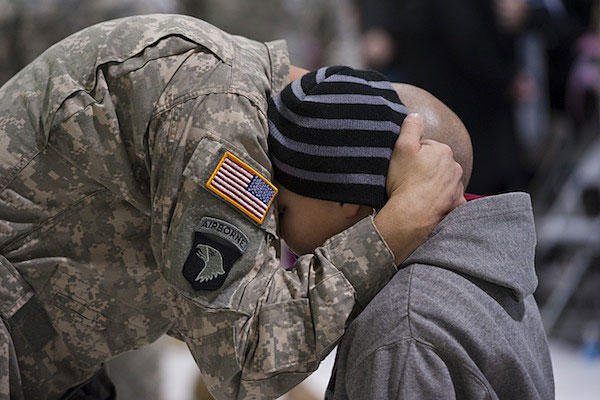 Hopefully, you feel even more excited and with the inspiration now flowing you have everything you need to plan the perfect welcome home from deployment gifts!
Are you looking forward to the day when you welcome your military sweetheart home but aren't there yet? We also have great resources for Saying Goodbye, While You're Apart, and Date Night while they're deployed. We have ideas for all phases of your military experience, go check them out!