I am SO excited about today's post!  My good friend, who also happens to be an amazing blogger is here today!  Please welcome, Alison from Oopsey Daisy! Her blog is full of crafts, recipes, sewing, family fun ideas and so much more!
*     *     *     *     *     *     *     *     *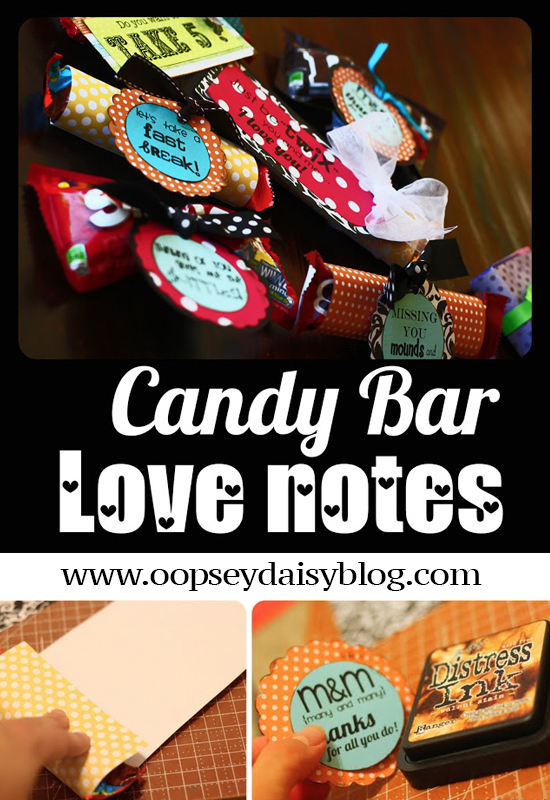 oo
Disclaimer: This post contains affiliate links. To learn more about 'em, click here.
Hello, Dating Divas!!
I am thrilled to be here today.
My name is Alison, and I am the queen of oopsey daisies.  I am a crafting airhead, and my little blog,
Oopsey Daisy
, tells about my crazy creative adventures.  I like to sew, modpodge, craft, decorate, photograph, hammer, paint, teach, and create!
It's not often that I get to share my handsome hubby with the blogging world, so I am going to take full advantage right now!
My sweet husband and I met while I was teaching first grade and he was doing real estate in Utah.  Instead of asking me out, my husband hired me to do secretarial work for his business over the summer.  I started work on Monday, and we started dating on Friday! We were engaged by the end of the summer.
We were married in the Denver Temple.  Just a few short months later, handsome hubby graduated and got a job in medical sales that brought us back to my home in Denver.  Four years later, we now have 1 sweet little boy.
Our only problem:  Handsome hubby travels every week for work.  That can be hard on a marriage.  Very hard.  We are always looking for ways to re-connect as a couple.  That leads me to my tutorial today…
I don't know who said that the way to a man's heart is through his stomach, but it seems to be pretty accurate in our marriage!  Handsome hubby loves to eat!  So I grabbed some of his favorite candy bars and made an arsenal of candy bar love notes!  This way, I can grab one and stuff it in his suit case for him to discover later on.  It's a sweet (literally!) and simple way to show my love for him.
YOU WILL NEED:
Candy Bars
Candy bar love note images (download below)
Scrapbook paper, cardstock
Ribbon
Scrapbook supplies (scissors, glue, hole punch, etc.)
Embellishing supplies (distressing ink, etc.)
I started out by buying several of his favorite candy bars at the grocery store.
I created some little labels using Photoshop.  (Look for the download at the bottom!)  I made some labels fit a 2″ circle punch.  And some were meant to be larger tags.  I printed them on scrapbook paper and colored cardstock.  (Be sure to cut down your paper to 8.5 x 11 before printing!)
I used my circle punch to cut out the smaller tags.
I mounted them on a scallop and distressed them a bit.
I wrapped the larger candy bars in scrapbook paper and glued them shut.  I used a bit of ribbon to add the tags, and I was done!
Some of the notes are meant to be a little sassy.  Some are just thoughtful.  But now I have a bag-full of sweet nothing's that I can use to show my husband how much I care for him!  This helps us stay connected across the miles!
Can you guess which candy bar is under each label??
Fast Break
M&M's
Nerds
Mounds
Take 5
Skittles
Want to make your very own tags for your candy bar love notes??
Thanks, Divas, so much for letting me be your guest!
I had so much fun!
*     *     *     *     *     *     *     *     *
Thank you so much, Alison!  We sure appreciate your fun tutorials!  🙂
Candy Bar Love Notes
Printables Designed by Alison @ Oopsey Daisy Exclusively for The Dating Divas