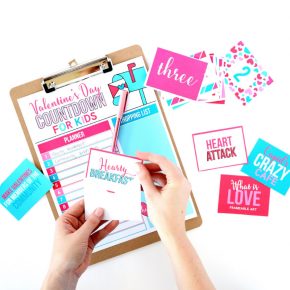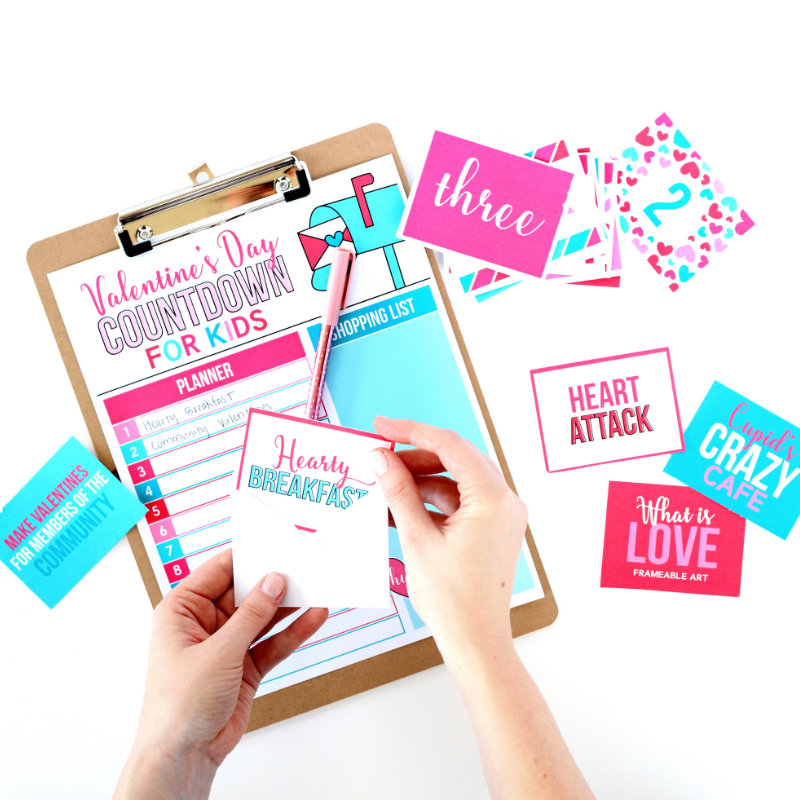 Valentine's Day Activities for the Family
 You know we LOVE Valentine's Day around here. Since having kids, Valentine's Day has become even more fun and exciting for me because showing my kids love is one of my favorite things to do! I love making holidays special for my family, but I also want to make sure that they are meaningful and help my kids understand the importance of the holiday!
Sometimes with all the holiday fun, we lose sight of what we're really celebrating!...
Continue Reading