Create A Personalized Gift For Your Spouse!
Don't have a lot of cash? Want to create a special and unique gift for your spouse? Want a personalized gift to give your spouse for an upcoming holiday or celebration? Here are a few ideas that will be in your budget while still hitting the "WOW" Personal Factor.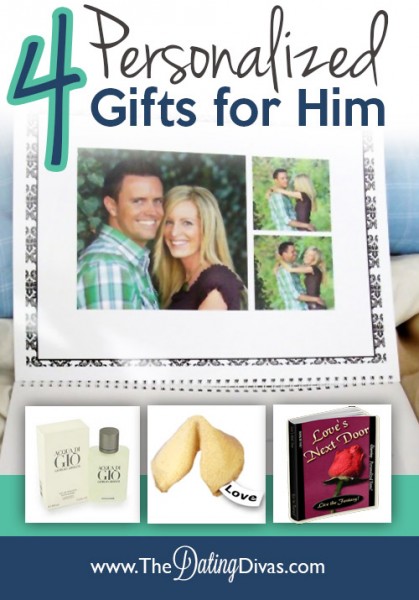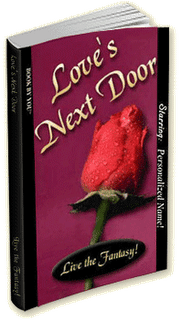 (photo courtesy of Book By You)
I am NOT one to read those "sappy" love novels….BUT I absolutely LOVE to read….so I about died when I stumbled across this idea. There is a website/company called "Book By You" (…they were featured on The View – BTW)…that helps you personalize your OWN "love novel!" You provide the names, places, features (eye color, etc.) and you can even include your dog or cat! Seriously?!
It's actually a fun idea….just make sure the KIDS don't stumble across it! Yikes! 🙂 It's a little price-y – running around $45 including shipping…..but if your husband likes to read and you think he would get a KICK out of it…HERE is the link!
NOW – if you are LOVIN' the idea but you don't want to take the "sappy love" route….then click HERE to create a mystery, or a book for your KIDS! I loved that idea, too! 🙂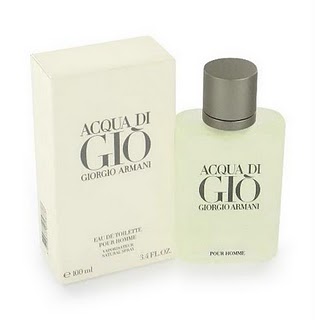 (photo courtesy of Perfumezilla)
My husband always smells SOOOO good….um….except after he is done playing basketball…
Seriously, though! I LOVE his cologne smell(s)!! I think women got a little gypped in this area! Men's cologne smells are SO amazing! Here's a pretty cool idea – a personalized fragrance!! Garden Botanika is a company that allows you to do just that…online. Click HERE to be sent to their section where you can "customize" your product. You can choose hand lotion, hand wash, massage oil, etc. THEN – after you select your item….you can choose up to three "smells" to put into your new product – such as jasmine, kiwi, coconut, vanilla, etc. It's not SUPER expensive…the massage oil runs around $18 and then tack $4 on for tax.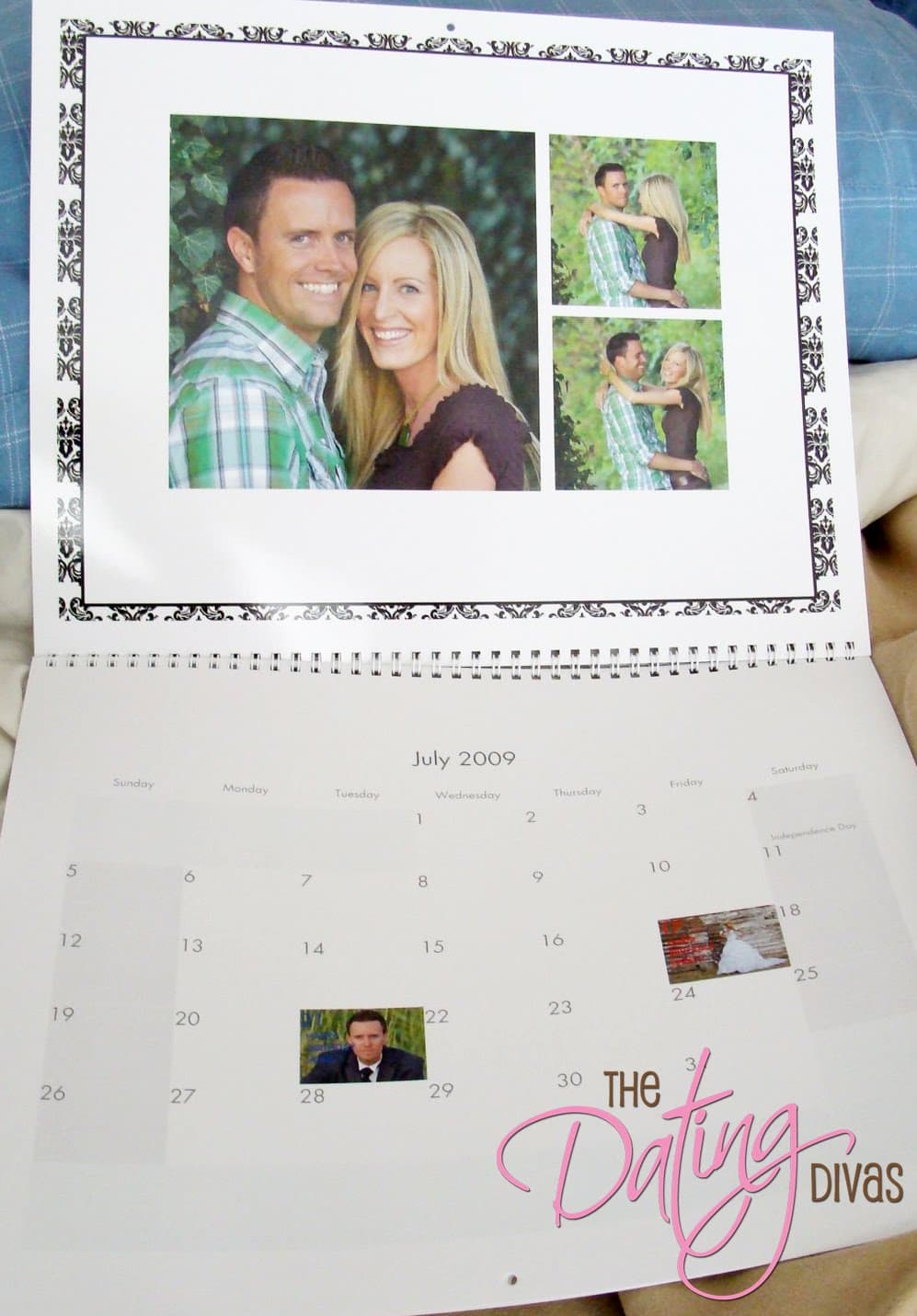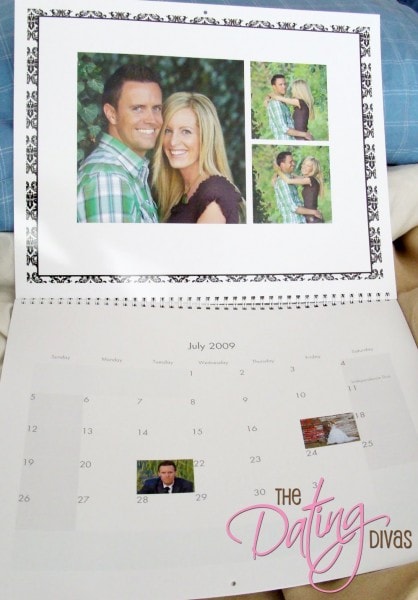 (photo courtesy of ME)
I am sure MOST of you have done this or have had this done for you….but this is a tradition that I hope Jamie keeps alive. For the past three years, Jamie has put together a calendar of US for one of my Christmas presents. The pictures are all from memorable times we have had from the previous year….and they usually correlate with the month on which he places them. He then adds little love notes all over the pages. Three Christmases ago…I had NO clue he was doing this…and I created a SUPER cute SCRAPBOOKED calendar for him. We laughed pretty hard when we BOTH opened a calendar that year!
Our favorite place to get this done….is COSTCO, of course! I have been SO pleased with them when it comes to photos! Click HERE to be sent to their online photo center. You will have to be a member – because they will make you sign in.
An 8.5 x 11 calendar is around $10 and the 11.5 x 14 runs around $18 (That's the one WE always get…it's the perfect size for our space!). That doesn't include shipping, although – you can have it sent to your local Costco and then pick it up…thus saving you the shipping fee!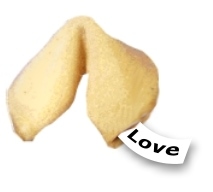 (photo courtesy of Links to Love)
How fun would it be to make Fortune Cookies on a date?? You can each create PERSONAL "love notes" to stick in them. I found a GREAT tutorial – with pictures and everything (I have to have the pics…I am SOOO visual!). Click HERE for your personalized cooking lesson!