Do You Want a Good Marriage?
Though technology can often be viewed as a distraction when couples decide to dive into deepening their relationship, this world of easy access brings a HUGE positive to the table. Marriage advice from well-versed, educated professionals and even other couples who have BEEN THERE is now easier than ever to get your hands on. So let's fill our social media newsfeeds and Google favorite tabs with some wholesome and fun content as we dive into eight excellent sites that will help you strengthen your relationship and teach you how to create a good marriage!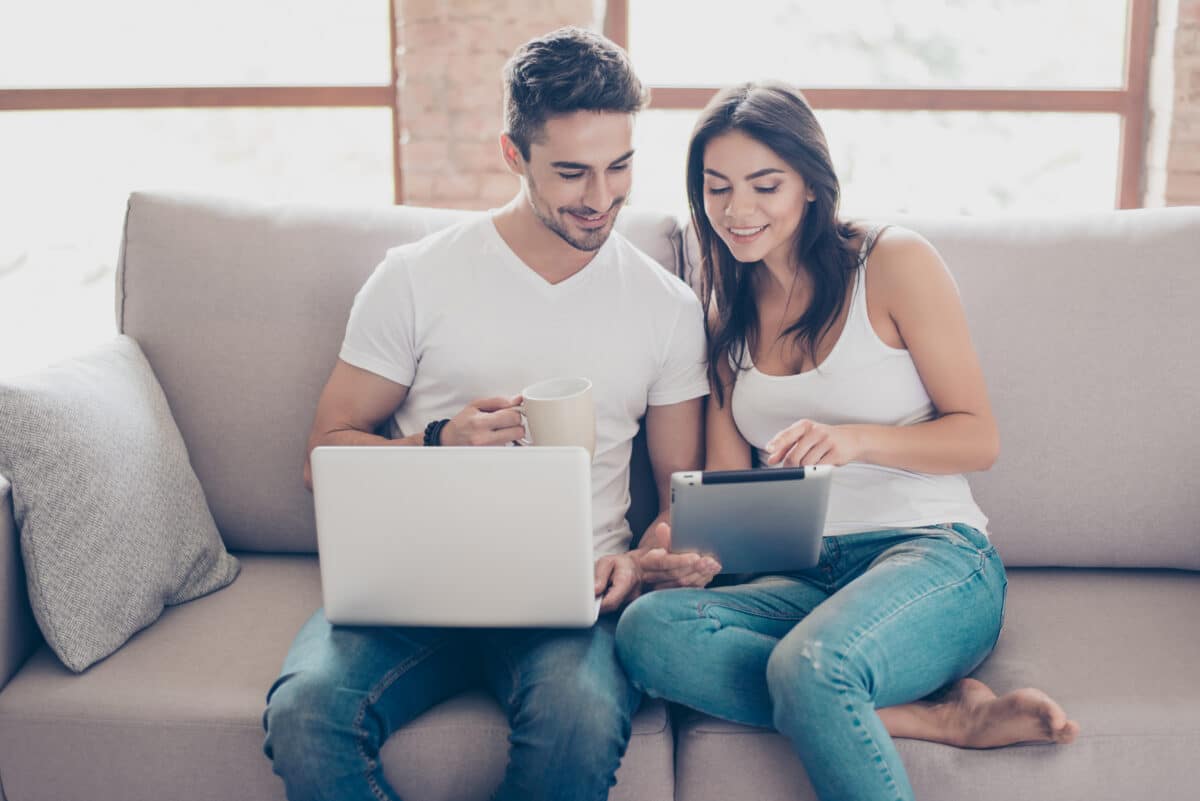 This post contains affiliate links. To learn more about 'em, click here.
1. The Dating Divas
Well, here it is: a shameless plug for our own site at the top of this list! But honestly, I have personally been finding incredible resources for my marriage from the Divas LONG before I was ever on the team here.
The Dating Divas began with our founder and CEO, Tara, as she embarked on her own journey of discovering how to keep her marriage as FUN and exciting as it was back in her and her husband Jamie's dating days. Though our site and social media platforms have grown a TON over the years, our mission has remained the same: Strengthening marriages one creative date, one seminar, one blog post, one course at a time.
Here you will find our most popular pre-planned and spontaneous date night ideas and blog posts about almost anything related to relationships. We also provide sex seminars and marriage strengthening courses, as well as hilarious games we've created to play with your spouse or family. It's preeetttyyyy safe to say we've seriously got it all. But I may be just a bit biased. 😉
Instagram: @datingdivas
Facebook: @thedatingdivas
Diva Blog: Strengthening Marriages
Date Ideas: Diva Kits
Guest Podcast Appearance: Unashamed and Unafraid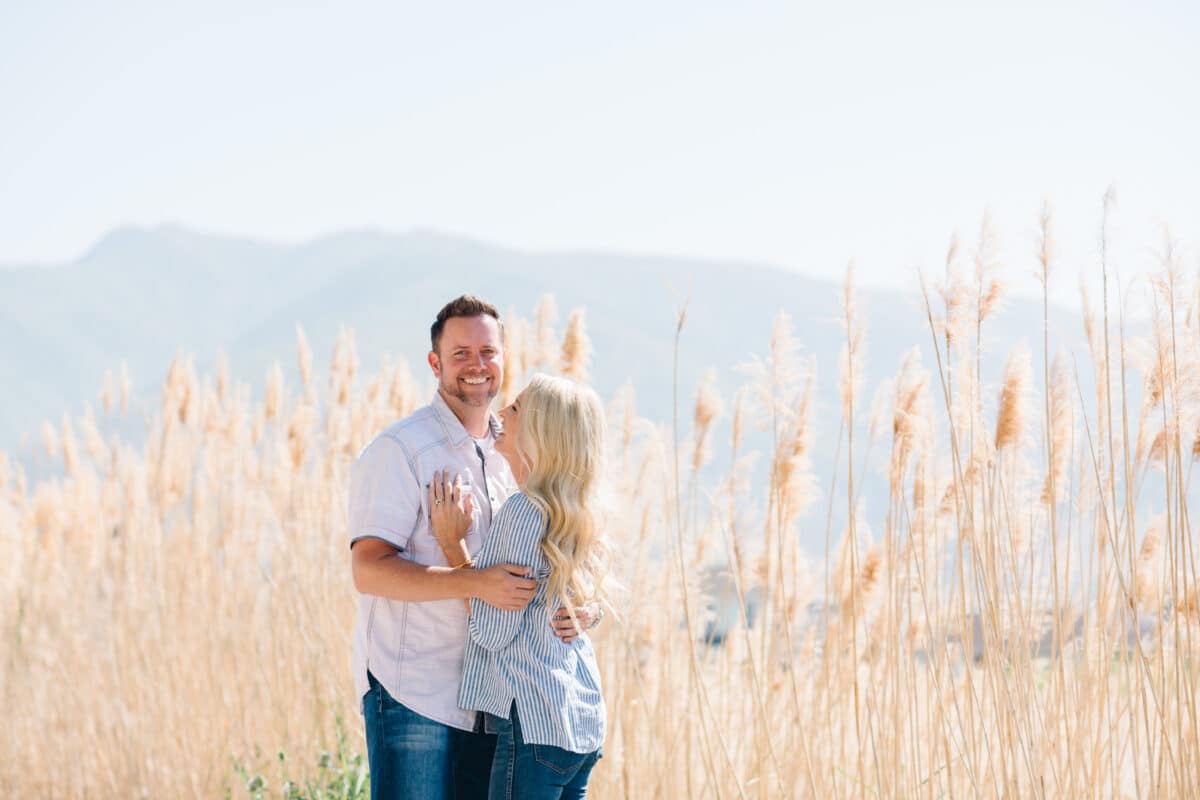 2. The Gottman Institute
Much like us, this world-renowned marriage site was founded by a couple who simply desired to pursue LOVE. Now, The Gottman Institute is known as a pioneer in the relationship therapy world. Founders John and Julie Gottman bring a ton of insight to their platform with an exciting twist. They are DOCTORS! Their entire marriage and relationship philosophy collection is based on research they have been building and adding to for over 40 years!
To see more about this couple's astounding education and incredible contributions in helping thousands of couples pursue and achieve a good marriage, click HERE.
Most recently, Drs John and Julie Gottman graciously accepted the 2021 Psychotherapy Networker Lifetime Achievement Award, which speaks volumes to their knowledge and the effectiveness of their clinical studies and methods. Find thousands of incredible resources on their site, from blog posts to short podcast episodes!
The Gottman Institute is also on most social media platforms and does excellent work creating helpful content to enlighten your newsfeed – great content for both husband and wife!
Instagram: @gottmaninstitute
Facebook: @gottmaninstitute
The Blog: Gottman Relationship Blog
The Podcast: Small Things Often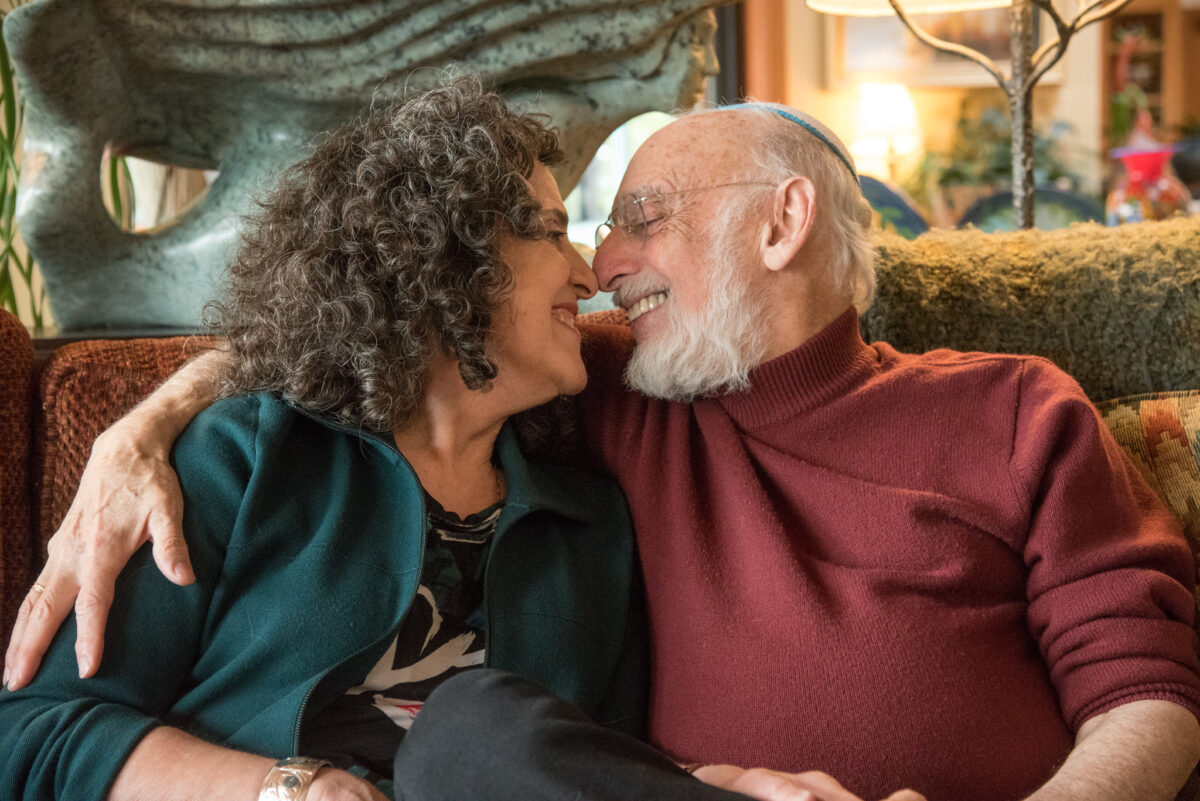 3. Beating 50 Percent
One of my all-time favorite couples, Jeremy and Audrey Roloff, have made it their mission to make sure their marriage HAS a mission. They have started several companies carrying this goal for themselves and have been encouraging other couples to do the same throughout most of their relationship journey.
One of the most fun ways to get plugged in with this awesome couple is on their personal social media pages or by following their joint venture called Beating 50 Percent – a passion project determined to beat the large and looming divorce statistic.
Jer and Auj have also been on and off in the podcast world over the last several years. They are an honest, authentic, and Jesus-loving couple who constantly inspire us with how intentional they are with nearly every aspect of their lives.
I recommend diving into their blog, social media profile, or even binging all of their old podcast episodes if you want to pursue their own coined phrase for your marriage… A Love Letter Life.
Instagram: @beating50percent
Facebook: @beating50percent
Podcast Blog: Behind the Scenes Podcast
Books: A Love Letter Life and Creative Love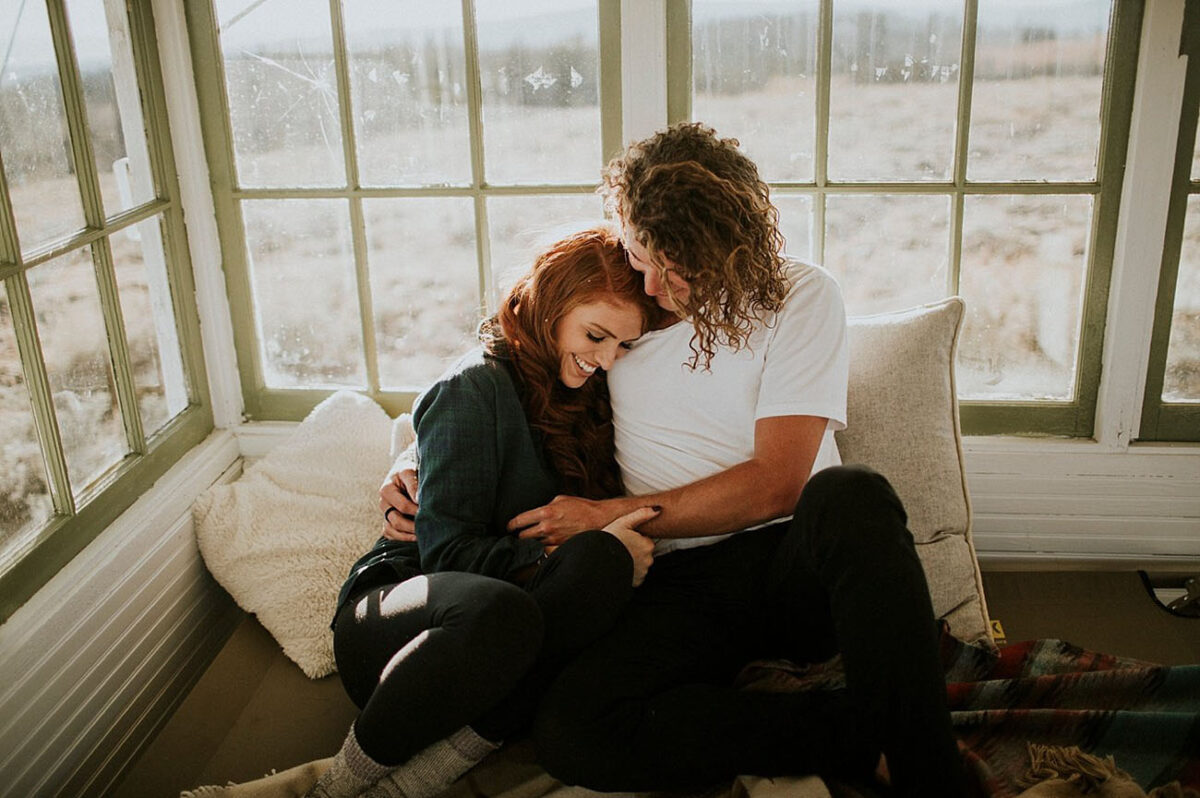 4. A Prioritized Marriage
This fun blog is brought to us by Amberly! A wife of nine years with a degree in family studies and the desire to consistently make her marriage a top priority. We are totally on the same page about the enormous importance of making marriage a top priority. This is probably the best marriage advice we could give anyone striving to have a good marriage; however, it looks SO different through every stage of life.
Amberly does a fantastic job taking us along with her as she navigates each season with her husband, Joe. They currently love each other well in their fun, young-family season with two adorable kiddos just 16 months apart and an adored doggo companion! Amberly is quick to say that their babies are her and Joe's everything, but she follows that statement even faster by reiterating, "Our marriage will ALWAYS come first."
For practical ideas on making this motto true in your marriage, you should check out her multiple platforms below.
Instagram: @aprioritizedmarriage
Facebook: @aprioritizedmarriage
Blog: Making Marriage a Priority
Guest Podcast Appearance: Family OS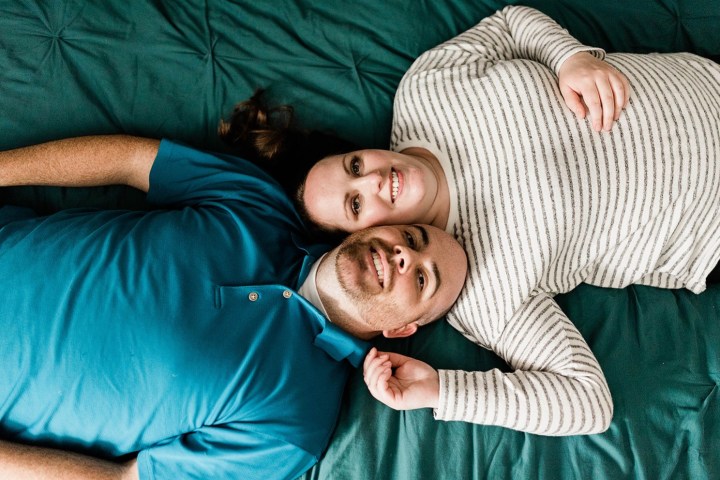 5. Married and Naked
Tammy Greene has been married to her high-school sweetheart for over 25 years after being voted "Most Likely to Get Married" in their senior yearbook. But Tammy and her husband know very well that marriage is no fairytale. Together, they have committed to putting the relational work into each other that their marriage deserves.
Tammy shares very openly on her blog and podcast to help other couples achieve a marriage that they are proud of. We love Tammy's positive attitude toward her marriage and the awesome marriage advice she shares! She is not afraid to dig into more personal and difficult topics, which makes her content so valuable for both husband and wife. Marriage is hard work, but as Married & Naked claims time and time again, it is WELL worth the payoff.
Instagram: @marriednnaked
Facebook: @marriedandnaked
Blog: Bare Lessons in Love and Marriage
Podcast: The Married and Naked Podcast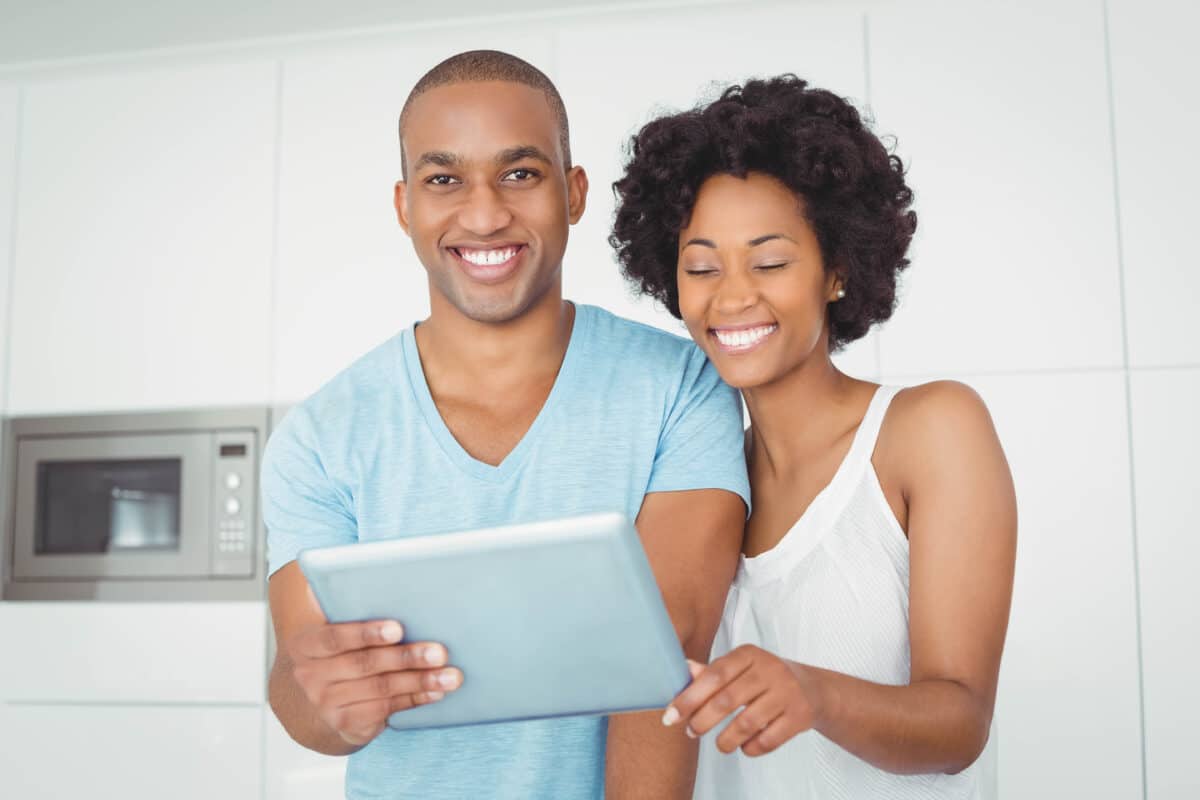 6. Focus on the Family
This faith-based organization has been a proud supporter of the family structure for over 40 years. Focus on the Family dives into so much more than marriage. This organization has housed an incredible amount of thorough and knowledgeable perspectives on many issues and is known to be such a trustworthy source. Their materials for marriage are no exception!
You can find blog posts written by some big names on any topic that comes to mind for both husband and wife. If faith-based advice is what you're looking for, this is totally the perfect place to look!
Instagram: @focusonthefamily
Facebook: @focusonthefamily
Blog: Marriage Articles
Podcast: Focus On Marriage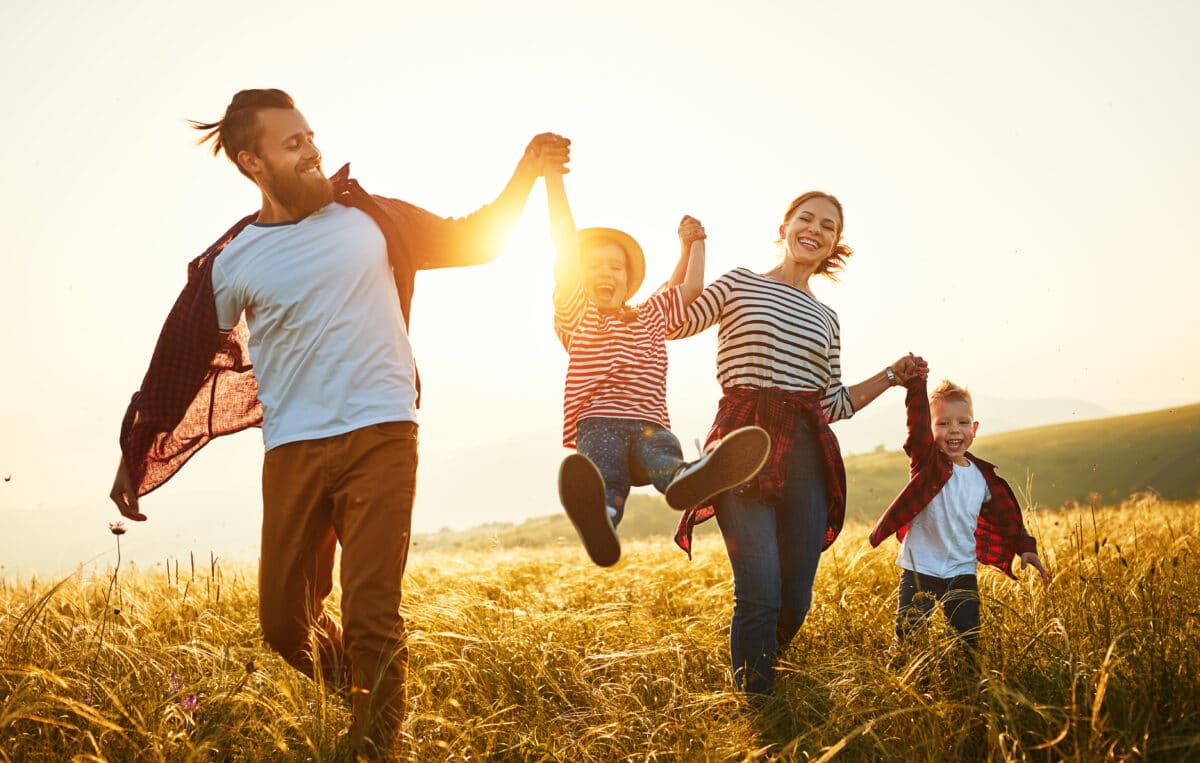 7. Get Your Marriage On
Dan and Emily Purcell from Get Your Marriage On are SO TOTALLY RAD that we have partnered with them for three years in our annual Marriage Bundle. You may know this incredible couple by these intimacy apps: Intimately Us, Just Between Us, or Anatomy of Marriage. Dan also hosts a podcast with guests that speak on varying topics and pain points that can plague relationships, AND they have several retreats and men's workshops.
Seriously, there is truly something for every couple amidst the massive amounts of resources that Dan and Emily have been able to provide on their site. From well-researched apps to a blog, podcast, couple's retreats and men's courses, Get Your Marriage On will actually get your marriage on.
We have absolutely LOVED working with this couple. We'd love for you to see the rest of their relationship strengthening material and intimacy resources. Check them out!
Instagram: @getyourmarriageon
Facebook Group: Get Your Marriage On
Blog: Get Your Marriage On
Podcast: Get Your Marriage On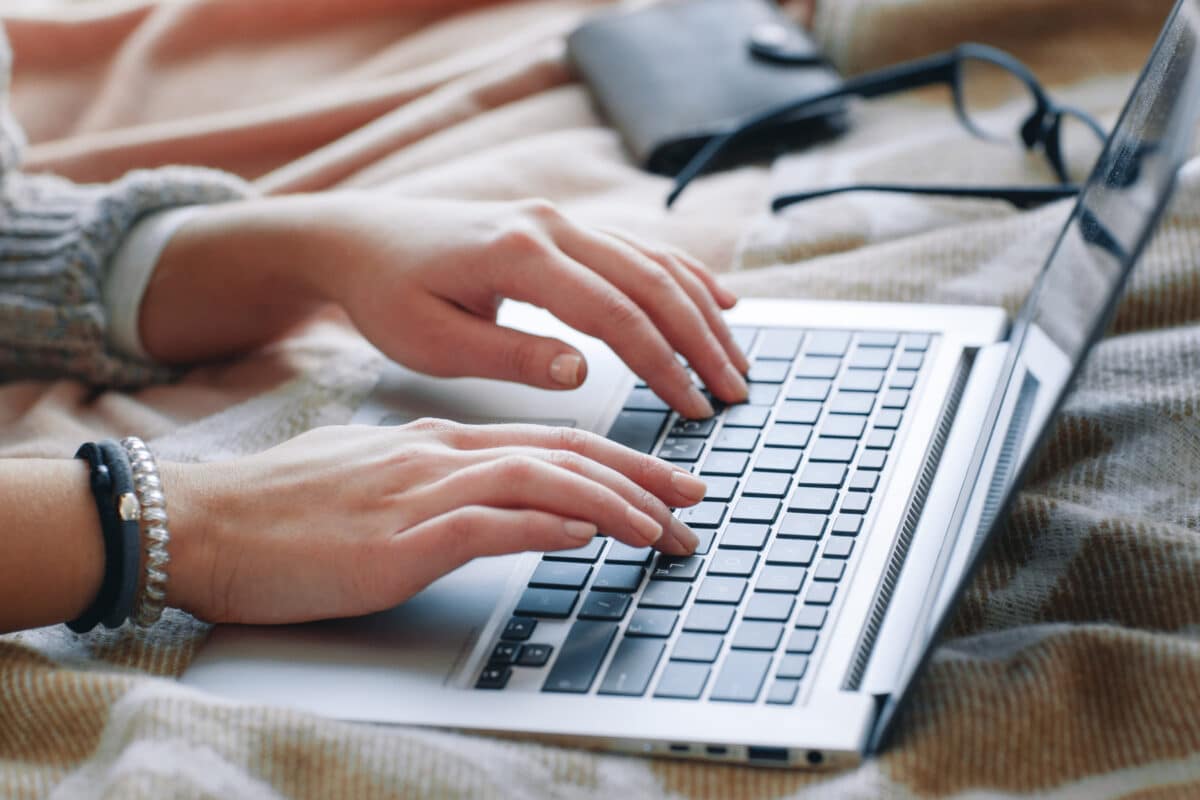 8. The Marriage Place
Kim Bowen's story of wanting out of her marriage ended up changing the trajectory of her life. Ultimately, the journey of healing between Kim and her husband became the foundation of a new marriage therapy approach she wanted to share in an effort to help other couples. This couple-focused therapy approach focuses on the couple as a whole to protect rather than counseling the individual.
After trying to leave her marriage behind, Kim learned that marriage is sacred and should be protected. Counseling the relationship to health rather than an individual to comfort and happiness ultimately led her to a place of so much more joy and it is her mission to change the way others view marriage too.
The Marriage Place helps rescue, repair, and refresh relationships with their leading online and onsite programs alongside helpful blog posts and educational videos on YouTube by founder Kim Bowen.
Instagram: @themarriageplace
Facebook: @themarriageplace
Blog: Marriage Refresh
Podcast & Youtube: TMP and Binge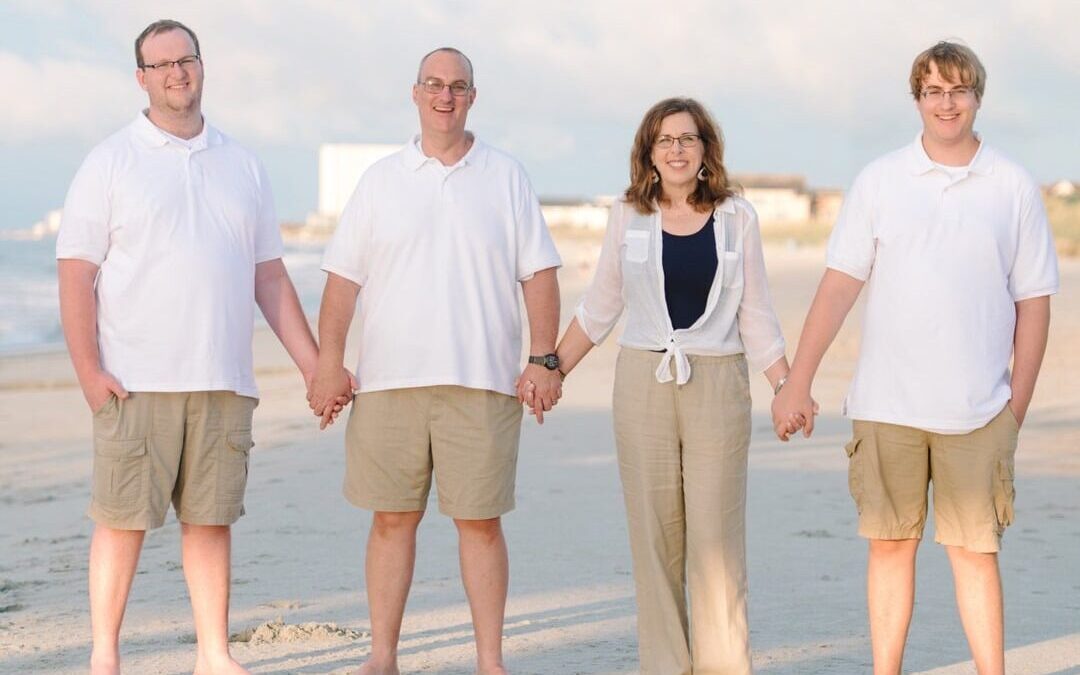 For help with sex & intimacy related topics, we highly recommend Laura M. Brotherson, LMFT, CST, CFLE.
For help with affair recovery, we highly recommend Dr. Wyatt Fisher's Affair Recovery Program. It is well worth the investment, and you can use the code "Divas" to get $50 off.
We hope you take the time to dive into these incredible marriage websites and platforms. Without question, they will lead you not only to a good marriage, but a GREAT future with your partner focusing on the thing that matters most: each other!