Social Media's Place in a Marriage
Social media is not going anywhere. Food trucks use it to advertise, bosses check it before hiring people, and it seems like a new app to share your day pops up every week. We love social media, but we also know that it can cause issues to arise in some marriages. Today we ask the Divas what their best tips are for avoiding a social media marriage mess.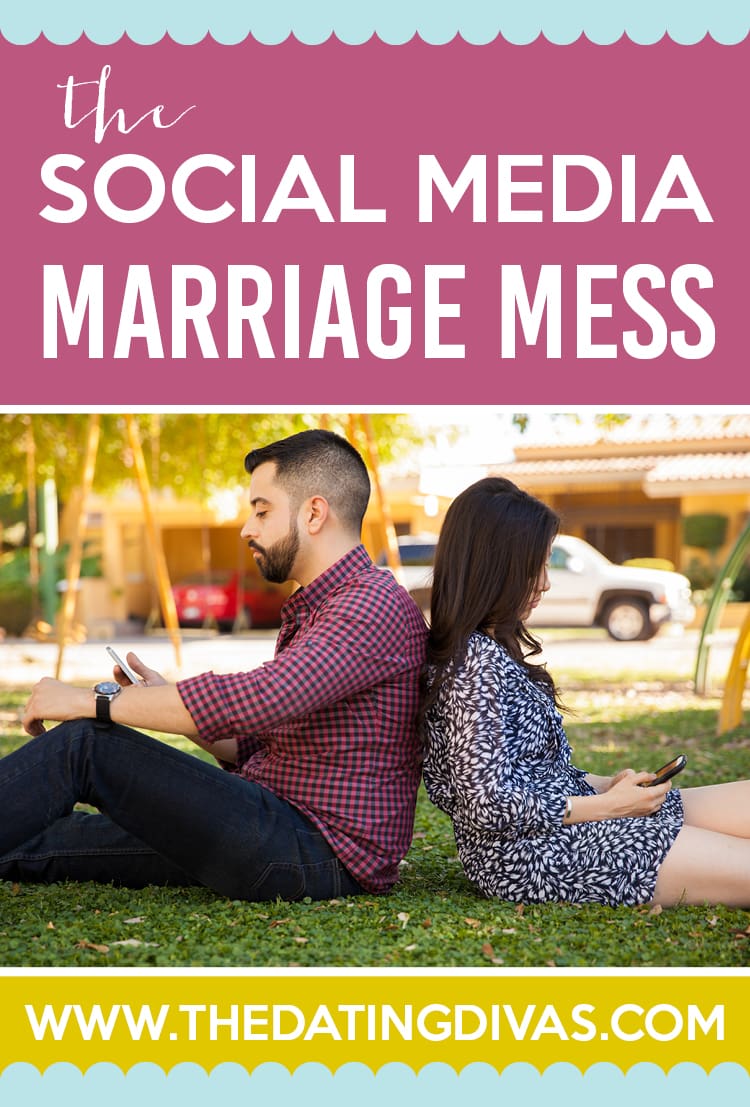 Disclaimer: This post contains affiliate links. To learn more about 'em,
click here
.
Quentin Fottrell quotes Jeff Landers, a financial strategist, who said, "When marriages go through rocky patches and people do seek support, temptation has never been closer, he adds. 'You can easily reconnect with an old boyfriend or girlfriend from college online' Landers says. 'It all starts innocently enough, but the next thing you know you are meeting for coffee and the next thing you know you're having an affair' (Fottrell)".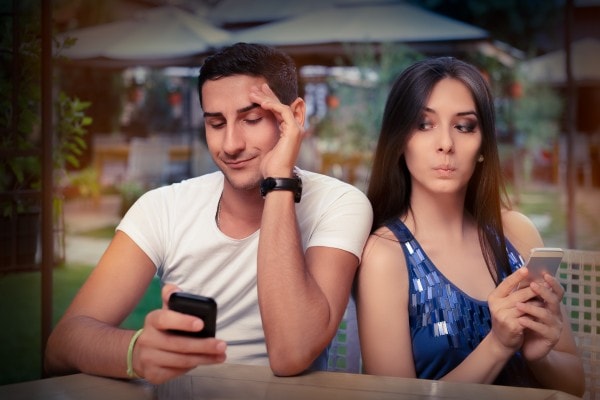 As scary as this quote may be, can you think of someone in your life to whom this has happened?! We all know a handful of couples who have suffered the loss of a marriage as a result of that social media marriage mess. Some real-life statistics bring more focus to that number:
"A U.K. divorce site found that even in Dec. 2009, 20 percent of "behavior petitions" (which is British lingo for "reasons to file for divorce") contained the word "Facebook" in them, meaning that the site was in some way to blame for the marriage's dissolution. Just a couple of years later, that percentage jumped to 33 percent.
Not surprisingly, the number-one reason why Facebook was at fault in these cases was due to "inappropriate messages to members of the opposite sex" (Chatel).
What can we do to protect our marriages from this "enemy" that is so brazen and literally at our fingertips? Here are the Diva's top 5 tips
1. Share Passwords – This is something the Divas are passionate about! When we were asking about their favorite tips, this was the number 1! Diva Becca O. shared this insight, "We don't really ever "check" each other's email or accounts but we could if we wanted and there's safety in knowing that."
2.

Share Communications With the Opposite Sex –

If someone reaches out to you on social media, share that with your spouse! By being transparent there is no awkward conversation when it comes up in later talks. Diva Jessie says that when discussing their separate days, "If it's a male, I'll often even show my husband the messages, so that there's never any worry or concern on his end – purely out of respect."
3. Un-friend Past Exes – This tip was brought up by a few of our Divas. Diva Ferren shared her experience, "Some of my friends thought that was weird and rude but they were my past, my husband is my future." We love that! Our spouses are our future, if there is anything to protect our marriage and keep it moving forward – it's worth a few less friends on Facebook.
4. Don't Be Afraid of Being TOO Careful – When working on projects with members of the opposite sex. Diva Tara suggests always keeping communication a group effort by CC-ing other members of that project.
5. Set an Action Plan – This idea comes from the geniuses at "Focus on The Family." They suggest reviewing the following 5 questions:
Is any person not acceptable?

Is any time of day not acceptable?

Is any communication channel out of bounds?

What subjects are taboo?

Are any locations inappropriate?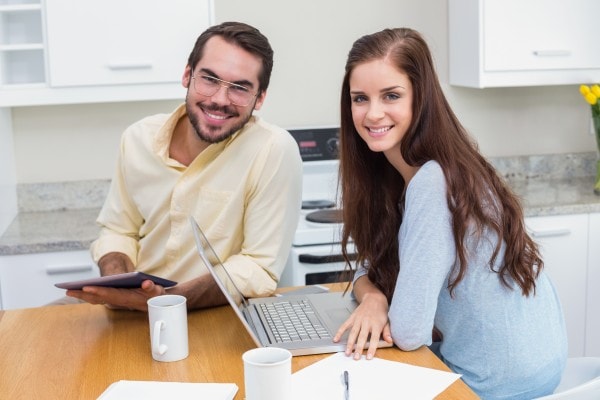 We really believe that if you protect your marriage first, you will be all the better for it! Open discussion and honestly will always be key. If you are looking for more ways to safeguard your marriage, you have to read Catharine's post about 16 Ways to Protect Your Marriage from Infidelity! And if your marriage has been a victim of social media but you are working through it, we strongly suggest reading Learning to Trust again by Niki.
Reading together is a great way to strengthen your marriage, too. Here are some of the Divas' top picks!
The Dating Divas also have a fabulous new program: Reclaim Your Marriage! This is an online program to work through with your spouse to make sure that your marriage is as strong as it can be!
Sources:
Chatel, A. Your Tango. "The Real Reason Facebook Causes One-Third Of Divorces." https://www.yourtango.com/2012128108/facebook-divorce
Fottrell, Q. (2014, July 13). MarketWatch. "Does Facebook break up marriages?" https://www.marketwatch.com/story/does-facebook-break-up-marriages-2014-07-07
"Friends with consequences: Digital infidelity via social media." Focus on the Family. https://www.focusonthefamily.ca/marriage/infidelity/friends-with-consequences-digital-infidelity-via-social-media