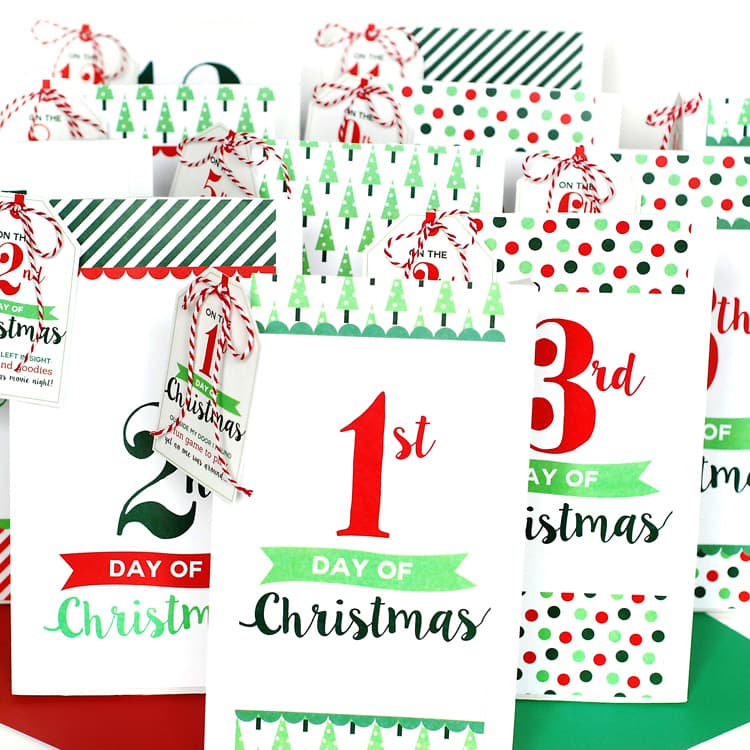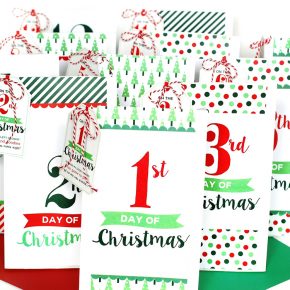 12 Days of Christmas Gift Ideas
'Tis the season for giving! Who doesn't look forward to the most wonderful time of the year? The presents, the parties, the food!! Sooo much JOY! With this time of year, there is also a whole lot of giving going on. Food drives, Toys for Tots, Giving trees! How do we choose which one to contribute to? Or do we just do them all??
Every year I really make an effort to donate. Whether it's a buck at the register or my leftover change dropping...
Continue Reading