52 Fun & Flirty Romantic Picture Messages
Connecting with your spouse throughout the day is one of the best ways to keep your love growing strong! The Divas are all about helping you put a little fun and flirty into your marriage. In the past, we brought you 365 Love Text Messages, full of flirty messages that make it easy to have a meaningful and romantic connection while apart. Now we've taken things to a whole new level with bright, gorgeous and romantic picture messages that will bring a smile to your spouse's face.

The Text Message Picture Pack is full of unique, fun, and thoughtful picture messages to send to your spouse to make their day! Our darling picture messages were designed by Messes to Memories. They are so bright, fun and happy!
Here's what we've included in our Text Message Picture Pack:
52 Weekly Romantic Picture Messages – Designed for you to send 1 special message every week for an entire year.
10 Bonus Picture Messages for Her – Sweet messages to make your wife feel special!
10 Bonus Picture Messages for Him – Witty messages to charm your hubby!!
This is such a fun way to share your love with your spouse each week and remind them just how much they mean to you!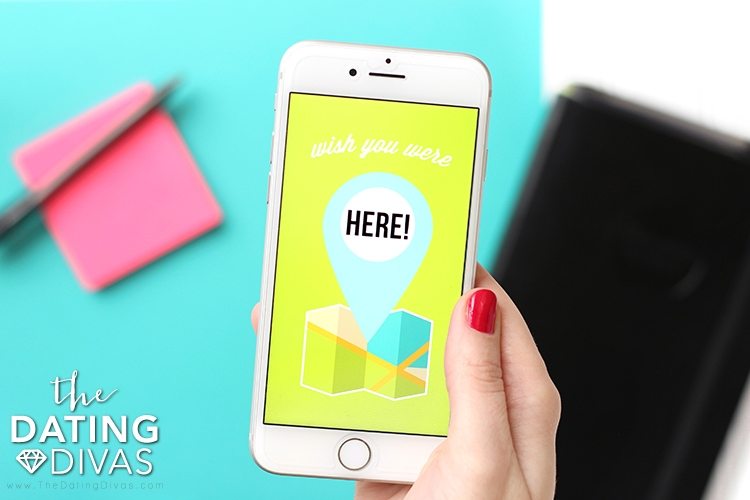 52 Weekly Romantic Picture Messages
Every week this year, surprise your spouse with a thoughtful message to let them know that they're on your mind, some words of encouragement or a love picture message! We've got messages for all occasions.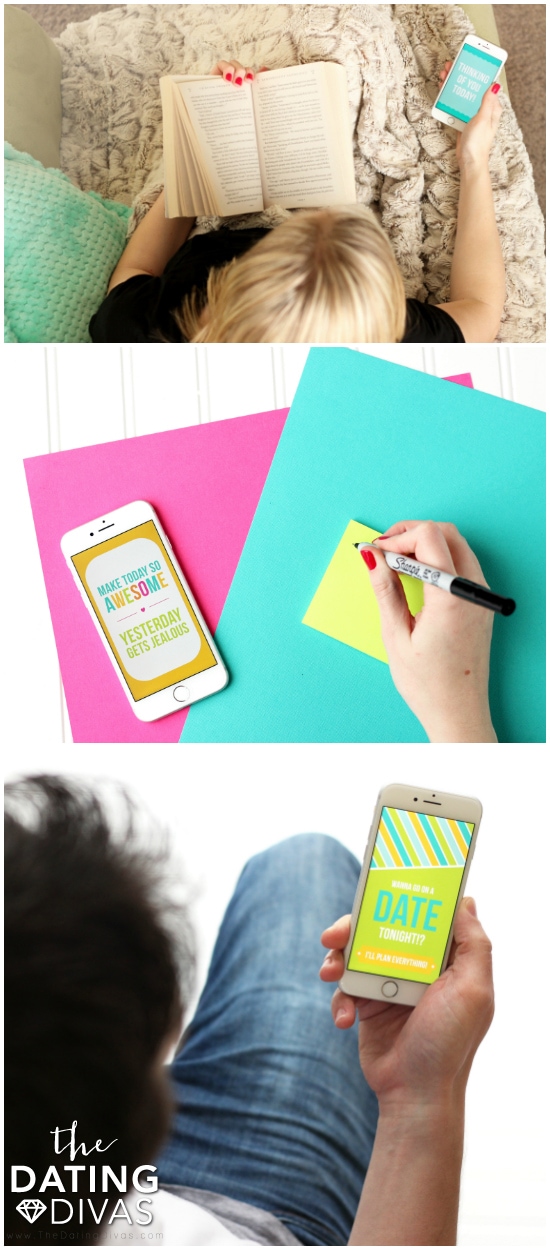 Send a funny joke to make your spouse smile, a flirty pick-up line just for fun, or a romantic love note to remind them that they're the only one for you!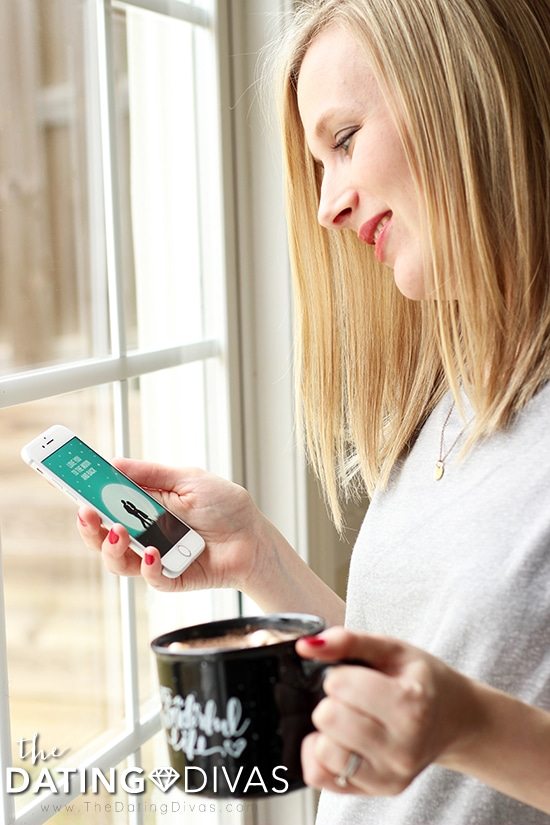 Picture Texts for Her
We've added 10 extra images just for her. These messages will make her smile and feel oh so special!!

Picture Text Messages for Him
We've also included 10 bonus messages just for him! These romantic picture messages are witty, charming and will knock your hubby's socks off.

These romantic picture messages are so easy to use!! All you have to do to use these ready-to-send picture texts is save the individual jpeg to your phone, select your sweetheart's number, attach, and send!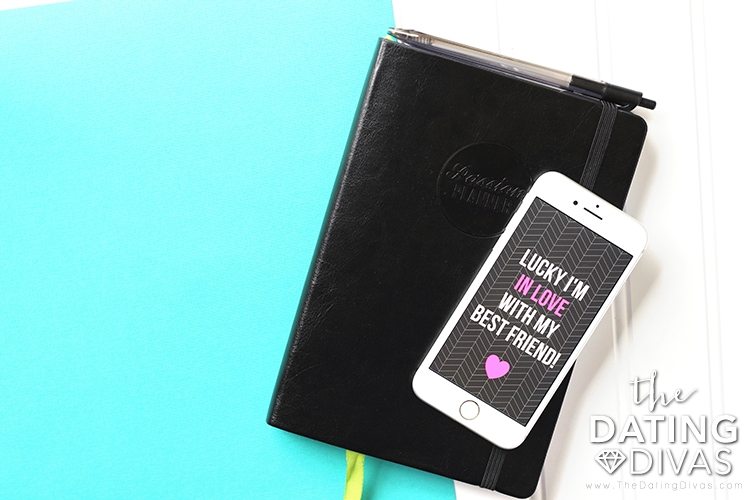 Grab our romantic picture messages pack today and start sending your spouse some love!!
You can grab the romantic
Picture Messages Text Pack
for just $5!

I bet you can't wait to get started sending your spouse some sweet love in the form of gorgeous picture text messages! Don't forget to add this to your cart before you go!
If your spouse loves flirty text messages be sure to grab our 365 Love Text Messages for the perfect prompts! You can also connect with your spouse in other ways via beautiful love letters with our Love Letter of the Month Club. And don't forget that the best way to connect is date night! Grab one of our favorite products: 52 Weekly Date Night Ideas so you can have a meaningful date night each night for a whole year!!