365 MORE Love Text Messages 
Digital devices can quickly become a distraction in a marriage, but we've thought of a way for you to utilize your smart phone to strengthen your marriage! A while back, we brought you 365 Love Text Messages to send to your sweetie. Our readers LOVED the ease and simplicity of flirting with their spouse via text so much that we have created a SECOND version just for you! We are proud to announce that we have 365 MORE flirty love text messages to spark some romance!
Seriously – letting your spouse know that you are thinking of them has never been easier! With our done-for-you Love Text Messages and just a click of the button, you can make technology work for your marriage!
Check out this video from our Dating Divas You Tube Channel to see how these texts can transform your relationship:

This pack includes 365 Love Text Messages which gives a different text love note for EACH day of year! The gorgeous PDF includes colorful designs by the talented Alexa Zurcher from Alexa Z Design. Her design of the texts includes a layout that makes it easy to select a Love Text Message for your sweetie!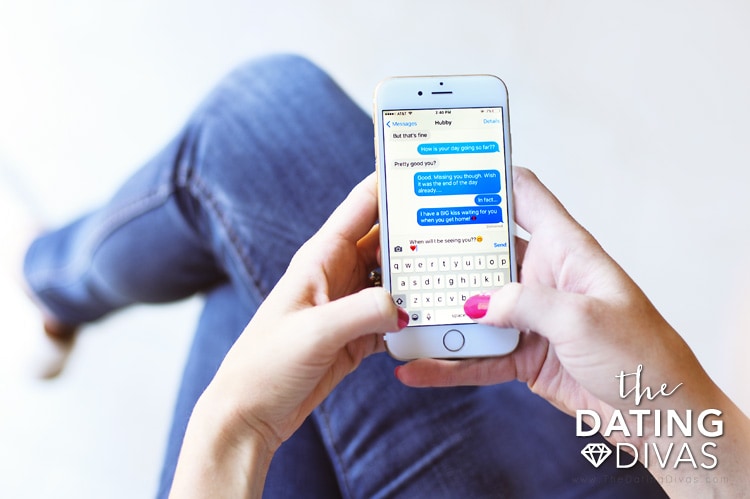 One of the great features of this NEW Love Text Message pack is that we have organized the text messages by the style of message you might want to send. Depending on the day and what your spouse might need to hear – you can choose the perfect message to send.
The categories include: 
Flirty Texts

"Missing You" Texts

Texts of Encouragement

Texts That Share Favorite Memories

Texts to Say "I Love You"

Sweet and Romantic Texts

Texts to Show Gratitude

Silly Texts

Words of Affirmation Texts

Famous Love Quote Texts

Sexy and Suggestive Texts

Texting Tasks
In additional to the actual Love Text Messages, the pack also includes:
Text Messaging Tips

Bonus Ideas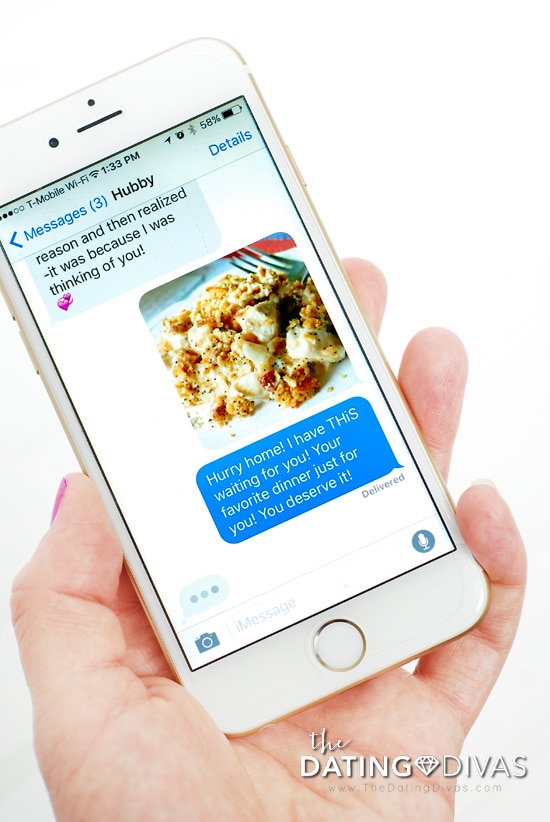 More than just a list of texts, many of the ideas in this pack include prompts that allow you to personalize your Love Text Messages. While we provide the ideas – you will definitely want the message to your spouse to sound like it is coming from you and not us. Our message ideas help you do just that!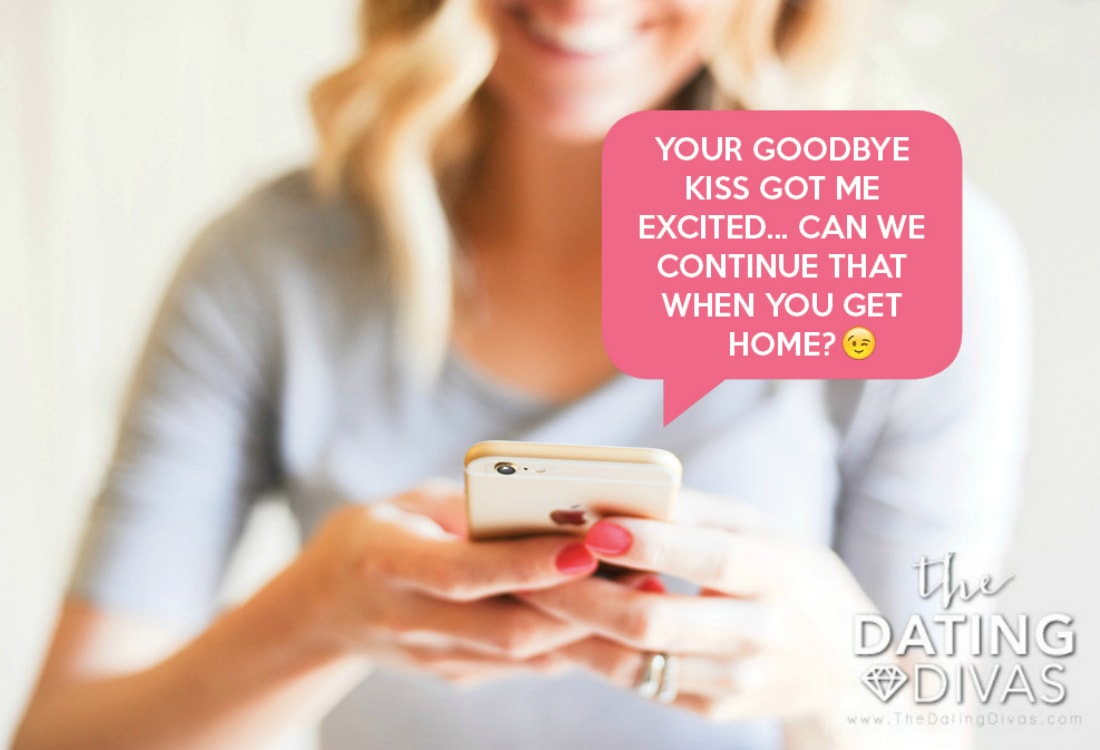 With just the touch of a button, you can transform your marriage! This pack is designed to make the simple task of sending a text message even simpler. With 365 messages, flirting with your spouse is fun, easy, quick AND inexpensive!
So what are you waiting for?
Get a year of Love Text Messages
for only 
$3.65!

We seriously have you covered when it comes to flirting with your spouse! For even more variety of text messages to choose from, you can grab our original Text Message Pack or to try something new, check out our Printable Sticky Notes Pack!
UPDATE!
You guys loved both of our text message packs so much that we decided to take things to a whole new level with our brand NEW Text Message PICTURE Pack! That's right! Bright, colorful, and flirty picture messages ready to send to your sweetheart! Check it out!