Birthday gift basket ideas for Anyone on your list
"Gift baskets are the essence of class and fanciness. They are the ultimate present a person can receive." – Michael Scott
Throw away the checkout line gift cards and forget the gag gift. Is there a better birthday present than a gift basket? There is not!
We are such big fans of gift baskets here at The Dating Divas! Easy DIY gift baskets you can pull together in a cinch are truly our jam.
In this post, we have one of my FAVORITE birthday gift basket ideas that you can customize for literally anyone on your list. Keep scrollin' to check 'er out!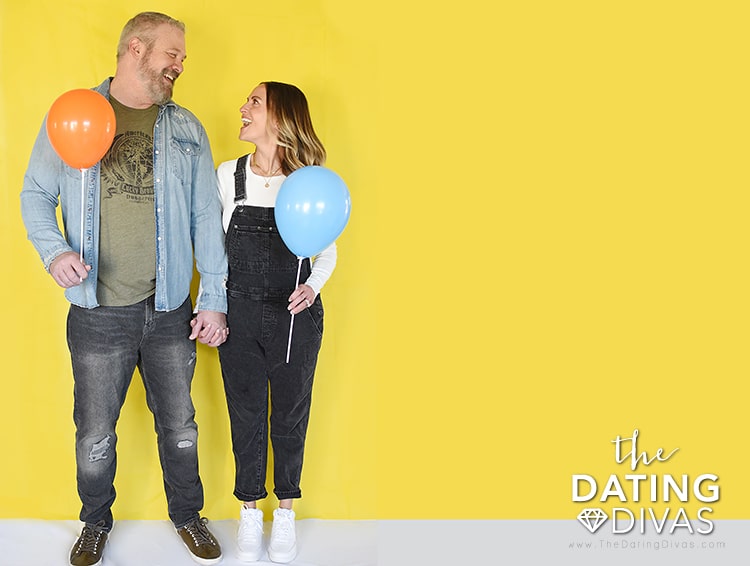 Disclaimer: This post contains affiliate links. To learn more about 'em, click here.
A favorite things Gift basket
Are you ready for the ultimate birthday basket idea? The theme is, "I love you, you love…" and here is why this is one of my favorite gift basket ideas: you get to fill a basket full of things they LOVE — all set to a theme! Do they love chocolate? Art? A specific sports team?
Use our free gift basket printables to jazz up a basket of the birthday boy or girl's favorite things. This is sure to be a gift they will LOVE!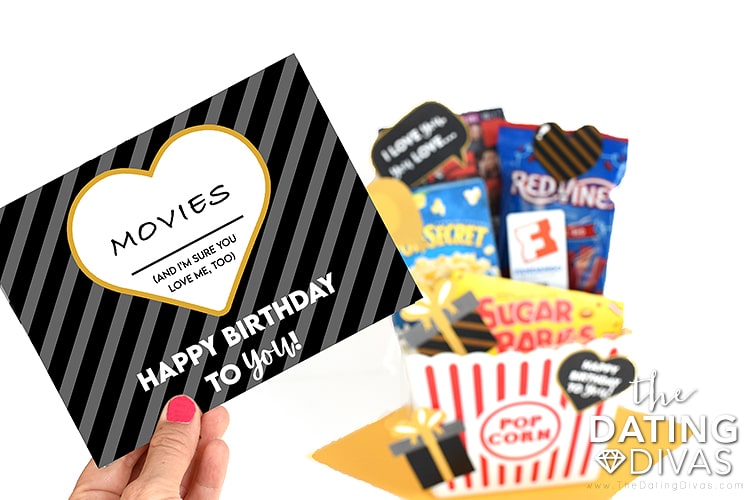 the printables: What's included?
We love DIY gift baskets because they're totally customizable (and we've got plenty of ideas for you below). You can use our free printables to give your basket a little something extra. Here's what we've got for you:
Printable Birthday Card: This card explains the basket theme, and totally saves you a trip to the store for a card. Simply write what they "love" on the inside!
Blank Birthday Card: Just in case the themed card doesn't fit just right, we've still got you covered with a second card option that is blank inside.
Cute Basket Decorations: Awesome birthday-themed basket decorations that you can cut out, tape to popsicle sticks, or poke throughout your basket.
Gift basket Ideas we love
Now for the fun part: the gifts inside the basket! We've come up with a few themes and gift ideas for you. Check them out!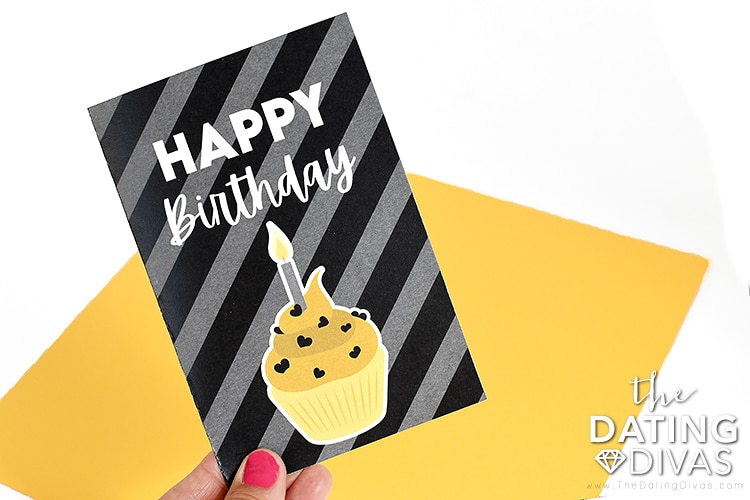 Book Lovers Gift Basket:
Is your birthday girl or boy a book lover? Try one (or all!) of these awesome gift basket filler ideas!
Movie Lovers Gift Basket:
This basket is a go-to for just about anybody. (Who doesn't love movies, really?) Make it specific to them by choosing their favorite movie, or try the classic all-around movie lover! Both are sure to be hits!
Sports Lovers Gift Basket:
There is so much sports swag out there, a great idea would be to find a hat, jersey, car sticker, etc., from their favorite team to really spice this basket up! You could also include…
Board Game Lovers Gift Basket:
A board-game-themed basket is a perfect birthday gift idea. The gift becomes the party entertainment! This basket idea can have so many fun variations. Browse the game aisle at the store, or even jazz it up with a few loose parts from your own game closet, like dice or score sheets! You could also consider…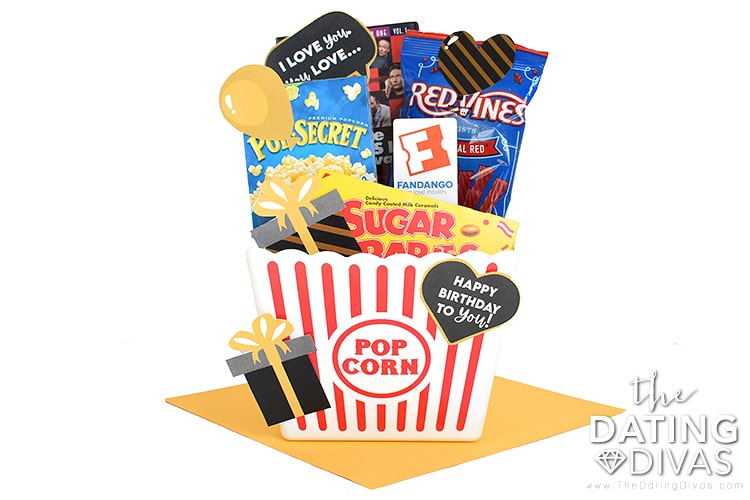 Conclusion
You could also make a birthday gift basket for someone who loves baking, cars, plants, Disney, superheroes, chocolate, a specific book or movie, video games, shopping, photography… The ideas are endless! And these printables make it so fun!
Speaking of gift basket ideas, you should also check out our All About You Gift Basket idea and this epic list of Gift Baskets for Men.
When it comes to gift baskets for birthdays, it doesn't get easier or cuter than this! Grab your free printables below. We can't wait to see what you come up!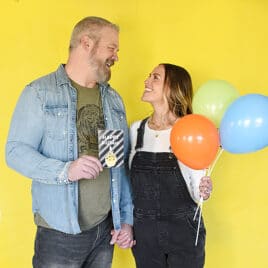 Birthday Gift Basket
Printables Designed by Dawn Exclusively For The Dating Divas