April Fools' Text Pranks over Text
We LOVE the first of April, and we're not foolin'! For example, April Fools' Day is a fun day of pranks, jokes, and frivolity. What's not to love? To help make your pranking and celebrations even sweeter, we've put together a set of brilliantly designed April Fools' text pranks, jokes, and love messages. Each one is easy peasy and will help make the day better than ever. Above all, these funny April Fools' text messages can be downloaded and saved directly to your phone. As a result, sending them to your sweetie is a BREEZE! Ready to take a look? Let's go!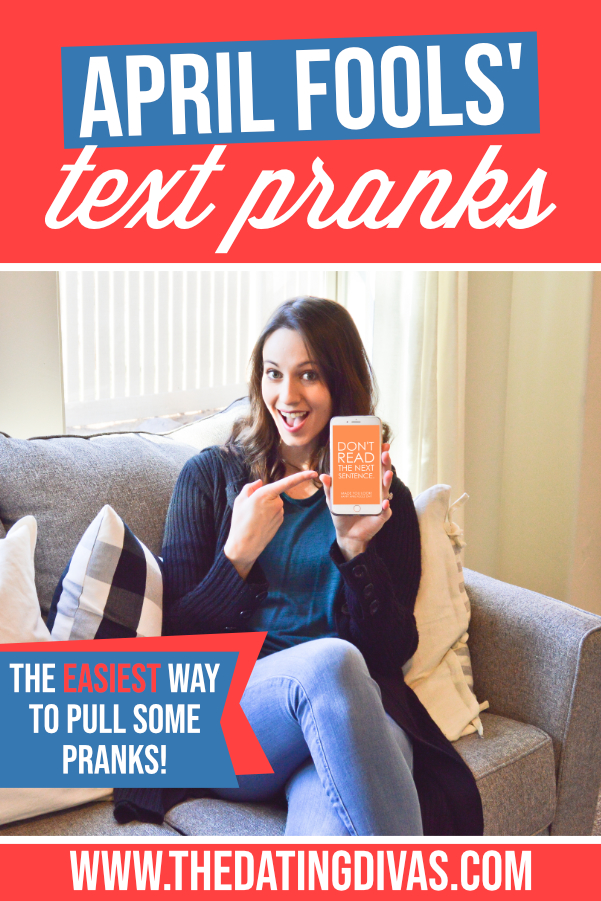 Disclaimer: This post contains affiliate links. To learn more about 'em, click here.
Before we get to explore more, we HAVE to give a huge designer shoutout to Diva Elizabeth. She helped make these texts a reality with her fabulous designs!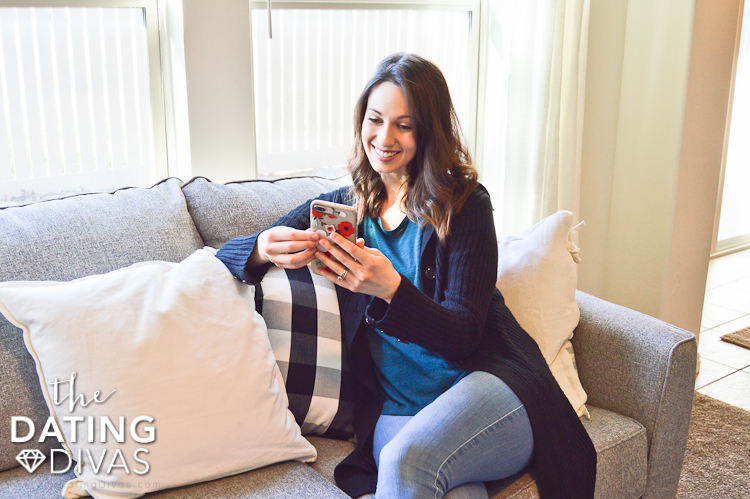 What's Included in Your Text Download?
First of all, your text message pack will make April Fools' Day super easy and fun. For instance, take a look at the included items below, and keep reading through the post for a more detailed description of how to use each of them:
Good April Fools' Pranks over Text
Sweet and Funny April Fools' Texts
How amazing are those?! Keep on reading to take an even closer look at each of the texts!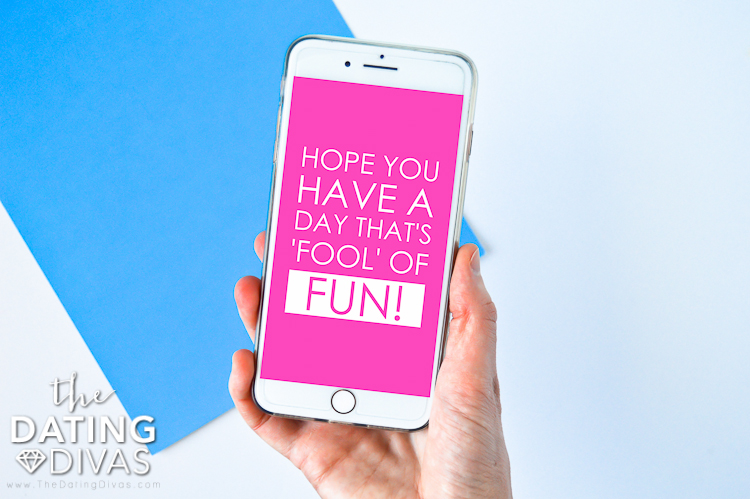 April Fools' Text Pranks
Are you looking for some good April Fools' pranks over text? You've come to the right place! We've included a set of funny and fabulous April Fools' text pranks over text that everyone will love! For instance, we've included a word search with all the wrong words listed and a 'made you look!' text. Furthermore, you'll find and a super sweet brownie prank that will definitely get your sweetie smiling.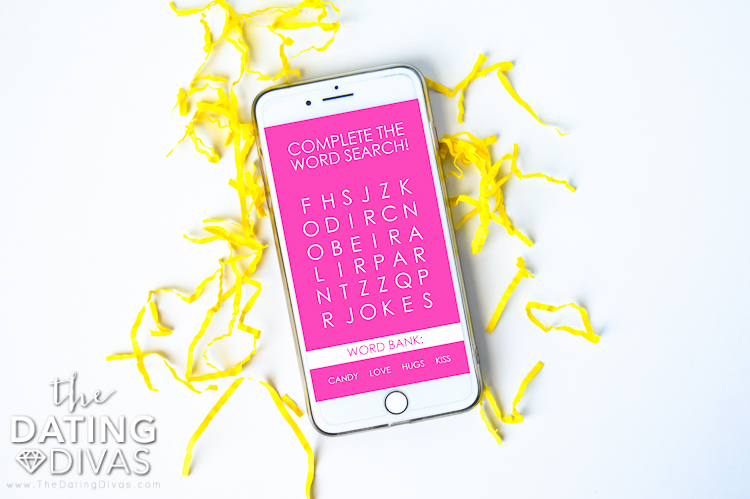 First of all, to pull off the brownie prank, simply cut the letter "E" several times out of brown paper. After that, place them on a plate in your kitchen, and send your sweetie the text. Watch as they head off to find their "brown E's!" In addition, you may want to have an actual batch of brownies somewhere to help satisfy their sweet tooth. [wink!]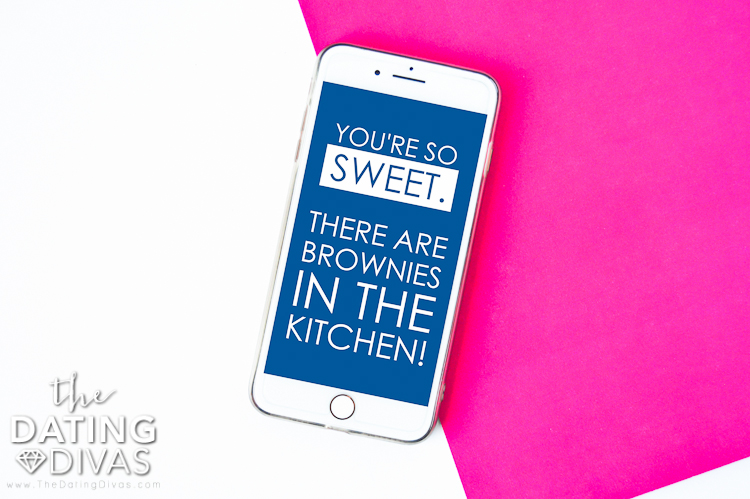 Sweet & Funny April Fools' Texts
Are pranks not really your thing? We get it! Simply swap out the above good April Fools' pranks over text for these sweet and simple April Fools' texts.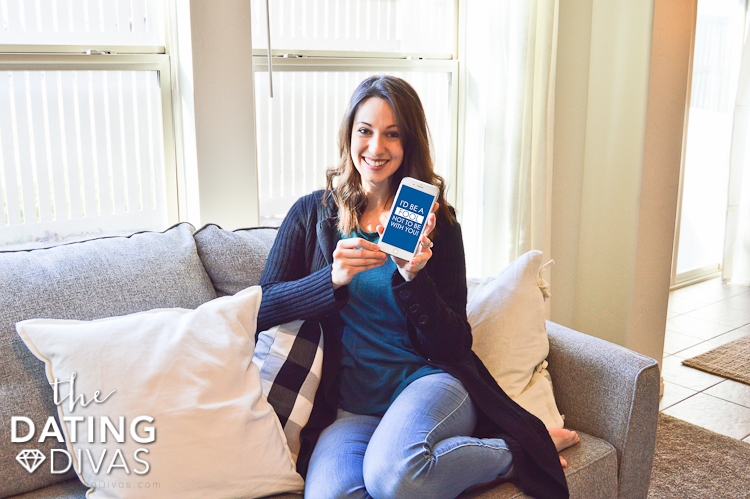 How great are these?! We really have included everything you need for a nice and easy April Fools' Day. So fabulous, right?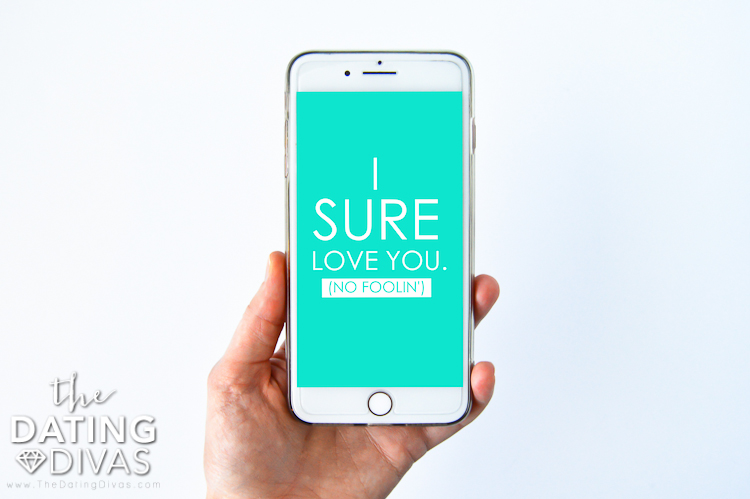 For even more fun, take a look at our Hilarious April Fools' Day Ideas and our April Fools' Day Tricky Love Cards!
April Fools' Day Text #1
Text Messages Designed by Elizabeth Edwards Exclusively for The Dating Divas