Video Slideshow Gift Idea For Your Spouse
I have recently discovered a website that I am so excited to share with everyone! In seriously less than 10 minutes you can create a STUNNING video slideshow that looks professionally done! And the best part? It is incredibly easy AND it is completely free! Sound too good to be true? Nope! Check it out . .. .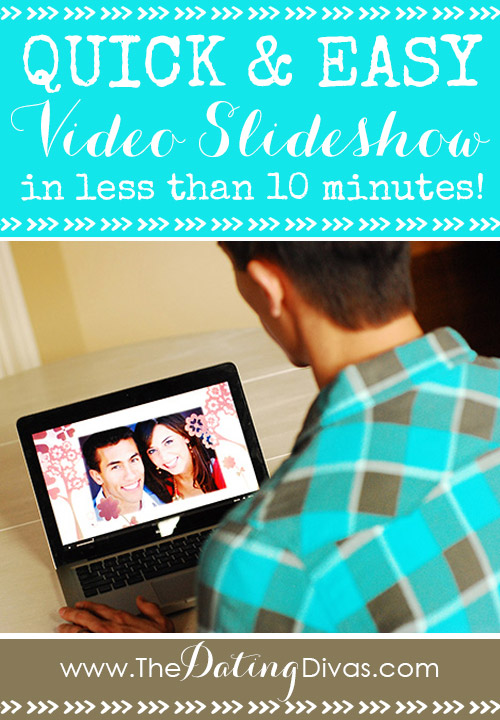 Disclaimer: This post contains affiliate links. To learn more about 'em, click here.
Animoto is a site that I found that can turn your photos, video clips and favorite music into a video masterpiece. It is fast, FREE, and extremely easy! Then, when you are done you can send it via email, Facebook, Twitter and more. I seriously made mine in less than 10 minutes and my husband was SUPER impressed. He thought I spent hours!
For this video I chose some of my favorite pictures from our wedding along with "our" song. Check it out:
I had so much fun making these – I couldn't do just one! For this one, I had some pictures from a 1940's photo shoot that my husband and I modeled for. It was such a fun memory for both of us, but one of those things that you don't know what to do with the pictures afterwards. So I made this video:
 Ready to make your own? Here is how it works:
Go to animoto.com
Click "sign up" – Sign up is completely free! With your free account you get unlimited video creating and sharing of 30 second videos. I think that 30 seconds is PERFECT for  this type of project. There are other paid options if you want to make a longer video too, but for a quick "I love You" – 30 seconds is just right!
Once you are signed in – choose from a  selection of pre-designed styles. I suggest looking through the tab labeled "romantic"  but there are lots of options to choose from.
Once your style is selected – click "Make a 30 second video for free"

 Now is the fun part! You can can upload pictures from your computer, but you can even take them from Facebook, Instagram, Flicker, SmugMug, Picasa, Photobucket and more – straight from this website! It is so easy! You can also add text, change the song – whatever you want to do to make it personal to you!
From here, you can share it via email, Facebook, Twitter, or YouTube. I posted my video to Facebook and tagged my honey in it. It made his day!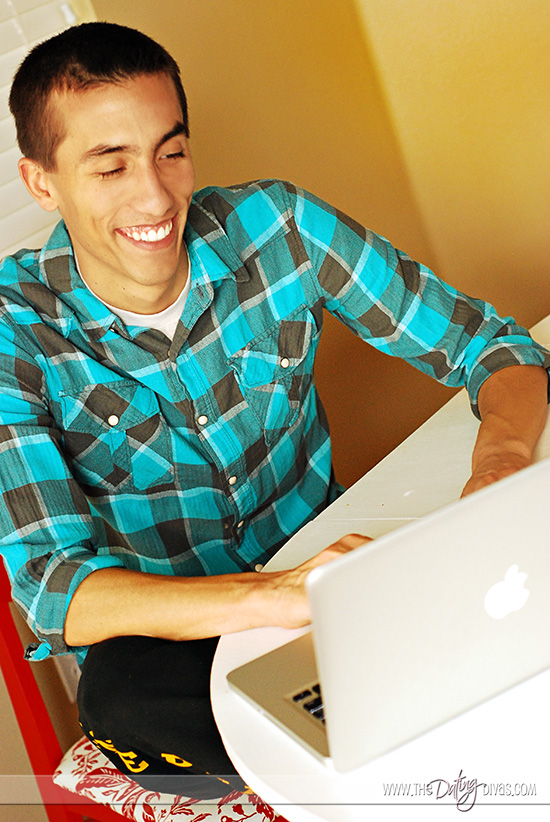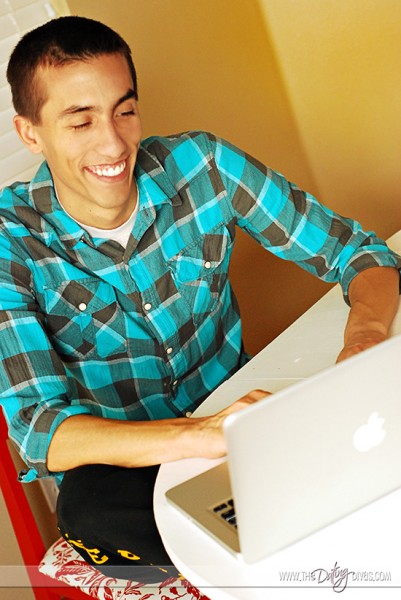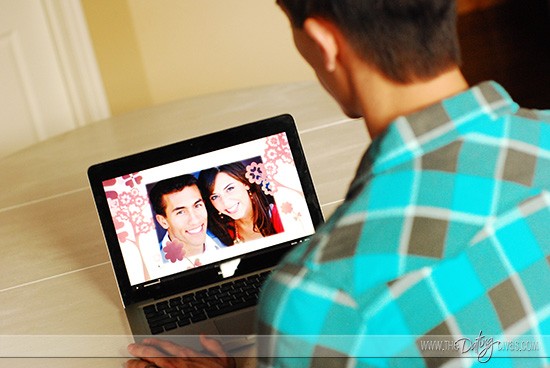 If you love stuff like this – check out my photomosaic post with another amazing site that takes your pictures and puts them into a memorable gift you can give your spouse!