This post contains affiliate links. To learn more about 'em, click here.
Can you believe Christmas is almost here!?  Eek!!!  Do you have all of your Christmas shopping done?  No?  You little procrastinator!  Never you fear- the Divas are here!  
And we have 3 totally EASY and CUTE Christmas present ideas that you can throw together in a jiffy! 
Tasha, our lovely designer from Whimsicle Design Studio, created these DARLING printables to make it easier than ever for you to whip up some last-minute gifts.  You totally love her, huh?  
1. Holiday Cheers!
Stick this festive printable label onto a bottle of bubbly and you are set.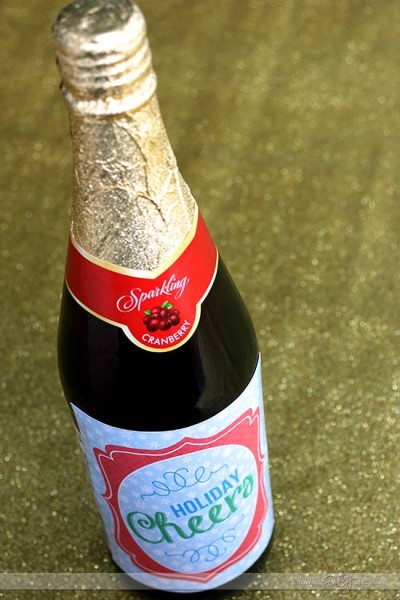 2. Even the Naughty Deserve
Something Nice!
Tie this cute and clever gift tag onto a decadent treat for a friend or neighbor.  Everyone needs a naughty, chocolately indulgence this time of year. 
OR if you're giving this to your husband- opt for something a little "naughtier!"  *wink* Some new lingerie
, perhaps?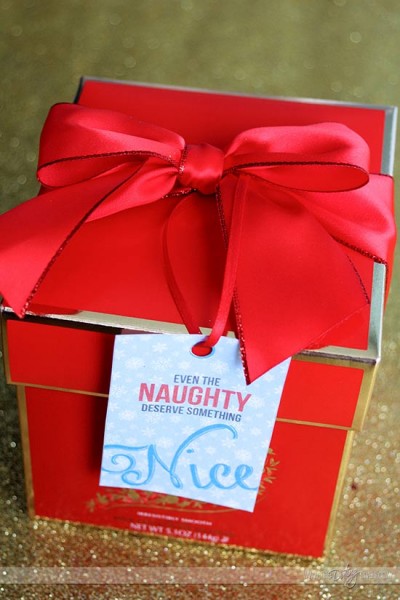 3.  Merry "Kiss-Mas" and
a "Chappy" New Year
Tape a tube of chapstick to this sweet note for a perfect little stocking stuffer!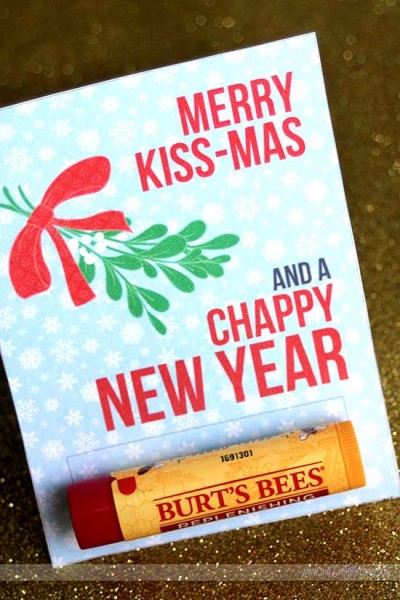 Voila!  It doesn't get any easier than that!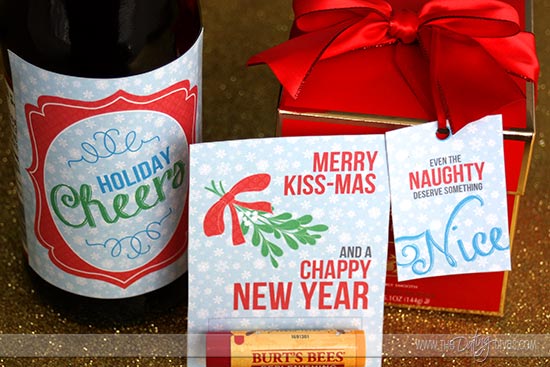 You can stick all three of them in a cute basket as a gift for the hubby to enjoy a romantic night.  Hey- you can't go wrong with some bubbly and lingerie.  And he might be needing that chapstick after some quality time under the mistletoe, just sayin'. 😉
OR just use them individually for whoever you still have left on your Christmas list.  Totally up to you.