Fun Indoor Games for Kids and Adults
I'm sure MANY of you can relate to being stuck in the house with your kiddos and trying to find ANYTHING to keep them busy. Whether it's summertime, a school break, or a cold winter day, I'm sure if you are reading this you can relate to wanting to find some FUN indoor games for kids! (Who wouldn't love a kids obstacle course!?) Sometimes it's nice to also find active games not only for kids but for adults as well! We decided to bring some of our best ideas together to keep your family active while stuck indoors!
We brought ideas together all the way from, kids obstacle course ideas to DIY games with your family. Get the entire family active with these inside games for kids and adults to get you up and moving!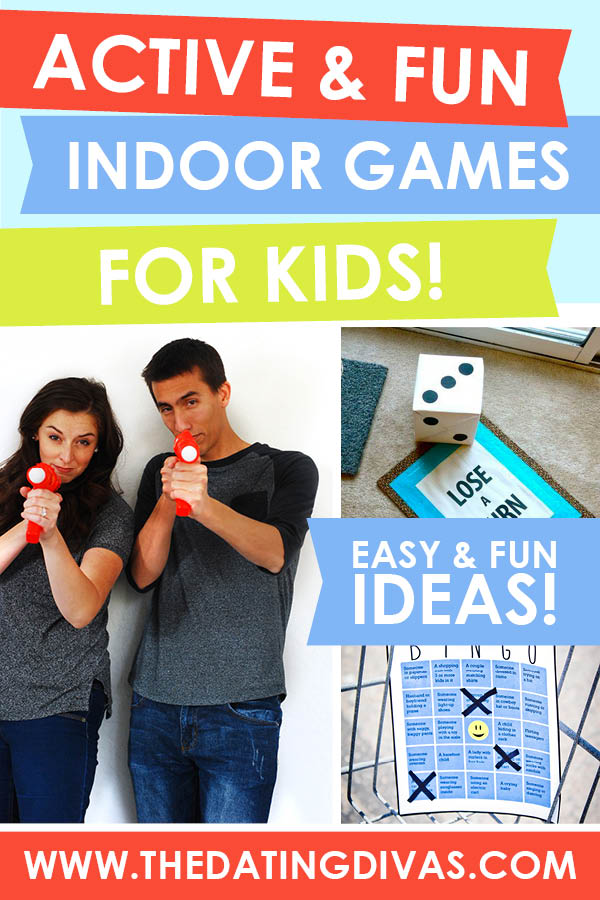 We are positive you will be able to keep your family not only busy but laughing and making tons of fun memories together! These active games for kids will make EVERYONE happy. 🙂 We broke things up into three different categories to make things a little easier for you!
There is something for EVERYONE in these categories! (My personal favorite is the obstacle course ideas- how fun!!) These are full of fun games for kids to play inside to keep them up and MOVING!
Sporty Active Games for Kids & Adults
When you think of being indoors all day, you don't usually also think about being active! We brought together tons of fun active games for kids! We have some creative kids obstacle course ideas that families would enjoy doing together. Now let's get up and MOVING with this list of ideas for active games for kids!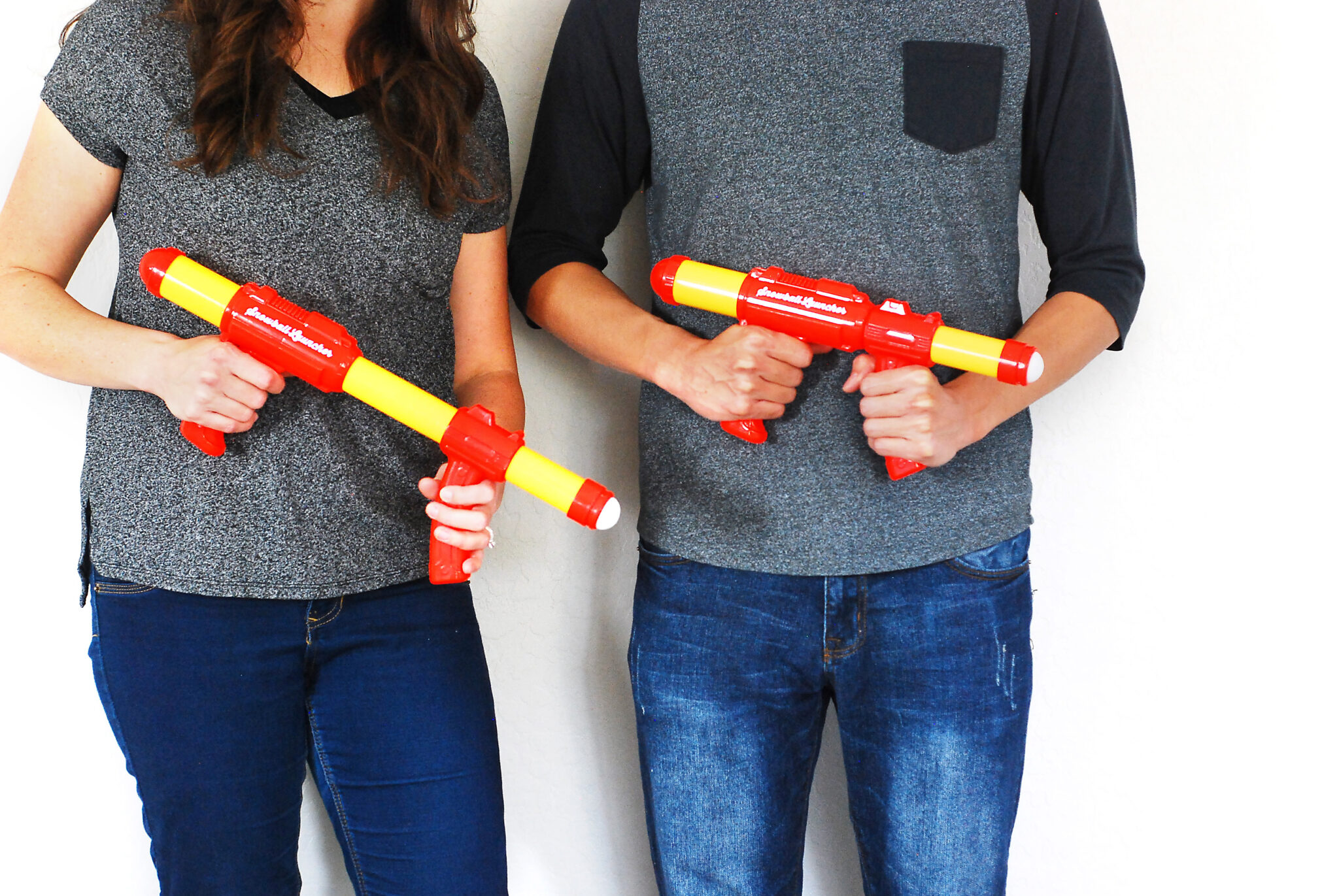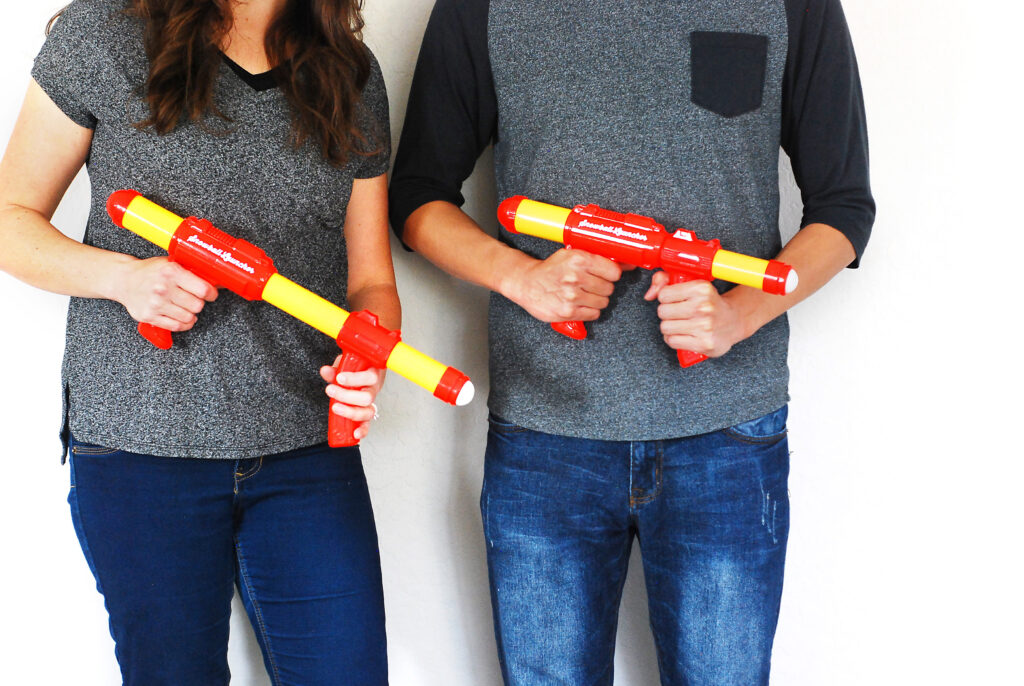 Simple Supplies Around the House
This category is exactly what it sounds like – simple! Most of these inside games for kids ideas include supplies that are probably just lying around your house and if not, require very little to make happen.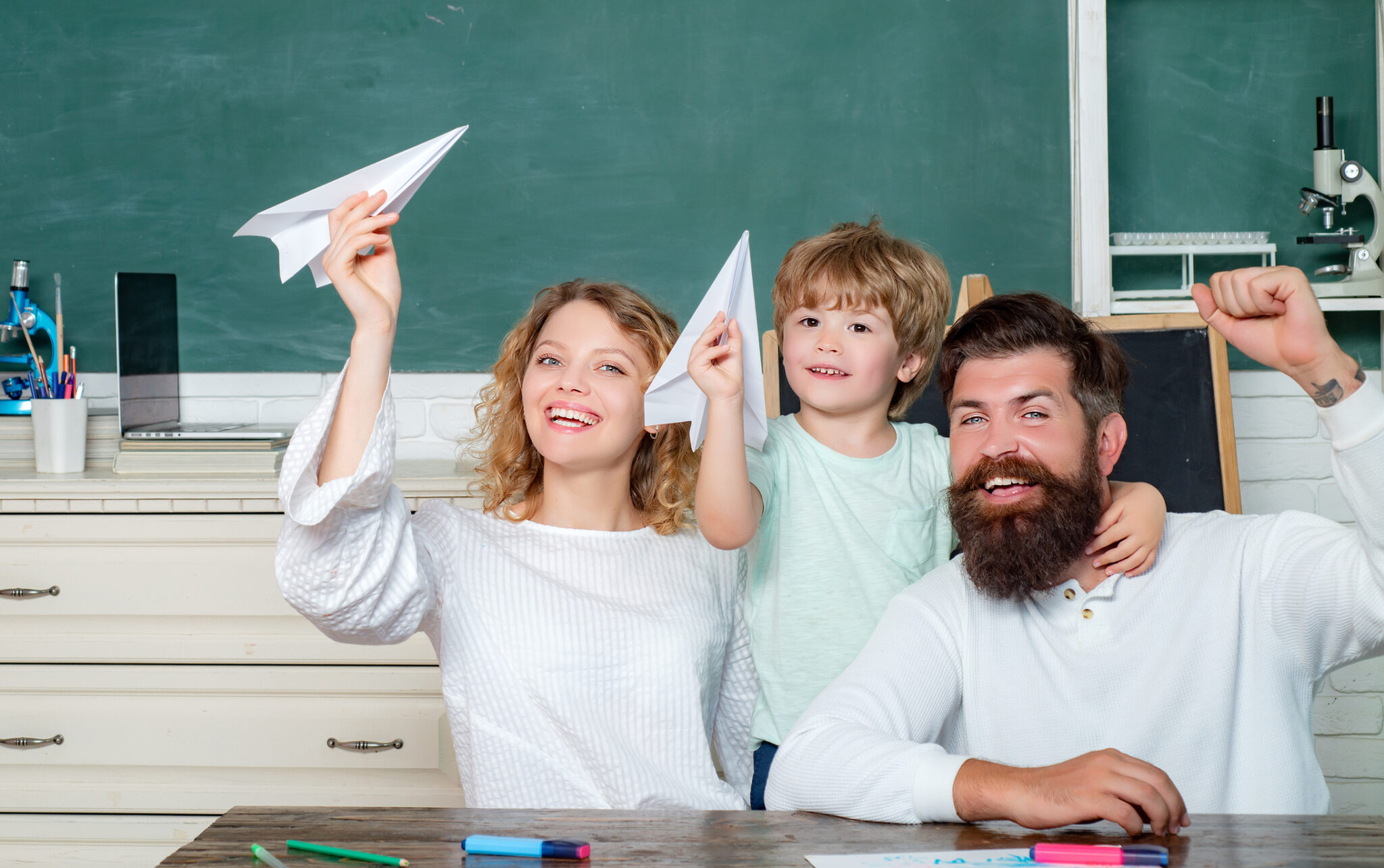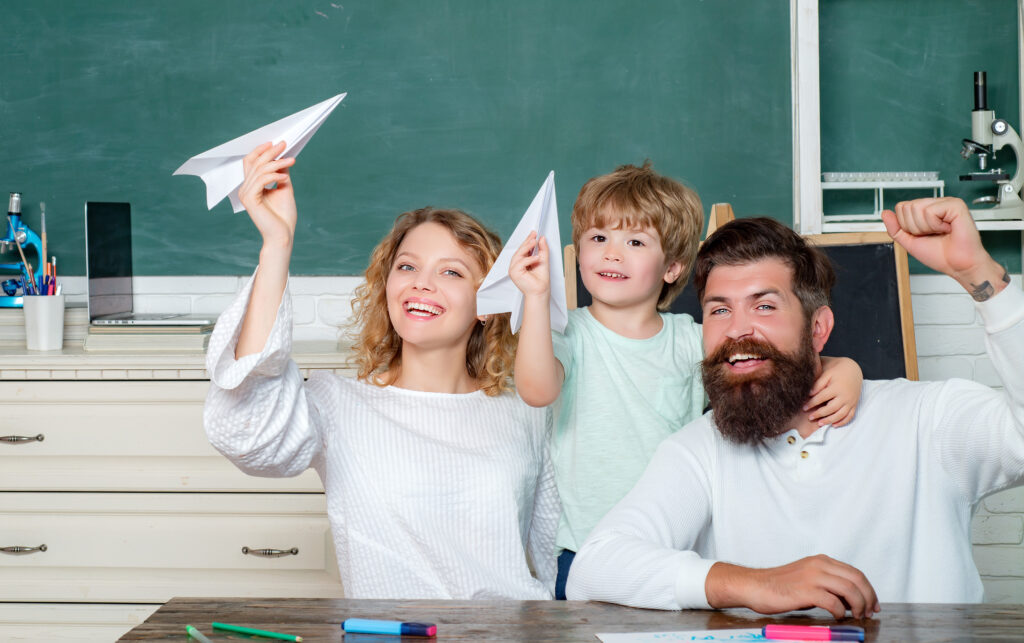 DIY Inside Games for Kids & Adults
These fun indoor games for kids are just what you need to bring creativity and excitement to any boring day!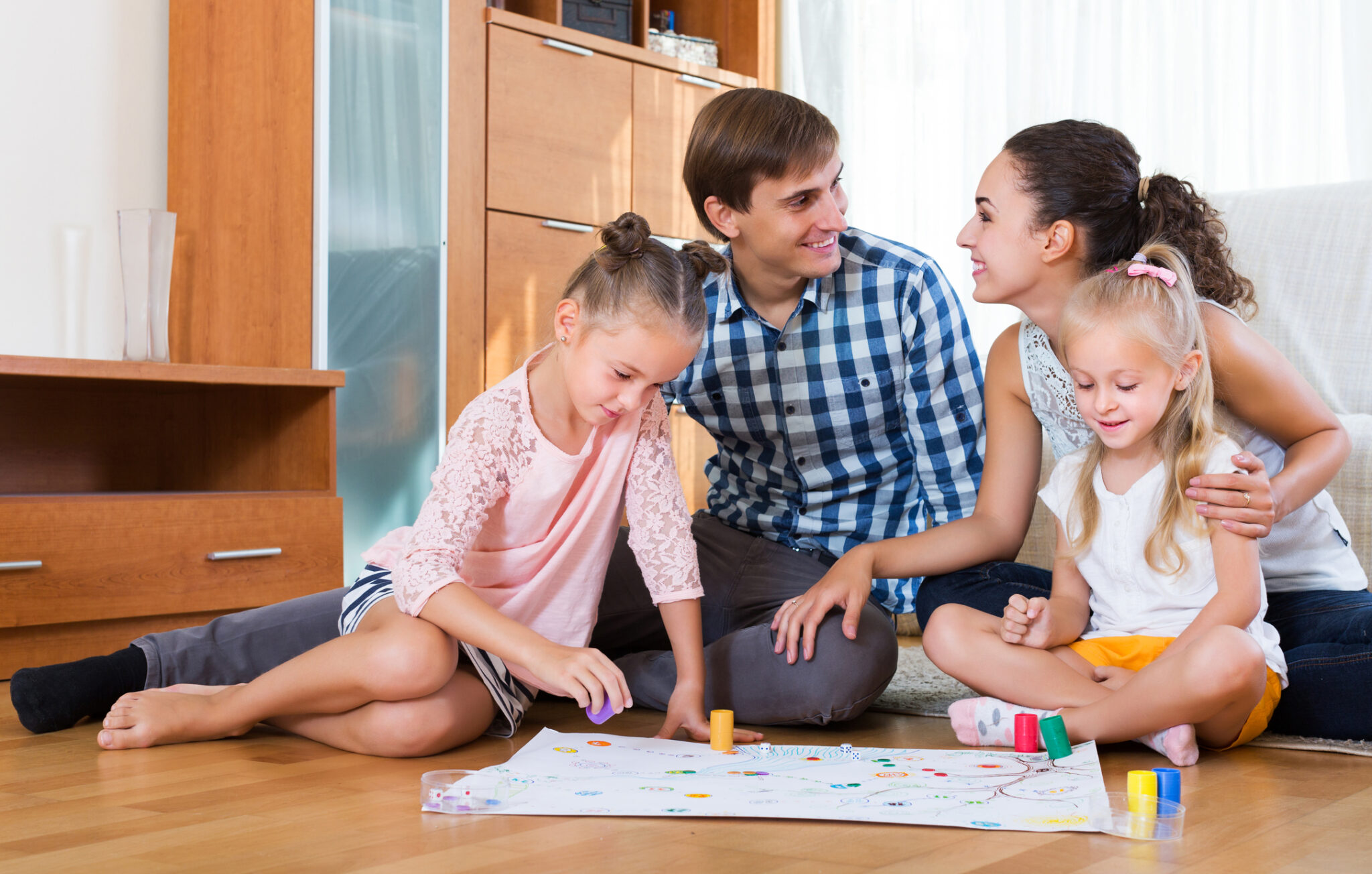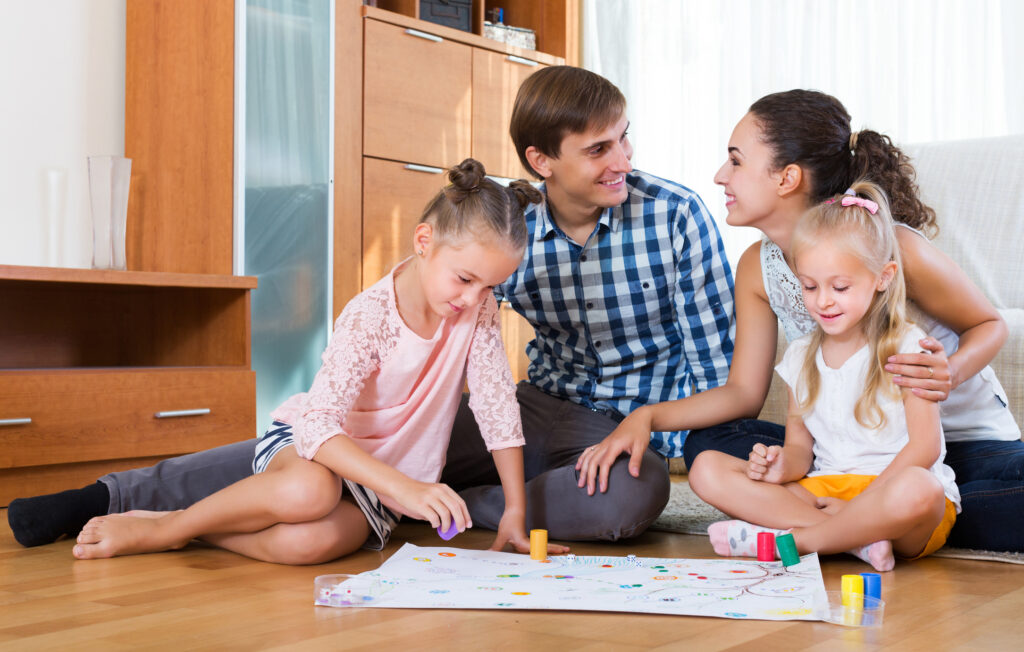 We hope that all these indoor activities ideas keep your family active and entertained! Be sure to check out these other ideas fun indoor activities for the whole family and family game night show ideas!