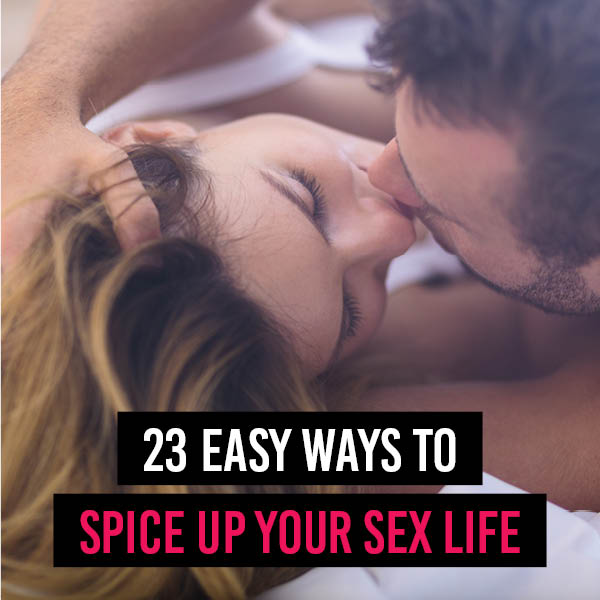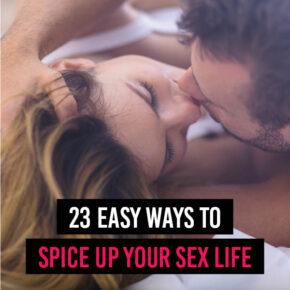 How to Spice It up in the Bedroom
Having an active sex life and spicing things up in the bedroom every so often is SO important in marriage. Putting in the effort to keep things fresh and exciting in your relationship will ALWAYS pay off! And we've got the perfect list of tips for how to spice things up and keep them exciting so you don't fall into a rut!
Cute couple sharing a romantic moment together to help spice up their sex life.
Disclaimer: This...
Continue Reading