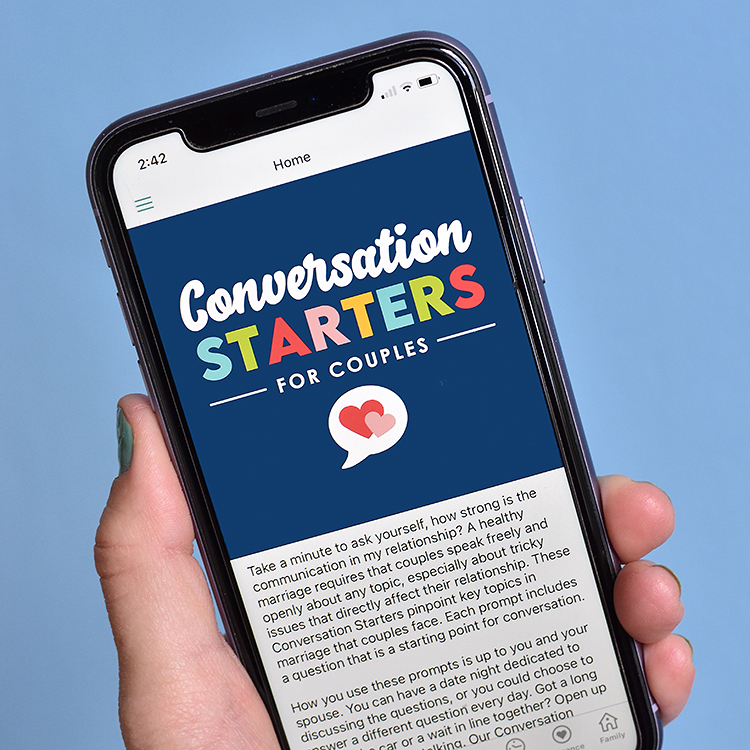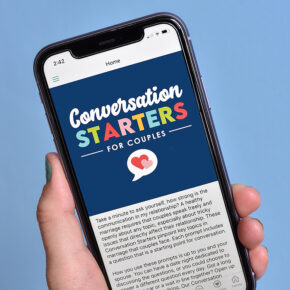 Conversation Starters for Couples in an Easy-to-Use App
250 questions for couples that hit on the deep conversation topics every marriage needs!
Couple discussing questions from a conversation starter app.
I am always looking for unique questions for couples because talking with my spouse is one of my most favorite things to do! Each evening, I love to fill him in on all the funny or interesting things that have been going on.
But one thing I've...
Continue Reading