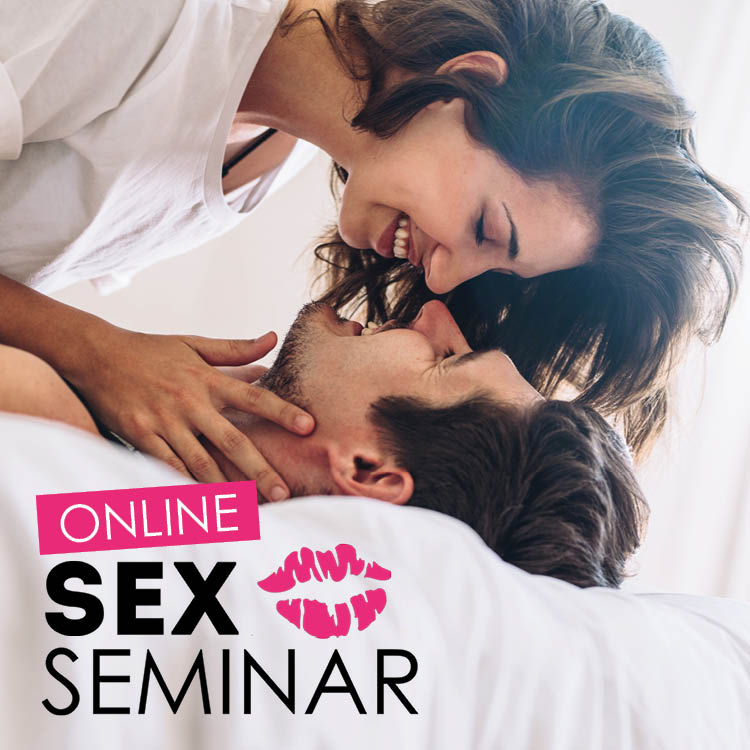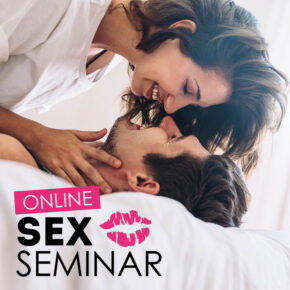 Virtual Sex Seminar 2020
Improve your sex life from the privacy of your own home!
Do you want to improve the intimacy in your marriage and enjoy better sex? No matter how long you've been married or how many kids you have, imagine a future with your spouse where your love life is one of the very BEST parts!
A lot of times sex is awesome. But other times, we know that there are some not-so-great parts. Mis-matched sex drives, boring routines, unspoken desires,...
Continue Reading