Healthy and Candy Cards for Valentine's Day
A candy gram poster has become a very popular, delicious, and sweet gesture. It's easy to see why! Everyone loves to receive a sweet note, and treats only increase the sweetness. However, sometimes creating the traditional, huge candy poster just isn't easy, or discrete enough. OR maybe you would rather buy healthier snacks to combine with your clever note, but an apple happens to be hard to hang on a poster! We have totally got you covered… you are going to love this! We have created the easiest version of candy gram cards and healthy cards! Just print and cut the card of your choice, buy the treats and voila! The sweetest card and treats your spouse and kids have ever received!

Disclaimer: This post contains affiliate links. To learn more about 'em, click here.

If you are completely in love with these healthy and candy card printables like I am, check out Karyn at If Actually, who designed all of the adorable printables included in this post.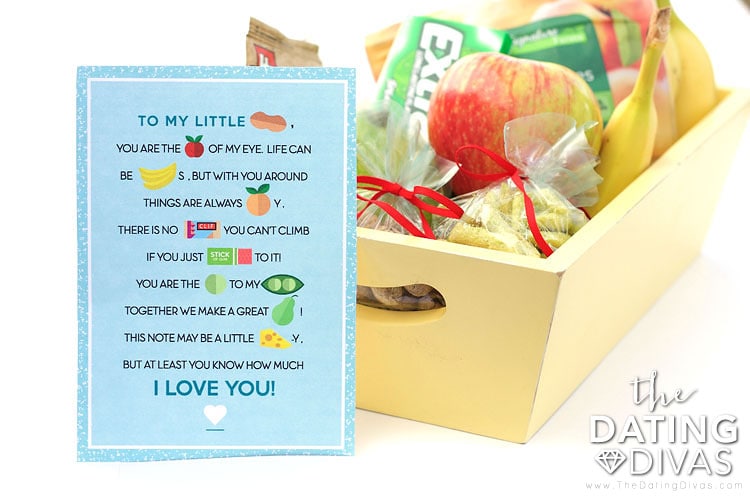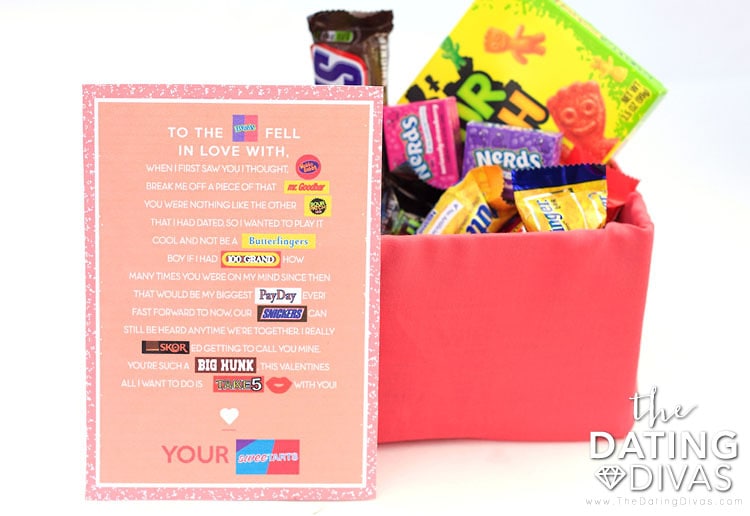 We have created two different candy gram cards, and also two healthy card versions—one for your spouse and one for your kids! Each card is so cute, complete with illustrations of the candies and snacks! Your job is easy. Simply choose one of the four printable cards, buy the candy or snacks on the card, put together in a bag, basket, or bucket, attach the card, and watch your kids and your spouse feel the love (and enjoy their treats!)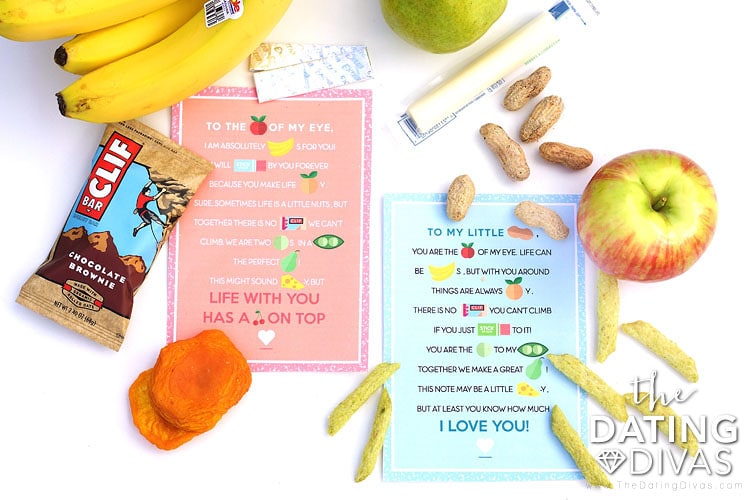 Candy Gram Card for Your Spouse: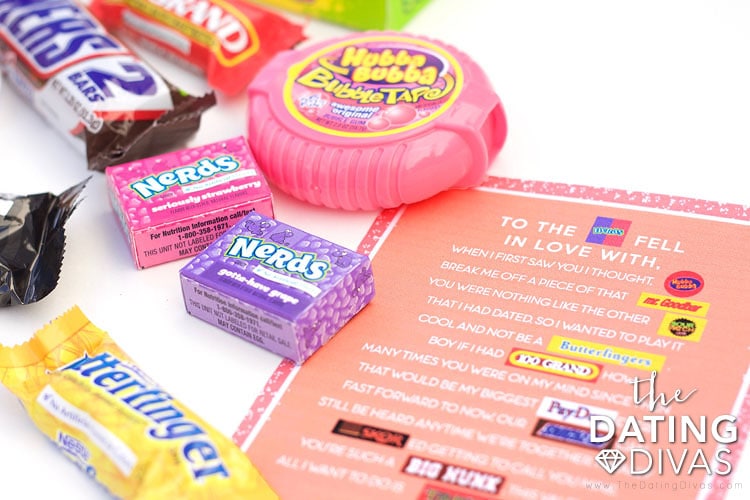 Candy Gram Card for Your Kids: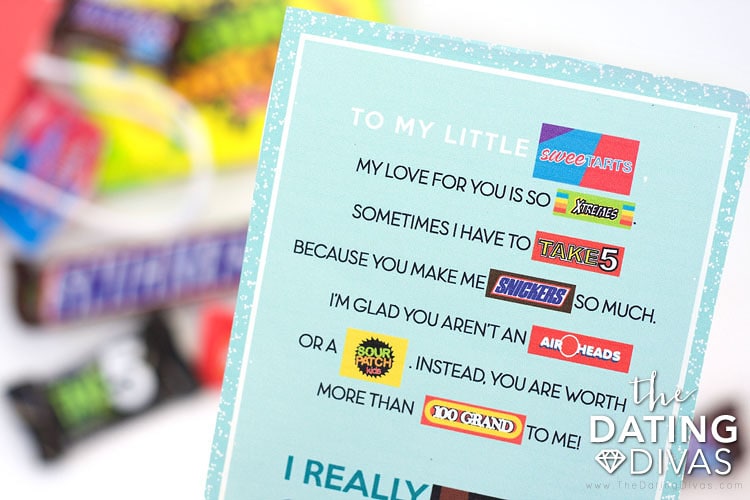 Healthy Card for Your Spouse: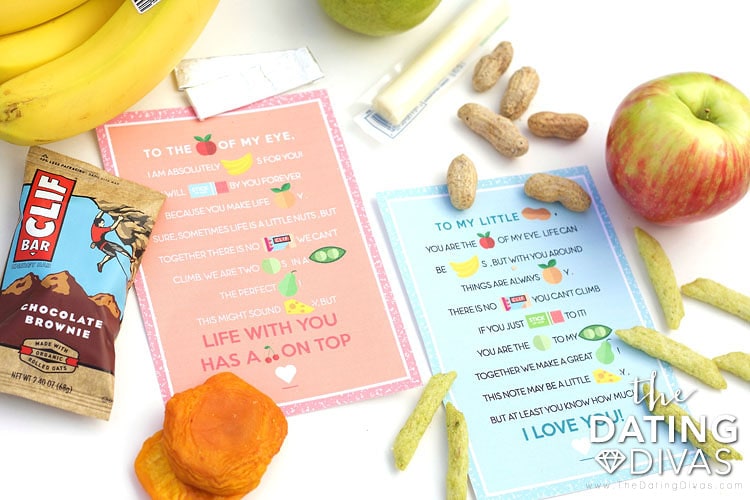 Healthy Card for Your Kids: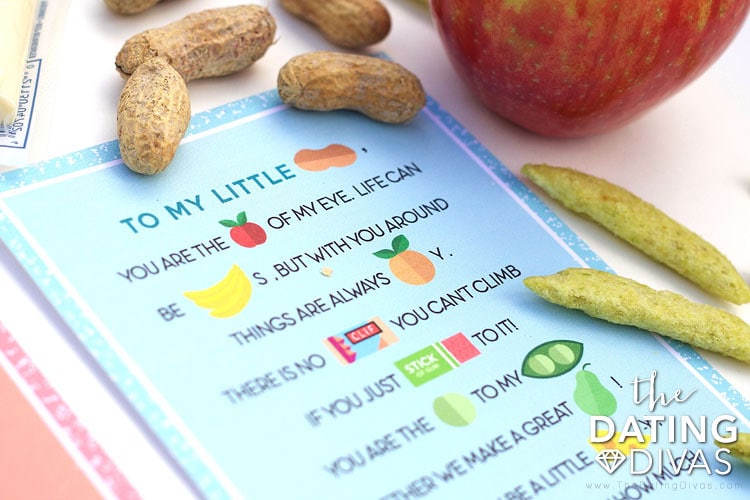 With so many choices, you can't go wrong! You will make Valentine's Day extra special and extra sweet with one of these unique cards!
Candy Gram Card (Plus Healthy Options)
Designed by Karyn @ If Actually Exclusively for The Dating Divas