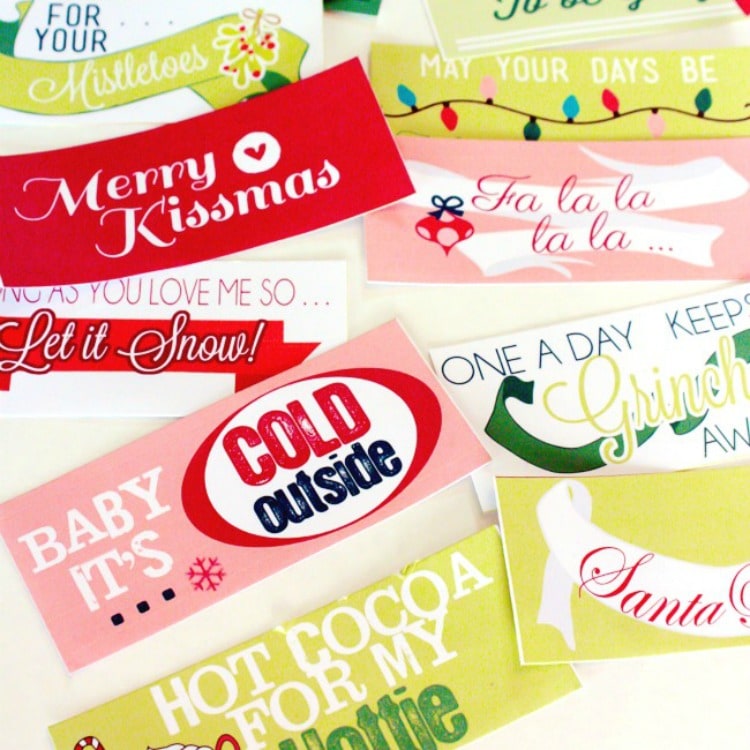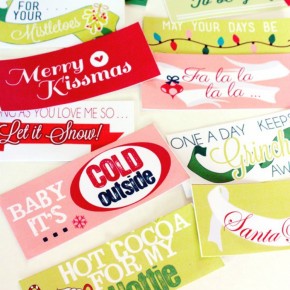 Doing the 12 Days of Christmas is one of my favorite holiday traditions!  Anyone else?  Well, how about a fun, new way to gift your secret surprises this year?  I introduce you to...
This post contains affiliate links. To learn more about 'em, click here.
As soon as I saw this fun Punchbox on Pinterest, I knew I wanted to make my own!  I mean, punching for a prize- how fun is that?  But instead of using it for party favors, I decided to make a Christmas...
Continue Reading