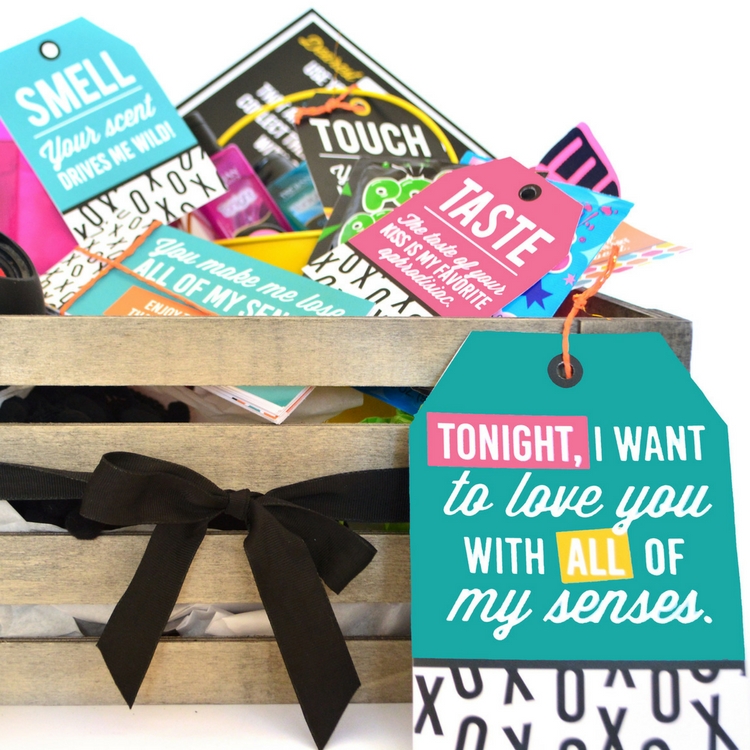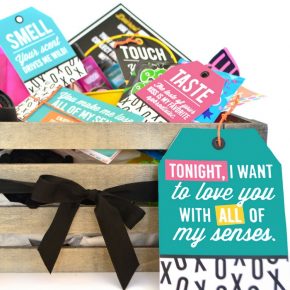 5 Senses Sexy Gift: Bedroom Edition
Life. Always getting in the way of "adult time," am I right? Maybe you get a little anxious trying to initiate being sexy with your spouse. Whether you are trying to make more time to be intimate together, or looking for a fun way to say "Let's get it on!" we have a quick, easy and SEXY idea for you. The 5 senses sexy gift basket!
Put together a basket of five small gifts, each catered to one of the 5 senses - touch, taste, sight,...
Continue Reading