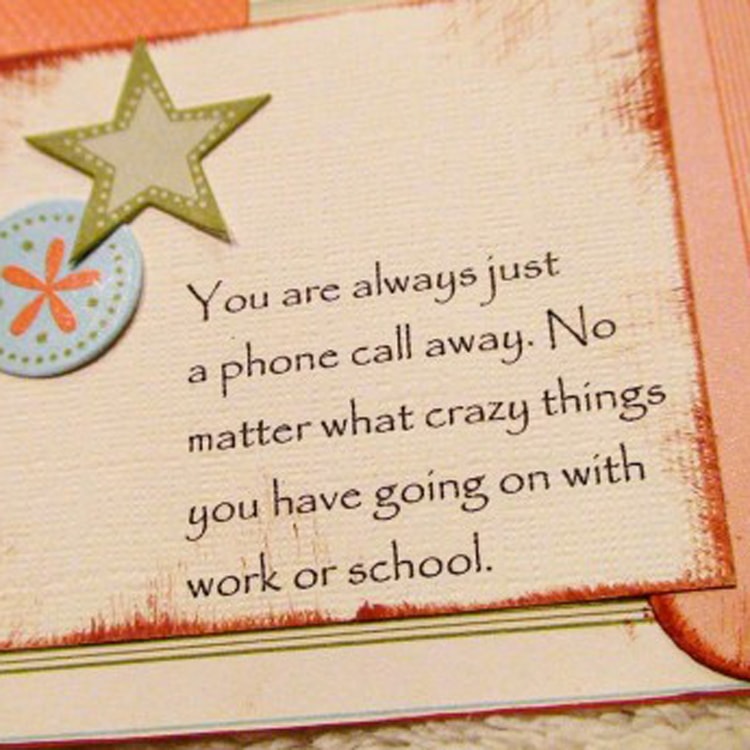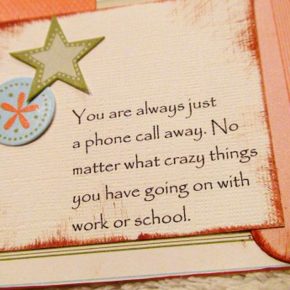 Why I Love You....
Everyone asks me what is is like to be married to Superman. I simply tell them imagine a world where the garbage disappears, where your husband is so fast and so focused its like he is in two places at once and you never have to worry about simple things like putting gas in your car.
Disclaimer: This post contains affiliate links. To learn more about 'em, click here.
This post was contributed by our honorary diva, Charlene. Here she...
Continue Reading