Sweet Candy Bar Sayings for Kids
Our Clever Candy Sayings post is one of our most popular posts and a reader favorite! And for good reason, these sweet love notes are such an easy way to show someone you care enough to put a little extra thought into their day! Our readers asked for some MORE Candy Bar Sayings FOR KIDS and we thought it was such a fantastic idea! We're always looking for ways to make our kiddos feel special. These candy bar love notes for kids pack a sweet and powerful punch for your kids!

Disclaimer: This post contains affiliate links. To learn more about 'em, click here.
Looking for something simple to give your child a little pick-me-up? A quick and easy candy bar love note might be just what they need. Messes to Memories helped us create these fun and adorable Candy Bar Sayings for Kids!
We've created 5 different pages of candy sayings – each page has 6 themed love notes. Check 'em out!
Candy Bar Love Notes:
I Love You Candy Bar Sayings

Candy Sayings to say You're Special

Just Because Candy Bar Love Notes

Uplifting Candy Bar Sayings to Encourage Kids to Spread Some Love

Candy Bar Sayings to Say Thank You
All you need to do to put together this quick and easy gift idea is print and cut out the cards and buy the coordinating candy. Attach the card and ta-da!! You're ready to place that little love note somewhere they'll find it! For school-going kids, a lunch box is the perfect place to stash a treat. It might be nice for kids to find a treat after they get home from school!
Place a love note on their pillow so they find it when they head to bed. Set a treat by their backpack or shoes so they see it when they are getting ready for the day!
I've handed my daughter a treat when she gets in the car right after a long day of school and her face just lit up! It doesn't really matter when or where… these treats will definitely help your kids feel the love.
I Love You Candy Bar Sayings
The best message you could send to your littles is a reminder that you love them! We've chosen some of our kids' favorite candy bars and come up with some sweet candy sayings like I love you to the Milky Way and Back! or There are so many Reeses we love you!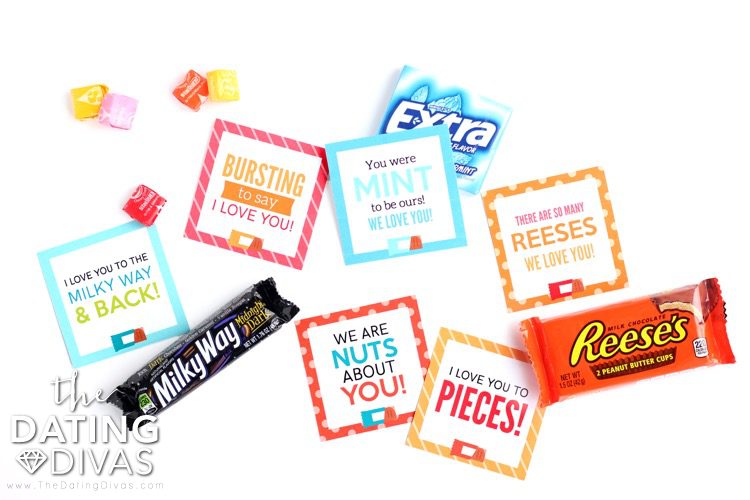 Wouldn't it be fun for your child to unpack his lunch to find a few Starbursts and a note saying Bursting to say I love you!? Now it's more than just a special treat in their lunch, but a message to boost their day!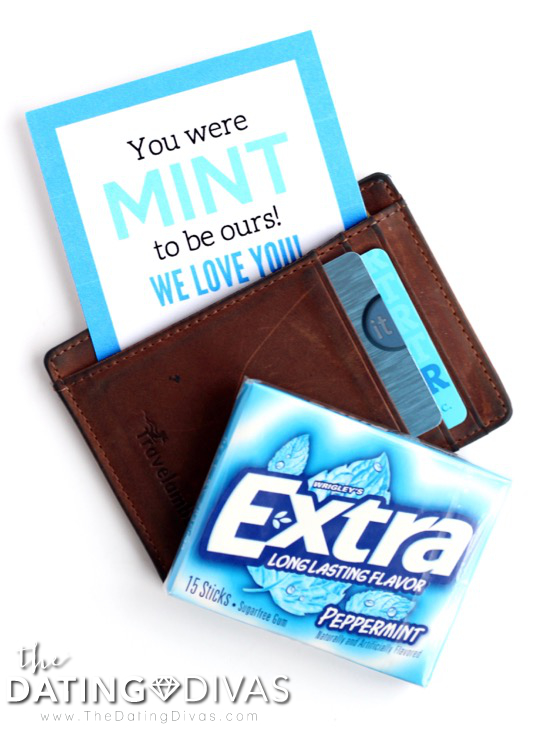 These Candy Bar love notes might be a bit cheesy, but even your older kids (yes, even teenagers) would be happy to find a treat by their wallet when they go to get ready for school! You might just get a hug or an I love you, Mom before they leave for the day…
Candy Sayings to Say You're Special
Maybe your child needs a little reminder that they're special or that they are okay just the way they are! We've got a few candy bar sayings to send them a sweet message: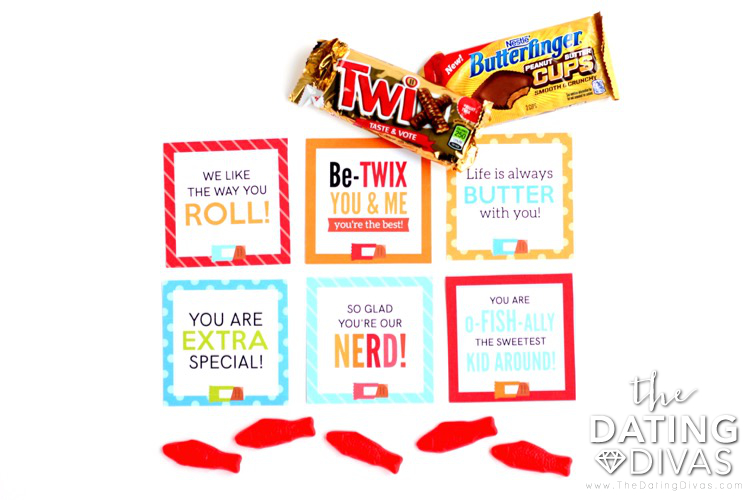 Be-Twix you and me, you're the best!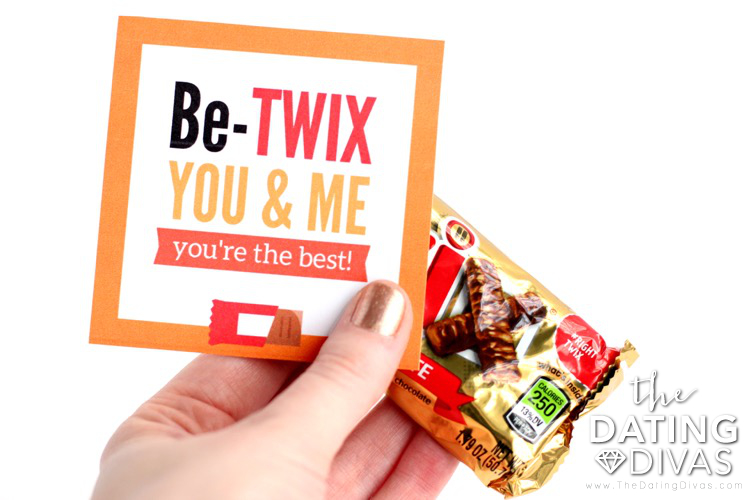 You are o-FISH-ally the sweetest kid around!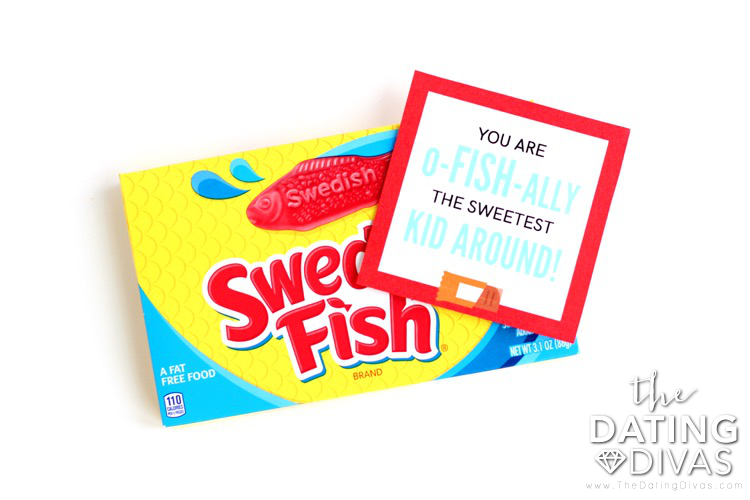 Any of these sweet notes will surely bring a smile to your kid's face!
Just Because Candy Bar Love Notes
These love notes are the perfect Pick-Me-Up gift for your kiddos. It's always a good time to remind someone they are important to you…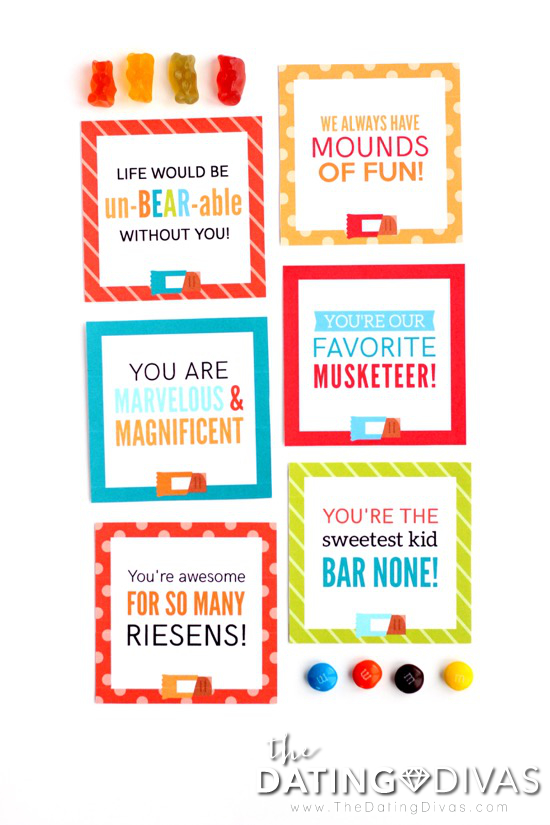 Say it with a treat!
Uplifting Candy Bar Sayings to Encourage Kids to Spread Some Love
I'm absolutely in love with these! I love the idea of giving a treat as a pick-me-up for the kids or just to let them know that they're loved. But these little love notes take it a step further by encouraging kids to pass the love on to those around them!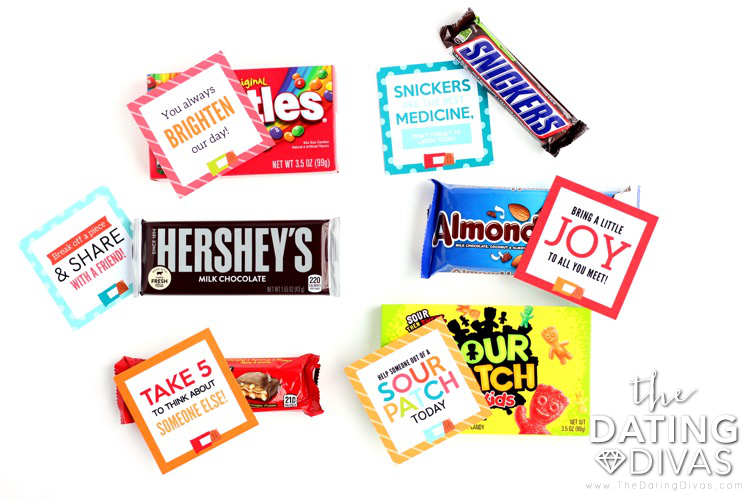 This is a message sorely needed in our world today! We know that when we think about and serve others, we're likely to forget about our own worries and be happier ourselves. Kids need to learn to be a little selfless, too! This is such a fun way to teach them an important lesson while showing them you care.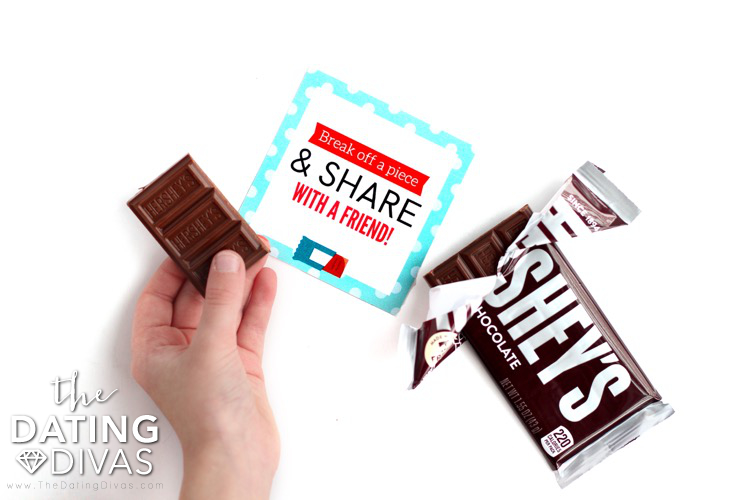 Sometimes we all just need a little laughter! Surprise your child with this candy bar love note when they might need a good laugh! I love this Snickers pun… This statement TRUE in every way.
FACT: Laughing makes you feel better! And I don't know about you, but a Snickers bar always makes ME feel better. But for real, Snickers are actually pretty healthy (ya know, cause they have nuts), so you can feel good giving this treat any time of day. 😉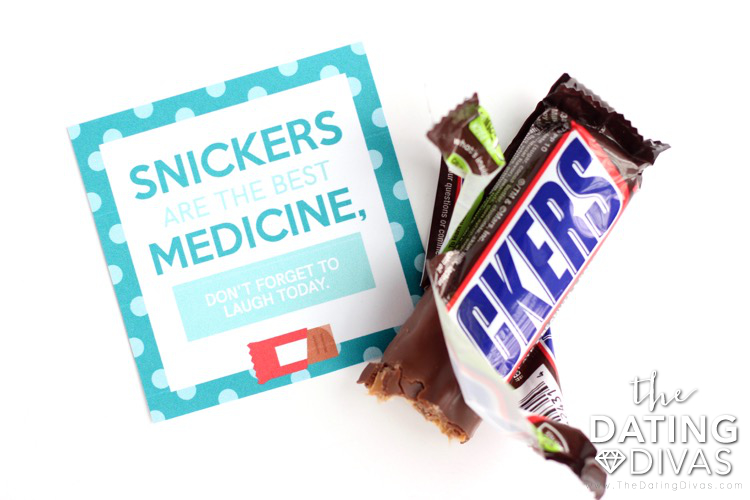 Help someone out of a Sour Patch today! I must say that this Sour Patch note might be my favorite of all because of the important message it sends.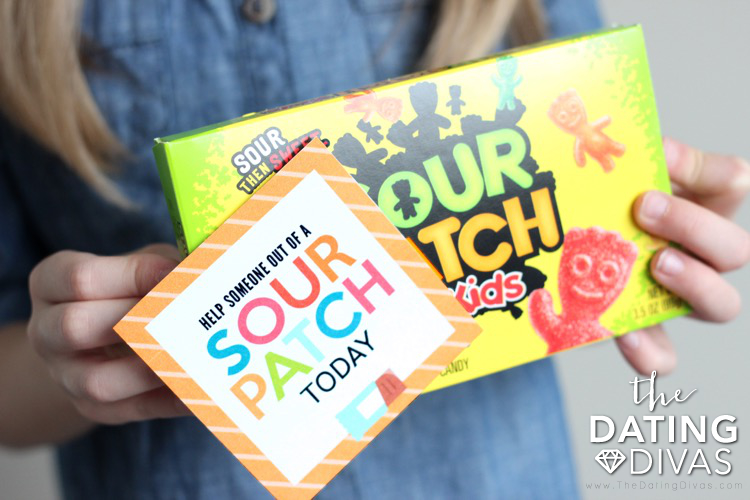 How cute are those little love notes?? I'm looking forward to giving my kids these!
Candy Bar Sayings to Say Thank You
We teach kids to say Thank You! but sometimes I think we forget to say it ourselves. Give an extra special thank you with one of these candy sayings!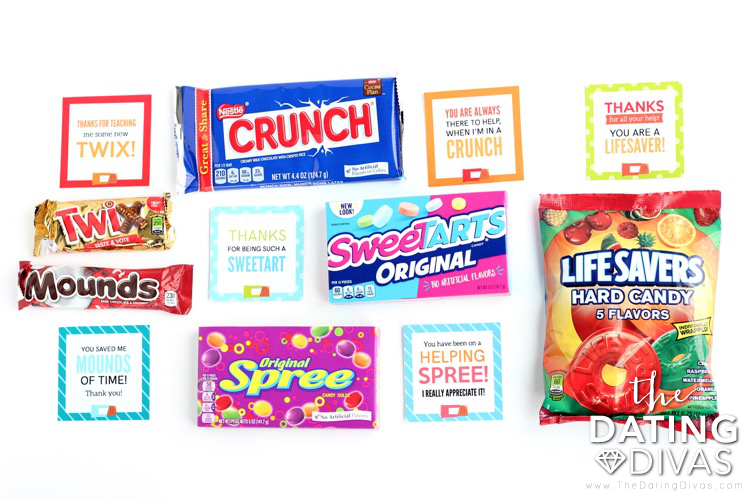 There have been a few times lately when my kids have done something so thoughtful, helpful and sweet it brought me to tears! I love the idea of letting them know how much I appreciate their actions with a little treat!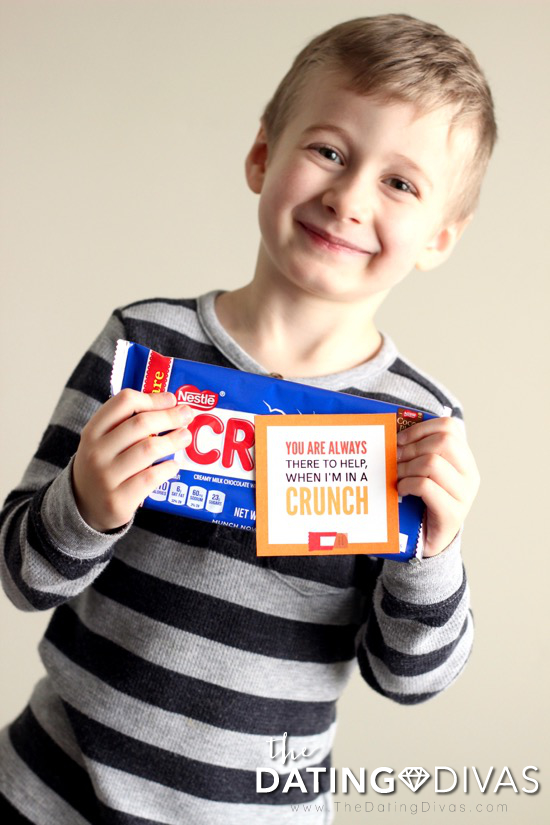 Of course, I would save these thank you candy bar sayings for very special occasions… ya know, when they've REALLY impressed me!
We suggest printing and prepping all the cards at once so that they're ready to go when you need one, but it's probably a good idea to save this idea to Pinterest, too in case you need to make a few more copies! I like to keep a secret stash of candy bars in the cupboard for the occasion I need a little sugar to motivate myself or the kids. It's a good idea, trust me. Don't forget to download these candy bar love notes!
Sweet Candy Bar Sayings for Kids
Printables Designed by Carisa @ Messes to Memories Exclusively for The Dating Divas