The Best Summer Movies for Kids
Summer-time is a great time for relaxing and catching up on your favorite films! Basically, summer movies with friends and family are always a good idea, right? Simply pull out the blankets, pop some popcorn, and settle in for an evening of watching family-friendly summer movies! However, there are so many movie options out there. It can be hard to know which films are appropriate for families – especially with small children. We bet you can agree that there are some real duds out there. You know how it goes when a movie appears to be family-friendly but turns out, it's not! Well, don't you worry – we have got you covered! We put together the ultimate list of the best summer movies for kids! Each of them is parent-approved!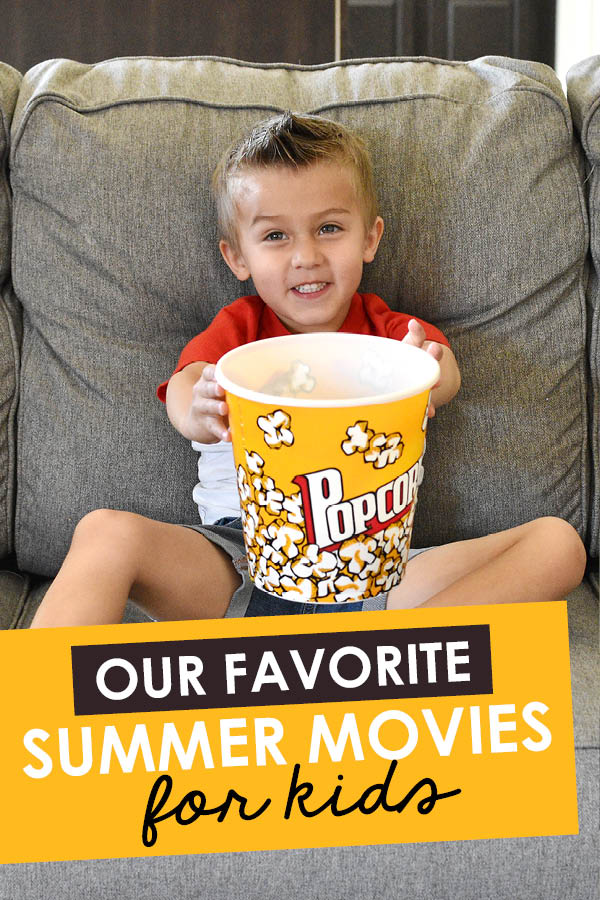 Our Favorite Summer Movies All In One Place
Together with suggestions from our readers, ideas from the Diva team, and a little research, we have put together the ultimate collection of the best summer movies for kids! Using this list, you can create a personalized bucket list for your family's movie nights to last all season long!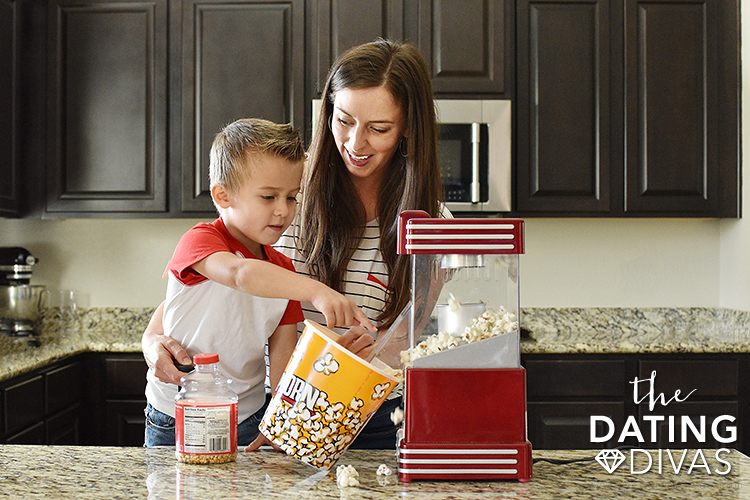 NOTE: Remember that these films are a collection of suggestions and research. Ultimately, however, it is up to you to determine which movies you feel comfortable watching with your family. However, with so many ideas – you will definitely find several films that fit your family best!
If you are looking for more details on the content of any film you show your family, then a great resource is the Internet Movie Database website (aka IMDb). Within this site, you can search for any particular film and select "Parents Guide" to view content advisory. Most films list, in detail, content issues regarding language, violence/gore, profanity, sex & nudity, alcohol/drugs/smoking, and even frightening/intense scenes!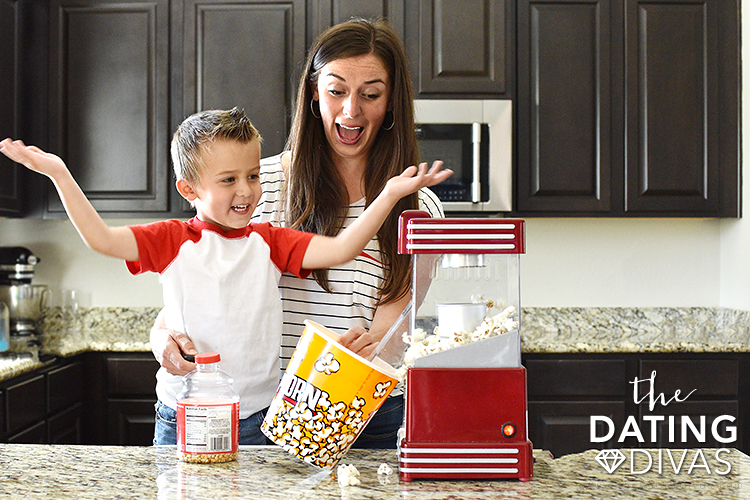 First, choose one from the many summer movies below to watch for a family movie night. You can start with what type of film you are going for. Then, make a list of your family's favorites. Below we have links to all of our favorite summer movies and a description (thank you Imdb.com!) for the following categories:
So, let's get started!
Our Favorite Summer Movies for Kids
Really quickly, we just wanted to point out that we know it can be tricky to navigate through all of the movies labeled "family films." However, findings show that teaching good morals, as well as providing entertainment is tough, so no wonder a perfectly family-friendly film is hard to find. Luckily, finding good summer movies for your kids has never been easier. We found the very best summer movies below and compiled them all in one place! You are sure to find something your kids will love!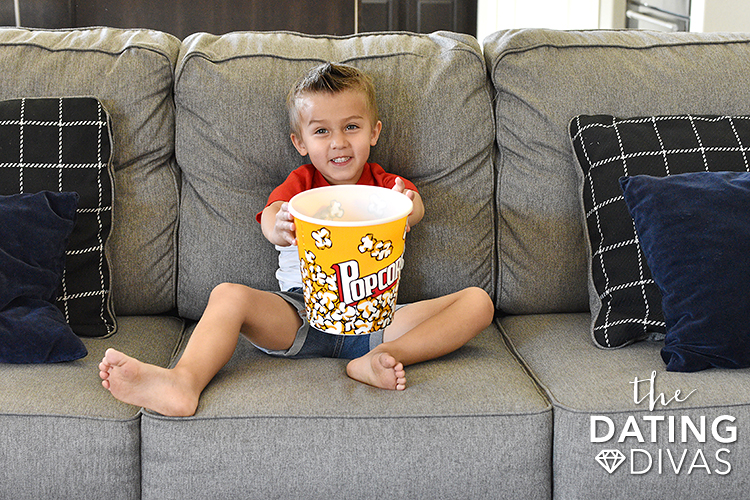 Kid-Friendly Flicks That Parents Will Love Too
Summer movies that are fun for the WHOLE family? They exist! We promise! Good summer movies that are just as entertaining for the adults as they are for the kids can be found below. In short, we know that watching kid films isn't always fun for adults. However, the ones on this list are! Basically, these summer movies are perfect for the whole family to enjoy! Check them out!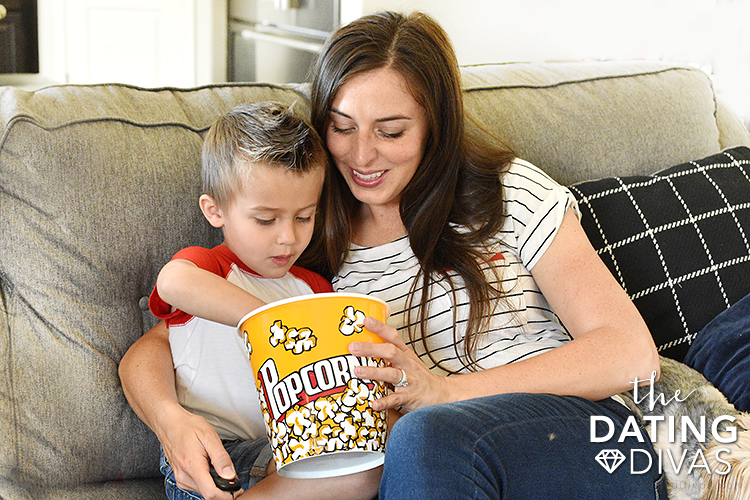 Best Summer Movies of All Time (The Classics!)
When it comes to watching summer movies, the classic ones are my favorite. These movies have stood the test of time. They were my go-to summer movies when I was a kid, and they are still fun for kids today! This is our list of what we consider the best summer movies of all time. There is a reason these films are still popular today, so you will undoubtedly love them!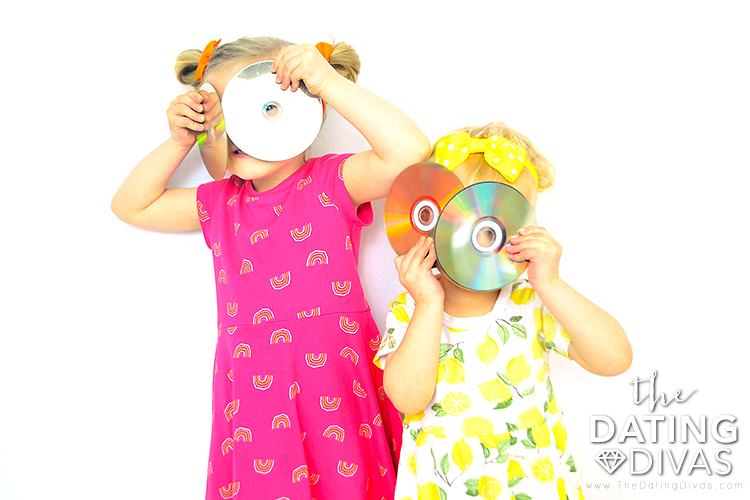 Did we miss any? Are one of YOUR favorite summer movies missing from the list? Share it with us below in the comments. We would love to hear!
Create The Ultimate Family Experience
Are you so excited to enjoy some of the best summer movies of all time from this list?  There were so many movies to choose from, but these are our favorites! You can't help but smile reading through some of the titles. Additionally, summer movies bring back so many memories. It is more than just watching a movie, right? It is about creating memories together, too! So, we recommend making your own "best summer movies for kids" list. Then, use these ideas below for making those summer movie nights even more memorable:
Create an outdoor set up for watching those summer movies. You could create a set-up using a projector and a screen and watch your favorite summer movies outdoors! For more tips on how to pull this off, check out our Backyard Movie Night Date.
Take your family movie night to the next level! Once you have picked from the many summer movies described above, grab these printables for a fun family movie night experience!
Consider having a set day of the week for your movie nights. "Saturday Summer Movies" could be a fun tradition. Make your list of the best summer movies for kids and mark them off each week.
You can find many good summer movies on Netflix. Check out our Family Netflix Binge Night which includes fun challenges to make your summer movies even more interactive.
We hope you enjoy watching summer movies all summer long!