A Fun Dessert Challenge Group Date!
Create delicious desserts for a group date night that is sure to have lasting memories! Have the guys or girls bring all items to create these decadent desserts. Then have a challenge for who creates the tastiest desserts, who creates the 'prettiest' desserts, and who have the most creative dessert.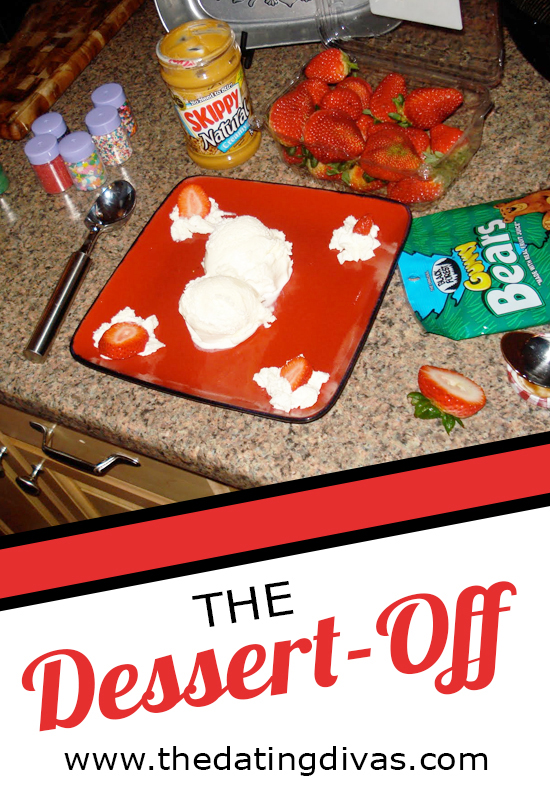 One of our readers, Alicia, recently sent us this email:
My name is Alicia Voigts.  I ran across your blog link on LDS Chatter and I am in
LOVE
.  Such a GREAT blog… I wanted to share an idea that 3 of my girlfriends did with all 3 of our husbands.  We called it the "Dessert-Off" …kinda like a "Bake-Off"… I guess you could say.  We girls sat around and chatted while the men went to the store to buy the items.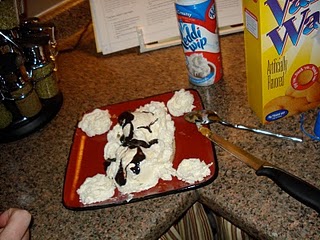 When they returned, they each made a dessert creation and had to present it to us!!!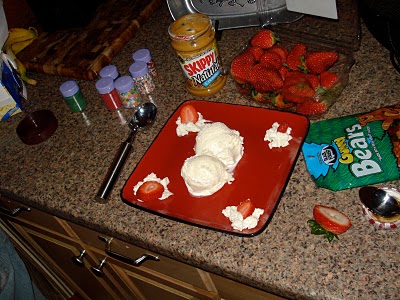 Then we ate them together as a couple.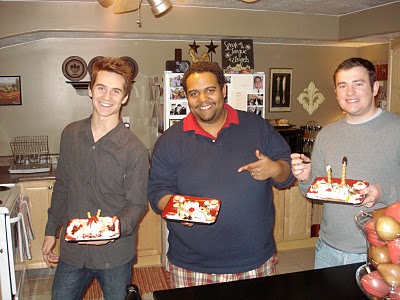 It was a GREAT night for fun!!!  It was followed by a chick flick.
Thanks so much, Alicia Voigts
We seriously LOVE it when you guys email in your date ideas!!  We have a few more cute ones coming up in the next couple of weeks!  Keep 'em coming!  (Thanks Alicia!!  Love yer blog, BTW!)