Free Printable St. Patrick's Day Love Notes
ST. PATRICK'S DAY is almost here! Are you ready for it? 
Oh…  you've been waiting for us to produce some LOVEY-DOVEY St. Patrick's Day printables?? Good thing we've got you covered! One of our talented designers, Brie, with All-Around Eye Candy, designed the graphics for these cute notes that you can place ANYWHERE in your home to surprise your sweetheart!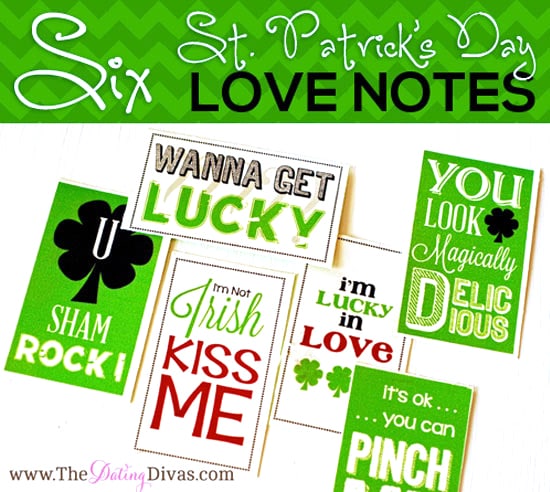 Like maybe here…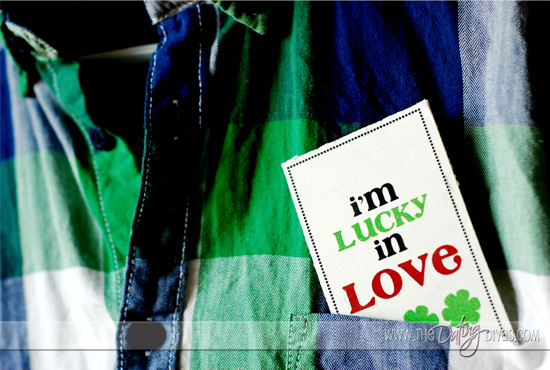 OR here..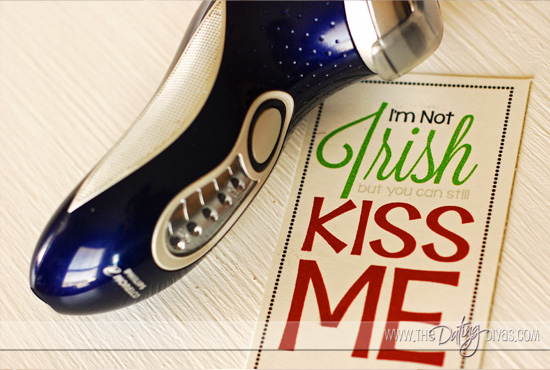 Or even HERE!?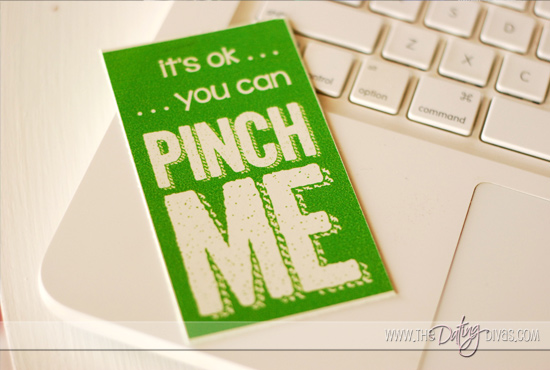 Print them off & use them ALL! Six total!! ENJOY!! 
St. Patrick's Day Love Notes
Printables Designed by Brie @ All Around Eye Candy Exclusively for The Dating Divas