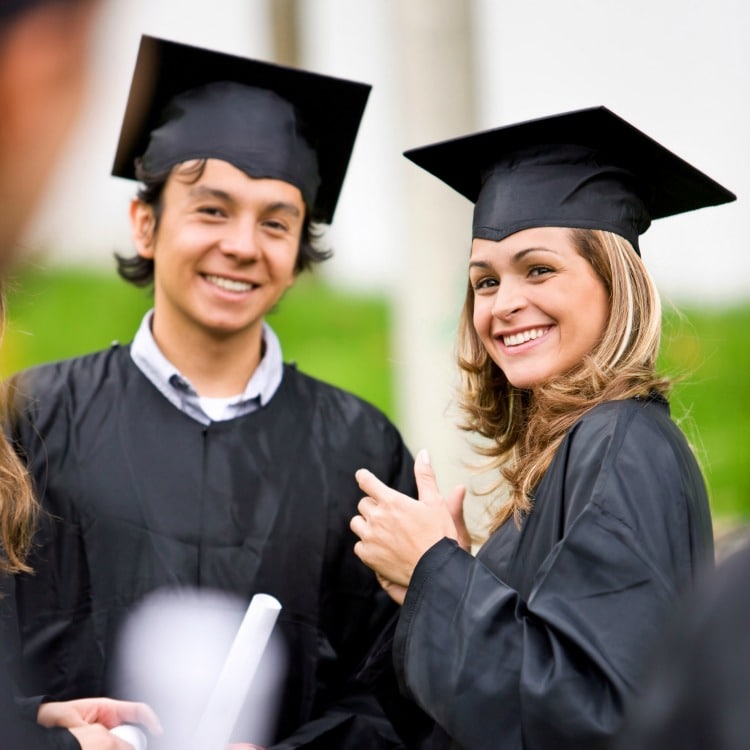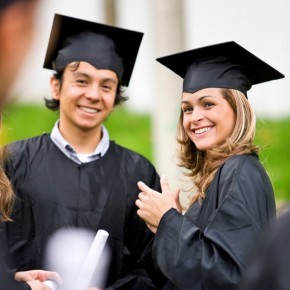 7 Struggles Married Student Couples Have - and How to Beat Them
Did you marry your spouse while still in college?
Believe it or not, you are not alone!
So many couples now choose to postpone tying the knot until after they walk across the big stage - and that is completely understandable. Being a young, married couple while still in college has a ton of challenges. Trust me - I know, I am one of those couples! In fact, a ton of the Divas have husbands who are still...
Continue Reading