Romantic Text Messages for Your Sweetie
With today's fast-paced lifestyle, finding time for romance can be super challenging. We've got the perfect solution for you with this awesome printable pack of flirty, romantic text messages! Ready to make technology your best friend in fanning the flames of romance?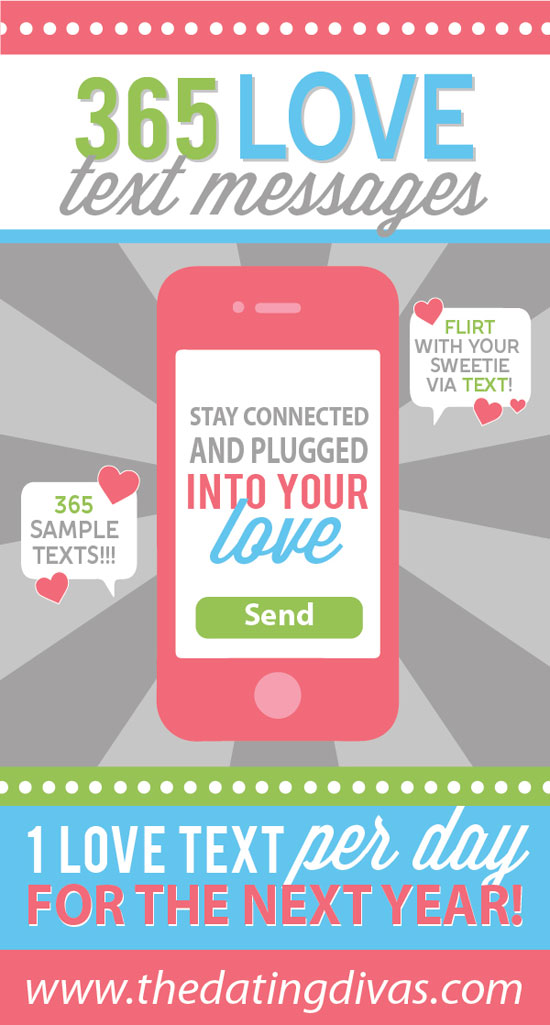 Yep, that's right!  We've provided concrete examples of 365 love texts you can send to your spouse over the next year. This printable bundle features bright colors and gorgeous modern graphics from one of our all-time favorite designers: Courtney of All Things Bright and Beautiful. This exclusive text romance kit includes:
Helpful Texting Hints: The DO's of Creating a Text Romance
4 Bonus Ways to Use Technology to Spark Romance
365 Love Text Examples
All this for $3.65!

What could be easier?! Our collection of already done-for-you texts includes both SWEET and SPICY examples for whatever mood suits you. You can use them "as is" OR as a creative springboard to write your own flirty text message.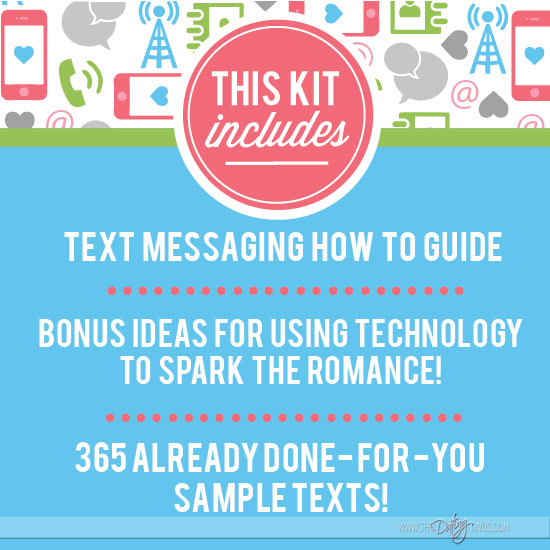 Can you imagine the look on your sweetie's face as he or she receives a heartfelt text message from you?  A flirty text is:
the perfect pick me up on a rotten day.
a thoughtful surprise to break-up the day.
a creative way to heighten the anticipation of date night.
a quick way to spark a treasured memory.
a FUN way to connect with your spouse ALL day long!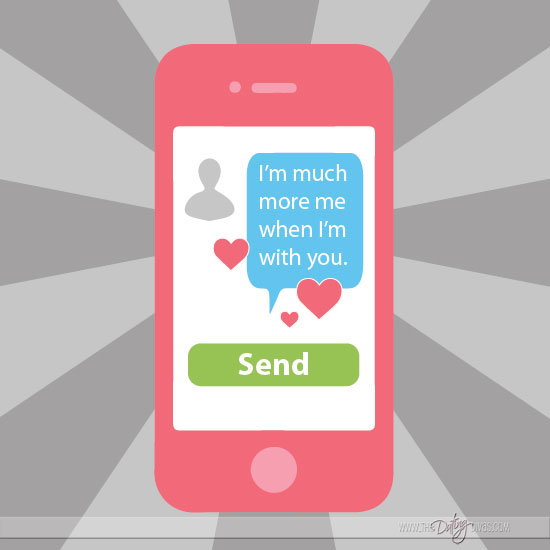 The best part of this love text printable kit?!  It's EASY, FUN, FAST, & INEXPENSIVE! …That's a winning combination in my book!  Courtney even formatted the done-for-you samples in such a way that you can check each love text off as you use them over the next year.  Love this built-in organization feature!
For a penny a day, you can have instant access to a goldmine of creativity!
Start your TEXT ROMANCE adventure with your spouse TODAY!

***Warning: using this pack may result in more kisses, hugs, giggles, and meaningful moments with your spouse!***
UPDATE!
Our readers LOVED the ease and simplicity of flirting with their spouse via text so much that we have created a SECOND version just for you! We are proud to announce that we have 365 MORE flirty love text messages to spark some romance in our Text Messages 2.0 Pack!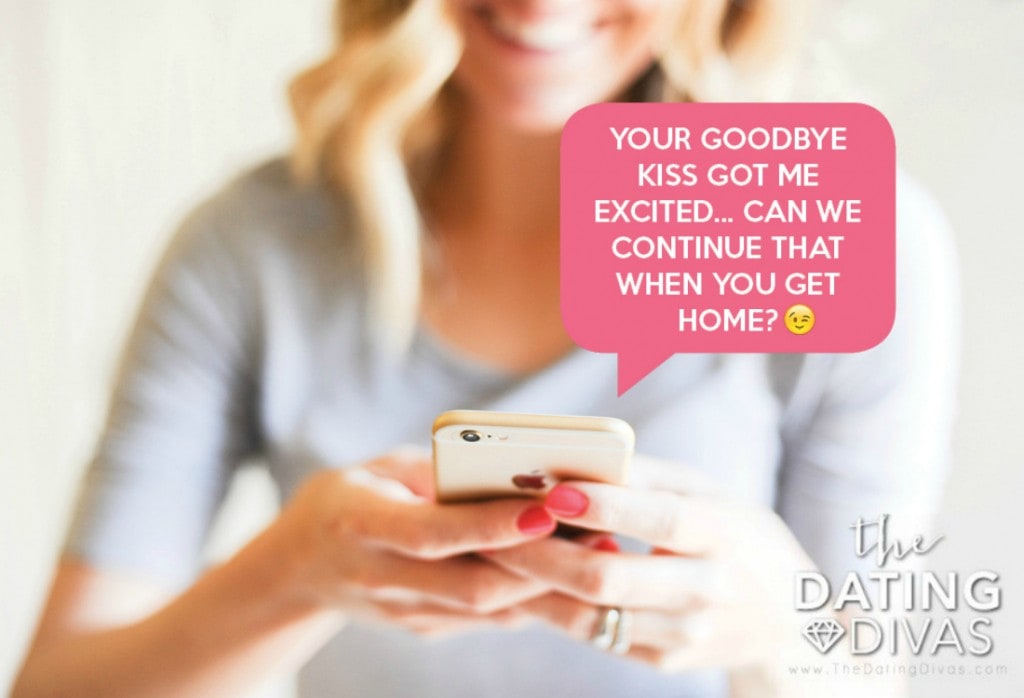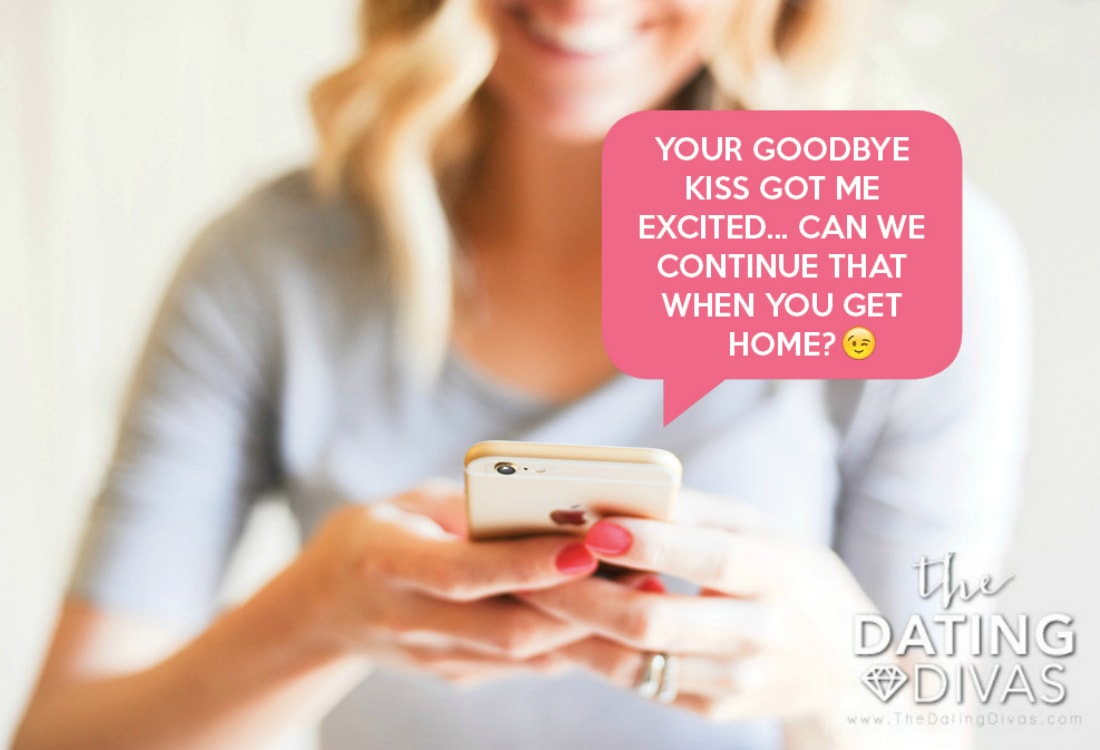 ANOTHER UPDATE!
You guys loved both of our text message packs so much that we decided to take things to a whole new level with our brand NEW Text Message PICTURE Pack! That's right! Bright, colorful, and flirty picture messages ready to send to your sweetheart! Check it out!