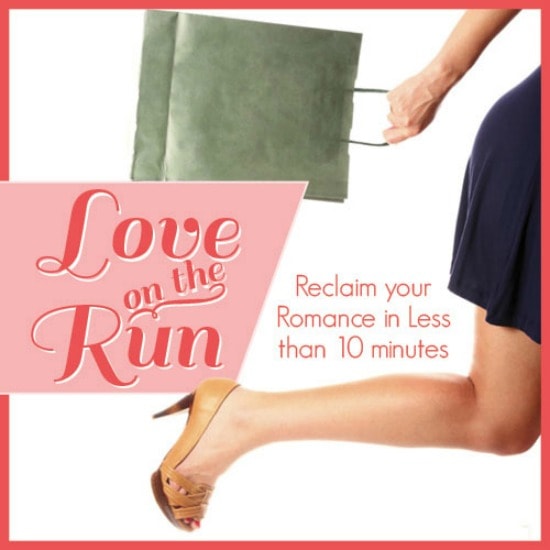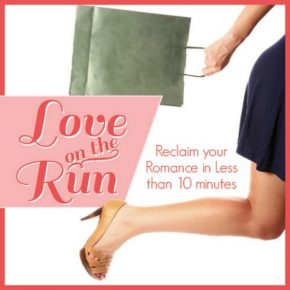 Kit Kat Love Note
Looking for a quick and easy romance tip? Try this flirty Kit Kat love note!
Are you ready for the most adorable way to say you think your hubby is PURE hot-stuff??? 
Our #40 Love On The Run!
Are you new to our Love On The Run ideas today? Check this post for what it is all about... then read on because this one is awesome!
Disclaimer: This post contains affiliate links. To learn more about 'em, click here.
Now onto this serious cuteness...
Continue Reading