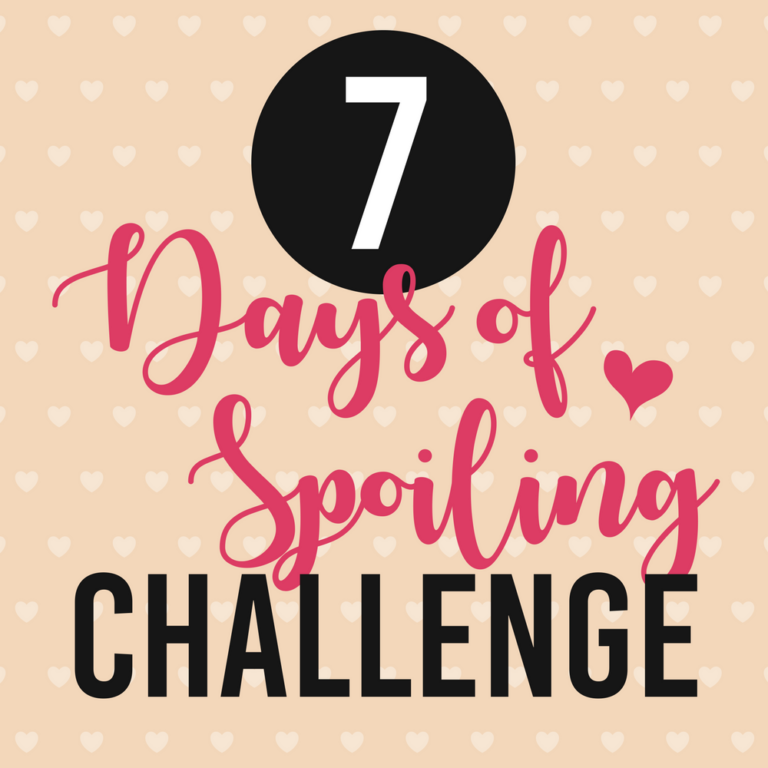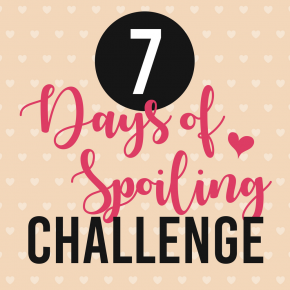 7 Days of Spoiling Challenge + 7 Days of Giveaways!
(You read that right, 7 GIVEAWAYS! Read to the end to know how to enter, then you could win one of 7 AMAZING GIVEAWAYS!!)
It's about that time of year again! (Our favorite time of year around here!) It's the time of year where anyone in a special relationship gets to focus exclusively on their significant other and give a little extra attention and a LOTTA extra love...What day are we talking about?? VALENTINE'S...
Continue Reading