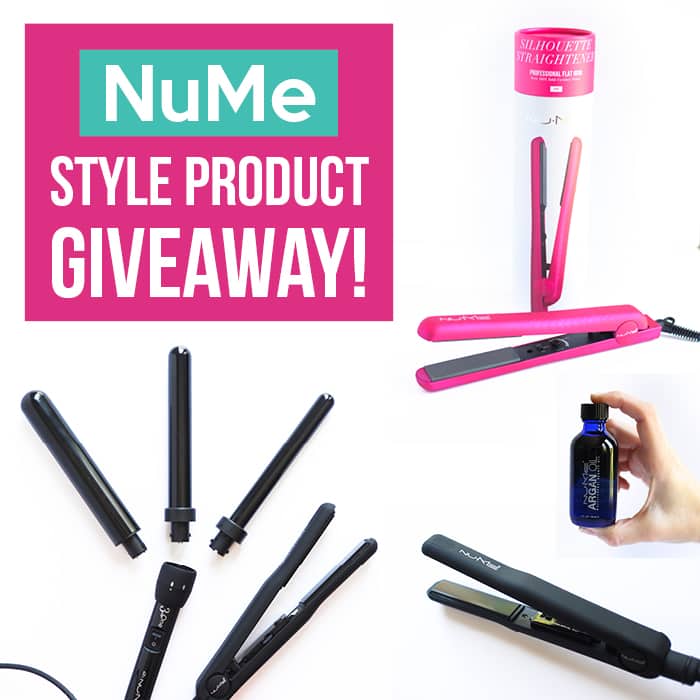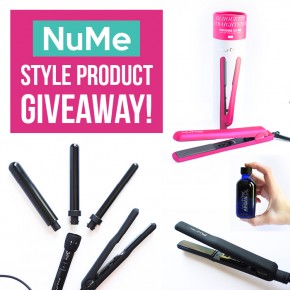 Enter our NuMe giveaway
to win a FREE Silhouette Flat Iron + TONS of other exclusive deals!
We are SO excited to have partnered up with NuMe for today's post! If you haven't heard of them yet... well sit back, relax and WATCH:
NuMe's hair style and care products are professional grade, top of the line, and let's be real... SO cute! ALL of us Diva's have been raving about their curling wands and flat irons, and now we finally get to share this goodness with...
Continue Reading