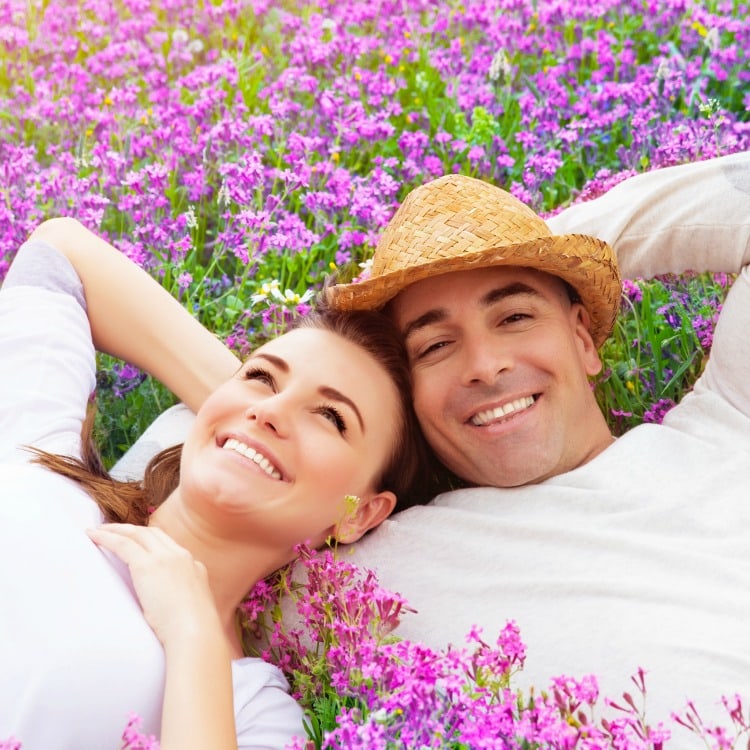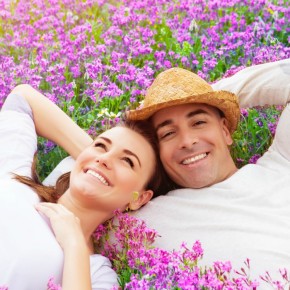 What Men Really Want
Today, we're here to tell you what men really want in bed! And the best part: These are just as satisfying for you too!
Most of our readers are women who are truly trying to make the absolute most of their marriage, so it's no surprise that when we put together a list of the top 10 Things Husbands Wish Their Wives Knew, everyone was interested. When we talked with our readers after that post aired, the #1 thing they said they wanted to hear...
Continue Reading