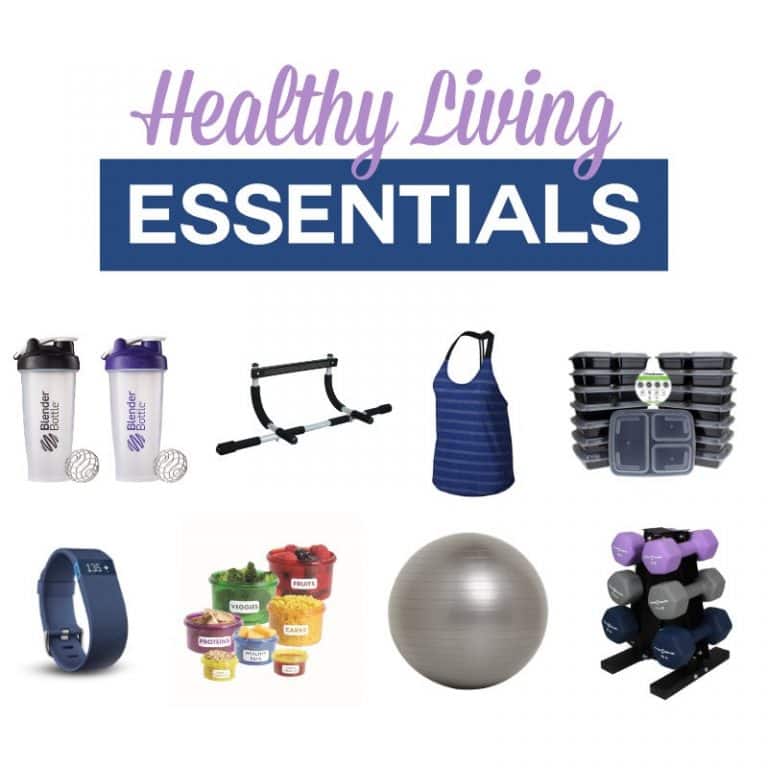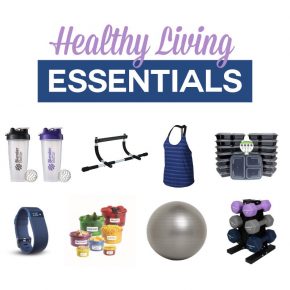 Happy New Year and happy goal-making!! Healthy Living is one of the most common goals made, I know it's going to be one of mine. However, Most people don't stick with it for very long. This is the year to stick with it though, and we've made it easy with...
25 Healthy Living Must-Haves
Disclaimer: This post contains affiliate links. To learn more about them, click here.

1. Workout Tank 
2. Foam Roller 
3. Fitbit 
4. HydroFlask Water...
Continue Reading