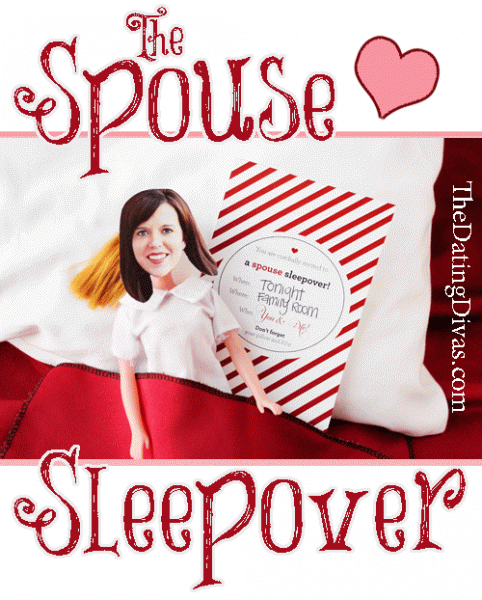 Remember your very first sleepover? I sure do! I wore Hello Kitty pajamas and had a bright pink sleeping bag. Sleepovers use to be the ultimate reward for me.
It made me start to think… "Why not have a sleepover with my spouse?" Oh, I couldn't wait to get this date started! I knew this date would work because it did not require a babysitter and would be inexpensive!
So first things first… I wanted my husband to get super excited about the fun night we had in store!
I created a "Spouse Sleepover" Invitation. I wanted this invitation to razzle dazzle and really grab his attention. So I headed to the Dollar Tree and found a Barbie. Why a Barbie you ask?
Well…check it out and see….
I cut out a picture of my face and stuck it over Barbie's. I then put my Barbie in my "homemade-in-less-than-two-minutes-sleeping-bag". I then placed all the items on my husband's pillow. I knew he wouldn't miss seeing Barbie…whoops, I mean Corie. I was right! He not only saw Barbie/Corie, but I could hear him laughing all the way from the kitchen!
This invite is just a fun, cheap way to be a little creative!
A quick tutorial on the handmade sleeping bag….
Get a scrap piece of fabric around 25-30 inches.
Take your piece of fabric and fold in half.
Then take fabric glue and glue each side of the fabric together.
If there is any excess fabric, fold it over and glue the remaining flaps down.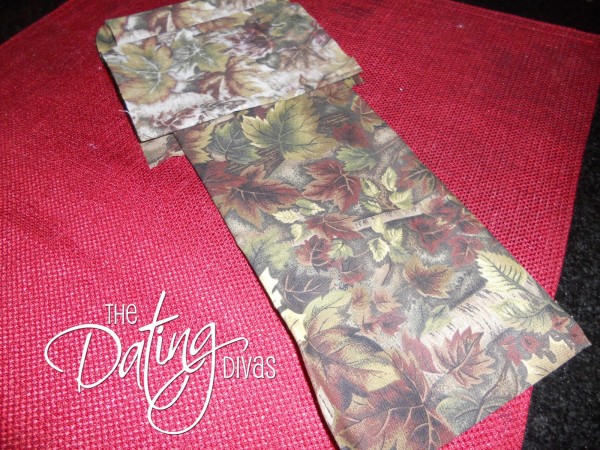 I am not a girl that likes to "rough it", so I pulled our queen sized mattress off of our bed and placed it on the floor in our family room. Aaah, comfort and fun…even better!
A sleepover is not a success without TREATS, GAMES, MOVIES, and DRINKS.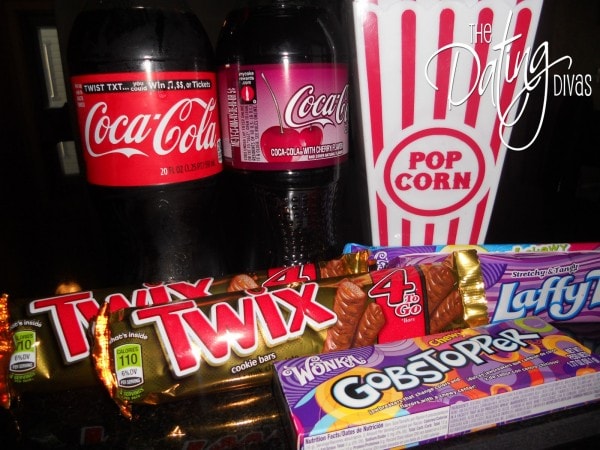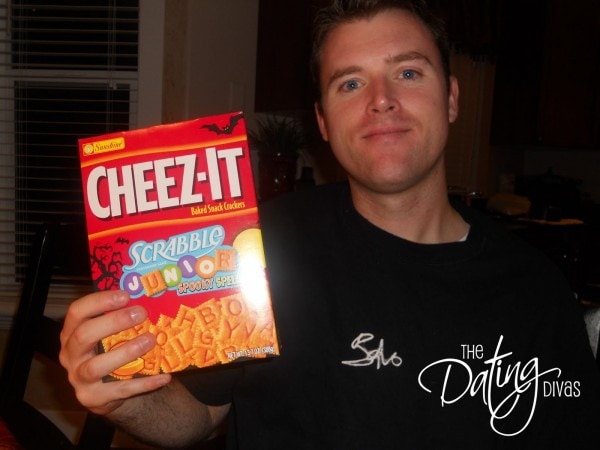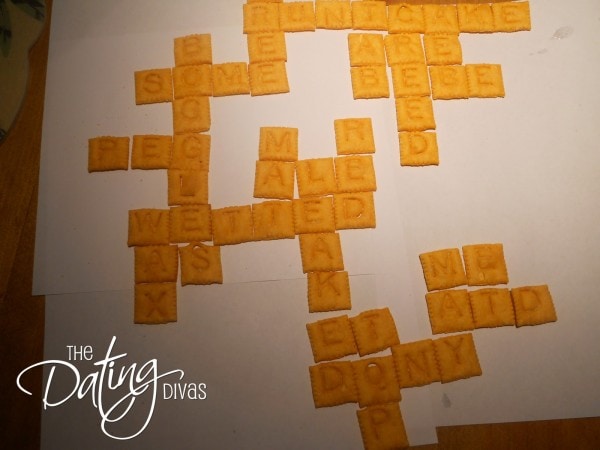 My husband and I love to play games. Right now in stores, they are carrying a special box of Cheez-It Crackers. Each cracker in the box has a letter on it. My husband and I played a quick round of Scrabble using our crackers! We haven't played a simple game like this in, well….FOREVER!
The simplicity of this game was awesome!
After the Dollar Tree, I headed to the closest Redbox. I rented the movie Ironman 2. My husband has been talking nonstop about wanting to see this movie…so I knew the date would be even sweeter with this rental choice!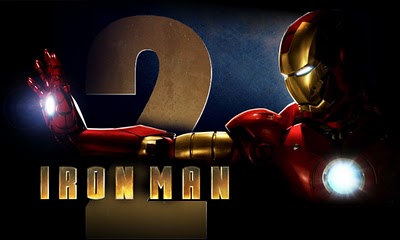 I LOVE scary stories. Do you remember the incredible books by Alvin Schwartz? These books are classic for sleepovers and the perfect way to end the night.  So, I grabbed my husband, snuggled close and settled in for spooky stories!
This date was SIMPLE, but just perfect for the two of us. It almost felt like a little getaway from the world, even though we were in the comfort of our home. 🙂
The best part was waking up the next morning to my husband making breakfast!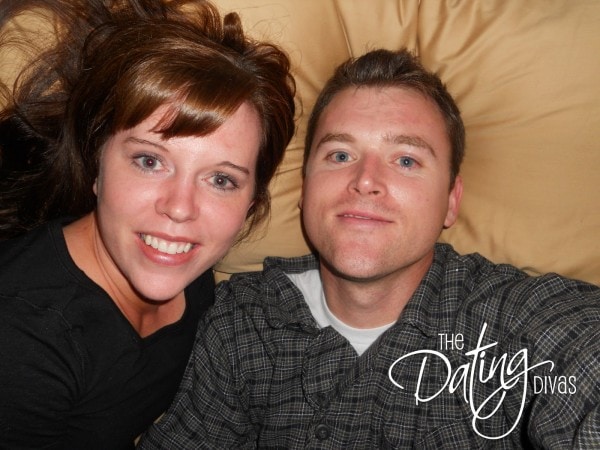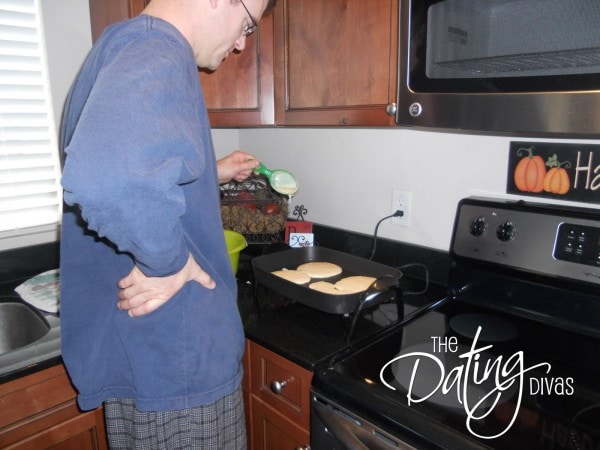 The spouse sleepover date was simple, but SO MUCH fun!  It was so easy…
I bet you can do this date TONIGHT!  🙂