Fabulous and Free Thanksgiving Printables
Thanksgiving is just around the corner, and it's about this time that my stress level kicks in! There are so many details to think of to make this special occasion EXTRA special. For instance, dinner planning, decorations, activities, and MORE – there is just a TON to think about. Therefore, I thought it would be great to gather up gorgeous, FREE Thanksgiving printables. Including printable Thanksgiving games, printable Thanksgiving Decorations, and MORE. Hopefully these printables will help take the stress out of your Thanksgiving planning and in addition, make your day PERFECT!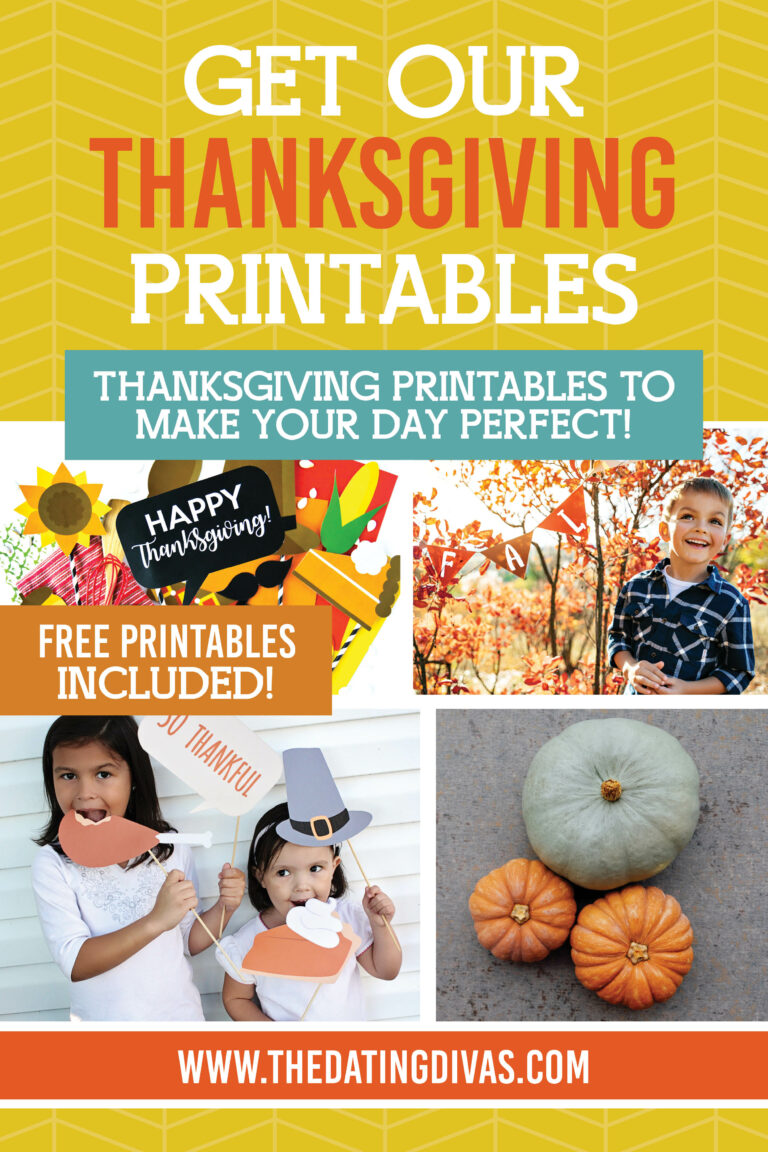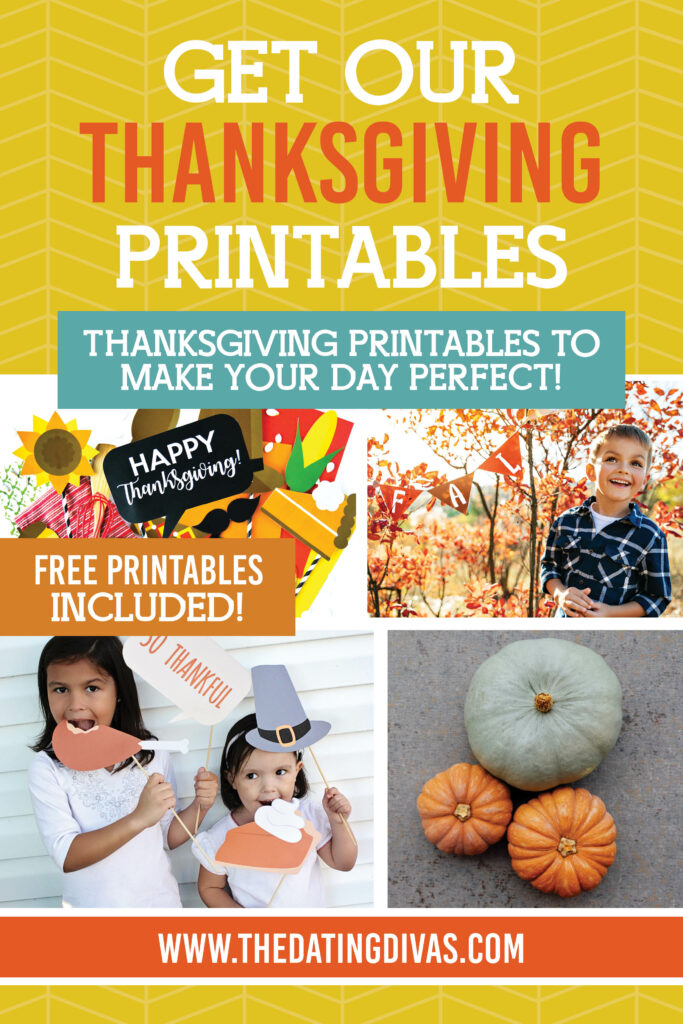 Firstly, all YOU have to do is look through these awesome Thanksgiving printables! Just print the ones you need, and voila – your Thanksgiving planning is done and your day will be amazing! Below you will find…
Secondly, we promise you will find something in this post to print off for your Thanksgiving Day. But most importantly, we hope these free Thanksgiving Printables make your Thanksgiving SPECIAL and unforgettable!
Printable Thanksgiving Games & Activities
Thanksgiving is not complete without fun activities to do! Here you will find some super fun free Thanksgiving printables. These printables include games and activities for the kids to do as well as the adults.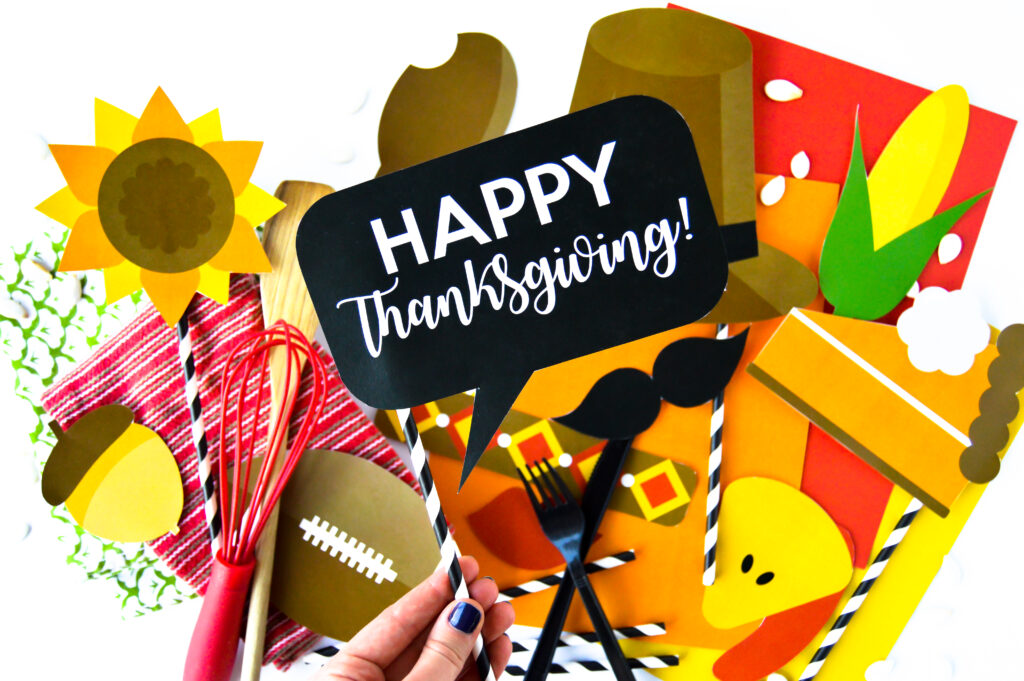 Thanksgiving Fun Food Printables
Food, glorious food…Let's be honest – besides being thankful, FOOD is what Thanksgiving is ALL about! It's definitely my favorite part! Use these awesome Free Thanksgiving printables to help in all your food preparations.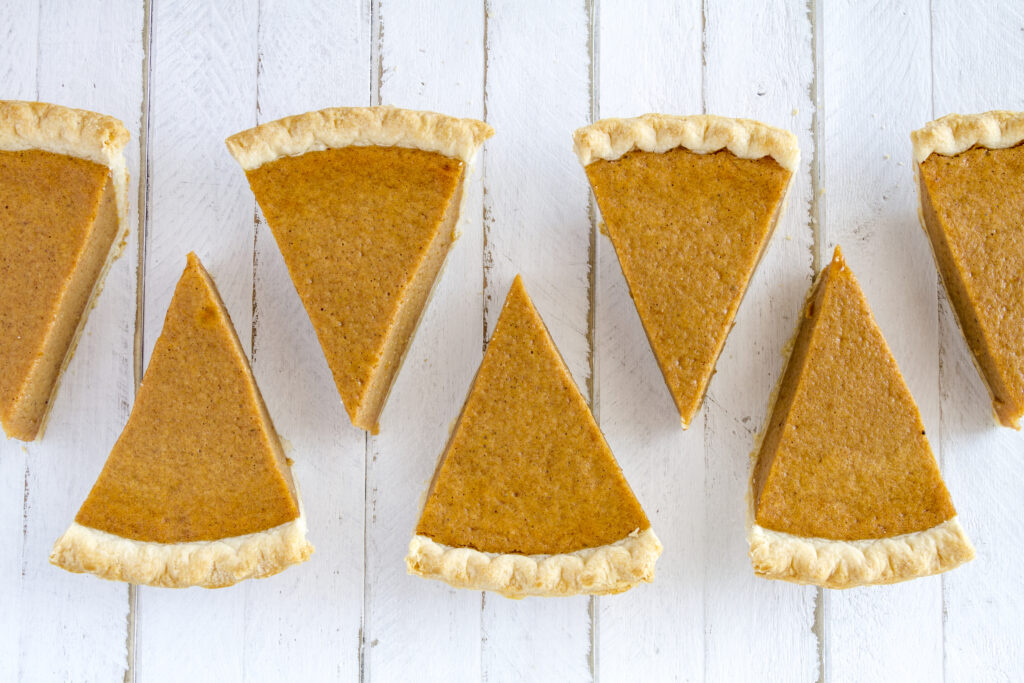 Fabulous Printable Thanksgiving Decorations
Decorations are what really give a nice festive touch to your home. Pick from these amazing printable Thanksgiving decorations to make your home feel extra festive this Thanksgiving season.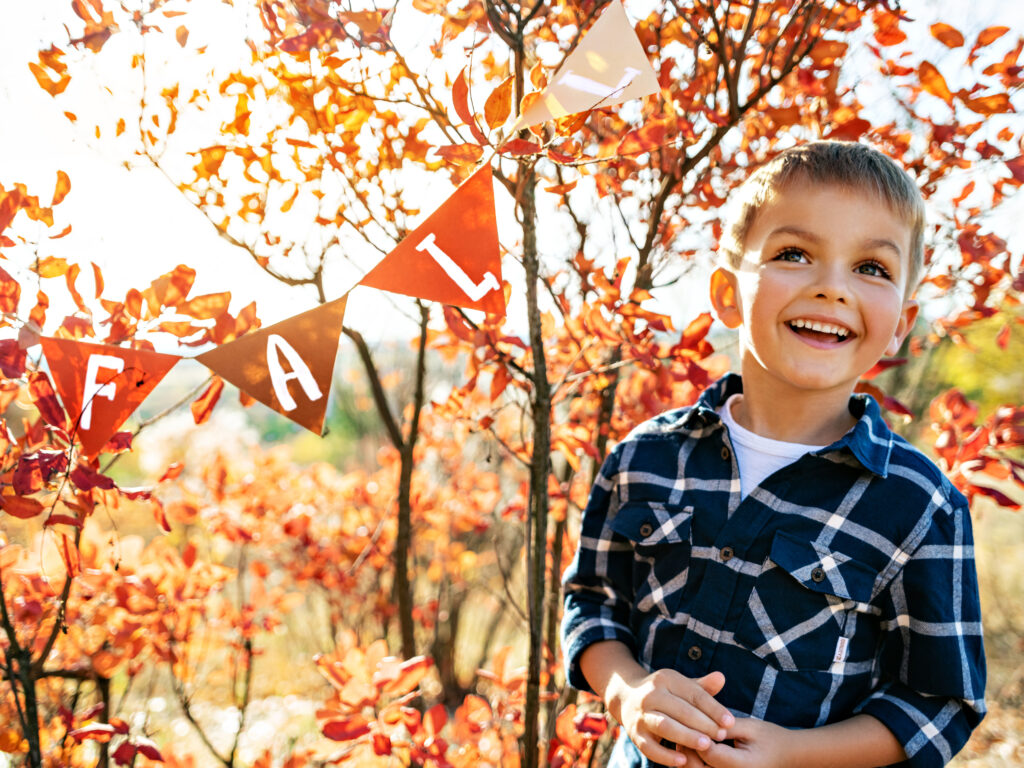 Thanksgiving Printables For Spouse
This holiday is not just about planning dinner and family get-togethers – it's also a time to show your gratitude and love for your spouse. So, use these free Thanksgiving printables to let your spouse know just how great they are on this Thanksgiving season.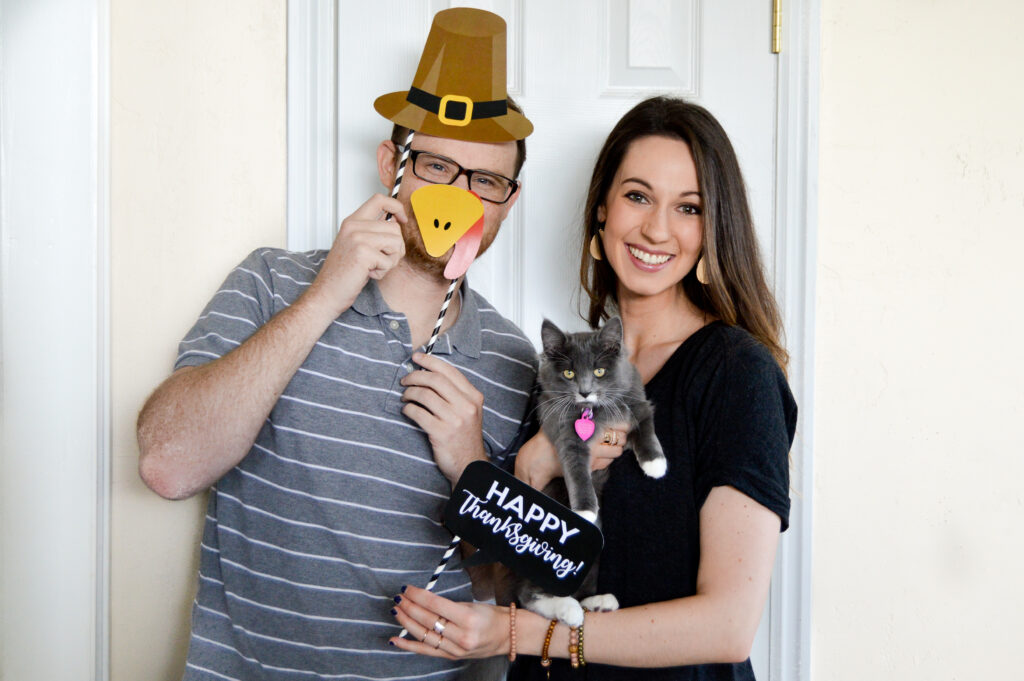 Full Thanksgiving Printable Collections
If you are like me, you don't need help with just one aspect of your Thanksgiving planning, you need help all-around! These Thanksgiving printable packs do just that – therefore, all your needs are met in one perfect place!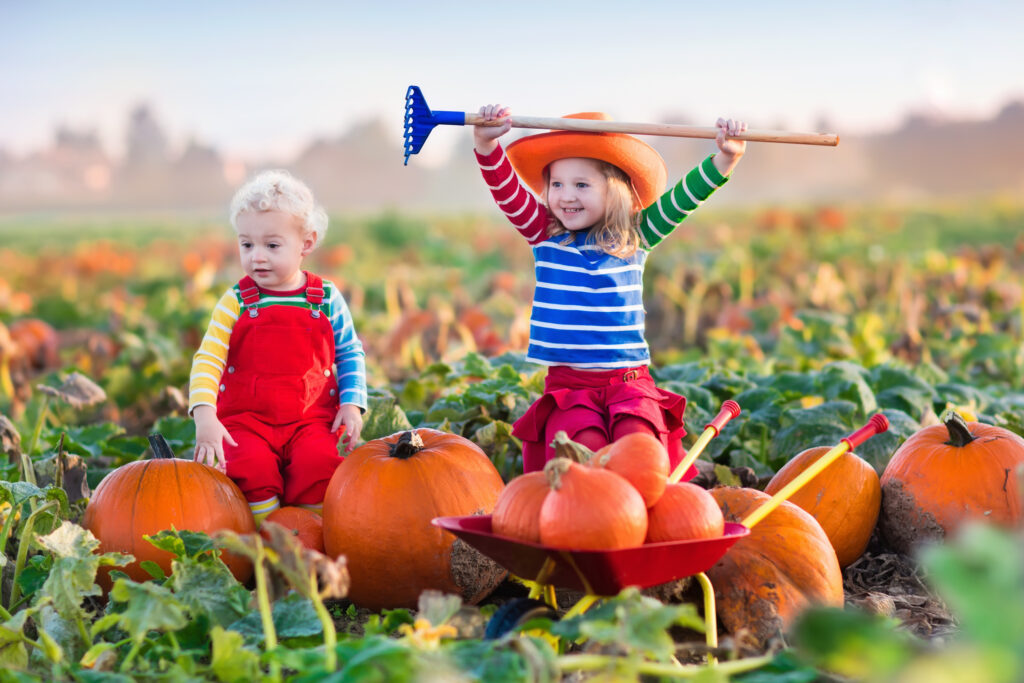 Miscellaneous Thanksgiving Printable Ideas
There always seems to be just a few random things you need for holidays that don't necessarily fit in a specific category. Browse through all these to see if your last minute need is here!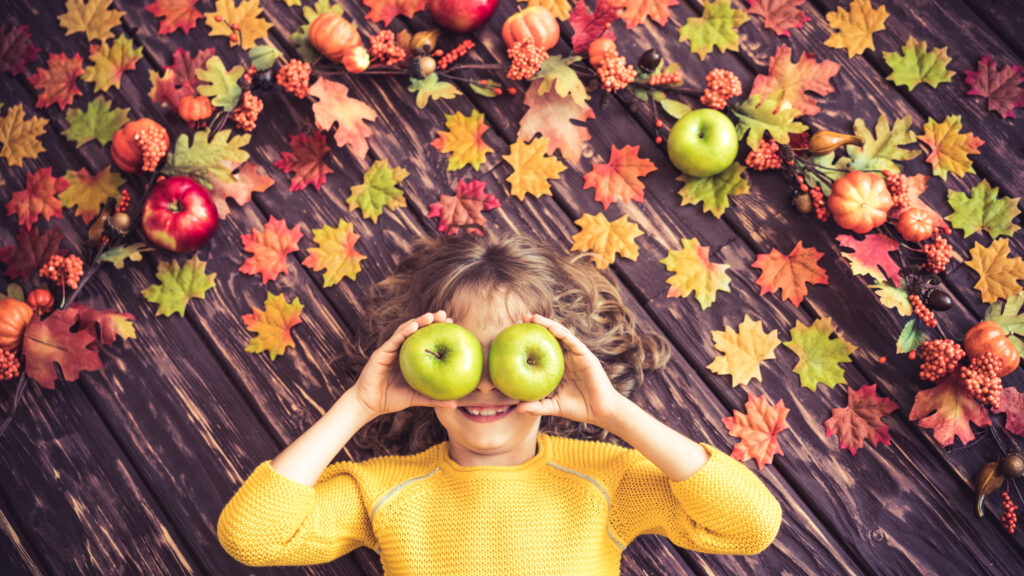 All of these ideas are just so amazing! Therefore, making it hard to narrow it down and decide which ones you use! Each has it's own uniqueness that really helps it stand out. So, good luck choosing which ones to use to make your Thanksgiving dinner perfect. 😉
If you like all of these ideas, be sure to check out these fabulous 50+ turkey treats or use these awesome Thanksgiving Decoration Ideas to really help your day go smoothly.