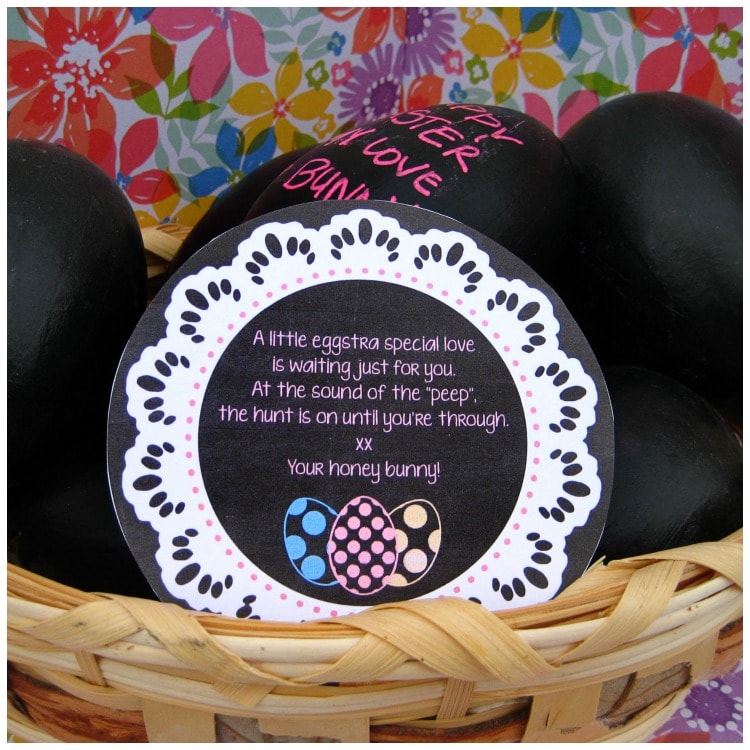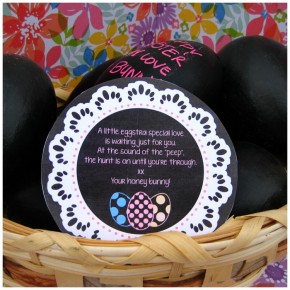 Love Note Easter Messages
A simple little DIY craft that your spouse will love. These chalkboard eggs are the perfect grown up way to celebrate easter. Write your love message on eggs and present to your spouse on Easter.
EEEK! The cat is out of the bag and it's time for me to admit that I am having a little affair... WITH CHALKBOARD PAINT!  To say that I am in love with chalkboard paint, prints, crafts, etc. is an understatement! I'm sharing a little of my crush...
Continue Reading