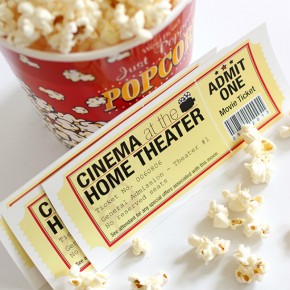 Rainy Day Ideas for Couples
Families and Kids
I am definitely feeling a need for some beautiful, sun-shiny days! I'm anxiously awaiting summer days at the splash pad... However, here are some fun rainy day ideas to help keep the kids, and let's be honest, me entertained!
I love spring, but it taunts me a little with all the rainy days... one day its beautiful and then all of a sudden, we are stuck inside for a week with the rain! I know I can get a little...
Continue Reading