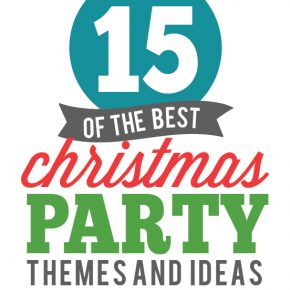 Christmas Party Ideas
Can you believe the Christmas season is already upon us? Christmas is definitely my husband and my FAVORITE time of year but it always goes by way too fast!! Who has time to think up the perfect Christmas party themes, right? There's far too much celebrating to be doing! BUT we have got you covered so you can do BOTH this year!
We've searched the web from top to bottom to find you the BEST Christmas party themes and Christmas party ideas...
Continue Reading