Set Up a Family Hunt for Christmas Candy Canes
Ho, ho, ho, what do you know? The Dating Divas have another awesome, simple, and FREE scavenger hunt idea for you to start an extra special Christmas tradition your family will love. All you need are some Christmas candy canes for a fun, easy, holiday scavenger hunt. Are you intrigued yet? Keep scrolling to find out more!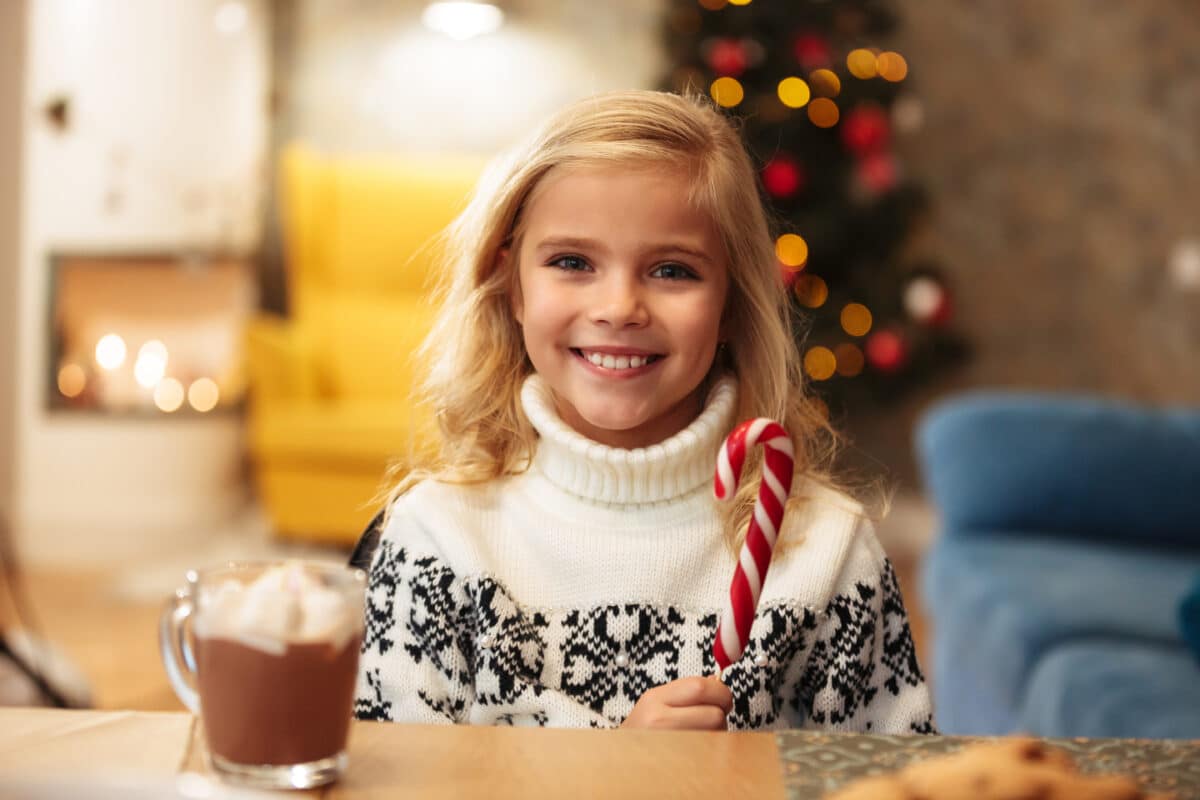 Disclaimer: This post contains affiliate links. To learn more about 'em, click here.
A Candy Cane game Tradition
There are so many fun ideas for Christmas traditions that it can be hard to choose what is just right for your family! But I LOVE this Christmas scavenger hunt game for its simplicity and how easy it is to tailor it for your family.
This idea couldn't get any easier! Like an Easter egg hunt, you will hide candy canes for your family to find! Just imagine the spark in your children's eyes as they play the candy cane game. This is a simple and cheap Christmas tradition that your entire family will love!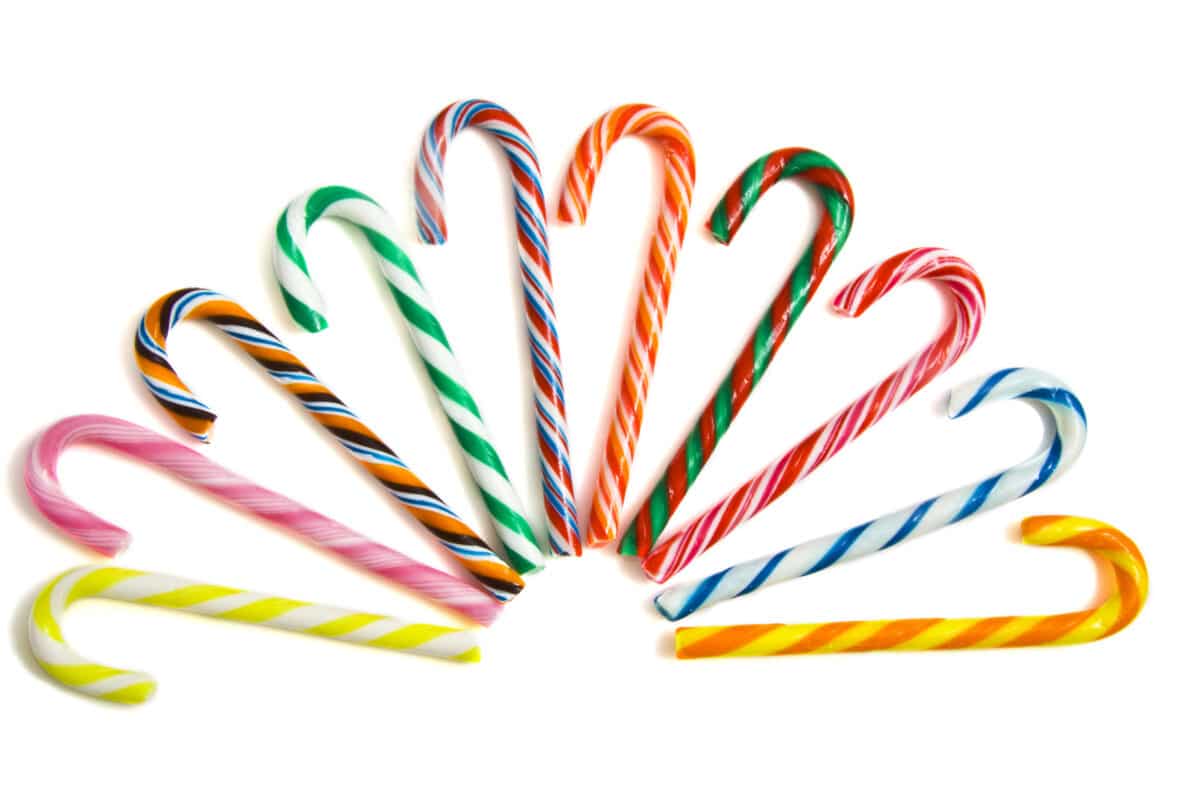 Customized Candy Cane Hunt
So how can you customize this simple idea for your family? Here are a few ideas we think you will love!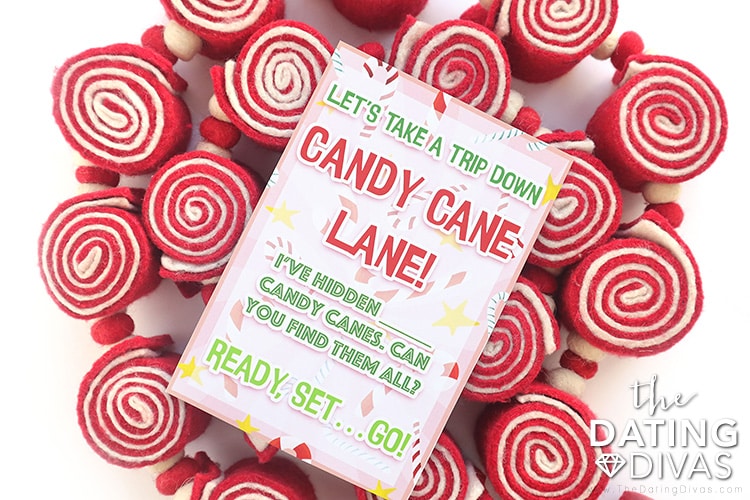 Or, keep it simple and just grab some candy canes and your free printables below and spend an afternoon of fun hunting for candy canes!
Candy Cane Hunt printables
If all you need for this activity are some Christmas candy canes, then what are these awesome printables all about? Here's what you get:
Invite: Get your whole family (and the whole neighborhood, if you want!) excited about this hunt with an invite on the counter or taped to their bedroom doors!
Candy Cane Puzzle/Tags: These tags are made to cut out and easily slide a candy cane through. Then, they can be put together into a puzzle for a little extra mystery-solving fun!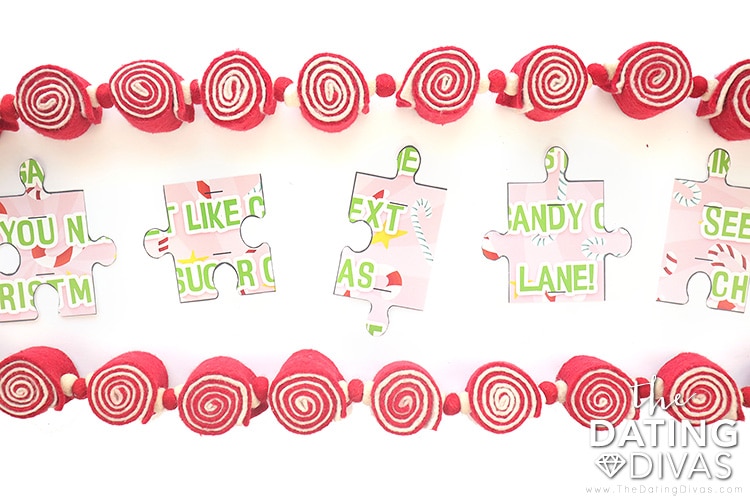 Alternative Things To Hide
If you live somewhere where the snowy weather makes it difficult to hide a Christmas candy cane, here are some alternative things you could hide instead: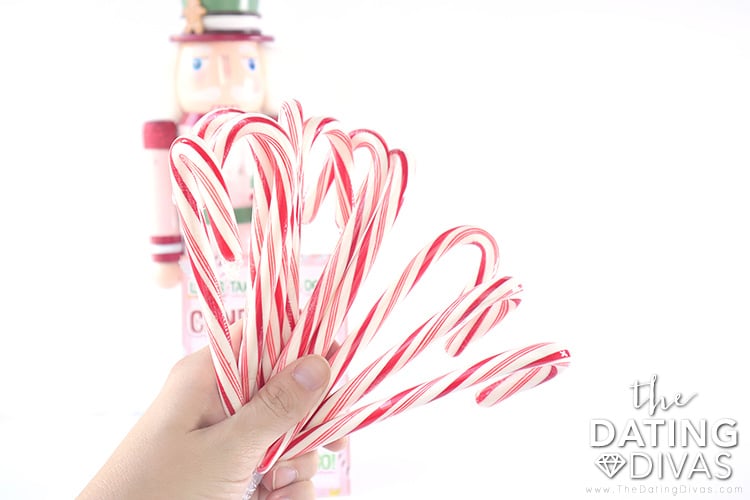 You've got everything you need, so get out there and hunt for some Christmas candy canes together! If your family loves this idea, try another holiday scavenger hunt like our Christmas Scavenger Hunt game or our St. Patrick's Day Scavenger Hunt.
If you liked this post, be sure to check out our Reindeer Games and our Christmas Trivia Game Night for even more Christmas fun!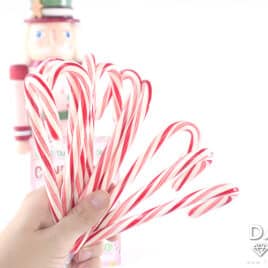 Christmas Candy Cane Hunt
Printables Designed by Dawn Exclusively for The Dating Divas