2022 Christmas Party Games
These fun Christmas party games are guaranteed to put everyone in the Christmas spirit! With 50 of the BEST Christmas games for adults and kids, there's really something for everyone and every type of party on this list! Check it out!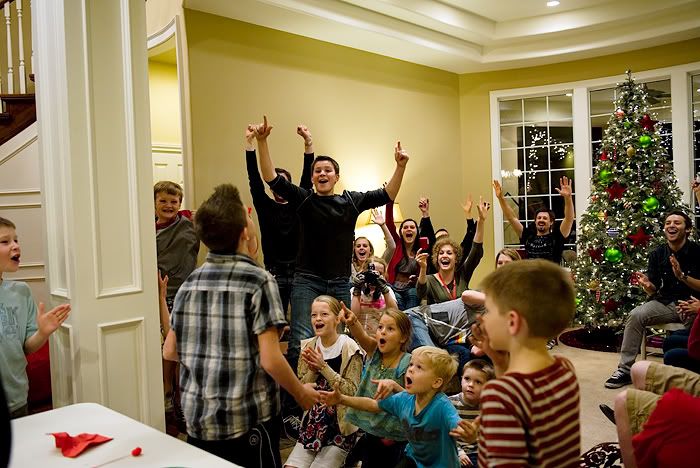 Disclaimer: This post contains affiliate links. To learn more about 'em, click here.
Wondering what Christmas party games are best to play at a Christmas party? Keep scrolling to find out!
Below you will find awesome party ideas for any party type!
Minute to Win It Christmas Games
If you are wondering how to make a Christmas party fun, look no further! Take your holiday party games to the next level with these Minute to Win it Christmas games! Everyone knows how much minute-to-win-it games can make you laugh. And trust me, these will have your party group rolling! After checking out the fun Christmas party games below, check out what our wonderful Michelle did on a whole post all about Minute to Win It Christmas games last year!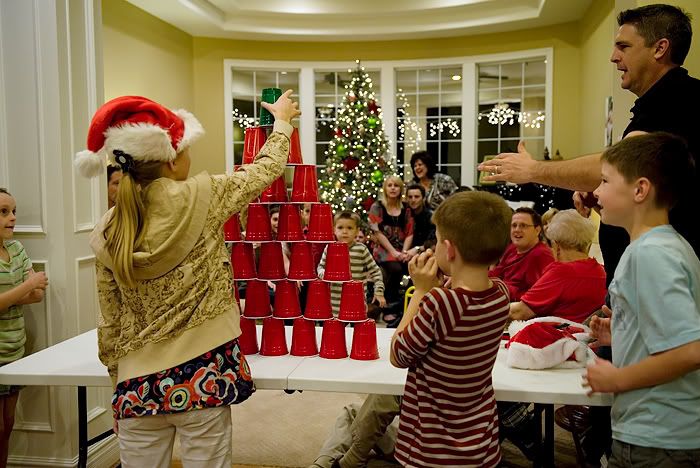 Christmas Group Party Games for Kids
Every awesome holiday party needs amazing holiday party games geared toward kids! Let's be honest. If you can keep your group of kids entertained, the party is a HUGE success. Choose from this list of fun holiday games for kids to make your party extra-special for the children. All of these games to play at Christmas are kid-approved!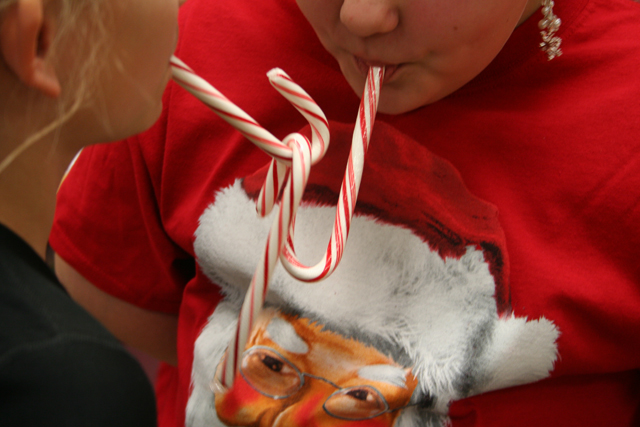 Fun Christmas Party Games for Adults
You can't exclude adults when planning your holiday party fun. So pick from these fun Christmas party games to really liven up your party!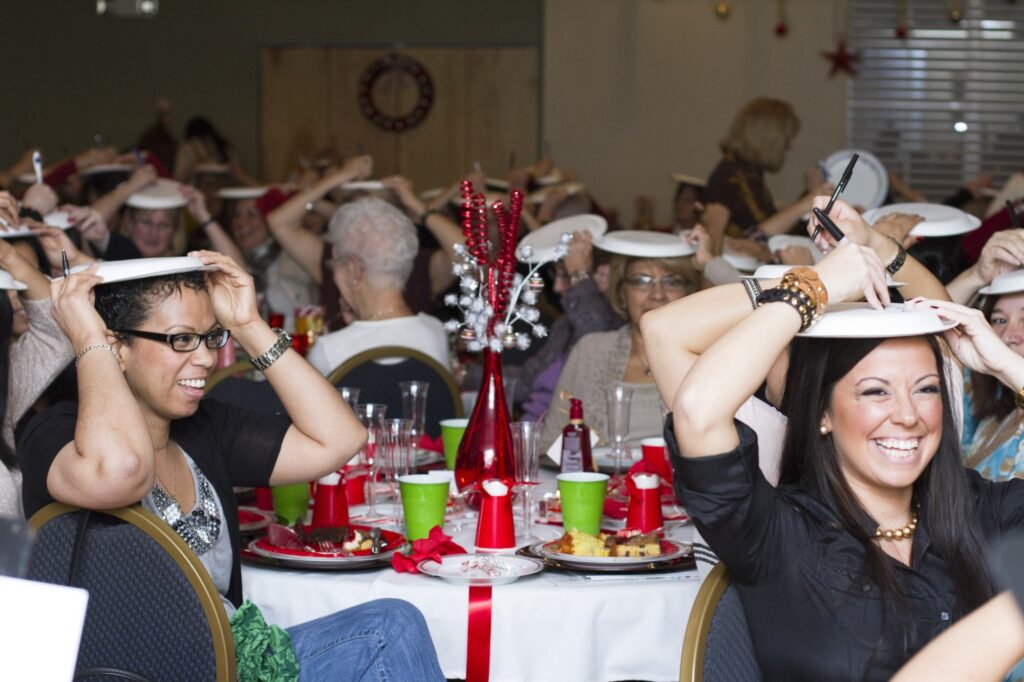 Holiday Games for All Ages
If you would like to combine some holiday fun between the young and older at your holiday party, these are the games for you! These games are great for all ages. So if you have a big family and all love to get involved, these will be a perfect fit!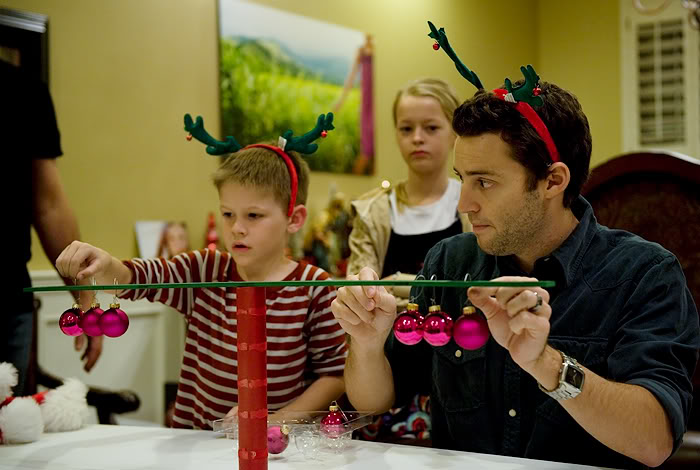 Want to buy fun and affordable Christmas party games? Here are a few options just for YOU!
Don't you just LOVE all these ideas? These holiday games can be used for any holiday party with any type of crowd!
If you like this post, why don't you check out these ideas awesome ideas for Christmas cards or these 3 Last Minute Christmas Presents Ideas.
---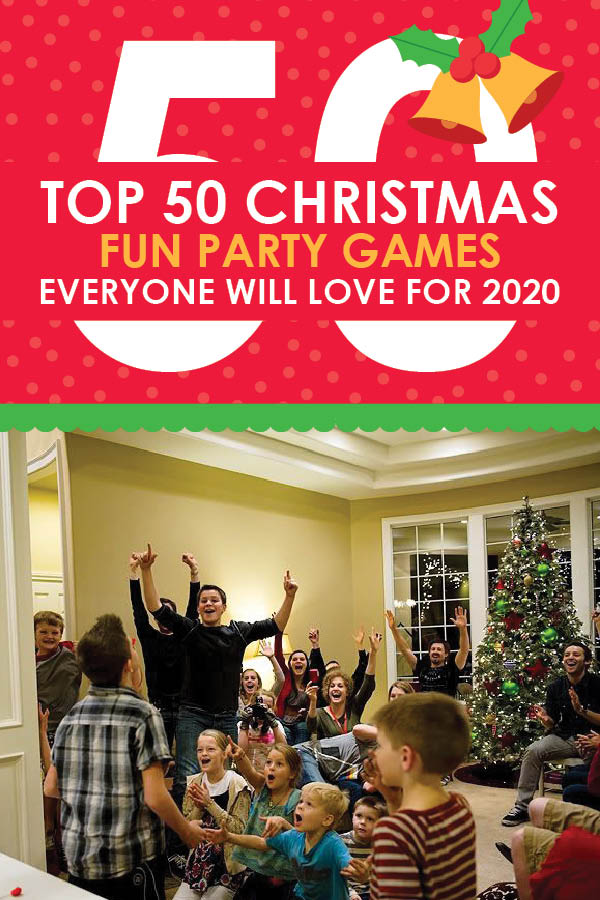 We know you had a blast with these Christmas party games! For even more great ideas to make your holiday's special, take a peek at our: